Movie critic Bruce Miller says "The Little Things" thrives on quiet moments – ones that, true to form, show how little things can add up to a …
See how NFL teams clear their stadiums before big games, watch a Portland artist create a life-sized cutout of the Bernie Sanders meme, how be…
Kamala Harris didn't avoided touching the Bible during her oath of office, nor did the Army band play "Hit the Road Jack" as Donald Trump left…
Stacker ordered all 45 presidents from youngest to oldest and took a look at their biographies to see how age and experience shaped each presi…
Tom Brokaw is formally retiring from NBC News after an extraordinary 55 years with the network. Brokaw is best known for having anchored the "…
Baseball legend Hank Aaron died Friday, Jan. 22 at age 86. Here's a look back at his public life and career in photos.
Harvard Medical School's Dr. Abraar Karan says the US can end the Covid-19 pandemic in four weeks if everyone wears N95 masks.
Movie critic Bruce Miller says "The Little Things" thrives on quiet moments – ones that, true to form, show how little things can add up to a …
Mark Riggs says he juggles to put smiles on motorists' faces as they commute to work at U.S. Highway 84 and State Highway 6, near Richland Mall.
On Friday, President Joe Biden signed a pair of executive orders that were meant to offer a quick dose of economic relief to an economy still …
Vaccine supply issues and getting shots into arms continue to plague the most populous state in the U.S.
First lady Jill Biden visited Guard troops outside the Capitol on Friday, bringing them cookies and thanking them for protecting her family.
Track President Joe Biden's to-do list and see the measures and policies his administration plans to pursue as executive orders or legislation.
Track Senate confirmation of Cabinet and top leadership positions in the Joe Biden administration with this easy-to-use graphic.
Back to the remote work grind this week? From "ka-ching" to crickets, bring a little levity to your next virtual meeting with a perfectly time…
Spin the wheel of this interactive guide to match your favorite type of wine with complimentary cheeses.
The trendiest hues of 2020 included surgical mask blue, burnt sky orange, murder hornet amber and postal service blue.
Like "quaranteen" and "maskne", match two ordinary words to create a corona compound word and test your fluency in the language of the pandemi…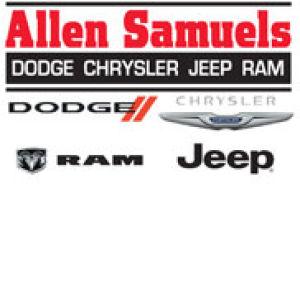 Allen Samuels Chrysler Dodge Jeep Ram l Waco TX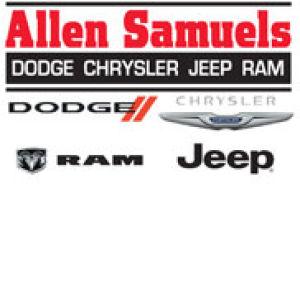 Allen Samuels Chrysler Dodge Jeep Ram l Waco TX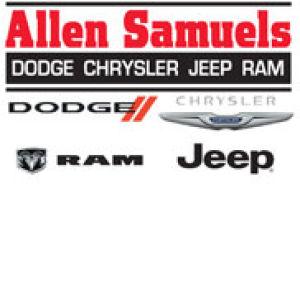 Allen Samuels Chrysler Dodge Jeep Ram l Waco TX
A brand-new Trib podcast, Top 25 Voter Pod — where we never mail it in — brings AP Top 25 poll voters and Baylor beat writers John Werner and …