Watch as firefighters in California rescue a barn owl while battling the Silverado Fire, check out how to weather-proof your costume for Hallo…
Stacker takes a look at the justices that have presided over the Supreme Court over the last 50 years, and the impact their confirmations had …
Outlaw country singer-songwriter Billy Joe Shaver, who penned songs for Waylon Jennings, Willie Nelson and more, has died at 81.
It's starting to look like an actual campaign ... sort of. Check out a collection of photos from the final week of the 2020 presidential race.
Wildfires roared through hills in Southern California, pushed by the region's whipping Santa Ana winds that often fuel flames in October.
As Covid-19 cases continue to jump during the fall surge, Dr. Anthony Fauci says there's little chance of normalcy on the horizon.
On Halloween weekend, movie critic Bruce Miller says "Spell" is a scary movie amped up with moments that will keep you housebound no matter wh…
Veterans Day honors men and women who have served in the US armed forces.
In a fiery exchange during a senate hearing on Big Tech, Senator Ted Cruz sparred with Twitter's CEO and co-founder Jack Dorsey about the plat…
These cars will be discontinued by automakers in 2021 as new models are developed.
Test your Halloween movie knowledge: From the 1940s through the 2010s, take a journey back in time and match each set of movies from the same decade.
See the confirmation process for a new Supreme Court justice nominee, learn more about Amy Coney Barrett, and catch up on developments today, …
Michael Jordan's "The Last Dance" hit new heights for ESPN documentary viewership. If you've got ESPN+, you've got access to over a hundred "3…
Ever wonder what makes fireworks explode in different ways? Take a look inside three popular types of fireworks to see how they work.
See timeline of flag history and how to fold and display the United States flag
Take this 10-question quiz to see how well you can identify coronavirus news, statistics and information that are not real.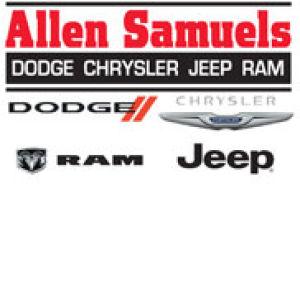 Allen Samuels Chrysler Dodge Jeep Ram l Waco TX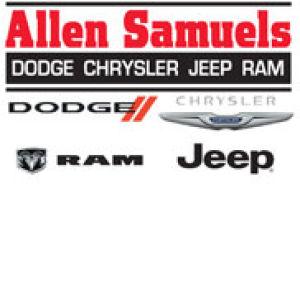 Allen Samuels Chrysler Dodge Jeep Ram l Waco TX