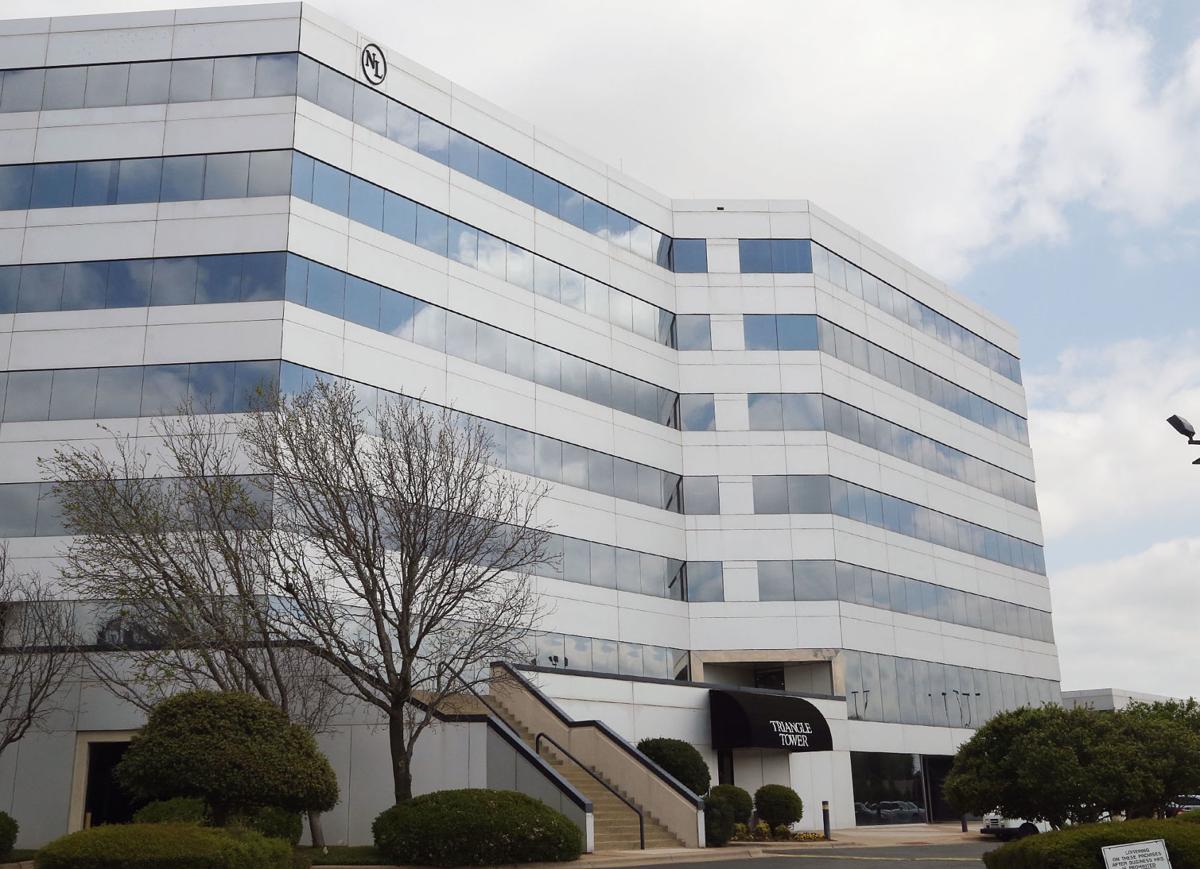 TFNB Your Bank for Life made an impressive showing in S&P Global's annual list of the most productive community banks in the nation with less than $1 billion in assets.
It ranked No. 25 on the Top 100 list, which was compiled after an analysis of 4,383 banks meeting its criteria. S&P, an internationally known financial services company, applied six metrics to gauge performance: percentage tax return on tangible common equity; net charge- offs as percentage of average loans; efficiency ratio; adjusted Texas ratio (which is applied nationally); net interest margin; and loan growth.
Esoteric stuff, but the bottom line is TFNB made the grade and then some.
The S&P report said 13 of the community banks in Texas that met its specifications made the list, the most of any state, followed by 10 in California. Placing No. 1 was Metro Phoenix Bank in Phoenix, Arizona, with Oklahoma-based First Bank of Owasso finishing second.
"It was a nice surprise and something we were very excited about," TFNB President David Littlewood said.
TFNB, with assets listed at $321 million, has been making waves in recent years. It remodeled the former Synergy Bank space at Triangle Tower, Valley Mills and Waco drives, and now occupies the entire ground floor.
Progress continues on a multimillion-dollar, two-story banking center on South Eighth Street at the edge of downtown near Interstate 35.
"Other than a few rain delays, construction has gone well. We should have it ready for occupancy no later than Sept. 1," Littlewood said.
Nearby, work continues on a pair of new hotels and on West Bay, a retail-and-restaurant center being developed by Shane Turner, a longtime TFNB client whose projects include expansion of the Waco Hippodrome Theatre to include a roof patio, three new screens, dining area and bar.
A "financed-by" TFNB sign hangs near the Hippodrome site.
TFNB provided early financing for Chip and Joanna Gaines, stars of HGTV's "Fixer Upper." Littlewood said the bank helped the Gaineses acquire aging grain silos at Sixth Street and Webster Avenue, which the couple has turned into Magnolia Market at the Silos.
TFNB helps turn the key on three to five Small Business Administration-related deals each month, Littlewood said.
"That may not sound like a large number, but we're relationship oriented," he said.
D.C. chamber trip
The Greater Waco Chamber of Commerce is recruiting people for its annual trip to Washington, D.C., where local business leaders will meet elected officials and agency leaders to discuss issues important to the area.
Those registering are responsible for their own travel and hotel costs, but the chamber has secured discounted rates for lodging, according to a press release from the chamber's Jessica Attas.
The deadline to register is Friday. For more information, contact Attas at 757-5631 or jattas@wacochamber.com.
Food roundup
As usual, Greater Waco is awash in food-related developments:
H-E-B will spend $150,000 to remodel its produce section in the store at Wooded Acres Drive and Bosque Boulevard, according to a building permit
Texas-based Tiff's Treats, which has been delivering freshly baked cookies to parties, workplaces and homes since 1999, will start serving the Waco market this fall, according to Facebook posts from the company
The Bauer family that owns Waco Custom Meats & Seafood has opened Waco Custom Marketplace, 425 Lake Air Drive, where they sell "sweets, meats and Texas treats," according to their logo. A video scanning the shop posted to the company's Facebook page shows lobsters in a tank, kolaches, smoked meats and spices.
Mart U-Haul
U-Haul Company of Texas has announced Rods & Wrenches Repair Shop in Mart has become a U-Haul neighborhood dealer.
It will offer U-Haul trucks, trailers, towing equipment, moving supplies and in-store pick-up for boxes, according to a press release from U-Haul.
Esmal Gonzales owns the new U-Haul-affiliated business at 219 N. Smyth St.
Little Cougar excels
Little Cougar Daycare in China Spring has received accreditation from the National Association for the Education of Young Children, according to a press release from Workforce Solutions for the Heart of Texas.
The Piper Center at Baylor University and the McLennan Community College Child Development Center are the only other child care centers in the area with the designation, according to the press release.
Founded in 1996, Little Cougar has been named a Texas Rising Star by Texas Workforce Solutions for more than 10 years.
The facility at 14062 China Spring Highway can accommodate a maximum of 132 children, from toddlers to school-age, according to its website.