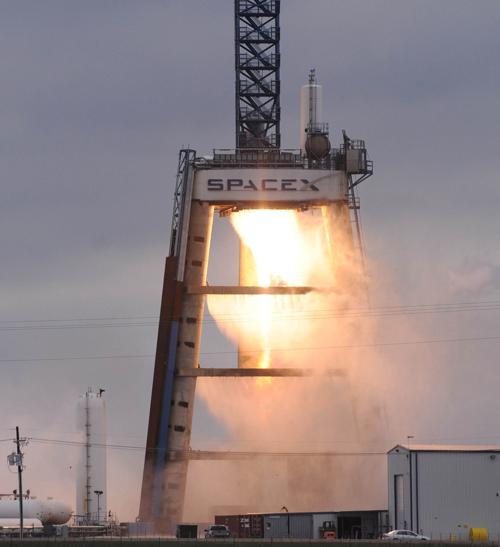 The SpaceX rocket-testing plant in McGregor occasionally rattles windows in homes across the area, in a sense part of a soundtrack for its quest to build a craft to carry astronauts into space and eventually another planet.
But it also is shaking up the local economy, attracting young engineers from around the country to McLennan County. They buy homes nearby, shop for motorcycles at Harley-Davidson of Waco, pop into Keith's Ace Hardware on McGregor Drive or eat dinner at Luigi's or the Coffee Shop Cafe.
"They buy what you would expect 20-to-30-year-olds to buy," local real estate agent Camille Johnson said.
Johnson has brokered home purchases for four SpaceX employees, most in the $300,000 range, she said.
California-based SpaceX needs land for its activities here, so it pays McGregor almost $500,000 annually to lease more than 4,000 acres on the city's outskirts. That accounts for a ninth of McGregor's $4.5 million general fund budget, City Manager Kevin Evans said.
Asked about potential budget challenges without SpaceX, Evans replied, "We don't even talk about that."
SpaceX paid almost three quarters of a million dollars in property taxes last year, with $138,567 going to McLennan County, $41,229 to McLennan Community College, $364,727 to the McGregor Independent School District and $198,536 to the city of McGregor, according to the county tax office.
Its testing site in McGregor is valued at $26 million by the McLennan County Appraisal District, making it the second-largest taxpayer in McGregor ISD, behind only the Ferguson Enterprises distribution center.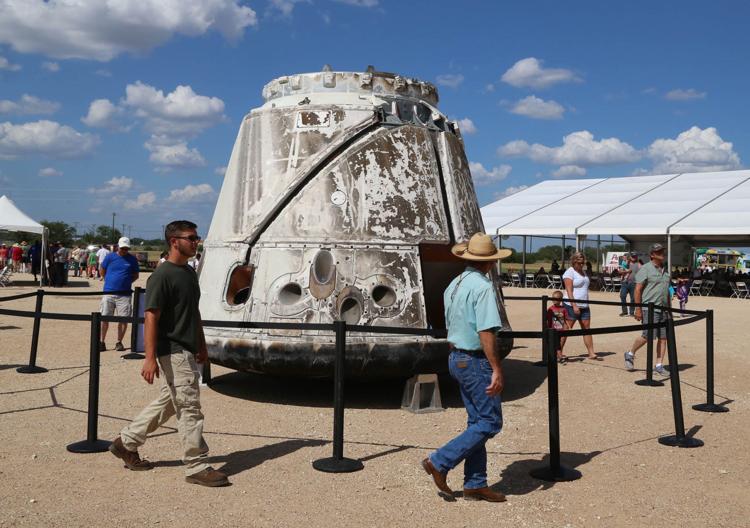 The website payscale.com estimates that a senior test engineer working for SpaceX locally makes $88,250 annually, while a manufacturing engineer makes $55,150, a control systems engineer $77,069, a test engineer $64,505 and an aviation maintenance technician $62,646.
"In addition to being an integral part of the SpaceX team's mission to help make humanity multi-planetary, Central Texas is a great place to live — good schools, beautiful parks and great food," SpaceX human resources and business operations director Lauren Dreyer wrote in an email response to a question on recruiting engineers to the area.
With more than 500 employees, the local rocket testing and development facility is the company's third-largest in terms of employment, Dreyer wrote. It has about a dozen locations.
"SpaceX looks for the best candidates locally and from all across the country," Dreyer wrote. "Our company culture is supported by our emphasis on recruiting and employing smart, passionate and driven individuals."
SpaceX declined to make other employees available for comment for this story, and employees declined to comment without authorization.
Ellen Derrick, with Kelly Realtors, said she has brokered homes ranging in price from $150,000 to $500,000 for SpaceX staffers relocating to Waco from Los Angeles, Houston and the Midwest, Ohio in particular.
"It's definitely a culture shock, but in a good way," Derrick said. "Most have come from the aerospace industry, Boeing, for example, and from bigger cities. They are excited about having a nice home at a reasonable price. If they are from LA, they are in heaven. Most are in their early 30s, and like other young people, they enjoy visiting new restaurants popping up around town."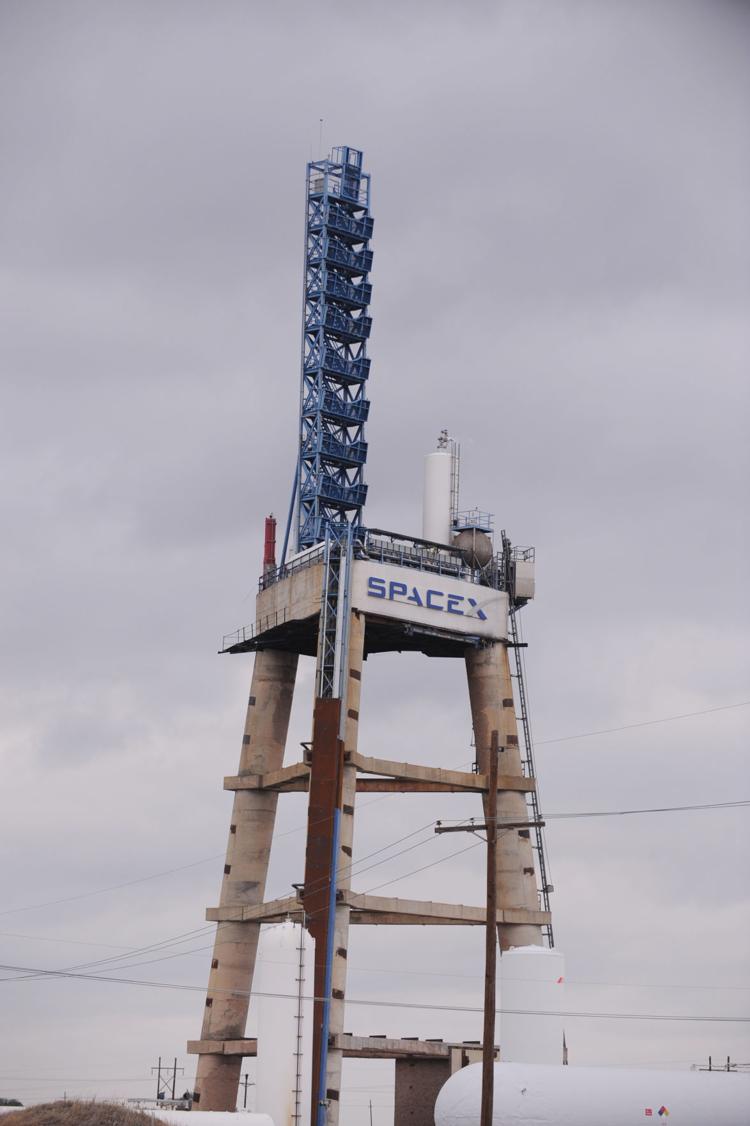 She said Greater Waco needs homes priced in the $200,000 to $250,000 range. New homes priced at $225,000 in a mixed-use neighborhood that included a smattering of restaurants and retail shops, green spaces and walking paths "would sell like hotcakes," Dreyer said.
Scott Bland, a local builder and immediate past president of the Heart of Texas Builders Association, said a local group of contractors had SpaceX employees in mind when launching The Parks at McGregor, a subdivision planned between McGregor and Waco along U.S. Highway 84. It will include homes priced "between the high $200,000s and the low $300,000s," Bland said.
"Two spec homes will go up in September in phase one, which will have 47 lots," Bland said. "The widening of Highway 84 will give these residents a straight shot into Waco, even better access than from China Spring or Lorena. We think it has huge growth potential and will generate activity for the H-E-B near Estates Drive and possibly Richland Mall only 10 minutes away."
McGregor Mayor Jim Hering said McGregor Springs, a townhome-anchored subdivision just east of the Trane plant on U.S. Highway 84 eventually will boast 400 residences "and include land set-asides for city parks and even another school."
SpaceX and its high-paying jobs were "the primary genesis for the subdivision, Hering said.
The business news you need
With a weekly newsletter looking back at local history.