The Waco City Council is putting the issue of racial equity on the front burner after holding a four-hour retreat Thursday on helping the city's nonwhite majority to catch up in economic and health standards.
The council asked city staff to draft a slate of policy recommendations to make the city more inclusive as an institution and to improve job and health care access to black and Hispanic residents.
Those policies could include incentives for job creation in the inner city and lowering bidding barriers to minority-owned contractors.
The racial equity goals could also affect hiring practices, planning and zoning, infrastructure decisions, health district outreach, and housing programs, city staff said. The goal is to increase participation of minorities in Waco's economy and society in a way that benefits the whole community.
"The end goal is to ensure that everyone in Waco thrives, including people of color," Assistant City Manager Deidra Emerson told the council.
Mayor Kyle Deaver mentioned racial equity as a priority during a State of the City and County speech in March. He told the council he did so with the confidence that the council would back him up.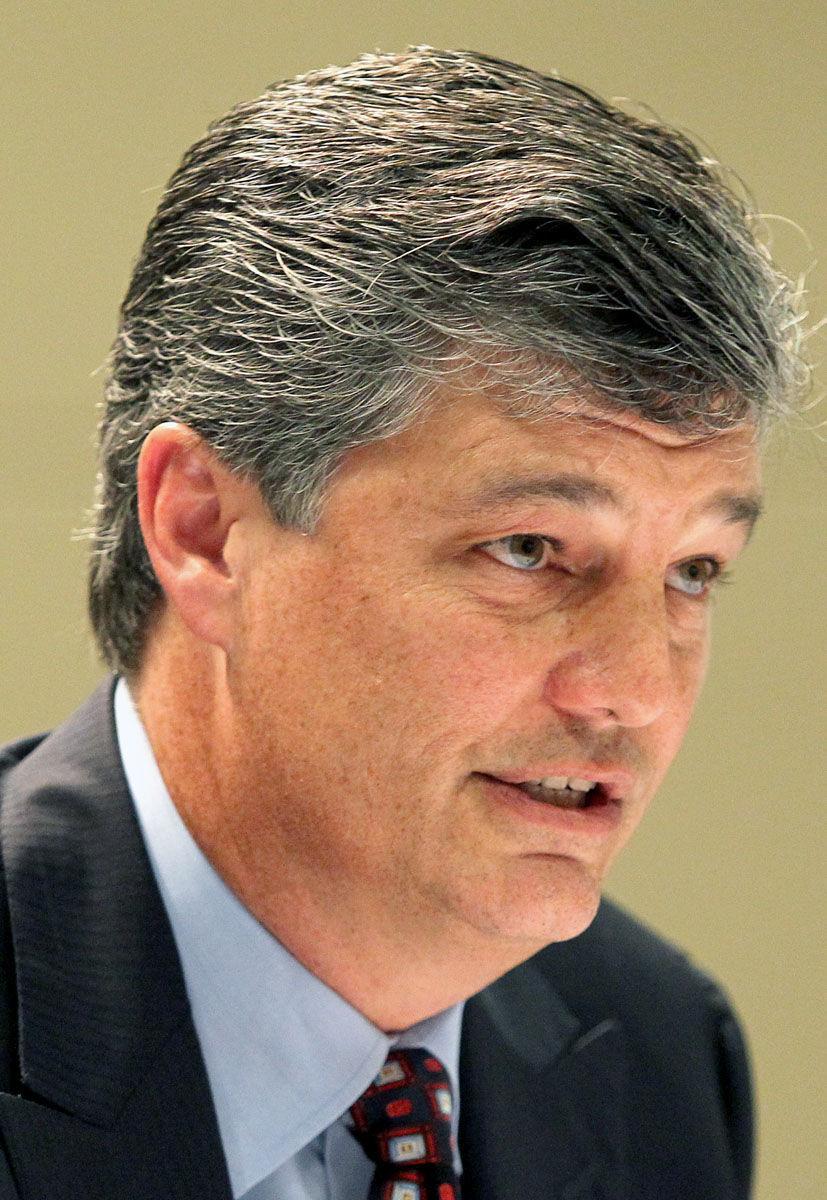 "I am concerned about how we move forward in an intentional way," he told the council Thursday.
Deaver said he is especially concerned about gentrification, a term that generally refers to the displacement of low-income communities by affluent newcomers. Such concerns have been raised about Elm Avenue, where hotels and other new ventures are planned in the middle of a historically black neighborhood.
"I still have a real sense of urgency of the gentrification issue with the work that's going in on Elm and the rapid development in downtown that's going to affect ring neighborhoods," Deaver said. "I think we are at a moment in history when we have a chance to make a real difference as to how these areas are developed."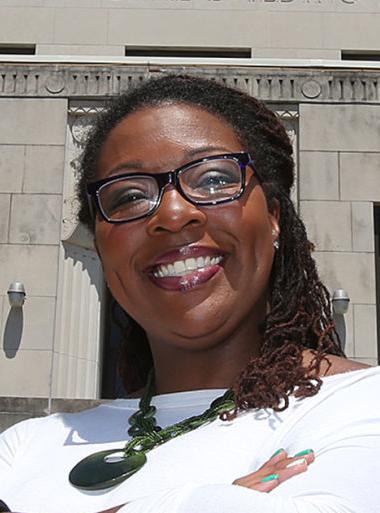 Councilwoman Andrea Jackson Barefield, whose district includes East Waco, said development is welcome there, as long as it is done in a way that benefits its current residents.
"People like restaurants and coffee shops in their neighborhoods," Barefield said. "I need to be able to eat in it, and I need to feel welcome in it. But no one's saying that development in neighborhoods isn't what we want. We just want it in a vein that's accessible to all."
The council discussed the historical roots of racial inequity after watching a clip from the documentary, "Race: The Power of an Illusion" about the practice of "redlining."
The clip explained how starting in the 1930s the Federal Housing Administration codified segregation by issuing color-coded maps lenders used to determine where they would issue mortgages. Segregated white neighborhoods got the best score, while those with African Americans were given the lowest score and coded red.
As a result, the film concludes, African Americans were deprived of a basic means to wealth-building that helped millions of whites enter the middle class after World War II. City officials said Waco was one of the communities where redlining was practiced.
Councilman Dillon Meek said that history helps explain Waco's modern-day disparities among racial groups.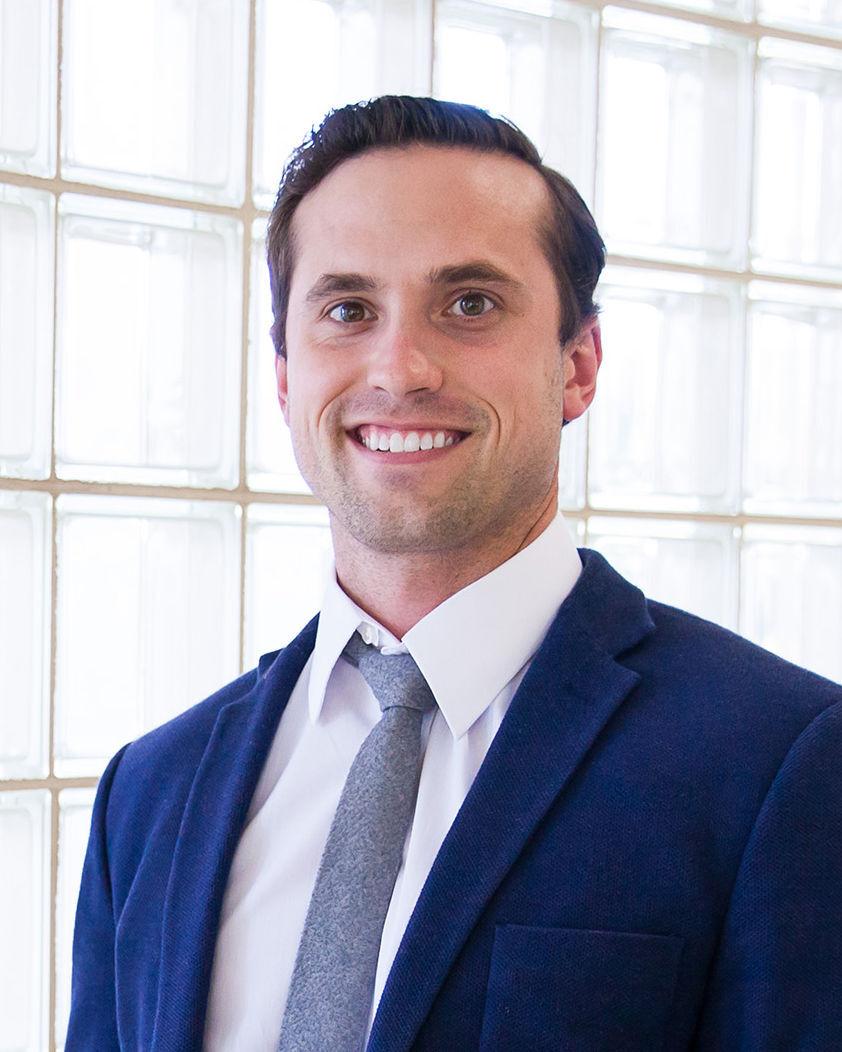 "I've always put a high value on grit and self-determination, but if the goal is to improve the economy, we have to look at systems from 100 or 150 years ago to now," Meek said. "The outcomes from the data speak for themselves and are a direct result of the history of this community."
Meek referred to a stark set of statistics city staff provided about the standard-of-living gap between white and minority Wacoans.
Whites account for 43% of Waco's population but hold 80% of the jobs paying more than $40,000 as of 2015
Among white households, 13.5% make less than $25,000 a year, compared with 25.3% among Hispanics and 51.1% among blacks
Nearly 29% of white households make more than $100,000 a year, compared with 3.3% for blacks and 8.7% for Hispanics
African Americans in 2017 had a 31% mortgage denial rate, compared with 20.9% for Hispanics and 11.7% for whites.
Emerson, the assistant city manager, also cited low educational attainment rates and health indicators among minority households as factors holding back the whole community.
"Not everybody is starting from the same starting point," she said. "The starting point of the next generation is the ending point of the last generation. If we don't start to change those outcomes now we'll keep repeating the same things."
Residents of East Waco raised their concerns and fears on Monday over the batch of upcoming …