Denver cartoonist Ed Stein plans to memorialize Waco history through his new webcomic titled "Sleeper Ave.," scheduled to debut in January.
Stein, 68 and a Waco native, will chronicle his life as a boy growing up in Central Texas during pivotal moments such as the Civil Rights movement, President John F. Kennedy's assassination and the Vietnam War.
"In some ways it's a personal history and in other ways it's a history of the times," Stein said.
His former classmates are thrilled.
Stein graduated from Richfield High School in 1965 with such esteemed classmates as former Swedish ambassador Lyndon L. Olson Jr.; Rapoport Foundation board of directors Chairman Ronald Rapoport; and former Robinson Independent School District Superintendent Jim Smith, among others.
"I've always wanted to be a cartoon character, so I don't see any problems with that," Smith quipped.
Stein is a celebrated cartoonist who worked at the Rocky Mountain News from 1978 until its demise in 2009. Stein won the 2006 John Fischetti Award and the Scripps Howard Foundation National Journalism Award, along with being published in The New York Times, The Washington Post, the Los Angeles Times and Newsweek.
Stein said the era "Sleeper Ave." is based on lends itself to storytelling because it was rife with major social change, often to the dismay of the conservative Texas town.
Stein will address topics such as purchasing the first family television, but also wade into thicker material such as segregation and being raised Jewish in a predominantly Christian community.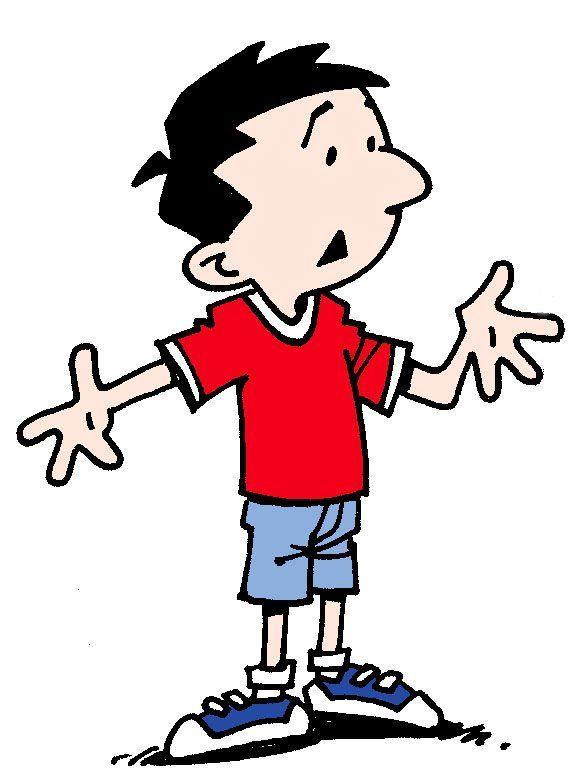 "It was a very conservative time," he said. "Waco was and is a deeply religious, deeply conservative town and things were changing. Technologies were emerging that let us connect with the broader world. The society was suddenly evolving and at a breakneck pace in a way that was really disconcerting to a lot of people. It was a jarring time."
This will be the first time in his career of more than 40 years that he's used his experiences growing up in Central Texas in his art, although he did include a "reunion" narrative in one of his former strips, where he drew some former classmates as adults.
He will publish "Sleeper Ave." once a week starting in January on his website http://sleeperave.com, where people can also subscribe to receive it through email.
The format will be short, illustrated stories that are a combination of cartooning and text.
But Stein is quick to say the strip is a work in progress and he's open to changing the format as he explores what he can do online.
Stein said he was encouraged to begin this project by his children, who are fascinated with stories of his youth.
"My kids have absolutely no idea what the world was like 50 years ago, 60 years ago and they're shocked, they're astonished by the things I tell them about," he said.
Olson said Stein's sharp, concise style and perspective on the world will be a boon to Waco's narrative.
"Eddie, I always thought he was a great observer of things. That's probably true to this day, so it'll be fun to see what he thinks," Olson said.
Stein was quiet, thoughtful and intelligent while in high school and Olson said he is always quick to brag on his friend if someone mentions one of Stein's comics.
"A lot of folks are going to learn a lot of things about Waco from Eddie they probably never knew and maybe didn't want to know, but they're going to get a chance to observe it," he said.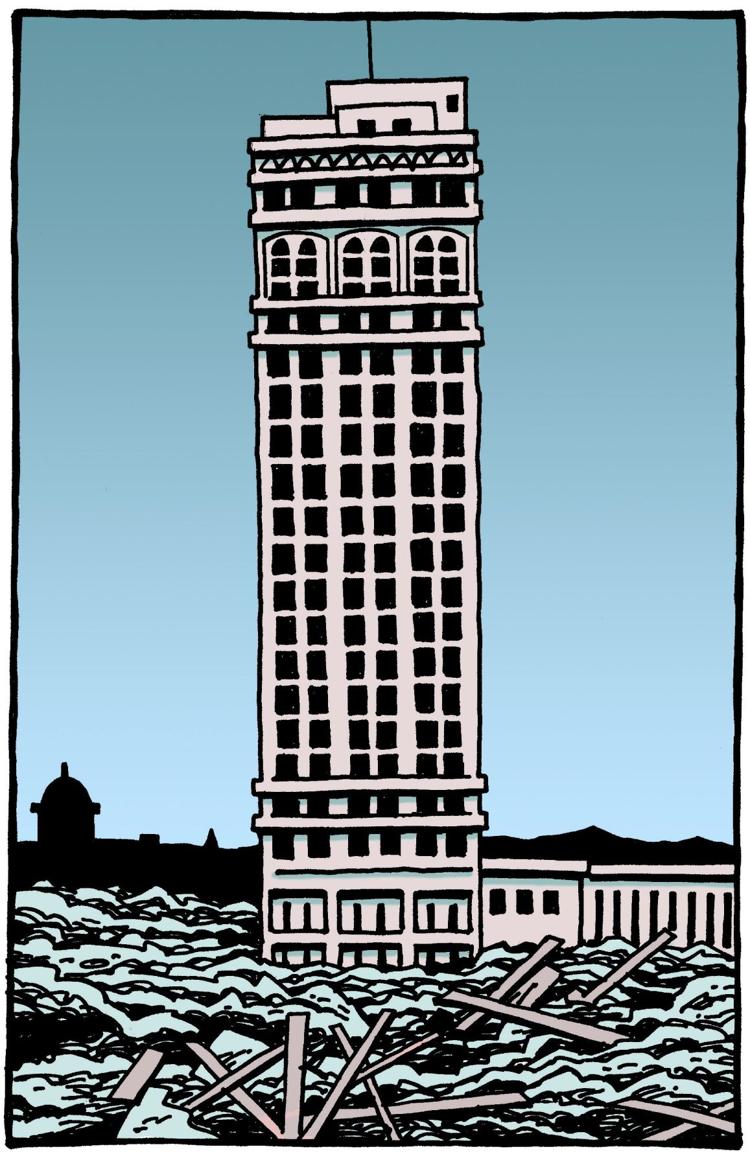 Smith said he looks forward to seeing historic Waco drawn out — the ALICO Building, the old Kim's Drive-in and downtown Waco.
"Everything was downtown then," Smith said. "If it was allowable and your parents let you and they didn't know and you snuck out and did it, you drove the drag down Austin Avenue, turned, came back up the alley and went down Austin Avenue again. It was bumper to bumper on weekends with kids and cars. It was a pretty amazing time in life."
Stein said he plans to reconnect with old friends at the upcoming 50-year reunion in June, but until then he will continue working on his art.
"This is going to be a new experiment for me," he said.
Be the first to know
Get local news delivered to your inbox!