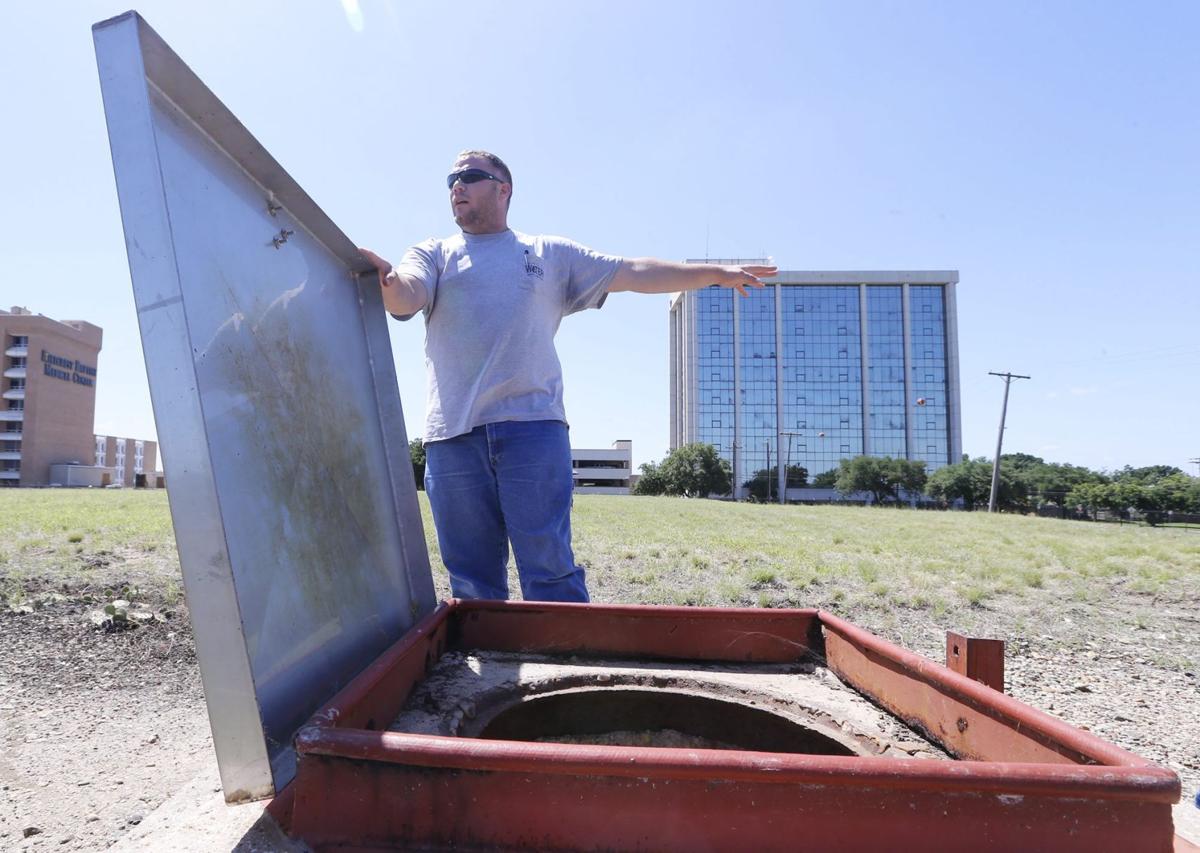 If you are a Waco resident or business owner, here's a friendly reminder that your water bill will increase as the city heads into the new year.
For residents who use 8,000 gallons, the average water bill will increase by about $10 a month, while businesses that use 20,000 gallons a month will see an average increase of about $25 a month, according to city documents.
The hike went into effect Sunday and will help the city pay for $131 million in water projects and $139 million in wastewater projects throughout a 10-year period as part of the city's capital improvement plan, said Lisa Tyer, the city's water utilities services department director.
"The increase allows us to replace aging infrastructure that's critical and ensures we can continue to provide quality water and wastewater services," Tyer said. "Our rates are still very competitive. We just started bonding for these projects. The first bond money was received about February or March of this year, so we've really barely started this."
In December 2015, the city council approved $90 million in certificates of obligation to start overhauling its sewer and water system.
This year's water bill increase won't be going toward the anticipated $50 million in street projects that are also part of the decade-long capital improvement plan, Tyer said.
But because of these water and wastewater projects, the typical residential water bill could increase by 46 percent within the 10-year period, to $91.50 a month, according to previous Tribune-Herald coverage.
Improvements to utilities include:
$10.2 million to replace the 87-year-old ground storage reservoir at Hillcrest Drive.
$5.5 million to install larger transmission lines to and from the Riverside Treatment Plant.
$2.3 million to rehab a sewer interceptor on University Parks Drive.
$35 million to replace a failing sewer transfer lift station near La Salle Avenue.
$12.9 million for water and wastewater line replacement along the second phase of the China Spring Road expansion area.
$21 million for replacing or rehabbing old water and wastewater lines around town.
The city is now accepting bids for the work along China Spring Road and the Hillcrest Drive storage tank replacement.
"I think we're going to have to face the reality that we're going to have to put more money into the replacement of pipes," City Manager Dale Fisseler said in June 2015. "This is what cities do to promote economic development. They fix the streets and the pipes."