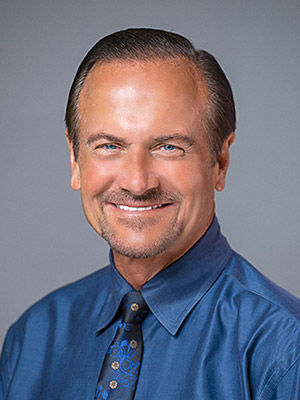 The explosive findings of the Pepper Hamilton investigation of Baylor University's response to sexual violence were "orchestrated" and "staged to achieve desired results" of punishing university president Ken Starr, Coach Art Briles and Athletic Director Ian McCaw, a Baylor regent asserts in a newly released deposition.
Regent Phil Stewart said he was so "disgusted" with the 2016 investigation that he offered his resignation from the board that October, but the board would not accept it, fearing bad publicity. The deposition, portions of which were made public Friday, represents the first official statement from a regent dissenting from the decision to accept the findings, which resulted in ousting Starr, Briles and McCaw.
Stewart made his statements last month under deposition from lawyers in a Title IX lawsuit brought by 10 women who say they were sexually assaulted while attending Baylor.
The excerpts show internal disagreements among regents before, during and after the board fired Starr as president and Briles as head football coach on May 26, 2016, the same day the board released a 13-page summary of Pepper Hamilton's probe. McCaw resigned as athletics director days later.
Stewart, the president of a real estate investment firm, said Pepper Hamilton's probe took "a very definite shift" to the administrative level in its investigation of Starr and Reagan Ramsower, the senior vice president and chief operating officer, who left the role in May.
"I have testified that I do believe that the investigation did not go far enough and determine the role of the administration in the overall process of Title IX issues, which includes the identification and the resolution of — of handling issues of sexual assault and misconduct, otherwise defined as prohibited conduct, far enough," Stewart said in the deposition. "I am concerned that there was an effort to protect certain members of the administration."
Stewart singled out Ramsower, who he said "wielded extreme power and authority" over university functioning. Ramsower oversaw multimillion-dollar deals, had control over the Baylor Police Department and had supervision over Title IX office beginning in the summer of 2016.
"And it was always curious to me how someone in that position would be responsible for the oversight of many of the functions that he was in control of," Stewart said.
Amid the turmoil of the investigation, Stewart said Ramsower presented an ultimatum to several regents: If Starr were to remain as president, Ramsower would accept a role as president of another small Baptist university in West Texas.
Ramsower, a tenured faculty member at Baylor, is currently on a yearlong sabbatical.
After the board of regents refused his resignation, Stewart said that he did not attend any board meetings in 2017. This year, he attended the May board meeting, where he alleged Baylor's statement about an interim provost's resignation was "potentially misleading," and that Baylor "had not learned its lesson, you know, from the other events."
In April, Michael McLendon abruptly resigned as interim provost due to "personal and medical concerns." On Monday, Baylor spokesman Jason Cook said the statement was not misleading and declined to comment further, citing it as a personnel matter.
In the deposition, Stewart said he had some concerns that Starr might have conflicts of interest with the Pepper Hamilton law firm. But in the end, he voted against terminating Starr.
"Actually for the first time, I was seeing in my mind a truly effective leader by taking charge on behalf of Baylor as it relates to making sure that the entire University campus was focused on what we needed to be focused on: protecting our students and caring about our students and ensuring their safety and on nondiscrimination based on sex," he said.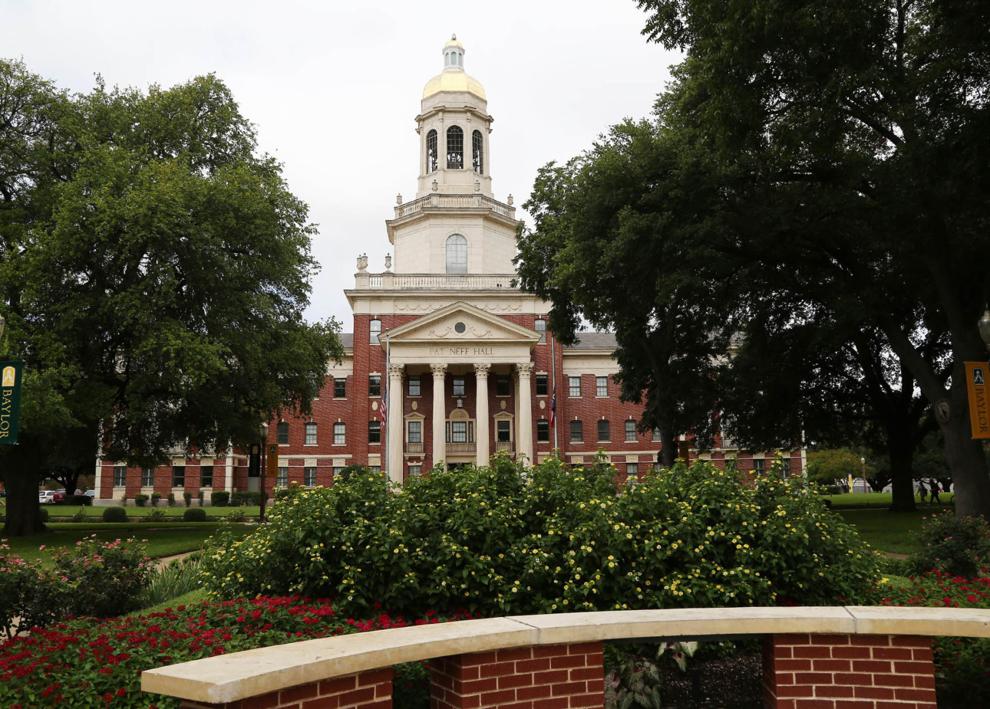 He also voted against suspending Briles with intent to terminate but was outvoted by the board, just days after a straw poll showed the board wanted to keep Briles. Stewart said he also voted against the board's recommendation to seek McCaw's resignation.
He said the board voted to terminate McCaw at one point, but later revisited that decision and opted to let him stay and face certain sanctions and a probationary period.
Within a separate lawsuit, three Baylor regents in February 2017 revealed the board voted 24-6 to terminate Briles and 26-4 in its first vote on McCaw.
A university statement Monday criticized the strategy of the plaintiffs, arguing that the case should be limited to whether Baylor created a heightened risk of sexual assault because of its policies and whether it was deliberately indifferent to their claims. It said opinions of a particular regent are "far afield and not proportional to the needs of the case."
"The Plaintiffs have become hidden figures in this litigation, serving as a backdrop for Plaintiffs' counsel's continued campaign to broadly investigate the operations of Baylor University," the statement said. "Despite the Plaintiffs' counsel's scorched-earth discovery of Board operational issues, these matters are not before the Court in this case. The stories of 10 female students who have reported incidents are."
A message for Stewart's attorney, Kyle Watson of San Antonio, was not returned.
Jim Dunnam, a Waco attorney representing the plaintiffs, said the depositions are revealing patterns of how Baylor handled the sexual assault issue.
"Think about everything that people thought a year ago and what they know now, so every bit it is sort of like a painting," said "Step by step, the curtain gets drawn back and you see pieces of the painting until you get the whole painting uncovered. You don't get the full picture, and I think we're getting more and more of the full picture every step we take."
Last month, Baylor regent Jerry Clements told the Tribune-Herald that an internal review of the Pepper Hamilton investigation quieted charges that the attorneys displayed bias, harassed witnesses and were racially discriminatory during the nine-month investigation.
Clements, a vice chairwoman of the board who participated in that review, said no wrongdoing was found, and the dissenting regents did not present any evidence backing up their claims. She said the board considered the two-month review as a sign of good governance. The board gave its full approval to the review's findings, though one regent abstained from voting. In his deposition, Stewart identified himself as that nonvoter.
The Baylor statement also pointed to changes Baylor has made since that time: the implementation of 105 improvements to its Title IX policies and procedures, an increase in training and education and the installation of new leadership. Stewart's comments in his deposition would not affect his status on the board, the statement said.