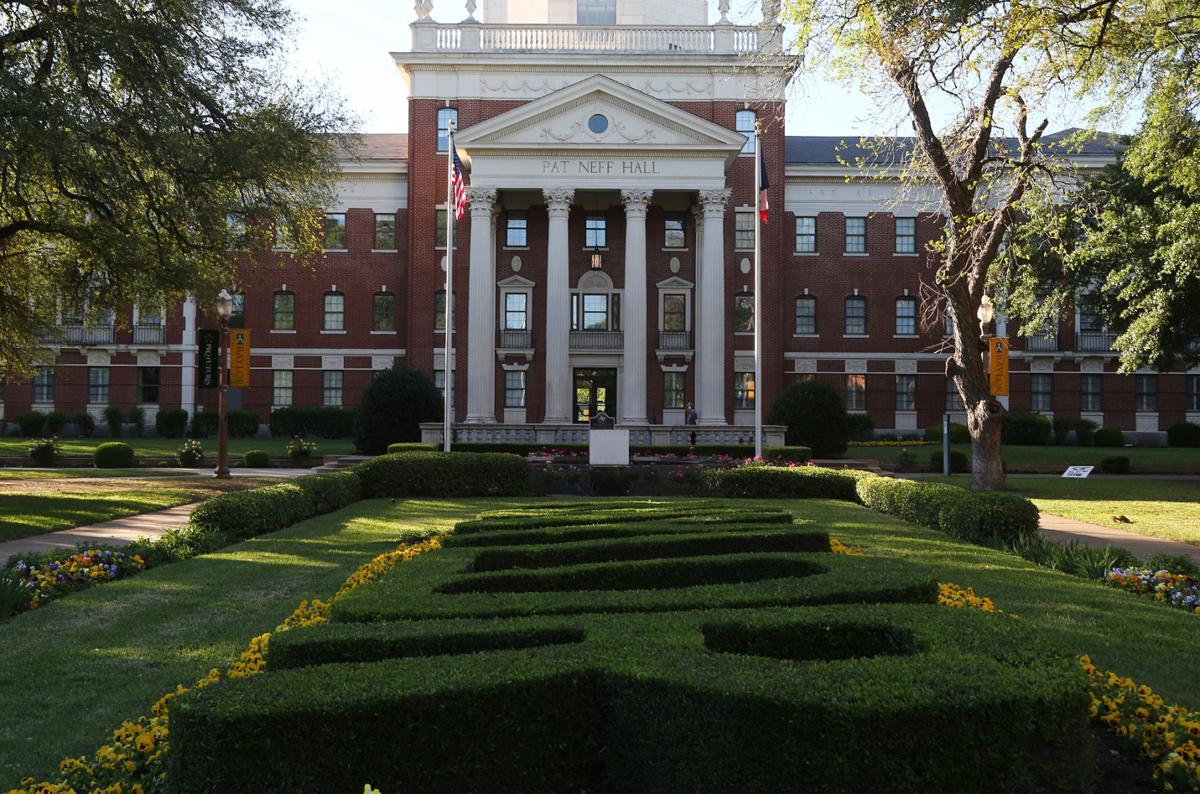 Though legal animosity between Baylor University and its former director for football operations started in Dallas courts and drifted to Waco, the issues surrounding the administrator's involvement in the school's sexual assault scandal largely remain the same.
Colin Shillinglaw, who was fired from the role in May 2016 along with head football coach Art Briles, withdrew in April his lawsuit filed in Dallas County that alleged libel, slander and conspiracy by six high-level Baylor officials, the university itself and Pepper Hamilton LLP. Shillinglaw alleged the officials made defamatory statements about him to the Tribune-Herald and other media outlets in the aftermath of his firing to "create the narrative that the Baylor football program was out of control."
While withdrawing the lawsuit, Shillinglaw intended to resolve the dispute through arbitration, according to his College Station-based lawyer, Gaines West.
But Dallas County Judge Tonya Parker denied arbitration to Shillinglaw and ordered him to pay more than $325,000 in attorneys' fees and court costs, divided between then-interim President David Garland; Senior Vice President and Chief Operating Officer Reagan Ramsower; regents Ron Murff, J. Cary Gray, David Harper, Dennis Wiles; the university; and Pepper Hamilton. The Philadelphia law firm conducted an investigation into institutional responses to sexual violence at Baylor from September 2015 to May 2016 and found the football program was operating "above the rules," according to regents.
The still-unemployed Shillinglaw is appealing the order to pay attorneys' fees and court costs. Meanwhile, he filed a lawsuit in McLennan County's 170th State District Court that only names the university as a defendant and alleges libel, slander and breach of contract. The goal of the second lawsuit is arbitration, West said.
"Baylor wrote in Colin Shillinglaw's contract this arbitration requirement," West said. "Normally, when arbitration is the way to resolve a dispute, the courts always refer you to arbitration. I've even joked that, if you think about arbitration, they throw you into arbitration. Normally, it would be Baylor willing to do that because they are the drafters of the contract. But they're trying to use this both as a sword and a shield."
Shillinglaw again alleges he never received a complaint regarding job performance, conduct or how he handled student complaints. Baylor officials' claims that "athletic leaders absolutely did not defer to (university administrators)" is a "false and defamatory allegation," according to the suit.
"In this case, (Baylor) doesn't want a result," West said. "They want to tie this up for years and years, as far as I'm concerned."
He said Shillinglaw has been rejected for jobs by other college football programs since his firing.
In a Friday evening press release, West said he seeks to "restore (Shillinglaw's) personal and professional reputation that was destroyed by Baylor."
Baylor response
In a legal filing Friday, Baylor called the lawsuit "an attempt to re-litigate claims and issues that have already been decided (in) Dallas County."
"Baylor has continued to maintain that this case is completely without merit, which was reflected by the recent dismissal of identical claims and the awarding of attorneys' fees in a Dallas County court," Baylor spokesman Jason Cook said in an email Friday.
Shillinglaw's first lawsuit prompted the most thorough accounting yet of Baylor's sexual assault scandal, which also led to the dismissal of Ken Starr as president and the resignation of Ian McCaw as athletics director. In a February filing, Murff, Gray and Harper alleged athletics department officials repeatedly attempted to shield football players accused of crimes from university discipline and criminal charges.
Shillinglaw was "integrally involved" in player discipline for the football program, which became "a black hole into which reports of misconduct such as drug use, physical assault, domestic violence, brandishing of guns, indecent exposure and academic fraud disappeared," according to the filing.
The regents also said Shillinglaw "did not fully cooperate" in Pepper Hamilton's investigation.
Regents said Shillinglaw received a Waco police report accusing then-football player Shawn Oakman of domestic violence and did not share the information with officials outside the athletics department. He then told the Pepper Hamilton attorneys that he did not recall anything about the incident, according to the filing.
Be the first to know
Get local news delivered to your inbox!