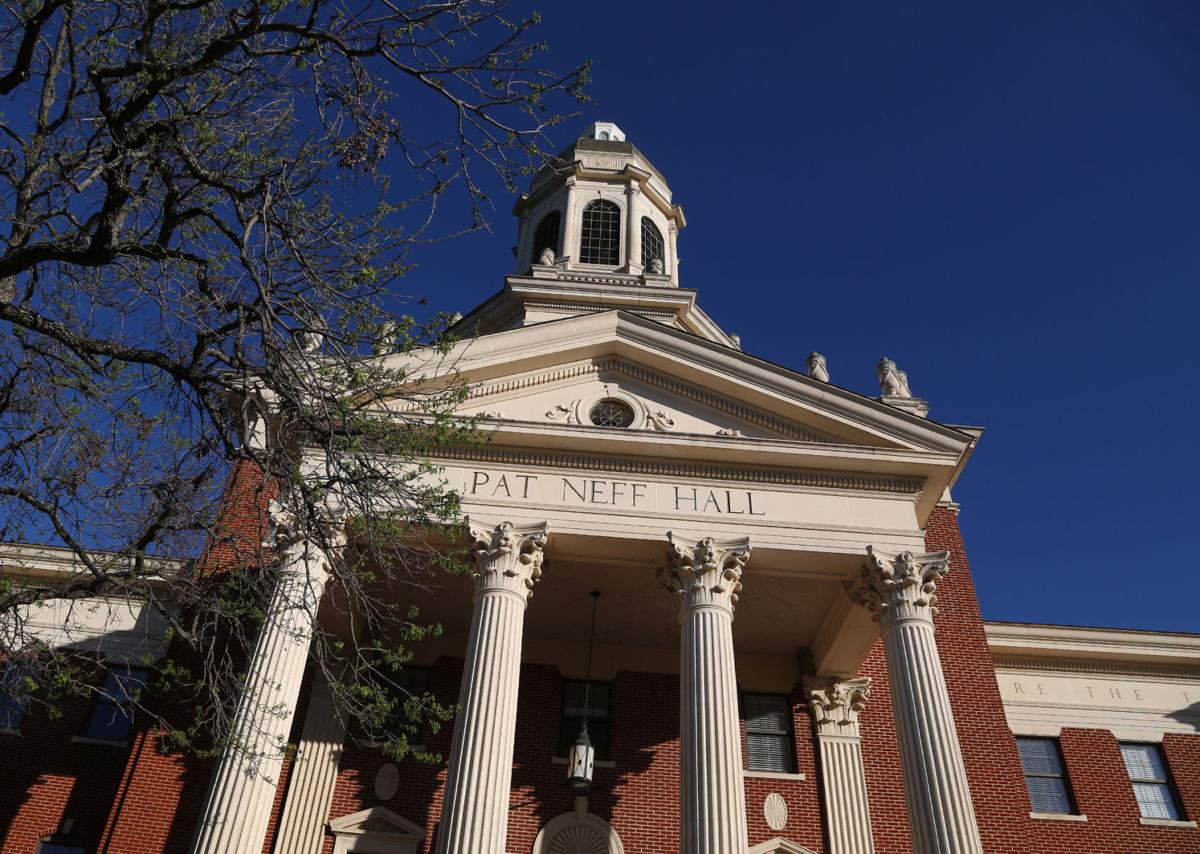 Competing motions between Baylor University and 10 alleged sexual assault victims this week elevated an ongoing discovery dispute in one of the six Title IX lawsuits the school faces.
Internal emails contained in the filings also offer a glimpse into Baylor officials' strategies for responding to media inquiries amid the sexual assault scandal that has lingered for two years.
While the plaintiffs again accused Baylor of unnecessarily withholding potential evidence and making a "last-minute redaction withdrawal in order to create a false impression," the university argued portions of certain emails are protected by attorney-client privilege due to their connections to Title IX procedures, sexual assault cases involving students and other topics requiring legal advice.
"It continues to be difficult to get transparency from Baylor, despite what they say publicly," said Waco attorney Jim Dunnam, who represents the 10 former students in the lawsuit in Waco's U.S. District Court. "But this is just one more step in moving the case forward so we can get the truth out."
In a statement, the university said it has "complied and will continue to comply with court rules in this case."
"The Plaintiffs continue to make accusations toward Baylor University that are patently false," the statement said. " ... We will maintain our diligent efforts to keep discovery focused on this specific case while steadfastly protecting the privacy of our students and their records that are uninvolved in this matter."
Communications between Baylor employees and in-house counsel in which an attorney would "exercise his legal judgment and expertise" constitutes privilege, the school argues, along with some of its dealings with Ketchum, the public relations firm formerly retained by Baylor that withdrew amid the scandal.
"Communications with Ketchum are protected by the attorney-client privilege because Ketchum provided (the office of general counsel) with services essential to its representation of Baylor and because Ketchum personnel were 'functional employees' of Baylor," a university filing said. "When public relations advice is vital to an attorney's ability to handle the client's legal issues, confidential communications with the PR firm for that purpose are privileged."
Alongside the motions, exhibits filed by both parties show administrators coordinating responses to a slew of media inquiries regarding the scandal. Baylor Law School Dean Brad Toben and then-Vice President for Marketing and Communications John Barry urged restraint in the wake of a January 2016 ESPN broadcast highlighting Baylor's failures in Title IX implementation.
"For what it's worth, and as hard as it may be, I would urge you to exercise extreme caution in our public response to this," Barry wrote in a January 2016 email to then-President Ken Starr and former Board of Regents Chairman Richard Willis. "First, it is impossible to argue facts — even if they are all on our side — in the context of a story that is as emotionally charged as an allegation of rape. We can't win that battle.
"Second, as much as we may want to respond, even in solidarity with the victims, anything we say is likely to be regarded by the media as 'new' commentary on the topic from the University. Any suggestion that we are ready to comment further on the topic will foster new questions about the status of the Pepper Hamilton investigation, which is still far from over, and our new position, which is held up in the context of the investigation.
"Those answers are not going to be regarded favorably by the media and may be interpreted as another example of our being slow to take action. We must be very thoughtful and strategic about our response."
In an email to Starr and Vice President for Constituent Engagement Tommye Lou Davis, Toben recommended again consulting with Philadelphia law firm Pepper Hamilton LLP — which was investigating the school's response to sexual violence reports — and Ketchum.
"The key is to act with transparency and integrity (Pepper, Hamilton) and to tell the story on our terms (full investigation) and at with proper timing, acting on our initiative and not with premature reaction," Toben wrote in the email.
Along with further discussion among top officials regarding media responses through April 2016, the legal filing shows other conversations in the wake of 2011 federal guidance that told universities to investigate and adjudicate sexual assault reports.
"The (Dear Colleague Letter) requires significant changes to our policy; changes (that are) more significant than usual and we have got to get this pushed through the revision process in a relatively short period of time," wrote David Murdock, the associate director of Baylor's judicial affairs office, to Bethany McCraw, the associate dean of student conduct administration, who has been accused of not properly responding to such reports.
Baylor regents fired Starr and head football coach Art Briles in May 2016 after learning Pepper Hamilton's findings. Athletics Director Ian McCaw resigned days later.
Be the first to know
Get local news delivered to your inbox!