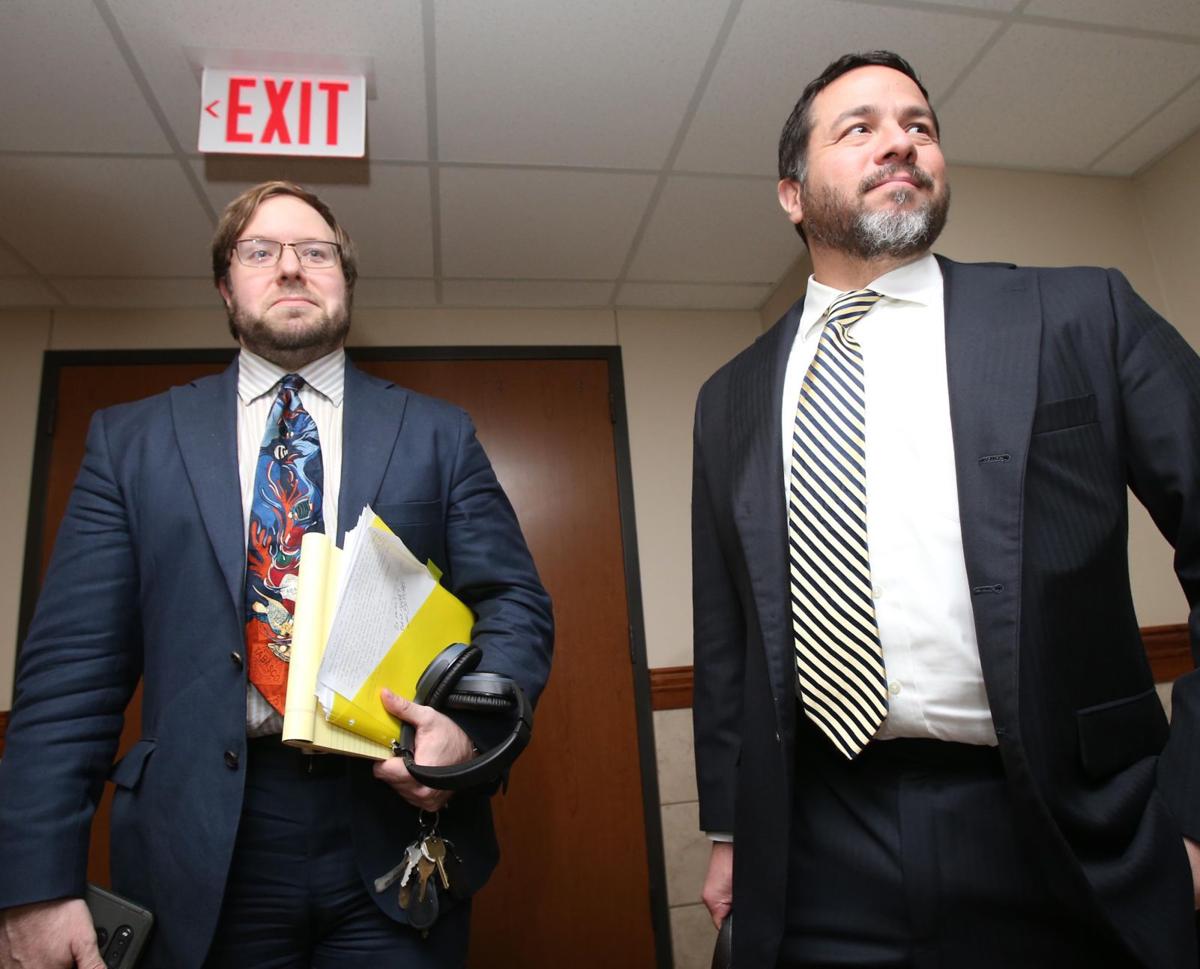 A visiting judge on Monday denied a motion from McLennan County District Attorney Abel Reyna's office to remove 19th State District Judge Ralph Strother from presiding over two Twin Peaks shootout cases.
Noting that Strother already has voluntarily recused himself in one Twin Peaks case when he thought it was the right thing to do but he declined to do so in these cases, Judge Phillip Vick, of Denton County, denied the state's motion.
The judge also denied defense motions seeking sanctions against Reyna's office on the grounds its recusal motions were filed in bad faith and only for the purpose of delaying a defense hearing to disqualify Reyna from prosecuting bikers Jorge Salinas and Billy McCree, both members of the Cossacks motorcycle group.
Prosecutors Michael Jarrett and Brody Burks, who filed the motions to remove the judge last week, declined comment after the hearing. They filed the recusal motions only after Strother denied a state motion to delay the hearing and with witnesses with adverse testimony against Reyna waiting in the hallway.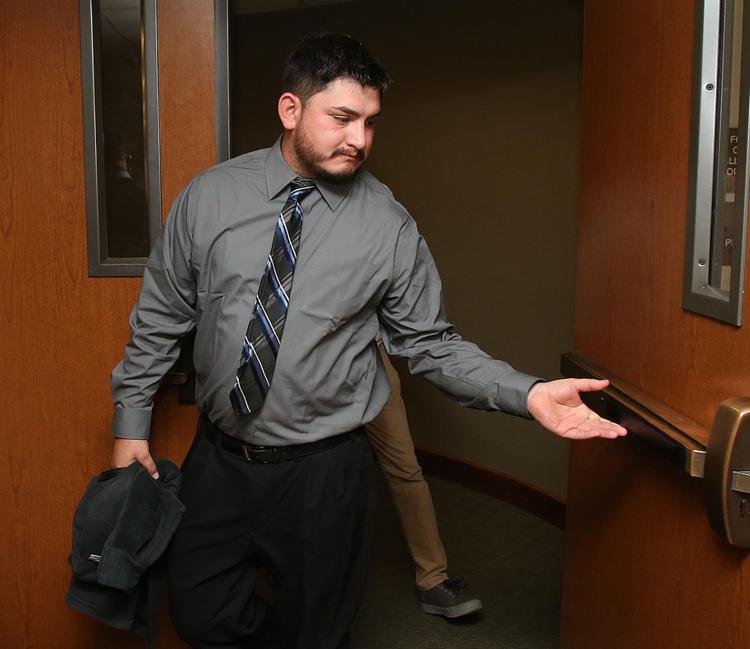 Fort Worth attorneys Brian Bouffard and David Conrad Beyer, who represent Salinas and McCree, respectively, said the motion from Reyna's office obviously was filed only to postpone a hearing on a motion to disqualify Reyna, a hearing at which Reyna and his assistants and former Reyna assistants were subpoenaed to testify.
That hearing has now been set for 1:30 p.m. Feb. 8 before Strother.
"While it was clear from the second it was filed that the district attorney's recusal motion was only for purposes of delay, we are, nevertheless, pleased that Judge Vick was able to see through Abelino Reyna's charade," the lawyers said in a statement. "Any fair-minded person must ask themselves why Mr. Reyna is so desperate to delay the truth about his actions from being brought to light.
"The victims of the Twin Peaks incident and their families deserve justice. Those falsely charged in the Twin Peaks incident by Mr. Reyna in order to advance his own career deserve their days in court. And, McLennan County citizens deserve answers from Mr. Reyna. Those answers should be under oath and penalty of perjury given that the brave whistle blowers who have come forward did so in sworn affidavits which would subject them to perjury prosecution for false statements," they said.
Burks and Jarrett argued that they filed the motion to recuse Strother because two other judges had recused Strother in four other Twin Peaks cases and Strother agreed to recuse himself in a fifth. That appearance alone, they argued, could cause the "man on the street" to question his impartiality.
In the past, both prosecutors have opposed recusal motions against Strother filed by the defense, arguing that Strother's fairness and character are beyond reproach.
Reyna did not attend Monday's hearing and was not present last week when the recusal motion was filed. The state called no witnesses at the hearing, relying on briefs and arguments.
Brouffard and Beyer not only opposed the recusal motions, they sought sanctions against the DA's office for $2,000 in lodging and subpoena service expenses they and others incurred when last week's hearing was canceled.
The attorneys asked why prosecutors waited last week until Strother denied their motion to postpone the Reyna disqualification hearing before filing the recusal motion if they truly thought Strother should be removed from the cases.
Vick asked why the motion only pertains to McCree and Salinas, prompting Burks to say that if he granted the state's motion to recuse Strother, the state would file similar motions to recuse him in the remaining 70 or so Twin Peaks cases remaining in 19th State District Court.
Burks argued the state needed the continuance because it was given insufficient notice for the disqualification hearing. But Brouffard and Beyer countered that it was clear they only asked to recuse Strother so the disqualification hearing might be postponed until after the March 6 Republican primary, in which Reyna is opposed by Barry Johnson.
All have submitted sworn statements that said Reyna operates a two-tiered justice system in his office that gives preferential treatment to his friends and donors, that Reyna's "close friends" were implicated in an illegal gambling operation Kingrey was investigating and that one of Scaramucci's clients delivered cocaine to Reyna.
Reyna has denied the accusations, calling them "fake news."
Be the first to know
Get local news delivered to your inbox!