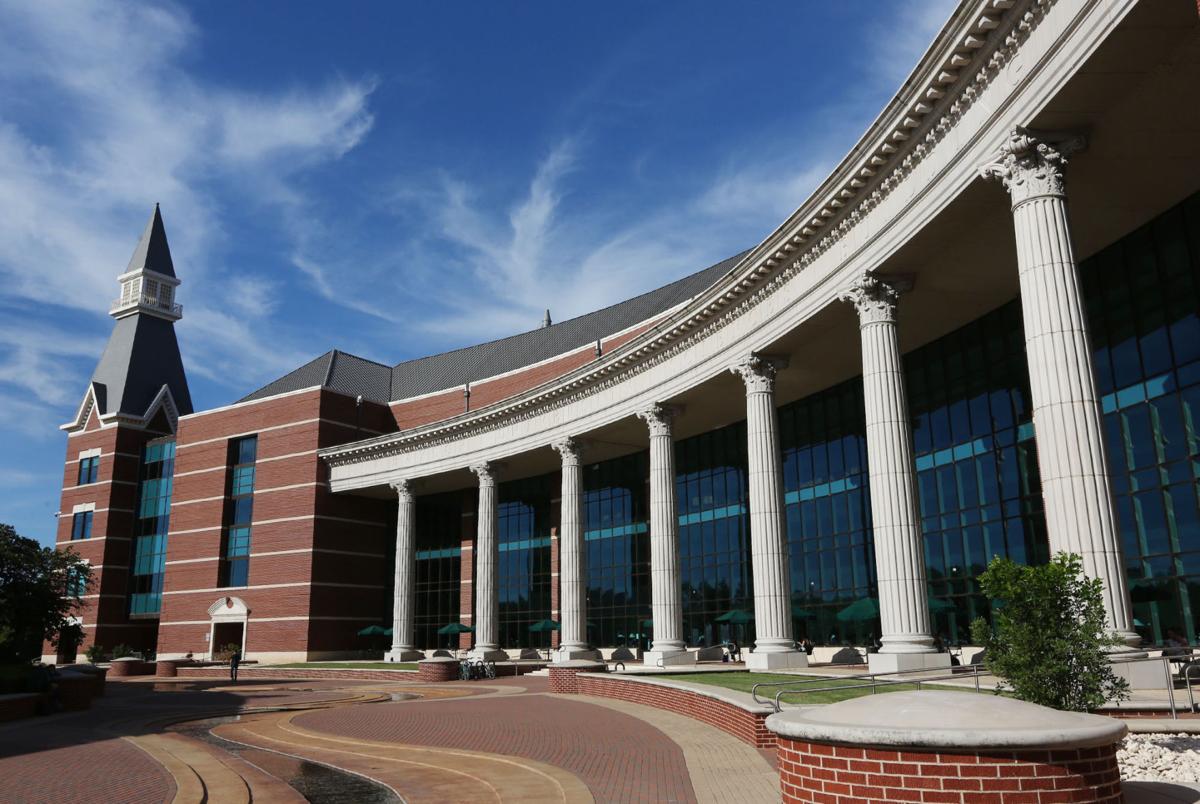 A former Baylor University Title IX investigator who asserted a "sexist mindset pervaded the culture" at the Baptist school and caused discrimination of female students, saw her federal lawsuit dismissed Wednesday.
U.S. District Judge Robert Pitman wrote that Gabrielle Lyons raised serious allegations in the Title IX lawsuit she filed in August 2017 but failed to support her claims with facts.
Lyons, who demanded $750,000 from Baylor for lost wages and mental anguish, resigned in late 2015 after a seven-month stint as an investigator in the Title IX office. In April 2016, she filed an anonymous Title IX complaint to the U.S. Department of Education's Office for Civil Rights.
In January 2017, three months after Patty Crawford resigned as Title IX coordinator and waged a war of words with the university over its implementation of federal statutes banning sex-based discrimination, Lyons told ESPN she also faced discrimination and intimidation while investigating sexual assault allegations made against football players.
Crawford also filed a complaint to the Department of Education after her resignation. Baylor has remained under a federal Title IX investigation sparked by Crawford's complaint since October 2016.
In dismissing Lyons' suit, Pitman wrote she did not specify facts behind her claims that Baylor violated federal Title IX rules and state negligence statutes. She is allowed to seek Pitman's permission to file a new complaint.
Rogge Dunn, Lyons' Dallas-based lawyer, did not a return a request for comment Wednesday. Through a spokesman, the university declined to comment.
During the public mudslinging after Crawford's departure, Baylor said an anonymous Title IX investigator, later identified as Lyons, resigned in late 2015 after expressing frustration with Crawford.
Lyons claimed Baylor attempted to suppress information about sexual harassment and assaults to "protect the 'Baylor brand.'" In a deposition for a separate lawsuit, she said she encountered 100 rape cases.
Crawford, who was also represented by Dunn, did not sue Baylor and now works at a digital marketing firm in Georgia.