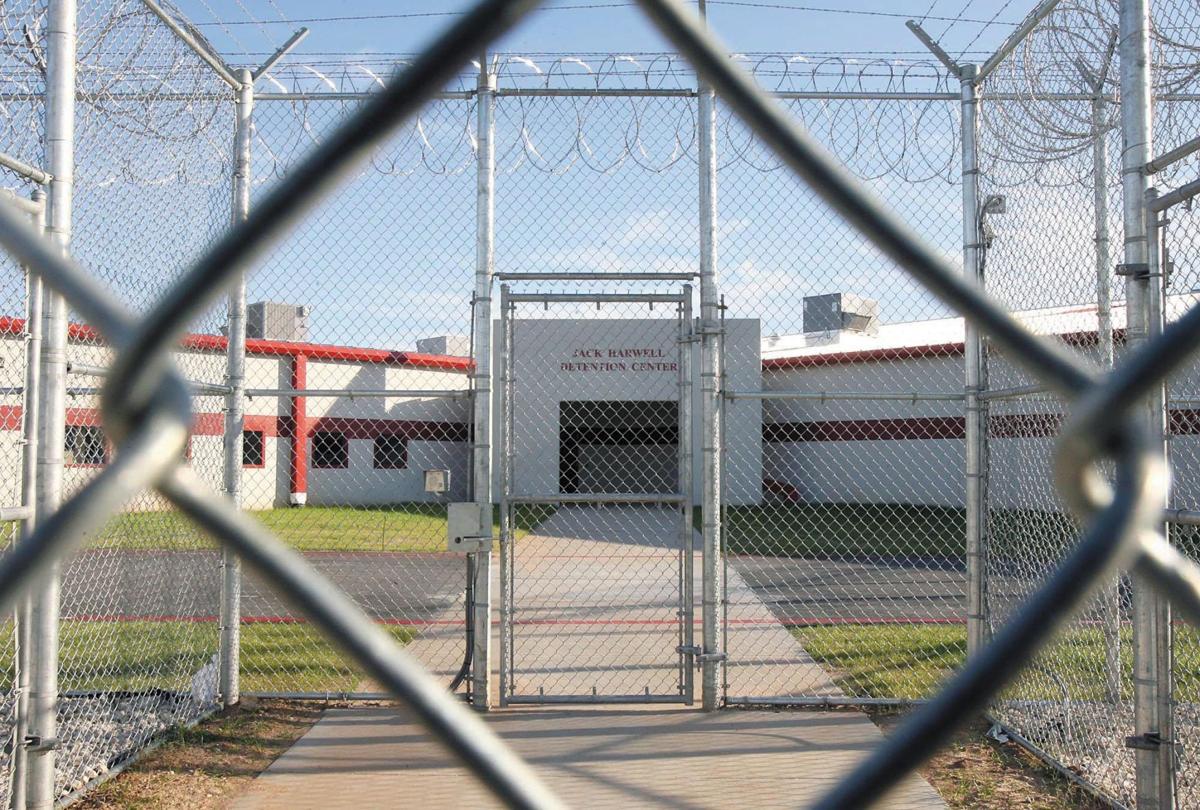 A Waco woman jailed on felony theft charges alleges she was sexually assaulted by an employee of a privately operated detention center in McLennan County.
The woman, who is now 29, is seeking unspecified damages in her civil lawsuit, filed last week in Waco's 414th State District Court against Community Education Centers, a New Jersey-based private detention corporation.
CEC operated the Jack Harwell Detention Center on State Highway 6 in a contract with McLennan County until June 2013, when the county awarded the contract to LaSalle Corrections.
The woman alleges in the lawsuit that she was sexually assaulted by a CEC employee "on a number of occasions" while she was jailed from November 2012 to March 2013.
The woman's attorney, Bill Johnston, said she reported the alleged assaults to the McLennan County Sheriff's Office.
Sheriff's Office Capt. M.R. "Bubba" Colyer said the allegations remain under investigation. No arrest warrant has been issued, he said.
"It's obviously a very serious matter," Johnston said.
Galen Medley, an attorney for CEC in West Caldwell, New Jersey, said the company does not discuss pending litigation.
The suit alleges CEC was grossly negligent by failing to screen, hire, train and supervise its employees to maintain a secure and safe facility.
'Uncontrolled environment'
"The plaintiff will show at trial that the defendant failed to do so and instead fostered an unsafe and relatively uncontrolled environment, which allowed smuggling into the facility, improper relations within the facility and generally created an environment where there was a lack of reasonable institutional control at the facility," the suit claims.
"It was these acts of negligence which led to the sexual assault of the plaintiff by an employee of the defendant," according to the lawsuit.
CEC also was negligent by failing to adequately staff the Harwell facility; by failing to prevent male guards from having access to female inmates and private female areas; and by failing to have enough female guards to search and handle female inmates, the suit alleges.
Also, the suit claims CEC failed to see that security cameras were unblocked and that the system was recording; failed to monitor the cameras and report misconduct; and failed to conduct searches of correctional officers and others coming to work or entering the facility.