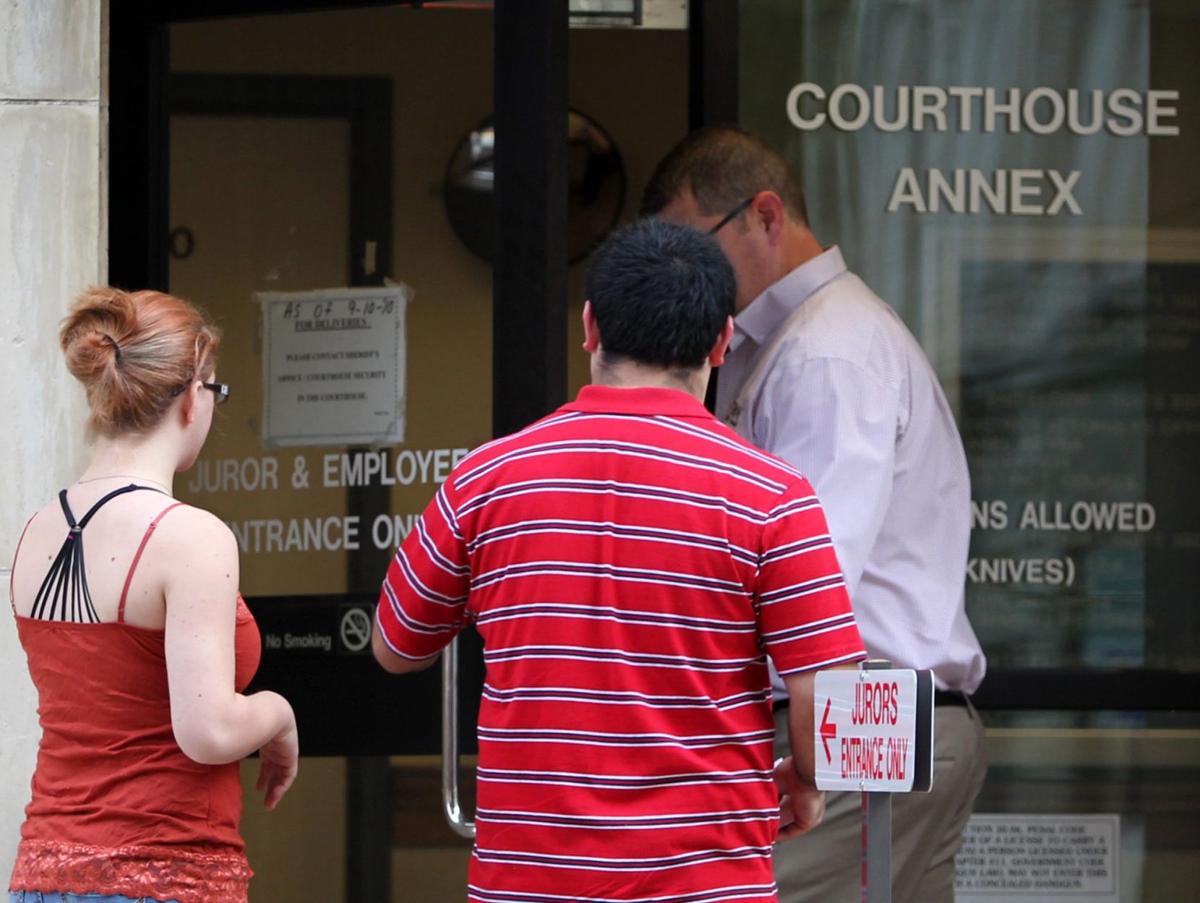 The first trial involving the 2013 West Fertilizer Co. explosion was canceled Sunday after the parties reached an undisclosed settlement.
Jury selection in the trial of the first group of plaintiffs was set to begin Monday morning. The panel of potential jurors was notified Sunday afternoon that the case has been resolved and they no longer needed to report for jury duty.
Judge Jim Meyer of Waco's 170th State District Court and plaintiffs' attorney Steve Harrison confirmed Sunday that the case has been resolved.
Plaintiffs in that first group were the families of Kevin Sanders, 33; William "Buck" Uptmor Jr., 45; and Kenneth Luckey Harris Jr., 52. The three were killed in the blast.
Meyer and Harrison said the terms of the settlement are confidential. Harrison declined additional comment.
A trial date for the second group of plaintiffs is expected to be in early winter 2016, the judge said.
Meyer had divided the more than 200 plaintiffs into three trial groups. Other plaintiffs, including the city of West, West Rest Haven nursing home and West Terrace Apartments, have filed lawsuits in the wake of the April 17, 2013, explosion that killed 15, mostly first responders; injured scores of others; and destroyed a large section of town.
Defendants in the lawsuits include Adair Grain Co., the local owners of the plant that exploded; El Dorado Chemical Co.; CF Industries; Thermaclime Inc.; and International Chemical Co. The defendants either manufactured or sold fertilizer to West Fertilizer Co.
Adair Grain has filed a counterclaim against the four fertilizer producers and sellers.
West resident Gloria Alamos can't wait to hear the train thunder behind her backyard again.