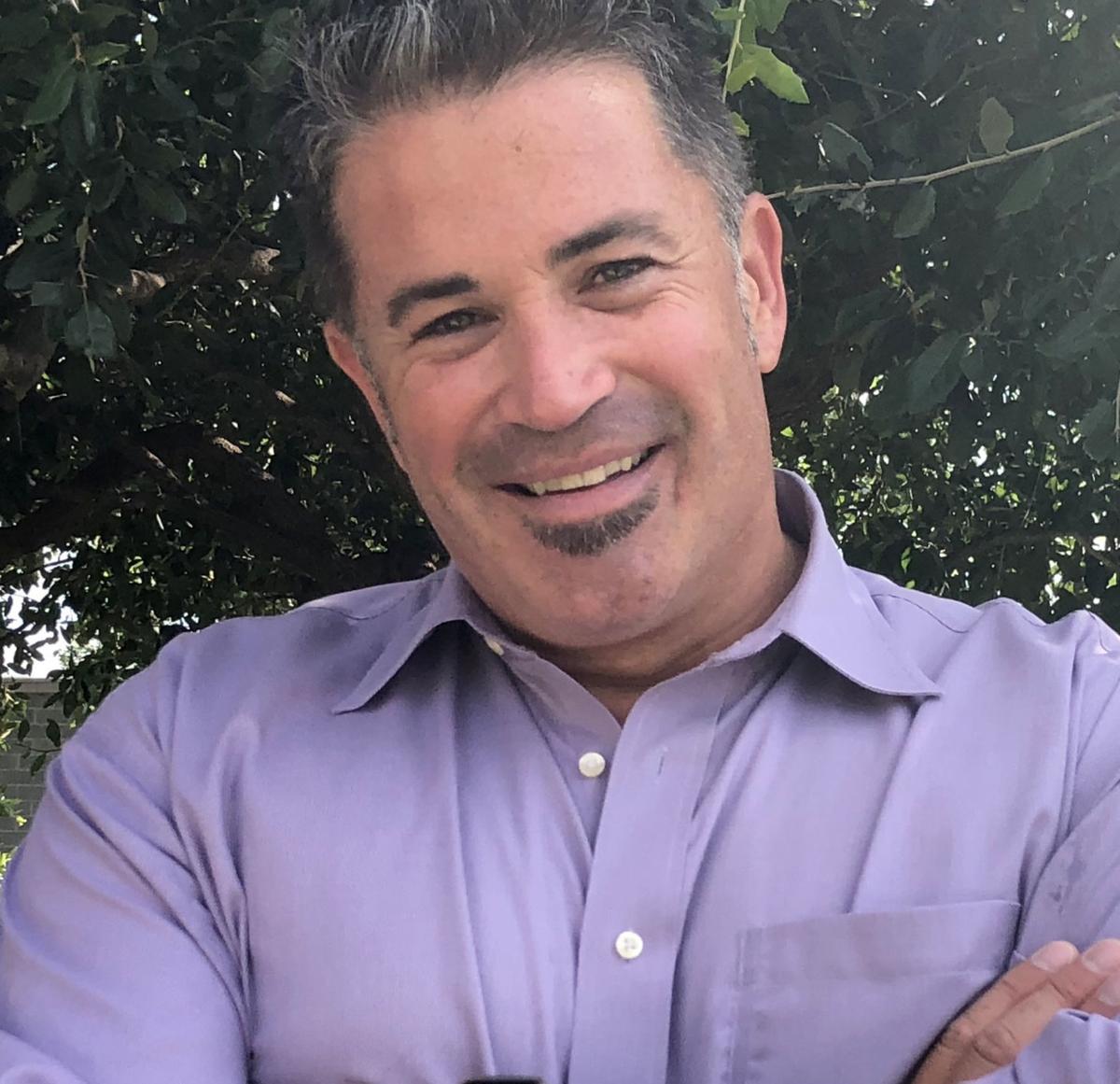 Waco attorney Seth Sutton has removed any doubt that Barry Johnson will be the next McLennan County district attorney.
Sutton formally notified the state Democratic Party on Friday that he is not a candidate for the job, an act that ensured his name will not appear on the November general election ballot.
That means that Johnson, formerly the presumptive winner, will run alone in November.
"I like Barry's chances," Sutton said Monday.
Sutton suspended his campaign in February but it was too late to remove his name from the March Democratic primary.
"I have had the opportunity to meet with Barry Johnson, the Republican nominee," Sutton said in a statement. "We had a great conversation about the county, about the responsibilities of the office and, most importantly, about justice. One thing that never came up in our discussions was politics. I found more similarities than difference in our philosophies. I have confidence that Johnson will do a fine job in restoring a sense of justice to our county."
Sutton said he will continue his work at his law firm, Sutton, Milam and Fanning.
"I have the heart and soul of a defense attorney. This is where I belong. I was willing to serve my county if needed. Fortunately, that is no longer the case," he said.
Daniel Hare, 40, director of employer relations and engagement at Baylor University Law School, hoped to oppose Johnson in November as an independent candidate. He ended his campaign in May after discovering an error in the filing process.
Johnson, 62, defeated two-term incumbent Abel Reyna by 20 percentage points in the March primary. He said he is looking forward to taking office in January and will begin discussing the staffing of his office after the Nov. 6 election.
"I am really glad about it. I am glad that happened," Johnson said Monday of Sutton's decision. "To quote my good friend (54th State District Judge) Matt Johnson, 'You run one of two ways. You run unopposed or scared.' So we much prefer the solo route. That will give us more time to really zero in and work on getting ready for January."
Barry Johnson said he withdrew from representing 24 criminal defendants after the primary to avoid any potential conflicts or appearance of conflicts. He is continuing to wind down his civil law practice, he said.
Johnson said he also hopes to meet with district attorneys in Bell, Lubbock, Taylor and other counties of similar size to McLennan County to get their ideas about how to best run the office.
"We are going to get in there and do exactly what we said we are going to do, and that is have the best district attorney's office in the state of Texas," Johnson said. "We will run it like a well-oiled machine."
Johnson said County Judge Scott Felton invited him to attend commissioners court discussions concerning the DA's office budget a few weeks ago. He saw Reyna there and said the two had a cordial conversation outside the commissioners' courtroom.
"We shook hands and he assured he would help in any way he could in the transition," Johnson said. "I appreciated that."