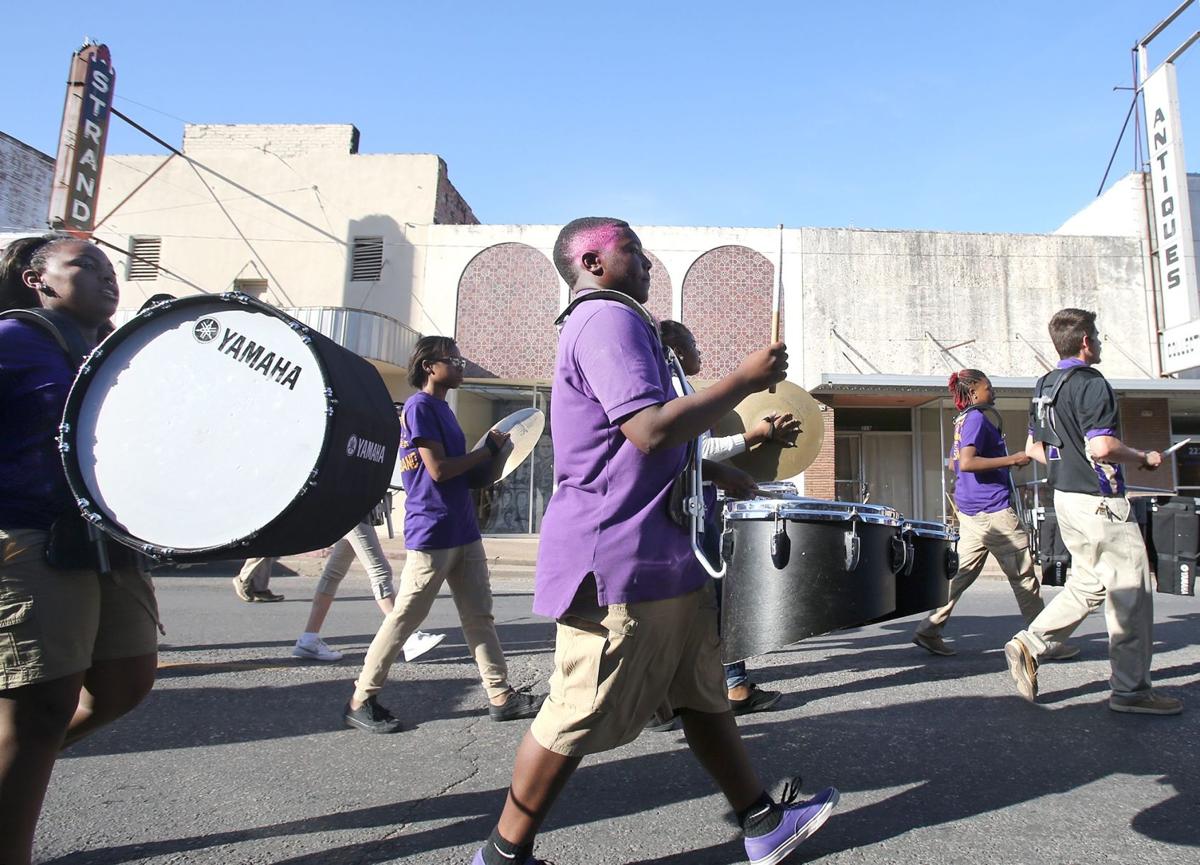 ---
Marlin Independent School District Superintendent Michael Seabolt said during Tuesday's board of trustees meeting that he thinks Commissioner Michael Williams will decide before the end of 2015 whether the district should stay open.
"I believe we'll have an answer before Christmas," Seabolt said.
In the meeting attended by about 40 people, trustees approved a letter from the board stating its commitment to the three campuses and urging the commissioner to allow the district to remain open based on Seabolt's reputation of turning failing schools around academically.
State law requires any district that fails academic or financial standards four years in a row to close.
Seabolt, board President Roger Nutt, Director of Teaching and Learning Van LeJeune, High School Principal Remy Godfrey, a parent and a student will travel to Austin on Thursday for an informal review before the commissioner to advocate for keeping the district open.
The review is not open to the public.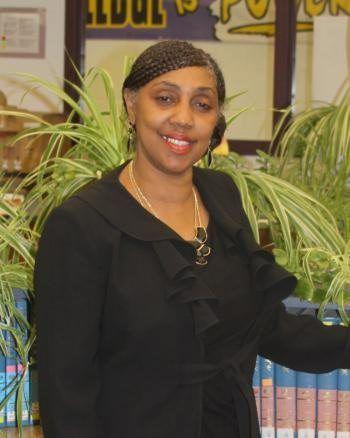 Trustee Debra Levels-McDavid also plans to attend the review and wants to make sure the commissioner understands that the board members should not be changed and the district should remain open.
Levels-McDavid said the board has done a lot in the past two years to try to turn the district around, including hiring Seabolt, which is also stated in the letter for the commissioner.
"We believe that the hiring of Dr. Seabolt by the board as superintendent (one of the other few areas where the board has direct control) should be weighed heavily in favor of Marlin ISD to remain open."
The board also approved a committee to search for a new candidate for the vacant position on the seven-member board.
Some members expressed concerns about focusing on the position before knowing the commissioner's decision.
"I think we're in a very unusual situation here. I'd kind of like to see what's going to happen with the Texas Education Agency," said Steve Johnson, vice president of the board.
The board split, with Rosalyn Dimerson and Pat Hollins requesting to fill the position quickly.
Levels-McDavid compromised, saying by having a full board it expresses strength and commitment to the district, but by allowing a committee to review candidates it allows the board time to hear back from the state. Nutt said that in previous appointments, the board traditionally approves them in the spring.
"I think we should do the norm," Levels-McDavid said.
Be the first to know
Get local news delivered to your inbox!