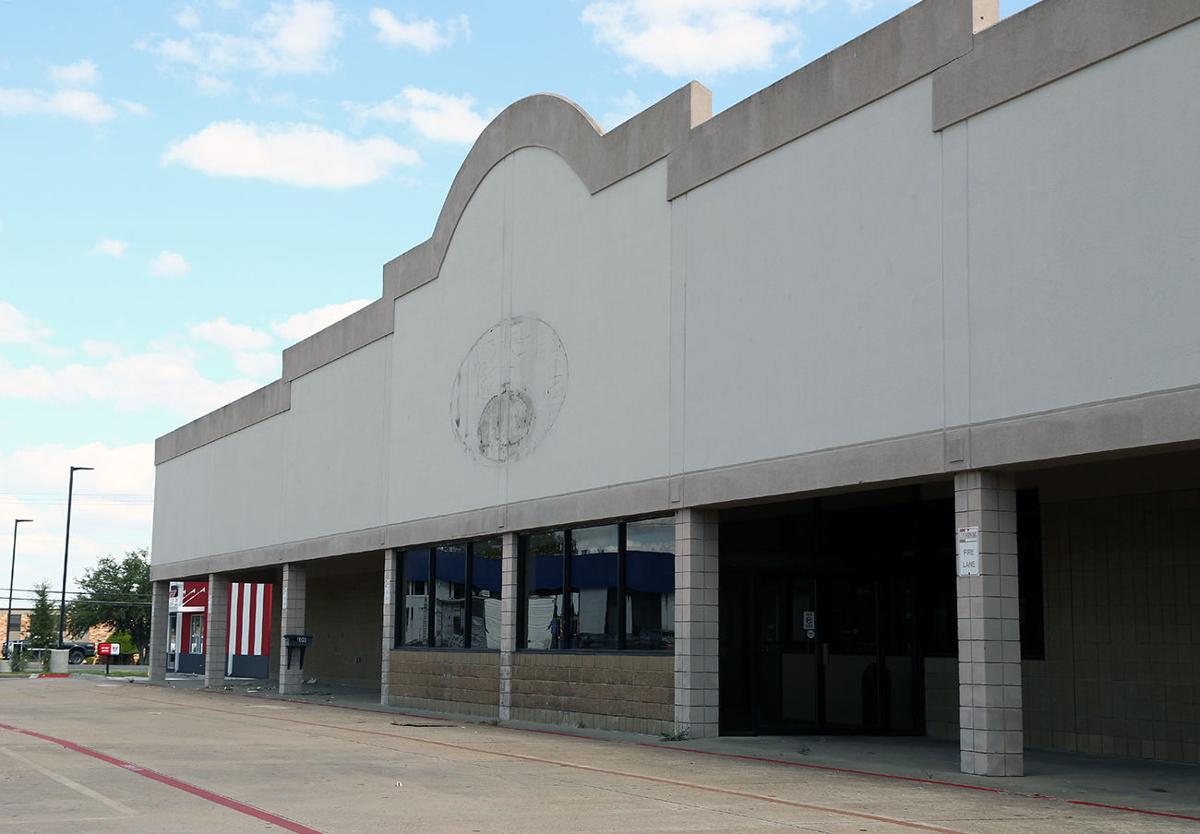 The Midway Independent School District has bought the building at 109 Panther Waco that formerly housed Food Lion grocery store and, more recently, an EMSI call center.
District spokeswoman Traci Marlin said the 32,000-square-foot structure will become a technology and data center for the district.
Located at Panther Way and Hewitt Drive, right behind a brand new KFC restaurant and close to Midway Middle School and other Midway facilities across Hewitt Drive, the building was most recently listed for sale by Gregg Glime and Bland Cromwell, both agents with Coldwell Banker Commercial Jim Stewart Realtors.
In their marketing material, they describe the building as having "a great location in Waco's growth path, convenient access, move-in ready condition and ample parking," which translates to about 165 spaces.
"My understanding is Midway will be utilizing it for their IT department and various other uses," Glime said in an email response to questions.
He said he and Cromwell were marketing the property for lease at $8.25 per square foot annually, triple net, meaning the lessee would pay taxes, insurance and maintenance.
That rate is moot now that Midway ISD bought it outright.
"Given its proximity to many of Midway's campuses and their current needs, I believe it ended up being an excellent and economical opportunity for the school district," Glime said. "I think Midway will be able to operate out of that building for many decades to come."
He identified the sellers as a local couple, Mathew and Emily Crew.
The district paid $2.86 million for the building and may spend another $1.6 million on renovations, Marlin said. Money for the upgrades either will come from a $148 million school bond issue voters will address in November or other sources should the issue be rejected at the polls.
A few classes may be held in the building, Marlin said.
The bond package would include $31.4 million for expanding the Midway High School career and technology education program and $1.5 million to renovate the district's technology center, according to information previously provided. It is unclear exactly how those figures relate to the EMSI building.
Records show the building was built in 1992.
Be the first to know
Get local news delivered to your inbox!