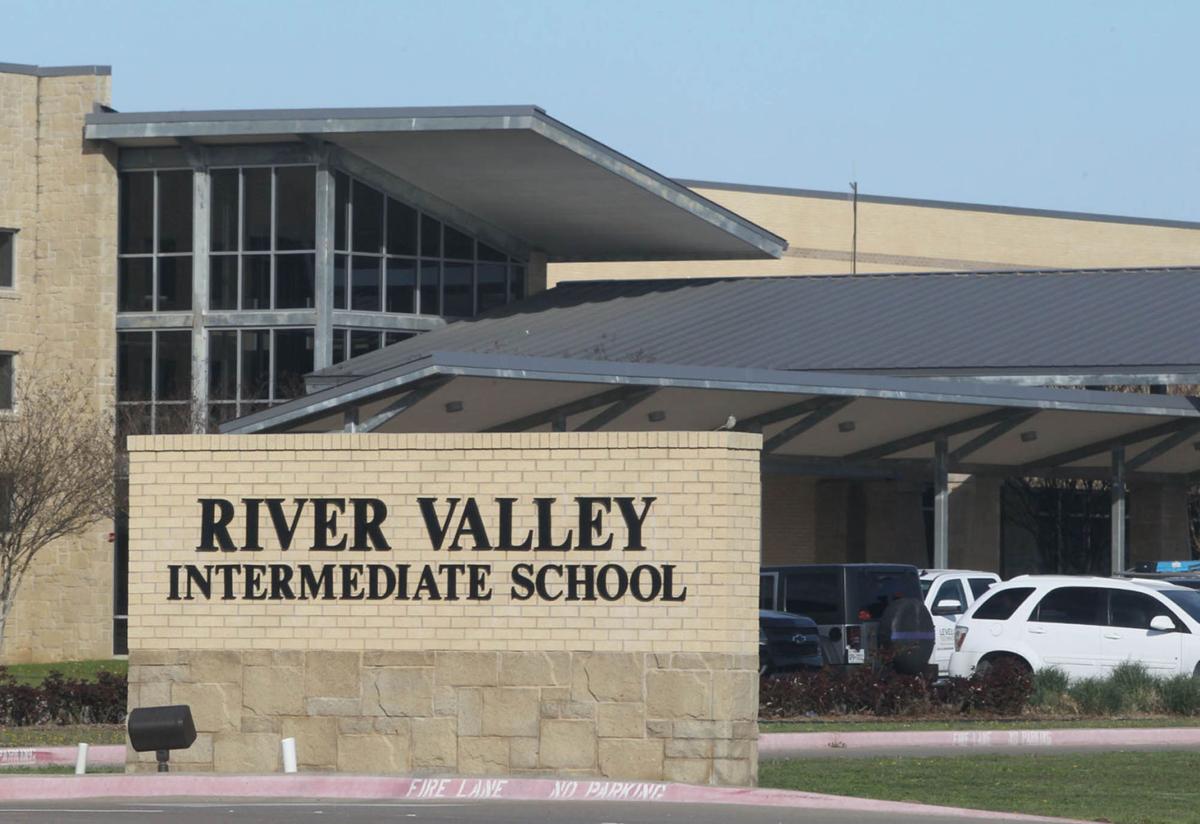 The Midway Independent School District board of trustees could decide this summer whether to build new facilities for a school district nearly busting at the seams.
Superintendent George Kazanas told the school board Tuesday night that the district's facility planning committee is getting closer to making recommendations to the board about how to address Midway's burgeoning student population. The goal is to give the board the committee's recommendation by May so trustees would have the summer to consider the recommendations.
The facility planning committee will meet at 5:30 p.m. Thursday at Spring Valley Elementary School, 610 Spring Valley Road in Hewitt.
In November 2017, Midway authorized a $20,000 demographic study to help gauge the district's potential growth in the next five to 10 years, the Tribune-Herald reported at the time. The decision to conduct the study came after the results of a districtwide survey released in July 2017 in which 1,400 people responded. About half of respondents said they believed the district was overcrowded and suggested a new high school, middle school, ninth-grade center or career and technology campus to alleviate the overcrowding.
The facilities committee is discussing whether to change Midway's grade level configurations. Midway now has six elementary schools for prekindergarten through fourth grade, two intermediate schools for fifth and sixth grade, one middle school for seventh and eighth grade, and one high school for grades nine through 12. Most Texas school districts do not have intermediate schools.
"Is it feasible? And the answer is: yes, it's feasible," Kazanas said to the school board Tuesday. "Could River Valley Intermediate be a middle school? And the answer is: yes, it could with additions and some renovations. But the whole goal is continuing to look at how we meet the five- and 10-year growth of that age group."
Specific programs
In addition to growth of the overall student population at each school, the district is considering how to accommodate potential growth in participation in specific programs, including Career and Technical Education courses in culinary arts or forensic science, district spokeswoman Traci Marlin said. Both areas of study require specific equipment for students to use to learn, and if Midway wants to expand those programs, it will have to provide the necessary equipment for all students who want to participate.
Midway could meet its growth needs by rearranging campuses to make two middle schools of 1,200 students each, or it could keep the current middle school and build another in Hewitt, Kazanas said. That would be necessary to meet the district's 10-year expected growth.
The district's total enrollment for this school year is 8,267 students, according to district information. Four schools are at capacity or over it: Castleman Creek Elementary, Spring Valley Elementary, South Bosque Elementary and Midway Middle School. Another three are at more than 80 percent capacity: Hewitt Elementary, Speegleville Elementary and Midway High School.
The last time Midway built new schools was in 2008, after voters passed a $75.8 million bond package. That money built Castleman Creek Elementary and River Valley Intermediate, added science wings to the middle and high schools, and renovated Panther Stadium. When the last of those projects was completed in 2011, the district's enrollment was 7,193 students.
In the past five years, transfers to Midway ISD have doubled, accounting for some of the district's growth, according to the 2017 demographic study. Transfers out of the district decreased by 8 percent in that same time frame.