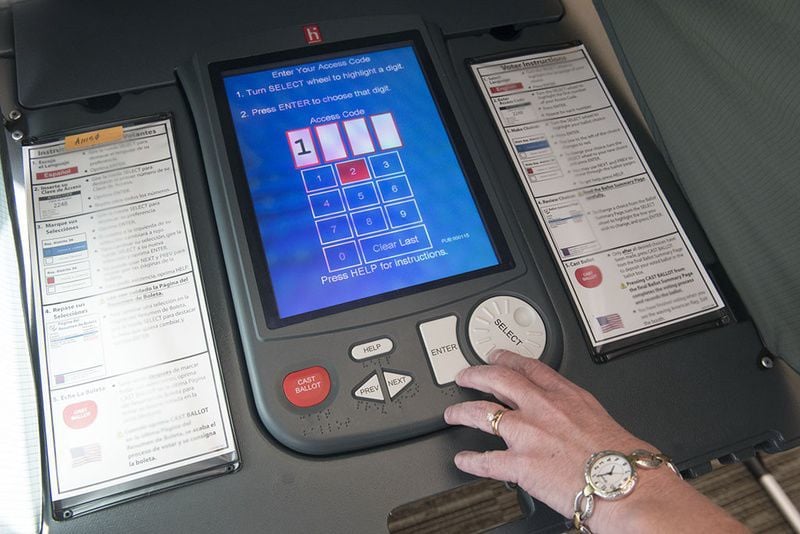 The November midterm is set to be the last general election in which Texans can cast a straight-ticket vote, choosing all candidates of a single party on their ballot by checking one box.
A state law passed last year eliminates "one punch" ballots and goes into effect in September 2020, just in time for the next presidential election. McLennan County Elections Administrator Kathy Van Wolfe said elections officials will start voter education efforts closer to 2020 to prepare residents for the change.
"I'm sure there will be some people that will miss that because they don't want to take the time to go down the ballot," Van Wolfe said.
But with the delayed effective date, it is possible the Legislature could reverse course before the change takes hold, she said.
Almost 64 percent of the votes cast in the state's 10 largest counties in 2016 came from straight-party ballots, according to the Texas Tribune.
Supporters of the change have said it will encourage residents to more carefully consider candidates running for office. Opponents have said it does not eliminate straight-party voting, it just makes the process more cumbersome.
The effects are likely to be somewhat muted in McLennan County since it is not one of the state's most populous, local Democratic Party Chairwoman Mary Duty said. More populous counties like Harris and Dallas have longer ballots that take more time to get through without the one-punch option.