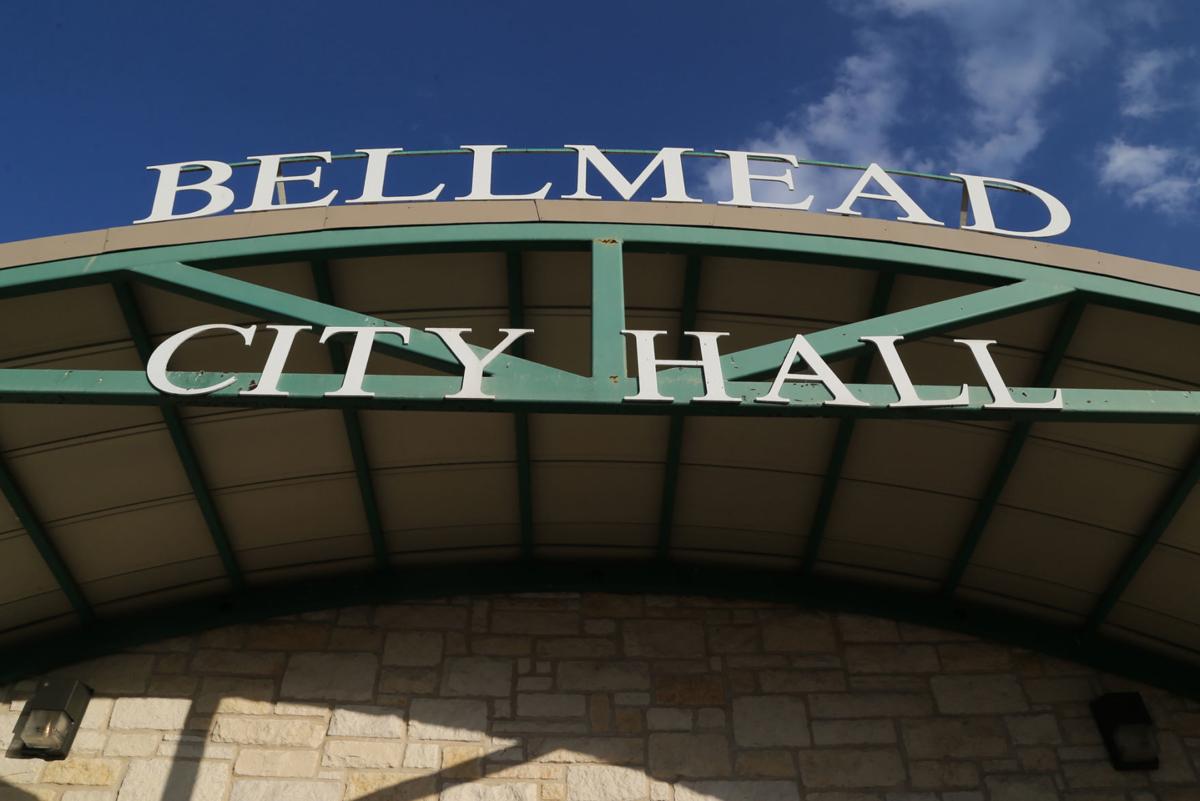 The Trib has dropped its paywall on all the coverage related to the coronavirus. Find all the coverage on our coronavirus latest page.
---
The city of Bellmead will postpone its May 2 election until November and will extend its emergency disaster declaration to April 14 due to the COVID-19 pandemic.
The Bellmead City Council members approved both measures unanimously Monday in a special meeting.
The city is following the shelter-in-place order of McLennan County, which restricts gatherings and limits residents to "essential activities" such as getting food, health care and exercise, while allowing only "essential" businesses to stay open. Those include first responders, health care, child care and food services.
Bellmead council chambers were without members of the public as the city enforced the county's limit of 10 people or less in one space. Those interested in speaking filled out a public comment card and were brought to speak in front of the council while audio was transmitted to the city's municipal courtroom for audience members.
Three Bellmead residents listened to the council meeting in the city's courtroom.
Council members also agreed to push its May 2 election until Nov. 3. Last week, Gov. Greg Abbott issued an order allowing cities to suspend provisions of the Texas Election Code in order to move the election due to the possible spread of COVID-19.
Bellmead is the second McLennan County city to take action to postpone its election.
McLennan County Elections Administrator Kathy Van Wolfe sent notices to the nine cities and schools with which her office has contracted to handle the May 2 elections, recommending that cities postpone elections.
The city of Mart agreed to postpone its election last week. Van Wolfe said she expected other cities to notify her by Thursday.