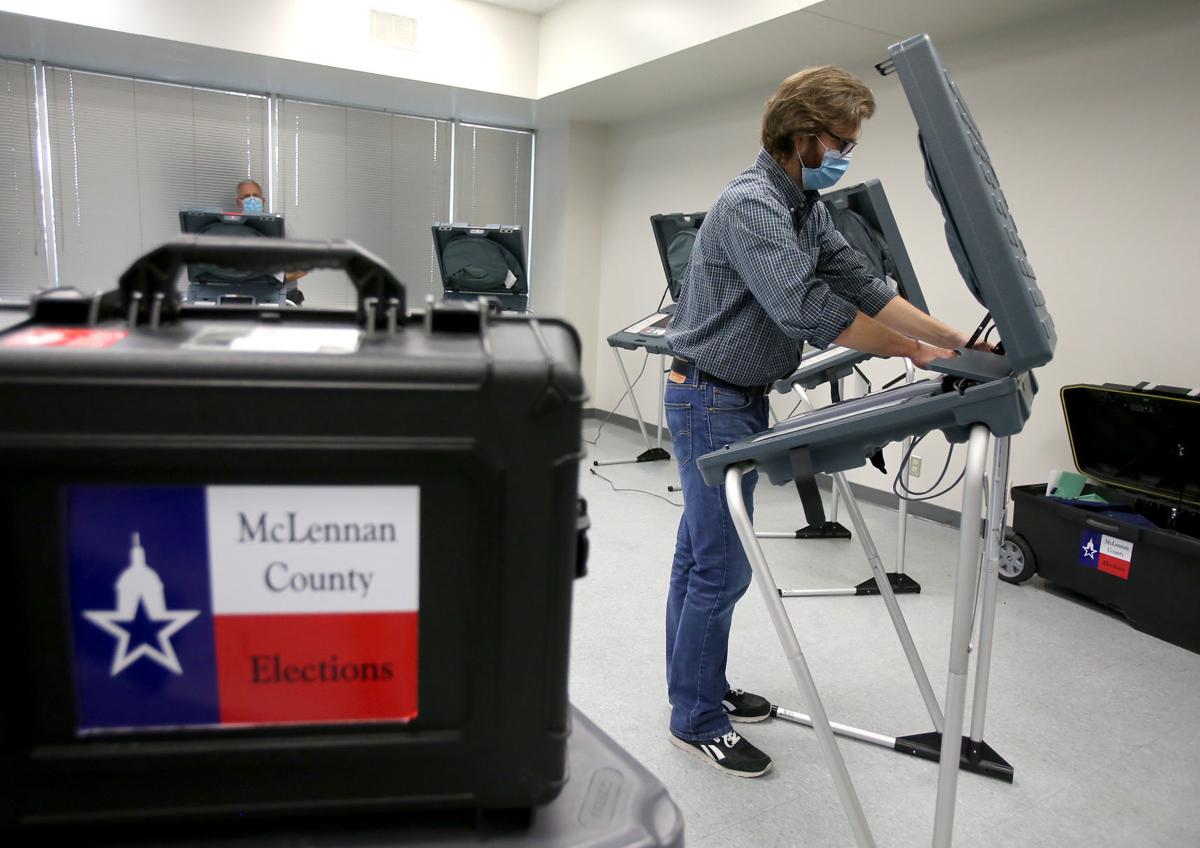 As Tuesday's primary runoff election approaches, candidates are battling nerves, repelling increased opposition attacks, and at least one is emerging from a bout with COVID-19.
McLennan County runoff voters will choose from a two-party field of candidates seeking to replace retiring U.S. Rep. Bill Flores, who has served District 17 since 2010; Republican candidates seeking to succeed five-term Judge Ralph Strother; and Democratic challengers to U.S. Sen. John Cornyn, among other races.
The Democratic Party runoff ballot includes MJ Hegar and Royce West for U.S. senator; David Jaramillo and Rick Kennedy for District 17 U.S. representative; and Chrysta Castaneda and Roberto R. "Beto" Alonzo for railroad commissioner.
Republicans are choosing between former Congressman Pete Sessions and businesswoman Renee Swann for District 17 U.S. representative; and between Kristi DeCluitt and Thomas West for judge of 19th State District Court.
Precinct 1 residents also will choose the Republican nominee in the race to replace retiring McLennan County Commissioner Kelly Snell. The winner between former Robinson ISD Superintendent Jim Smith and Chrissy Brault, Snell's longtime administrative assistant, will face Democrat Alice Rodriguez in November.
Election Day for the primary runoff was postponed from May 26 because of the pandemic sweeping the nation, which forced candidates to drastically alter their campaigning styles. Swann and her husband both came down with the virus and have had to quarantine themselves during the final days of the campaign.
Early voting for Tuesday's election was brisk, and part of the reason for that likely is that some voters wanted to avoid possible COVID-19 exposure in potential lines at the polls on Election Day, McLennan County Elections Administrator Kathy Van Wolfe said.
Voter turnout in runoff elections historically is low, with somewhere around 5% to 10% normally going to the polls. Through Friday's close of early voting, a little more 8.2%, or 11,848, of the county's 143,988 registered voters had cast a ballot. County elections workers recorded a total of 3,928 Democratic voters and 7,920 Republican voters who cast early ballots. Those totals include 4,566 mail-in ballots, 1,862 in the Democratic runoff and 2,704 in the Republican, according to Van Wolfe's office.
Van Wolfe has been challenged to convince her regular troop of election workers, including many who are elderly, to keep manning those posts in the face of coronavirus spikes. A number have told her they will not be working elections this year, but as of Friday, Van Wolfe remained cautiously optimistic that she will have enough workers to cover the 31 polling sites in operation Tuesday.
"So far, right now we do, but who knows what tomorrow will bring," Van Wolfe said. "It changes every day. We have had some normal workers who don't feel comfortable, or their family members or doctors have told them it's not a very good idea to work because they have some other health issues. I really appreciate those who are going to be out there on the front line. Maybe some of the stress will be taken off Election Day because we had a pretty good turnout for early voting."
Congressional race
Swann's campaign manager, Michael Blair, said the Swanns have remained asymptomatic during their illness and are eager to continue last-minute campaigning, if possible, when their quarantine period ends Saturday. He said Swann has meet-and-greets scheduled Sunday afternoon in Milam County and Monday night in Falls County, and the campaign will adhere to health professionals' recommendations for face coverings, social distancing and limited crowd size.
As the primary campaigns come to a close, the Tribune-Herald asked candidates for Congressional District 17 and 19th State District judge for final thoughts for voters before they go to the polls.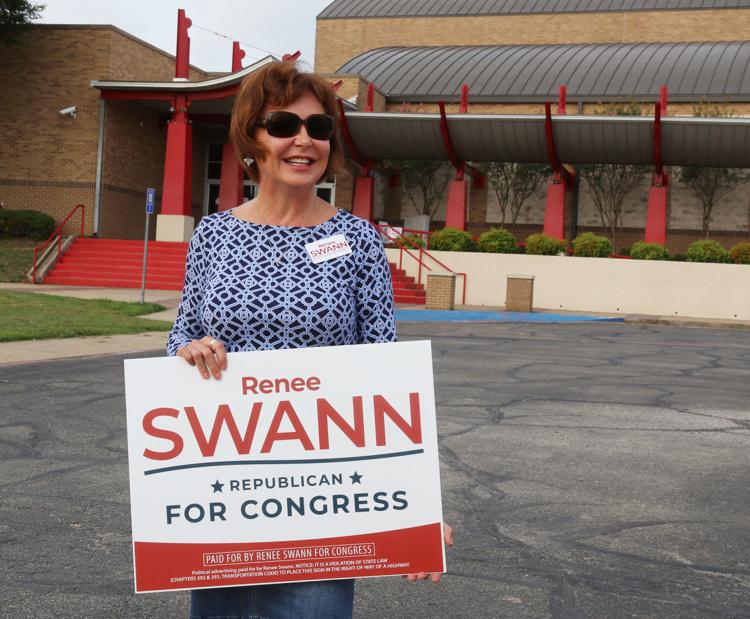 "I care about you, your family, and your future — the most important thing I can do in Congress is to faithfully be your voice and your champion," said Swann, who has the backing of Flores after he launched a recruiting campaign for a candidate with deep roots in the district.
Sessions, formerly of Dallas, served 11 terms in Congress before his defeat two years ago by former Baylor University linebacker Colin Allred. Sessions has since moved back to Waco and has said his former congressional district included a large part of Central Texas before it was redrawn.
"I was born, raised and live in Waco, Texas," Sessions said. "During my career, I have a 100% National Right to Life voting record, 98% support for President Trump and 100% Texas Farm Bureau voting record. I am endorsed by Texans for Life and the National Rifle Association. I look forward to bringing my conservative record and 22 years of seniority to be more than just a vote."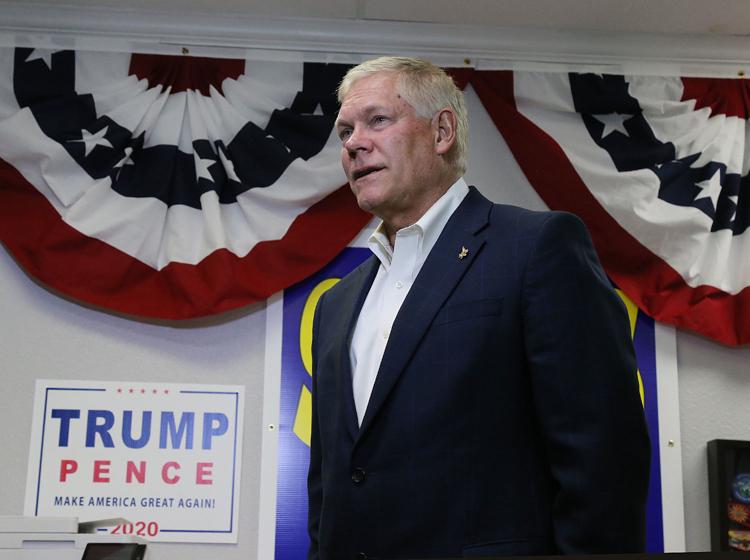 Sessions and Swann, retired chief operations manager for her husband's eye surgery center in Waco, emerged from an 11-candidate primary field, with Sessions getting 32% of the vote and Swann getting 19%.
On the Democratic side, Kennedy, an Austin software engineer who lost his first political bid in 2018 to Flores, pulled in 48% of the Democratic primary vote, while Jaramillo, a Marine veteran from Waco, got 35%.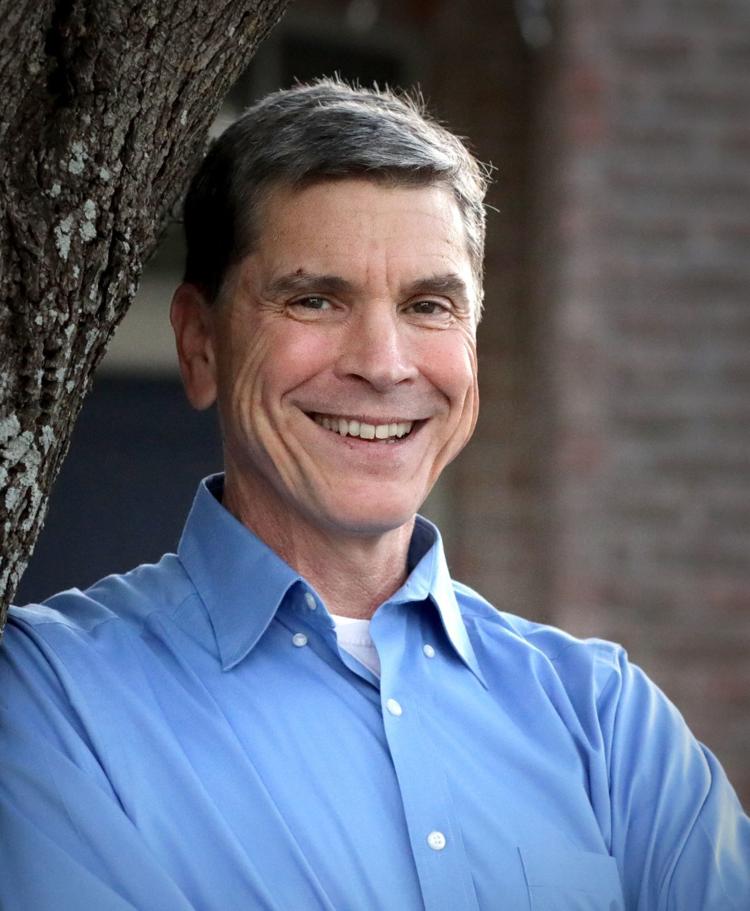 Kennedy said the "divisive and dysfunctional Congress" is not serving the people, and Central Texas is not properly represented in Washington.
"The incalculable human and economic costs we are suffering due to our chaotic, incompetent response to the COVID-19 pandemic demonstrate that Congress and this administration are incapable of fulfilling government's most basic function — to protect the lives and livelihoods of its citizens," Kennedy said.
"My goal as your representative will be to make sure Central Texans are properly protected and supported as we work through this pandemic. To make sure everyone has access to quality, affordable health care. To restore access to markets for our farmers and ranchers and make sure our rural communities have the 21st century infrastructure they need to attract 21st century jobs. To reform our criminal justice system to end the disproportionate violence against and incarceration of people of color," he said.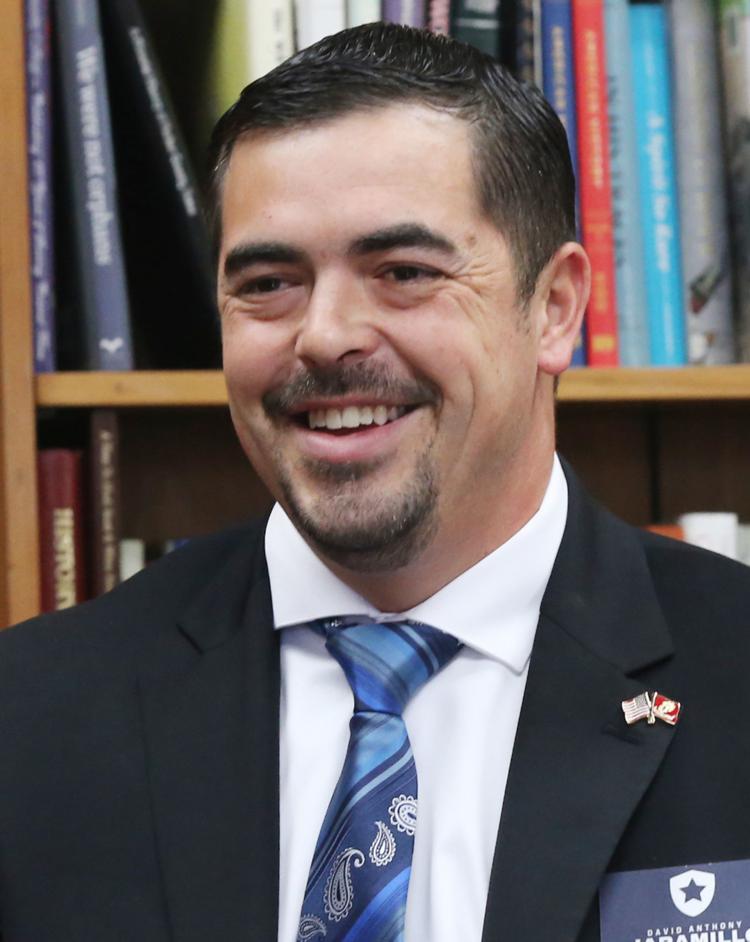 Jaramillo thanked his family, friends and supporters.
"Without you, none of this would be possible, and thank you for believing in me," he said. "I have a vision for our district, where we lead in unity and equality for all. Where we have representation that will have an open door policy that will fight for everyone, and not just a select few. I want to thank everyone again for their support. It will be an honor to serve as your representative."
19th State District Court
In the local judicial race, the winner of the Republican primary will be the next judge of 19th State District Court, one of McLennan County's two primary felony criminal courts. No Democrats entered the race.
"I will run my court like I have run my campaign: with honesty, efficiency and accuracy," said DeCluitt, an assistant Waco city attorney. "I have the support of the Waco Police Association, former Governor Rick Perry and the only other lifelong Republican in the primary, Ret. Lt. Col. Michael Flynn. I was a felony prosecutor, defense attorney and an elected, full-time judge for over eight years who knows how to run a large docket efficiently. I will be ready on day one to serve the citizens of McLennan County."
West has been endorsed by Citizens for Pro-Life Action and the fourth primary candidate, Waco attorney Susan Kelly.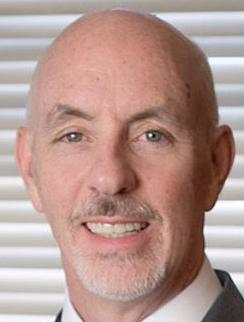 "It has been my pleasure and honor to meet thousands of citizens from McLennan County during my campaign. I have run a positive campaign focusing on facts and was praised by Jon Ker, chairman of the Republican Party of McLennan County, for running such a campaign.
"My real-world experience of 120 plus jury trials, handling thousands of felony cases and being board certified in criminal law since 2002 have prepared me to ensure all citizens receive a fair trial and to enforce the rule of law. I am conservative to the core and proudly serve as a deacon at First Woodway Baptist Church," West said.
DeCluitt, 50, led the primary with 32.5% of the vote, while West, 55, got 28.1%.
Ker has said he does not endorse primary candidates and has told both West and DeCluitt they have run positive campaigns.
Concerned about COVID-19?
Sign up now to get the most recent coronavirus headlines and other important local and national news sent to your email inbox daily.