About 2,000 feet of streams expected to be disrupted by a future landfill will cost Waco about $1.4 million.
The Waco City Council approved an agreement with Oxbow Investments Inc. this week to buy $1.4 million in mitigation credits to offset environmental impact at the planned landfill site near Axtell.
"Permitting a landfill is always an expensive undertaking, so this is not a surprise," City Attorney Jennifer Richie said.
The credits will support wetland preservation by the Steele Creek Mitigation Bank, which was established in 2004 and is responsible for 557 acres of wetlands in Robertson County. When public works projects clash with federal waterways, cities have two options. They can either create their own mitigation project to offset the impact or buy mitigation credits to support an existing mitigation site. The U.S. Army Corps of Engineers evaluates and approves permits for mitigation.
"You can build a mitigation site or, if they're available, and they're not always available, you can buy mitigation credits," Richie said.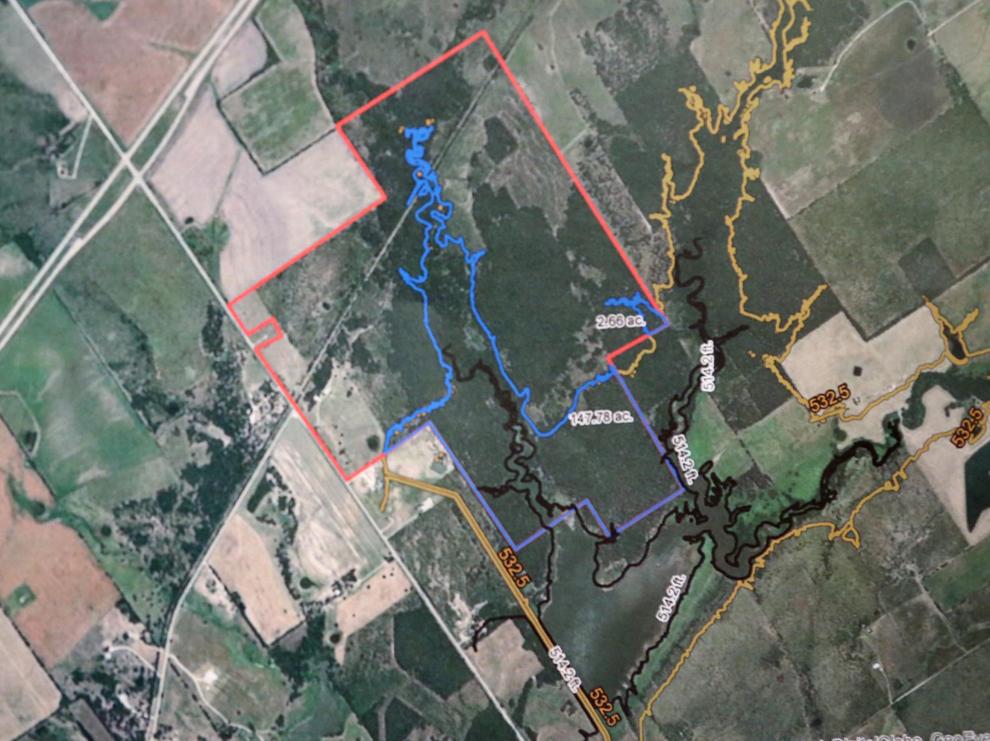 The Lake Waco Wetlands, for example, were created to fulfill part of the mitigation requirements for raising the level of Lake Waco by 7 feet.
"If a mitigation bank has credits available in our area, it is the most economical way to do it because they've already built this and you're just paying them back for it," Richie said.
The landfill's preliminary design consists of a west landfill and an east landfill that effectively straddle a waterway.
"In the middle of that site is some waters of the U.S. that we are completely avoiding," Richie said. "The design avoids 100% of the wetlands, and we avoid over 80% of the streams."
"Mitigation" is defined as restoring, creating, improving or preserving wetland, streams or other waterways to offset the impact of development under section 404 of the Clean Water Act.
According to the Corps of Engineers, a memorandum of agreement signed by the corps and the Environmental Protection Agency in 1990 defined mitigation as a process of avoiding and minimizing impact to aquatic ecosystems, and compensating for that impact if it is unavoidable.
Mitigation credits can be used within specific regions and saved for future projects. Steele Creek's service area covers Waco, along with Temple, Georgetown and College Station.
"There's a big part of Waco within that map, so if we don't use it at TK Parkway (the landfill site) we could use it somewhere else if we wanted to," Richie said. "If we end up not using it all, we just give them a notice, they resell them, and they give us the whole resale price minus 3%."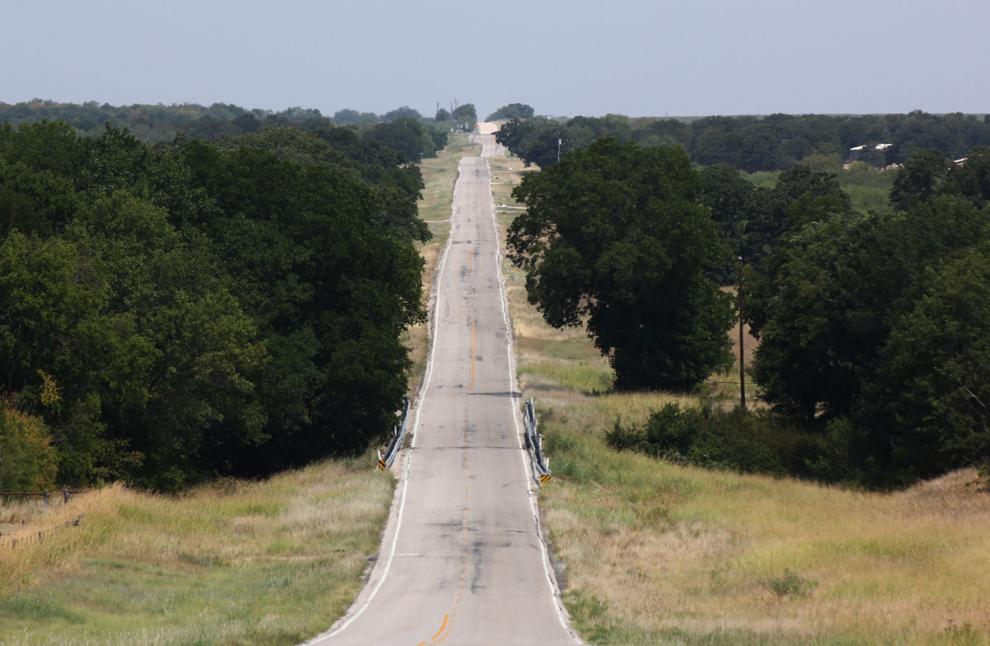 As of 2008, the Corps of Engineers' Fort Worth district, which includes Waco, had 12 mitigation banks in operation. The Anderson Tract Off-Site Mitigation Project was the first approved in Texas. It consists of 2,473 acres of wetlands and started operating in 1995.
The city of Waco has gone the route of creating a mitigation site instead of outsourcing the process in the past.
The city's proposal to raise Lake Waco's depth by 7 feet, approved by the city council in 1998 and started in 2003, required 1,351 acres for habitat mitigation, including 978 acres that had to be purchased from private property owners. The city also built the Lake Waco Wetlands on a 174-acre tract to offset some of the loss, a project that cost about $300,000.
In 2009, the Waco Metropolitan Area Regional Sewerage System agreed to build a wetland to help protect Bull Hide Creek from contamination from a new wastewater treatment plant.
Richie said mitigation is a separate process from the environmental impact studies the city is conducting as part of the Texas Commission on Environmental Quality application process.