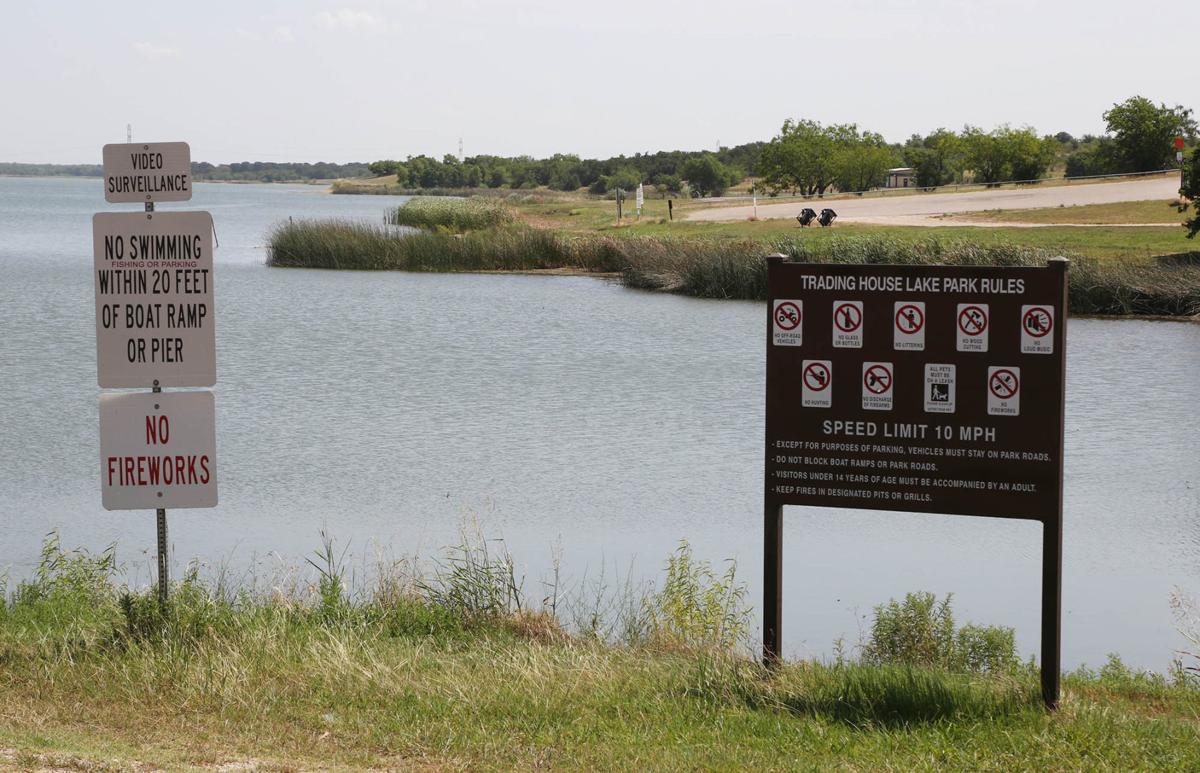 Commissioner Pat Chisolm-Miller got what she wanted from her colleagues on the McLennan County Commissioners Court on Tuesday, and Tradinghouse Lake in her Precinct 2 will get a makeover worth almost $260,000.
The 188-acre body of water near Hallsburg has seen better days. It once was a fishing hot spot, where anglers could maneuver their boats to troll for catfish and crappie near an electric generating plant that used the lake water for cooling. The industry has changed, and Luminant dismantled the old, inefficient facility starting in 2014.
Still, Chisolm-Miller, serving her first term on the commissioners court after years of managing the office of longtime Commissioner Lester Gibson, said in an interview she senses increased activity on and near the reservoir. She said repairs and improvements could enhance the appeal of what once was known as TP&L Lake, because Texas Power & Light ran the power plant.
She also said residents who once enjoyed recreational activities near Patrick Crossing on the Brazos River have sought alternatives at Tradinghouse Lake in the wake of a decades-old decision by commissioners to close access to the area in response to residents' complaints.
"At long last," Chisolm-Miller said of the vote to proceed.
She said improvements will include new lighting, repairs and additions to the boat-docking area, benches and picnic tables, a boardwalk and grills for public use. New restrooms also appear on the county's list of improvements.
The county accepted a donation of almost 190 acres of lakeside land from the power companies in 2018 and received a more than $350,000 Texas Parks and Wildlife grant to redevelop the area. That grant will cover most of the planned improvements.
Meeting the grant requirement to provide partial matching funds, the county will pave roads leading to the boat ramps and parking lots, county engineer Zane Dunnam said during an interview after Tuesday's meeting.
Dunnam said a pre-construction meeting soon will be held to discuss specifics and adopt a timetable for getting the work completed.
Extraco update
Also Tuesday, commissioners heard a report on improvements to the Heart O' Texas Fair Complex and Extraco Events Center at Lake Air Drive and Bosque Boulevard. The more than $30 million project is being paid for with a 2% hotel-motel tax and a 5% tax on car rentals.
Representatives of general contractor John W. Erwin told commissioners that steel framing should start going up shortly after Thanksgiving, giving the public a better idea of how the job is progressing since most of the work so far has been at ground level involving site and foundation preparation.
Be the first to know
Get local news delivered to your inbox!