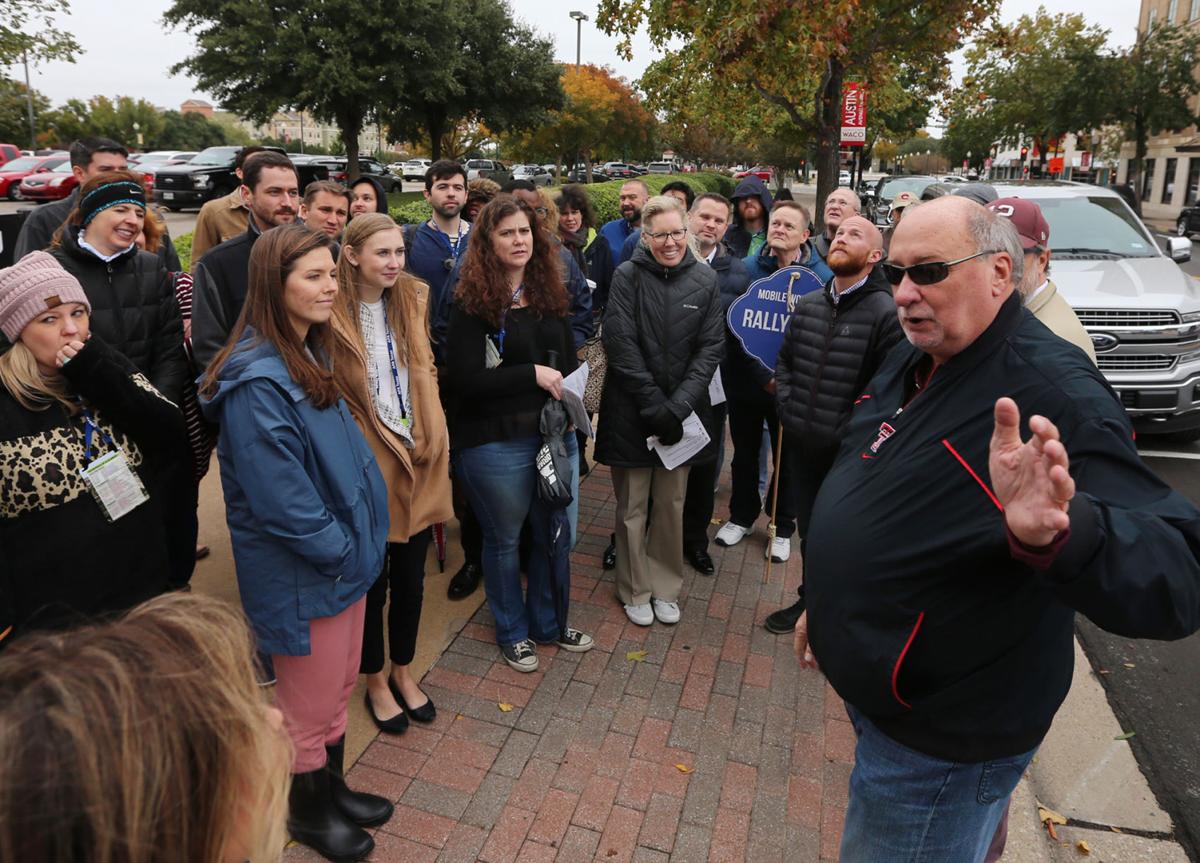 Downtown Waco's revitalization is getting its moment on stage this week in front of a tough crowd of critics.
A statewide conference has drawn hundreds of urban planners — people who like to chat about "placemaking" and "resilience" and who critique sidewalks and street tree plantings.
A record 980 people signed up for the annual three-day conference of the American Planning Association Texas chapter, a conference that ends Friday. Many are finding Waco a pleasant surprise, said the group's incoming president, Chance Sparks of San Marcos.
"The biggest surprise for people coming here is realizing that these smaller metros have the same level of services as some of the big metros," Sparks said. "Downtown is beyond what you see on HGTV."
Conventioneers got to explore the Brazos River on a boat tour Wednesday by Waco River Safari. The next morning, city leaders led about 40 attendees on a tour of Cameron Park and downtown and headed to Elm Avenue for a discussion about equitable development.
As temperatures dipped and winds kicked up Thursday afternoon, another 40 or so took a 1.5-mile architectural walking tour of Waco with local urban development consultant Chris McGowan and architect B.J. Greaves.
On a Thursday afternoon at Magnolia Market at the Silos, tourists line up for $3.50 "shiplap cupcakes" where mill workers once weighed wagons …
Chad Van Steenburg, a city planner from North Richland Hills who attended the walk, said the tornado history was new to him, and he has a new appreciation for the city.
"It's remarkable to see what has happened in the last five to seven years," he said. "Chip and Joanna (Gaines) have changed the perceptions of Waco by outsiders. Prior to that, Waco had more negative connotations. With me, it was with the Branch Davidians, though I know that was outside of town."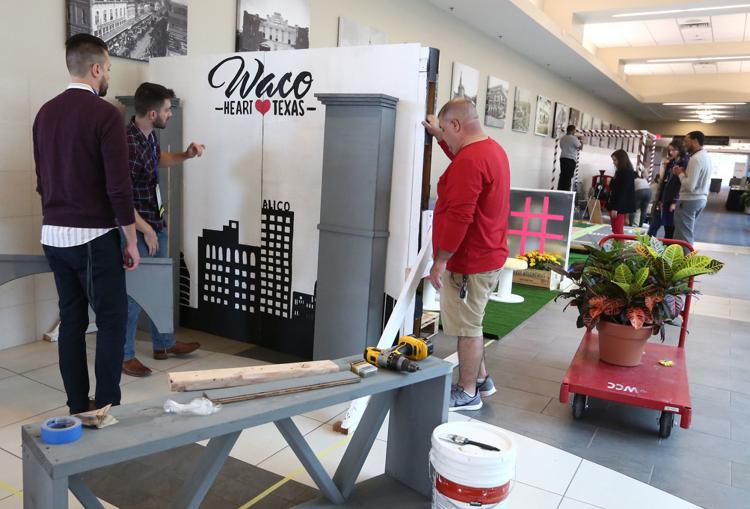 City planning director Clint Peters said visitors were impressed with Waco's progress.
"Some of the feedback I got, after we told them some of the history, was how everybody has pulled together," Peters said. "We don't have a lot of controversy here. We have a lot of people who come together to get things done."
Sparks, the American Planning Association official, has already been studying Waco as a project manager with the firm Freese and Nichols, which is helping the city revamp its subdivision ordinance.
Sparks said Waco's growth will pose some challenges, including meeting the demands for public transportation in the core of the city. But he said Waco leaders are doing a good job managing growth.
"Waco has gone the optimistic route and said, 'This is an opportunity to try new things. We're not going to be scared of it,' " Sparks said.
Be the first to know
Get local news delivered to your inbox!