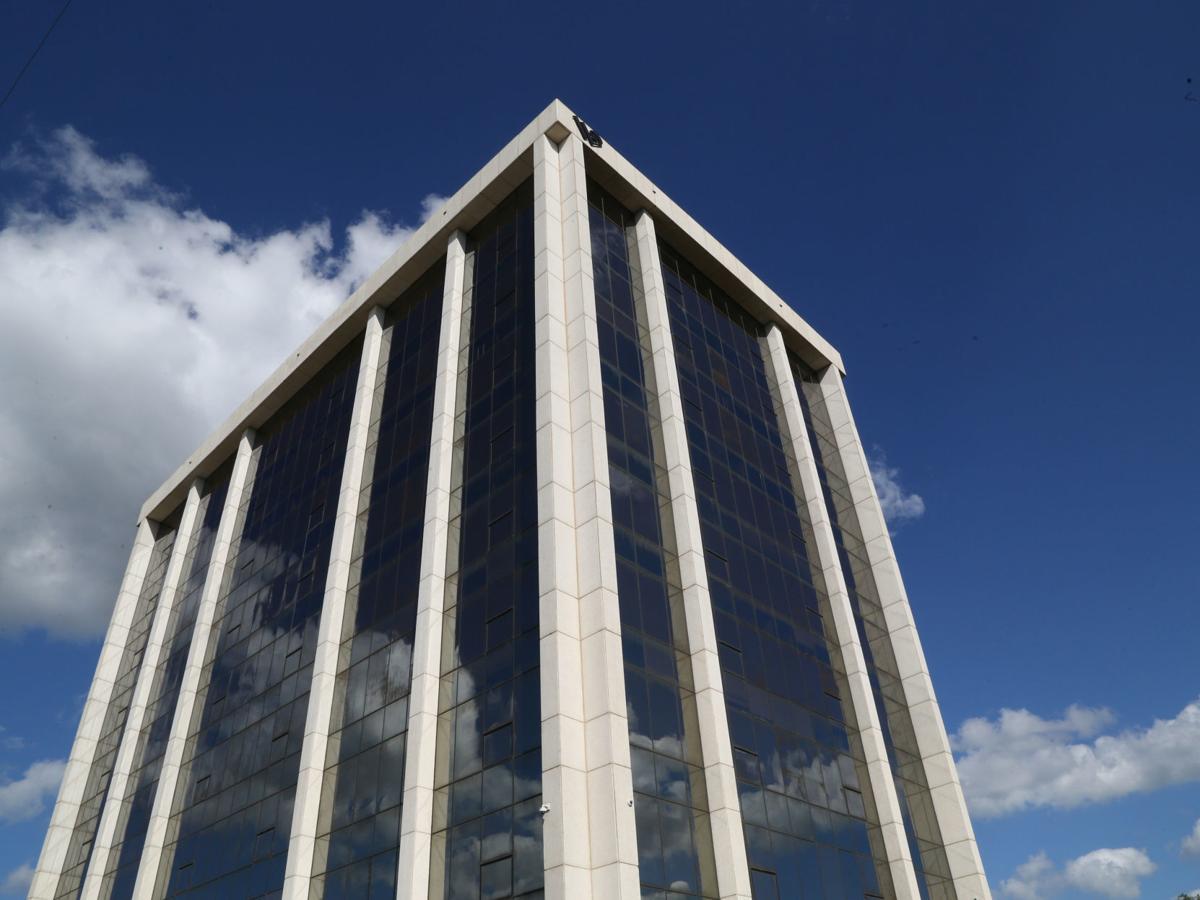 Waco's 2020-21 budget likely will set aside money for a new community policing program, fire equipment and the continuation of a small business assistance program created in response to the ongoing pandemic, but may not include employee raises for the first time in nine years.
The Waco City Council reviewed an in-progress budget Tuesday that includes $123,260,945 in operating revenues and $135,057,474 in departmental expenditures. Budget Manager Paul Diaz said after adjusting for the ongoing pandemic, the city is expecting to finish the current year with $39 million in sales tax revenue and bring in $36 million next year.
"Prior to COVID-19, the city was seeing really strong growth in sales tax," Diaz said.
Diaz said most of the city's budget is based on property taxes, which is typically a very stable revenue source.
Assistant City Manager Paul Cain said the budget proposal for the capital improvement project plan, which includes street resurfacing and reclamation projects, has been trimmed from $30 million to $25.9 million and could go to even less.
"We have a plan to perhaps do some major improvements on Mars Drive and Old Hewitt Road, partnering with (Waco-McLennan County Economic Development Corp.) to see if we can make an agreement with them," Cain said. "That would push it to $15.3 million."
New Waco City Manager Bradley Ford outlined a proposal to boost the city's contribution to the Economic Development Corp. by $250,000, to $2.75 million, which would be matched by the county; a proposal to budget $300,000 for the small business grant program the city implemented earlier this year in response to the coronavirus pandemic; and $125,000 for a disparity study and other measures to create more equity in Waco.
Community policing
Ford also requested $1.5 million to fund a new community policing initiative, which would include seven new full-time positions and involve finishing renovations at Waco Police Department's headquarters. Assistant City Manager Ryan Holt, who was recently promoted from police chief, would help design the program.
Council member Andrea Barefield said Waco had a community policing strategy in the 1980s and '90s that worked, and she supports bringing it back.
City employees would not receive raises next year for the first time in nine years under the proposed budget. Health insurance premiums also would also remain the same.
Ford also requested leasing seven new fire trucks to replace vehicles that have not been replaced for 18 years on average. The vehicles would become city property after 10 years of leasing at $600,000 annually.
"Likely we would sell those, or select them for reserve status after a short period of time," Ford said.
The budget proposal also includes $89,000 for solar panels at Fire Station No. 6.
A $225,000 proposal would pay to re-establish a neighborhood vitality program. Under the program, two full-time employees would help develop neighborhood projects and initiatives. $2.1 million would go toward the parks and recreation department's capital improvement plan, including land acquisition for a long-requested park in China Spring. In previous years, parks improvements had been covered by Community Development Block Grants.
"That leaves the parks to sort of fight for the last dollars in our CIP planning process, which has left us with a number of parks that need to be moved forward," Ford said.
$177,000 would go toward hiring two more full-time information technology employees, and $127,000 would go toward a career development program focused on recruiting public administration graduates.
The city manager's office will file the budget on July 31. The council will view a budget presentation Aug. 4 and set a public hearing for the budget and tax rate for Sept. 1.