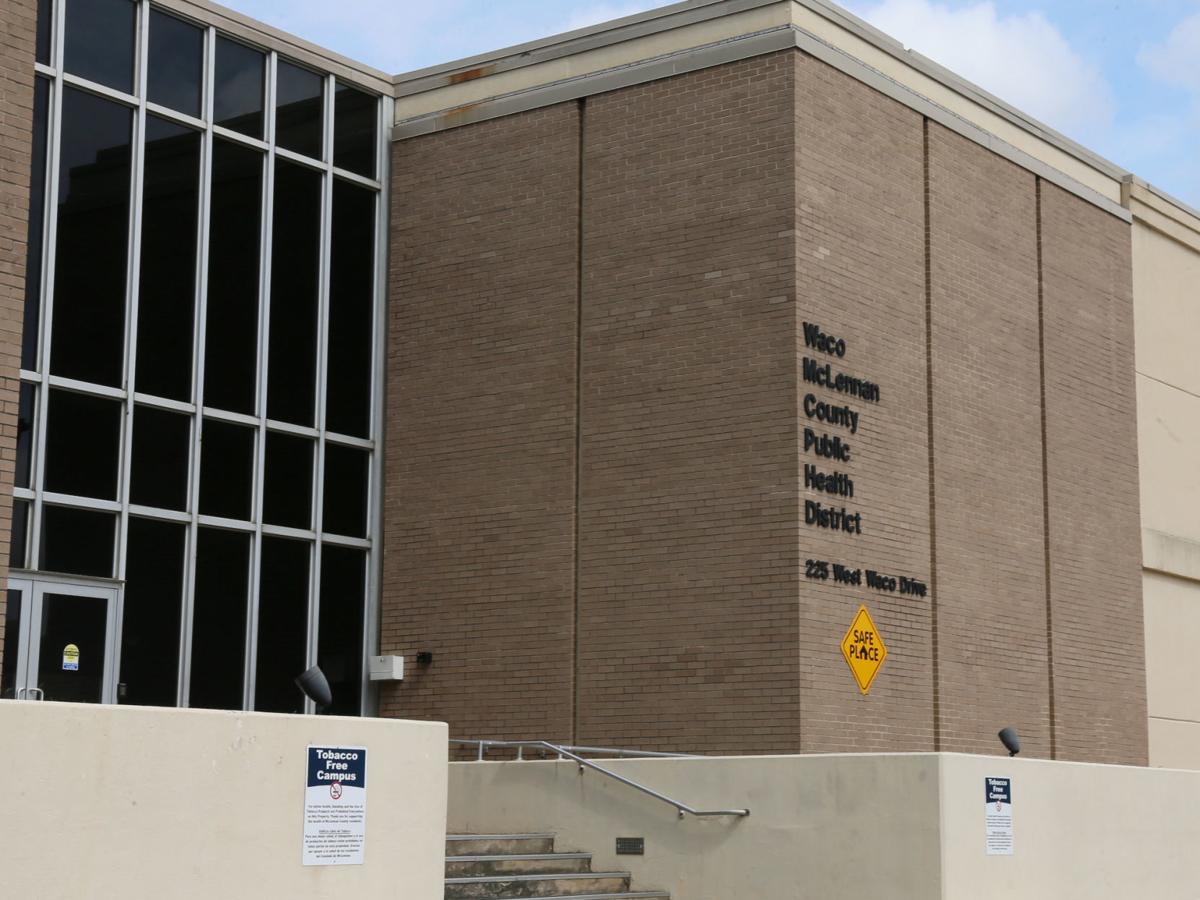 Waco City Council members renewed their calls Tuesday for more complete information on COVID-19 locally, from the number of ventilators in the county to the demographics of patients.
Family Health Center Director Dr. Jackson Griggs told the council during a meeting Tuesday he believes local hospitals will release more data about their capacity to treat COVID-19 patients "in the near future," but did not give a specific date.
Griggs and Councilman John Kinnaird lead a Health Response and Coordination Task Force formed by the city last month. Council members asked the pair Tuesday about the number of tests administered, the number of people denied testing and what kind of racial demographic information could be made available. Councilwoman Andrea Barefield asked about ventilators, beds, personal protective equipment and intensive care unit capacity.
Council members have repeated similar inquiries and frustration at a lack of specifics in multiple meetings in recent weeks.
"I know that we are protective of that information, but I'm quite sure that there's a way to be transparent as possible, just to offer a bit of relief to our constituents and to our people that we have the ability to care for them," Barefield said.
Griggs said Baylor Scott & White Hillcrest Medical Center and Ascension Providence Medical Center have been preparing behind the scenes.
"I do think that capacity data will be forthcoming in the near future," Griggs said. "I think there's a shared sense among hospital executives that that's important to the community."
Griggs said the Waco-McLennan County Emergency Operations Center would oversee the creation of "surge sites," temporary treatment centers that could be established if the hospitals become overwhelmed, but he thinks that is unlikely to happen in McLennan County.
Information hub
Covidwaco.com serves as an information hub with up-to-date case counts, a guide for people who think they may be sick and general information about the coronavirus and measures to limit its spread.
"There's a report provided daily from the public health district that has more demographic information on them," Kinnaird siad, referring to patients who have tested positive. "We hope to refine and broaden that in the near future."
Councilman Hector Sabido asked if the data could be made more specific.
"We get the numbers on how many positive cases are going on in our county and how many have recovered, but what about tests that have been administered in our county?" Sabido said.
Testing data
Griggs said hospitals must report testing data to the state, but he does not know if that data will be made public. He also said he knew offhand that local hospitals had conducted about 1,000 tests in ambulatory settings, and about 4.5% of have come back positive.
"What that tells us is that we're conducting a lot of tests right now. We're seeing a lot of community spread," Griggs said. "We have to keep in mind that somewhere between 40% and 80% of the spread of this virus is asymptomatic between individuals."
Councilman Dillon Meek asked if it is possible to track the number of people who request testing, for example, because they exhibit symptoms, but are denied or told not to pursue it for one reason or another.
Barefield asked if the cases could be broken out by race to determine if any one racial group is being hit harder.
"Not that I have seen (those numbers) in the state of Texas, but in some of our neighboring states like Louisiana, Georgia and certainly up East, the numbers are staggering," Barefield said. "In a city where you may have a 23% population of African-Americans, 70% of those that are tested positive are African-Americans."
Hospital capacity
During an interview before the meeting, Kinnaird said officials could be doing a better job of answering questions about hospitals' capacity to treat patients.
"I think that communication line is getting better, and I think it is something we are continuing to work on and push for," Kinnaird said. "I know there's been a little bit of frustration and just great interest in the community at large for better data, and that's something we're continuing to work on."
Before the meeting, Councilman Jim Holmes said the city has a good working relationship with the local hospitals, but he hopes more information will be made public.
"It's a bit of a tightrope as they put the information out. However I think in this situation transparency is the best policy here," Holmes said. "If people aren't aware of the capacities, you create more anxiety. If you are aware of the capacities, you're compelled to either do something about it locally or feel comfortable that we've done what we can do."