After weeks of nationwide protests in the name of George Floyd, the Waco City Council on Tuesday discussed the future of law enforcement in the city.
Assistant City Manager and Waco Police Chief Ryan Holt outlined the department's current policies, explaining how the department handles complaints, how officers use force and how they are trained. And he discussed with the council possible future directions, such as emphasizing community policing and handling mental health calls with civilian professionals.
"Not all of these issues that are criminal justice or crime related can be solved by police," Holt said. "There are a lot of these issues we can't arrest our way out of, so we have to be thoughtful about things we do in the community related to economic development and programs."
Holt said involving neighborhoods and neighborhood associations in police efforts is a good first step, a strategy the department used in a community policing effort in the 1990s.
"We work with them, we bring forces to bear where we can and we displace crime out of those neighborhoods," Holt said. "It's going to take all of us working together to do that."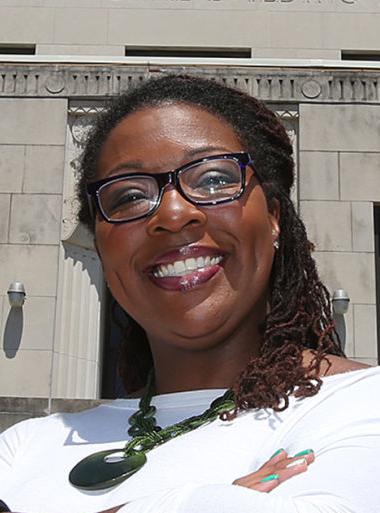 District 1 Councilwoman Andrea Barefield said modern-day Waco has so far avoided the kind of upheaval other communities have seen over incidents of police brutality.
"We haven't had to bear the brunt and burden that many cities have recently, and we attribute that to the dedication that you serve," Barefield said. "It is imperative right now that we all stop and remember and pause for a second, about what is actually happening."
She said she consulted with every law enforcement officer she knew, and all of them discussed the importance of community involvement.
"I will continue to ask that from a city management perspective, we find a way to make a pathway," Barefield said. "If it's got to be a hybrid program that adds a form of community and neighborhood policing, that that's something we focus on."
District 5 Councilman Jim Holmes said there's already a good foundation for trust in Waco between the public and the police. But he asked about police departments' growing role in responding to people in mental health crisis. Holt said the department had a 36% increase in mental health related calls in the last year.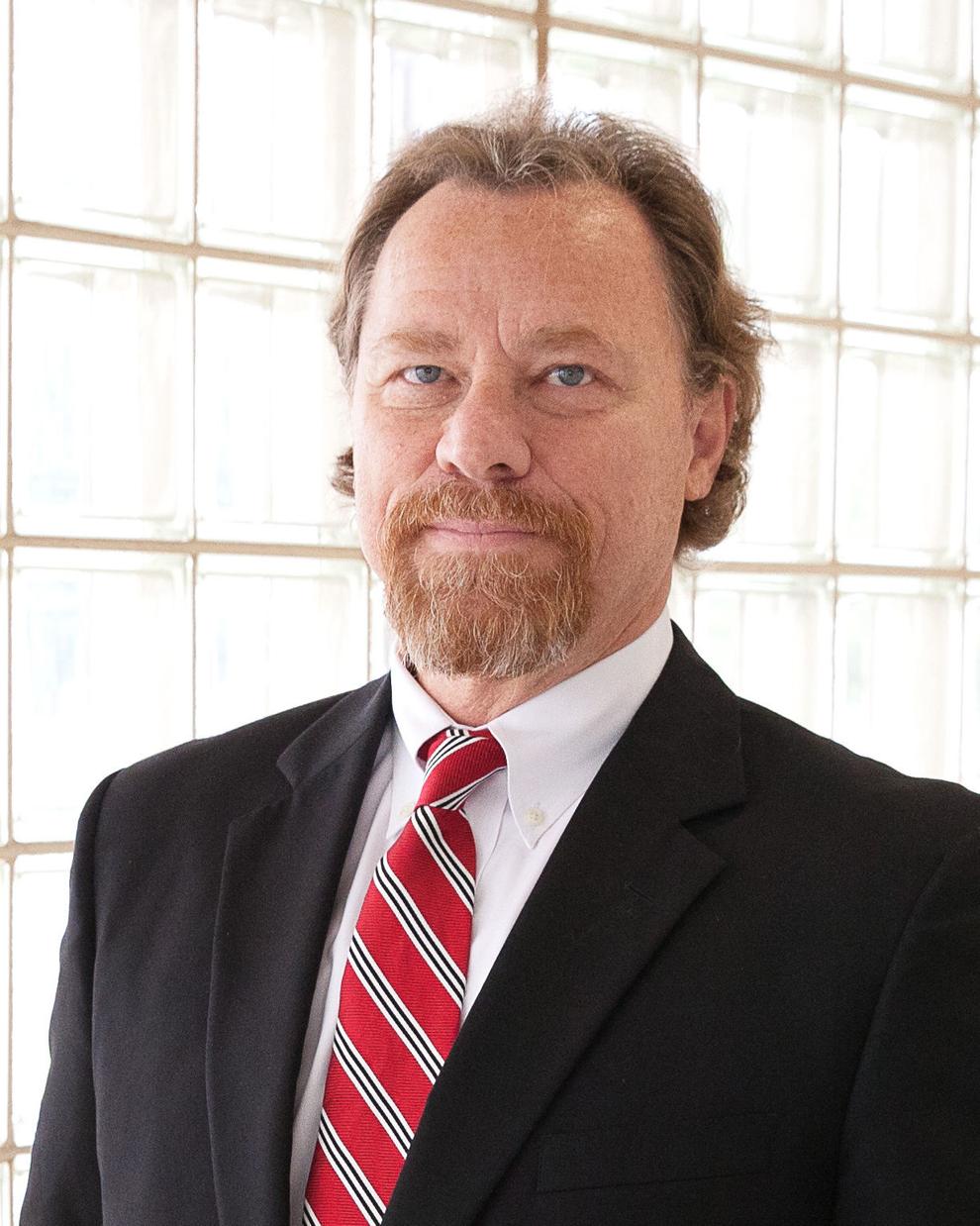 "We get about three to four a day from someone in crisis, where they've gone beyond intervention by a family member or medical personnel, so police are called in," Holt said. "Inevitably, one of those a day ends in detention. It's a very narrow scope of authority that's given to use in the civil code."
Holt said those calls can last hours or days and are often the most dangerous calls an officer can respond to.
"Those are very challenging cases, and an opportunity for our community and community resources, both medical and government, to work together just like we are with the Behavioral Health Leadership Team."
Holt said the team is trying to secure funding for local mental healthcare, but those systems have been defunded at the state and federal level, leaving it to police to respond to mental health crisis.
"When no one else can solve it, the public calls the police department and expects the police department to solve it," Holt said.
Holt said Colorado Springs, Colorado, sends mental health professionals to those calls instead and follows up with them.
"I believe there is an opportunity to divert that away from law enforcement," Holt said. "I don't know of a single police officer that would disagree with that."
8 Can't Wait
The department has long followed the tenets of 8 Can't Wait, an online campaign urging police departments to following eight de-escalation policies. Holt said he based his report partly on President Barack Obama's final report for the President's Task Force on 21st Century Policing, which focused on building trust, policy and oversight, technology and social media, community policing and crime reduction, officer training and education, and officer safety and wellness.
Of the 156 recommendations that came out of the report, 67 are under local law enforcement's control. Of those, 38 of them have been implemented, and 22 could be feasibly done in Waco. Six of the recommendations conflict with state law or would be difficult to do.
One of the items involves planning ahead and prioritizing de-escalations for mass demonstrations.
"That is currently our practice, but we need to codify it into policy," Holt said.
Holt also reviewed internal affairs investigation procedures for complaints from officers or citizens. Complaints can be filed online at waco-texas.com/police.
"Because the IA process is our only disciplinary process offered under civil service, you find that the majority of investigations are the result of administrative issues such as being late for work or operational issues, like backing … into a pole in a city vehicle," Holt said.
The process also covers issues such as excessive use of force, racial profiling, lying and other conduct that could be considered criminal in nature.
The police department has seen 25 sustained complaints in 2020 so far, and documented 61 in 2019, 56 in 2018 and 63 in 2017. So far in 2020, 87% of complaints have been internal and 12% have been from citizens. In 2018, 27% of complaints came from citizens. Holt said the jump in complaints came from six or seven people all reporting on behalf of the same person, who complained of being improperly searched and arrested.
"That one was investigated very thoroughly and was found to be unfounded at the time," Holt said.
Excessive force
Barefield asked if any investigations in the last four years regarded excessive force. Holt said there are three reports under investigation right now, including one from last week.
" 'Force' is defined in state law as 'physical contact made with a subject to compel the subject to submit to authority for a search, detainment, arrest, or to defend a person from an illegal act," Holt said. "This contact may be made with bodily contact alone, or assisted with a device."
Holt said Waco officers must report when they use themselves, a chemical, impact devices like batons, and electronic devices and canine bites, including failed attempts to strike a subject. Officers used Tasers more than any other kind of force, using them 37 times in 2019, 30 times in 2018 and 31 times in 2017.
Holt said in 2015 the department had eight officers leave the force through retirement or for other reasons, a number that has doubled in recent years. In 2020, 7 have left so far.
Training
He said in addition to their initial training, officers receive follow-up training on implicit bias, civilian interaction training, de-escalation training, interaction with Deaf drivers, cultural diversity, a crisis intervention class and human trafficking courses. More recently, officers have been taking racial equity training through the Cooper Foundation and the Waco Foundation.
Holt said the department is adopting racial history training based on a program from the San Jose Police Department in California. Holt said the department had plans to introduce that training in July for recent police academy graduates, but COVID-19 delayed that plan.
"Ours is going to be much more centered on Texas, Waco in particular," Holt said. "As you know, there's plenty of material there for Waco and Texas to talk about in that class."
Holt said Deputy City Manager Bradley Ford, who will soon replace City Manager Wiley Stem, brought up extending the training to other city departments.