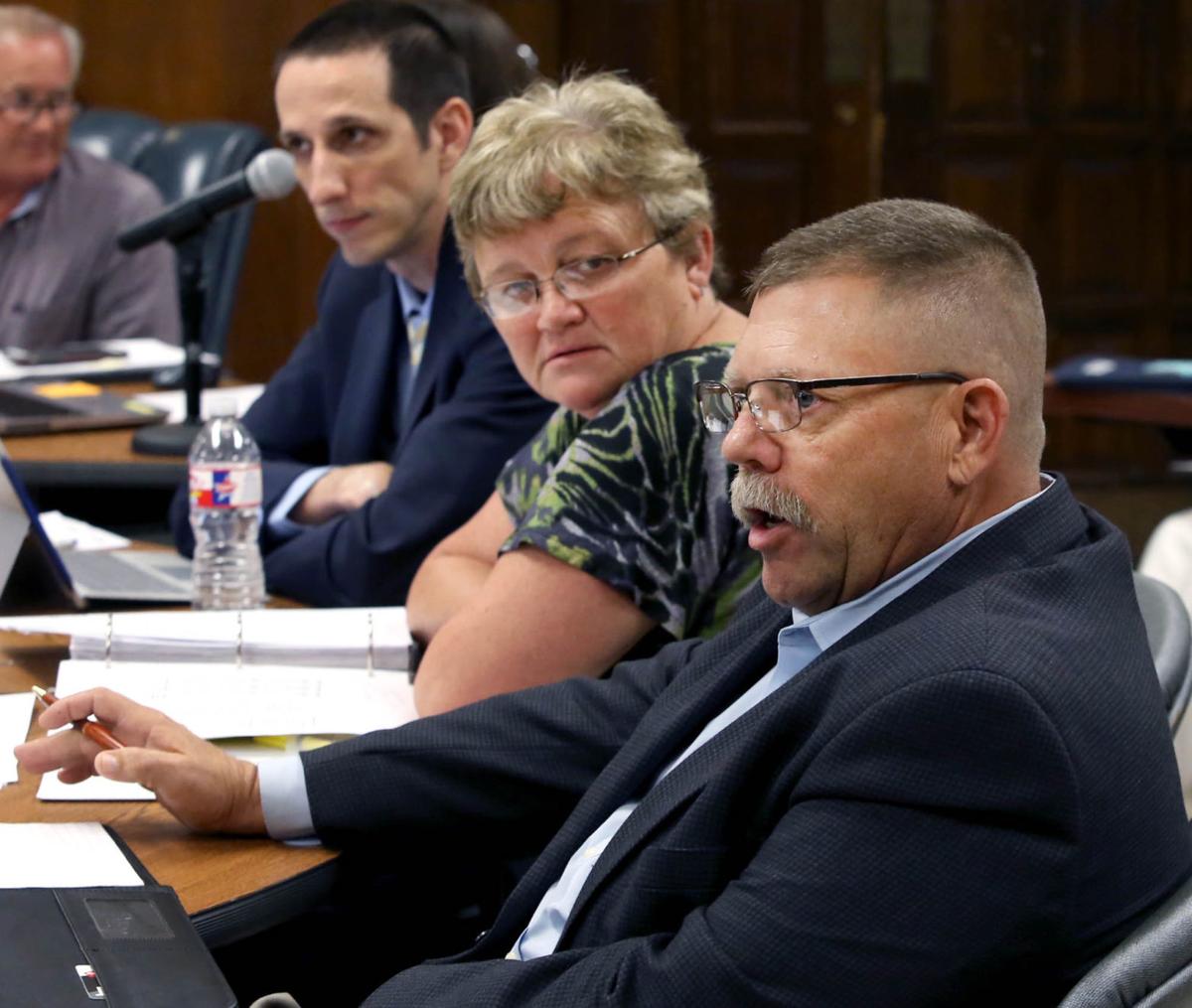 McLennan County inmates will have access to additional mental health resources, after the jail's first psychiatrist started Thursday.
The new hire is part of a recommendation on mental health from Dallas-based CorrHealth, a company county commissioners recently brought on to provide health care at McLennan County Jail, Sheriff's Office Capt. Ricky Armstrong said.
"I recommended we go with their mental health proposal as well because we needed psychiatrist services," Armstrong said.
Other programs implemented at the jail in recent years to reduce recidivism have seen success, and the focus on inmates' mental health comes at a time when other mental health resources remain scarce, Armstrong said.
"We're trying to do things better," Armstrong said. "Jails are the largest mental health hospitals now."
CorrHealth will work with Heart of Texas MHMR and with detention administrators at both the McLennan County Jail and the county's Bill Logue Juvenile Justice Center.
Commissioners approved almost $304,000 for the first year of services, on top of the initial CorrHealth contract of $535,000, County Administrator Dustin Chapman said.
The psychiatrist will work closely with inmates to prescribe medications and counseling services, Armstrong said.
It is unclear how many local inmates have a mental health-related issue, but the county is working to determine that figure, Armstrong said.
"I would be willing to say 75 percent or more inmates that are in jail have some sort of substance abuse or mental health issue because that all runs together," he said. "It's our job to take care of them and provide them with health care services, and mental health is part of that."
The added resource at the jail will connect inmates with the best resources available to help them navigate back into society upon release, Precinct 4 Commissioner Ben Perry said. Services will be offered to people behind bars, and information will be provided on how to access resources available in the community once they are released, Perry said.
"It is a big deal, and we're excited about it," Perry said. "We're doing something about this mental health issue that's being ignored financially nationwide."
Inmates who are prescribed medication for a mental illness are often unable to continue that medication immediately when they are released, County Judge Scott Felton said.
"The longer that gap is the higher chance is they'll have a reoccurring issue," Felton said. "Our goal is to where we can, to our ability, be able to identify what their issues are and see how we can help them before they are released from jail."
Inaction on mental health issues on the state level has increasingly forced counties with no experience in the arena to take the lead, Felton said.
Be the first to know
Get local news delivered to your inbox!