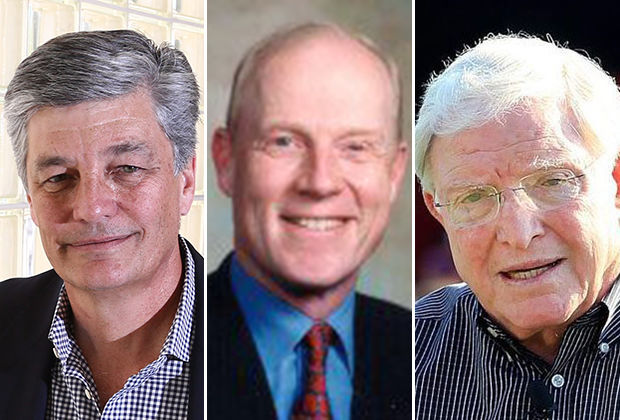 ---
For a Baylor University community already on edge over bad publicity about the school's handling of sexual assault cases, the wait for an official verdict on President and Chancellor Ken Starr's future only deepens the anxiety.
After six years at the helm of Texas' largest private university, Starr has many admirers on and off campus who were disheartened by unconfirmed media reports Tuesday that Starr was being ousted by the board of regents. Board officials said they were not ready to comment on the situation Tuesday.
"I personally hope it's not true," said Grant Teaff, the legendary former Baylor football coach. "But I learned a long time ago, where there's smoke, there's probably going to be a little fire. . . . I'm quite brokenhearted. It's a very sad situation that needs to be resolved as quickly as possible."
Starr, previously famous as a federal judge and as the Whitewater special prosecutor who investigated President Bill Clinton, was widely seen as a unifying presence on campus after he took the reins as president in June 2010. Since then, he has overseen an era of academic expansion, sports championships and capital expansions, including a new football stadium and business school.
But increasingly in the past year, the university under his watch has been battered by criticism that it failed to take sexual assault cases, especially those involving football players, seriously enough.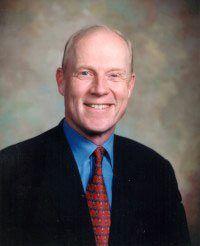 Dary Stone, a Dallas executive who was chairman of the board of regents when Starr was hired, said he is out of the loop since exiting the board two years ago and is waiting for word about Starr's future along with everybody else.
"The only group that knows is the board of regents," he said. "That's as fine a group of board members as ever has been assembled to represent the university, and they're the only ones who have all the information."
Stone said the board has a painful and challenging task in responding to the allegations that the university failed in its duty to sexual assault victims, but it has taken the task seriously.
"I think the board has aggressively led in hiring an outside law firm to help them figure this out," he said. "They have not overreacted to it. They've done exactly what a board is supposed to do, which is to go get the facts."
Stone said Starr is a "very popular president" who played a key role in Baylor's progress, including a successful $100 million presidential scholarship initiative. But he said six years is a typical length of term for a college president.
Stone said Starr's contract was set to run out soon, so his departure wouldn't necessarily be a firing, as some news outlets have reported.
Stone said the negative attention regarding Baylor will pass, and "Baylor will weather it well." He dismissed pundits who accuse Baylor of putting football ahead of student safety.
"At Baylor, certainly everybody's passion revolves around us being a faith-based institution and doing the right thing," he said. "Nobody would, for the sake of football, have any interest in carving off the corner of a moral issue. That's not who Baylor is."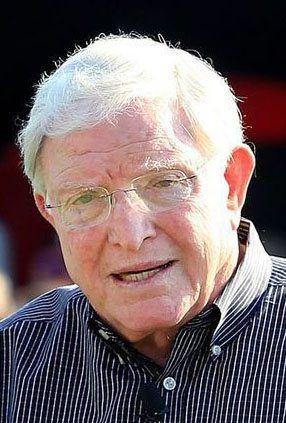 Teaff agreed that this is a rough patch for Baylor but not an existential crisis.
"Baylor has got a resilience about it," he said. "Baylor didn't just come to town — it's been around for a while, and it will certainly live past this."
He recalled the dark days after the 2003 murder of basketball player Patrick Dennehy at the hands of teammate Carlton Dotson, which led to an investigation and punishment for NCAA violations.
"I don't think this can compare," he said.
Teaff said he was asked about Starr's future at a conference in San Antonio on Tuesday, and Baylor students on a mission trip in Africa wrote to him asking for information.
"For all of us who love this university and have invested our time, energy and finances into it, we're deeply concerned," he said.
"Judge Starr has been a real blessing to the university. . . . He brought an extremely humble persona, a caring persona to all concerned. He treated everybody the same, from the lowest person on the totem pole to the highest."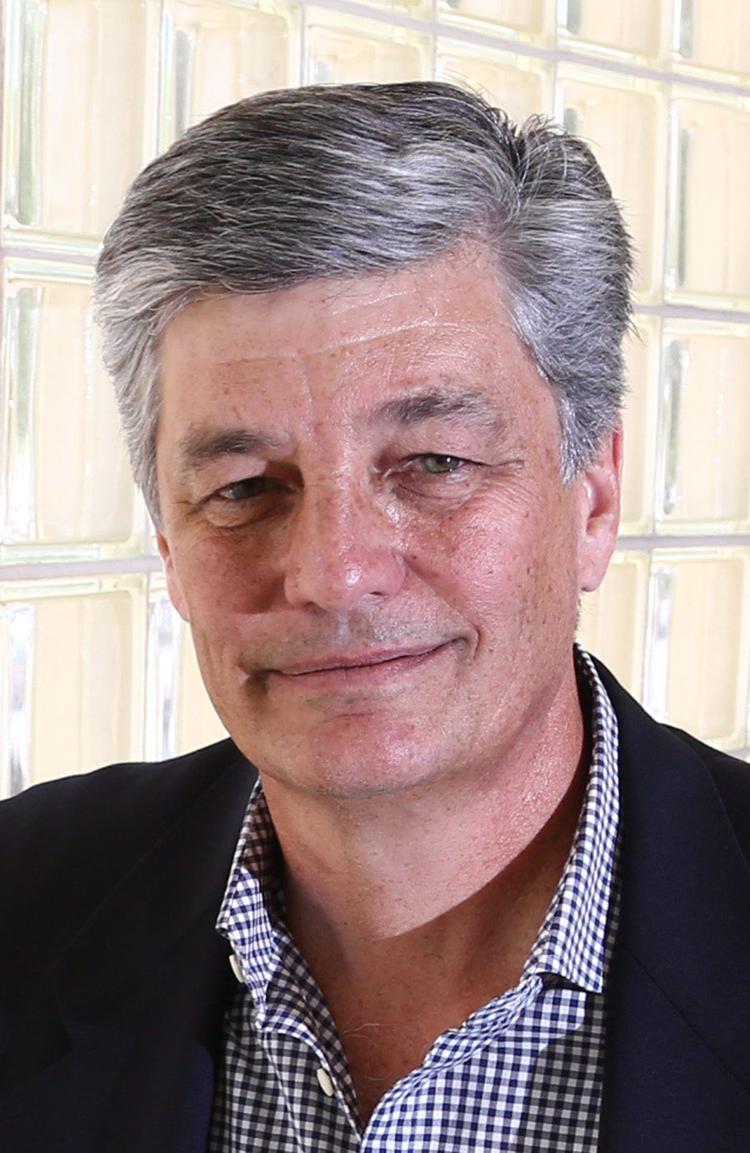 Waco Mayor Kyle Deaver, himself a 1986 Baylor graduate, said he hopes the question of Starr's future can be put to rest quickly.
"Everybody hopes Baylor can get an announcement out as quickly as possible," he said. "I've got to believe they know it's important, too. It puts everybody in a tough spot, but they've got to work their process."
Baylor's campus population was sparse this week during the lull between full semesters, but the Starr issue was a topic for some students taking "minimester" courses.
"I was in speech class, and the professor came in after we had a break and asked if we had heard that Ken Starr was fired," said Kaylee Black, 20, a Fort Worth junior, referencing the erroneous report picked up by some media outlets that said Starr had been removed from the presidency Tuesday.
"I didn't know if it is true or not, but it is kind of heartbreaking, because he is always involved in everything. I see him around campus quite a bit, and he is always talking with other people. He is super-nice about everything."
Austin MacDonald, 21, a senior from Tucson, Arizona, said the reports of Starr's departure were "pretty shocking," and he was surprised he didn't hear about it from Baylor first. He said he thinks Baylor has made missteps in dealing with sexual assault allegations, though he doesn't think it's necessarily Starr's fault.
"I think Baylor feels like this is a step they may have to take," he said.
Tribune-Herald staff writer Kristin Hoppa contributed to this story.