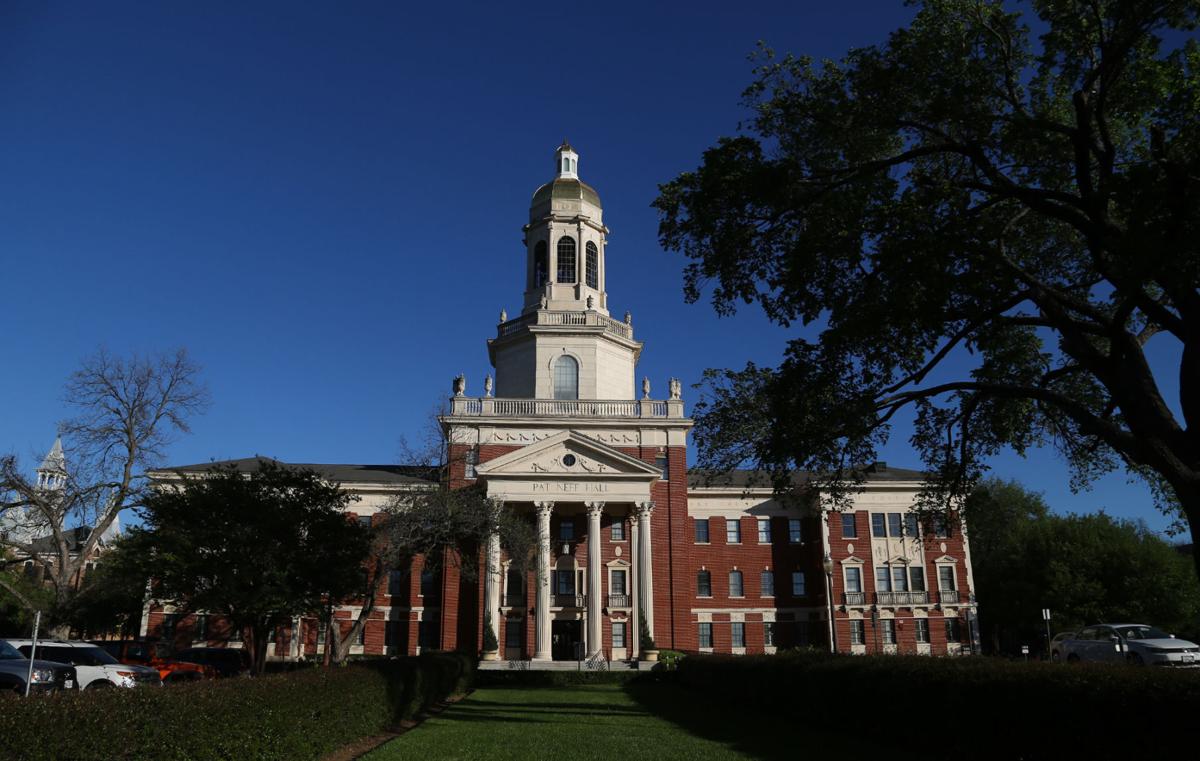 Top Baylor University administrators discussed sexual assault allegations against Tevin Elliott and put potential disciplinary action on hold months before the then-football player raped another student, according to emails and other documents filed Thursday in a Title IX lawsuit against the school.
Art Briles, the former head football coach fired in May 2016 during the school's sexual assault scandal, handed over the documents late last month in response to a subpoena from lawyers representing 10 women suing the school.
Emails included in a filing Thursday reveal administrators with oversight of student conduct discussing allegations against Elliott in October 2011, shortly before he raped a then-Baylor student in April 2012. Elliott is serving a 20-year prison sentence after being convicted of sexual assault in the case in January 2014.
Jasmin Hernandez, the victim in the case who chose to be publicly named in a lawsuit against the school, secured a settlement a year ago.
The filing Thursday states Baylor's failure to remove Elliott based on the early complaints speaks to the plaintiffs' claims that the school's policies created a heightened risk of assault and that Baylor denied them educational opportunities after they were assaulted.
A Texas Christian University student made the first allegation of sexual assault against Elliott in March 2011, and a second allegation of unwanted contact came from a McLennan Community College student in September 2011, according to the documents.
Baylor's judicial affairs office learned of the second allegation in November 2011, the document shows.
Associate director for judicial affairs David Murdock on Nov. 7, 2011, told student discipline officer Bethany McCraw, Associate Vice President for Student Life Martha Lou Scott and former Director of the Office of Academic Integrity Linda Cates he would send Elliott a charge of student misconduct. A handwritten note on judicial affairs stationery dated three days later states, "Talk to Bethany before you do anything on Tevin Elliott."
Murdock made a note Nov. 28, 2011, that reads, "on hold indefinitely." He wrote that he placed the case on hold to investigate further.
On Oct. 12, 2011, then-Baylor police Chief Jim Doak emailed then-Senior Vice President and Chief Operating Officer Reagan Ramsower about Elliott.
"He has denied everything (no surprise) and now Waco PD is looking at a polygraph for him," Doak wrote. "This is a case of 'he said-she said,' but her story has never varied each time she has been interviewed. I'll keep you posted."
More contents of that email are redacted.
Waco attorney Jim Dunnam and Houston attorney Chad Dunn, who represent the 10 women suing the university, said a February 2017 legal filing made by Baylor regents states Elliott allegedly assaulted five students between his 2009 enrollment and 2012 arrest and expulsion. They allege the regents omitted details of administrators' knowledge.
They also allege Ramsower misled the public in a "60 Minutes Sports" interview in 2016, when he said he did not have knowledge of reports and blamed Doak for his department's failures.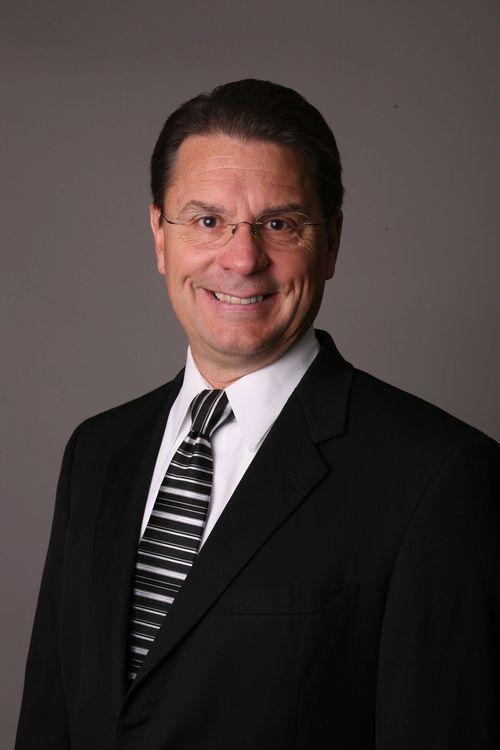 "It just shows Ramsower's a liar," Dunnam said to the Tribune-Herald. "Most importantly, it substantiates that we have senior administrators covering up and repressing sexual assault, and it's not exclusively an athletics issue."
In a statement after the filing became available Thursday, Baylor said none of the plaintiffs in the active suit have accused Elliott of assault and that Ramsower's comments in the 2016 broadcast did not pertain to Elliott. It also said there is no evidence suggesting Ramsower was aware of the March 2011 allegation against Elliott.
The plaintiffs' attorneys said the fact Briles produced the documents, not Baylor, shows the school's "massive discovery obstruction that has been ongoing for well over a year."
Baylor disagreed, saying it has been "methodically and systematically producing all of the records as ordered by the court."
"The assertion that Baylor concealed documents related to the Elliott case is false and completely absurd," according to Baylor's statement. It said Baylor produced the documents in Hernandez's lawsuit, which granted Briles access to them because he was a defendant in that suit.
Baylor said the documents will be produced in this case by Sept. 17, in accordance with a court-ordered timetable.
"In fact, the theory purported by the plaintiffs' counsel in today's filing only reinforces the unprecedented actions taken by the Baylor Board of Regents related to leadership changes and the adoption of 105 recommendations to enhance the safety and security of Baylor's campus community," according to the statement.
In December 2016, the Wall Street Journal reported that then-President Ken Starr, who was fired amid the scandal, helped Elliott stay on the team in 2011 as Elliott faced academic misconduct charges.
Be the first to know
Get local news delivered to your inbox!