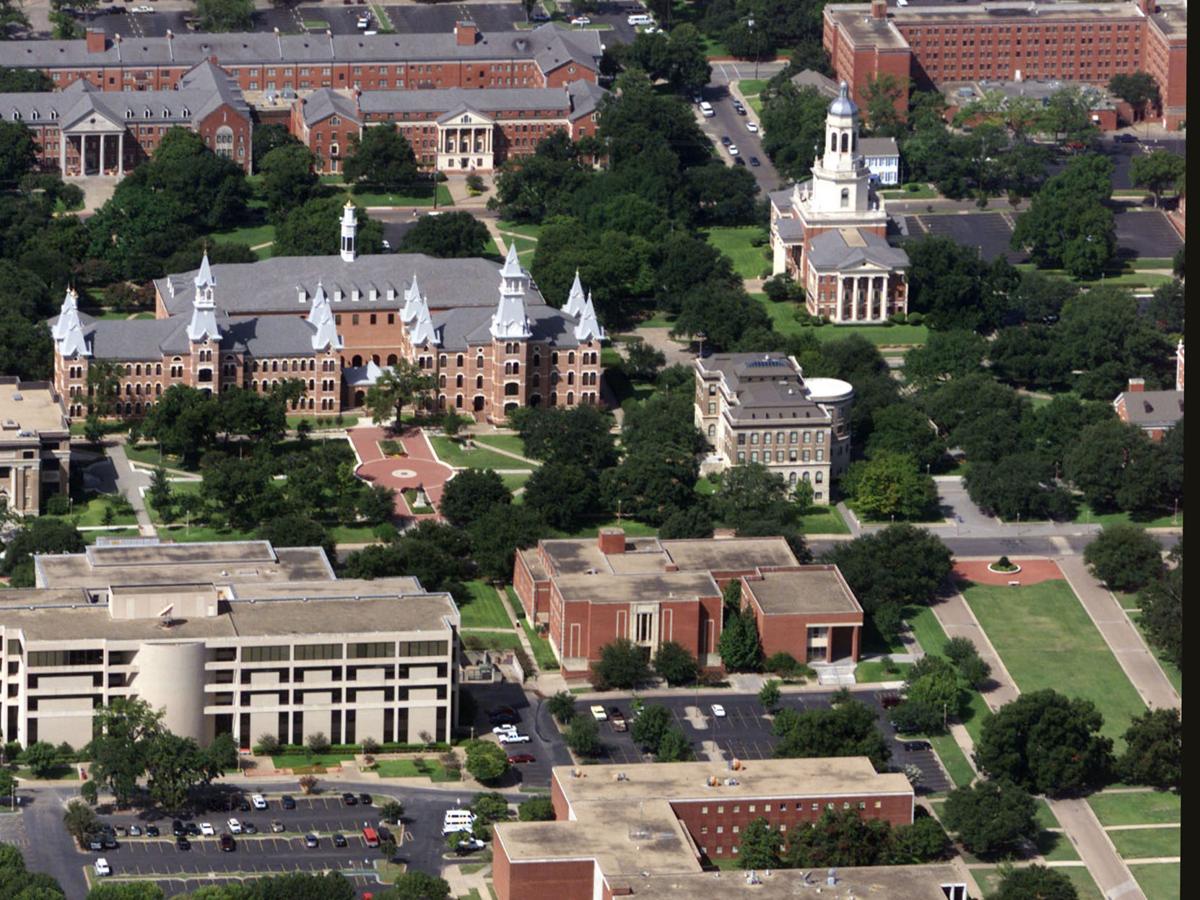 Baylor University will extend online instruction to the end of the spring semester and postpone its May 15-16 commencement ceremony to slow the spread of the coronavirus, Baylor President Linda Livingstone announced Monday.
The university also encouraged on-campus residents who are presently off campus to stay off campus if possible for the rest of the spring semester and will try to limit returning students to those who have no other option to be here.
Livingstone detailed the expansion of measures in a letter to Baylor students, faculty, staff and parents on Monday. Among the actions announced:
The school will extend online instruction of classes from March 23 to the end of the semester.
The May 15-16 commencement ceremony will be postponed with plans to create an August ceremony for spring graduates. Degrees will still be conferred in May for those completing degree requirements.
Students living in residence halls who are presently at their permanent residence for an extended spring break are encouraged to stay there. Those back on campus who can return to their permanent residence should do so. Those presently off campus who wish to return and retrieve their belongings should wait until the university creates the process to do so later in the semester.
Students allowed to return to their residence halls for the rest of the semester will be limited to those who meet criteria such as a permanent address outside the United States to which the student can't travel; an internship, clinical or practicum requiring on-site presence; and personal circumstances including family status, possible threats to health or safety or limited access to internet or technology.
On-campus dining will be limited, primarily to grab-and-go options at one location. On-campus recreational opportunities, such as those at the McLane Student Life Center, will be unavailable.
All university events will be suspended through the end of the semester.
Baylor administrators will work in upcoming weeks on how to resolve the unused portions of students' on-campus housing and dining plans.
Concerned about COVID-19?
Sign up now to get the most recent coronavirus headlines and other important local and national news sent to your email inbox daily.