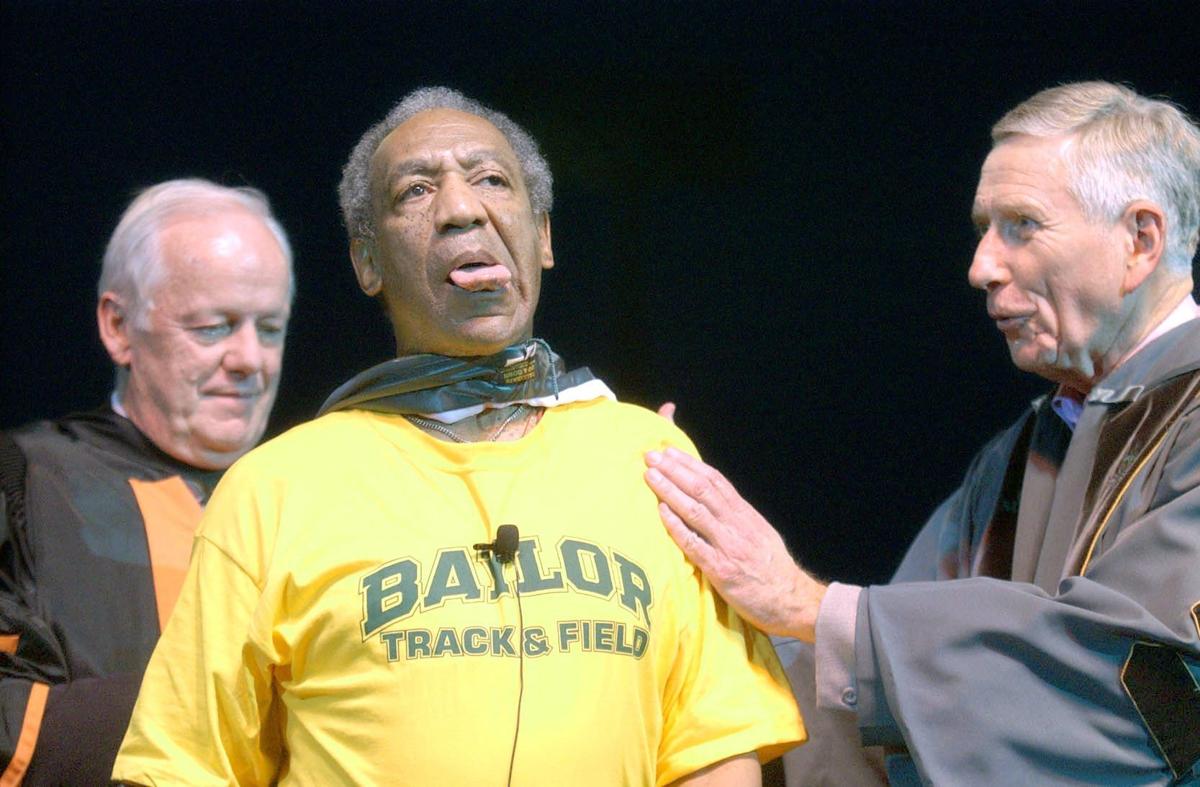 The Baylor University board of regents voted Thursday to rescind an honorary doctor of humane letters degree the school awarded to Bill Cosby in 2003.
Dozens of women have come forward in recent months with personal stories of sexual assault perpetrated by Cosby, often after he allegedly drugged them without their knowledge. Previously sealed statements by Cosby that were made public earlier in the year appear to show him saying he drugged a woman.
But Cosby has never been charged with a related crime or publicly admitted guilt.
"Because acts of interpersonal and sexual violence contradict our very mission and values, Baylor University is investing significantly to ensure the safety of our campus," Baylor spokeswoman Lori Fogleman said in a prepared statement.
"Through the efforts of our Title IX Office, we are encouraging victims to report acts of interpersonal and sexual violence, and making sure those suffering from the effects of such acts are provided the necessary support and services to feel safe and be academically successful. It is against this backdrop that Baylor's Board of Regents has decided to take this action."
Cosby gave a free show for Baylor at Floyd Casey Stadium in 2003, when the university gave him the honor. The school was recovering from the murder of basketball player Patrick Dennehy at the hands of his teammate Carlton Dotson, and Cosby offered advice for moving on from that tragedy, according to the Tribune-Herald's coverage of his appearance.
Officials announced Thursday evening they would rescind the honorary degree, joining several other universities that have already rescinded honors awarded to Cosby or suspended endowed positions bearing his name.
Some schools, including Yale University, have refused to rescind an honorary degree given to Cosby or are debating whether to do so, according to press reports.
Be the first to know
Get local news delivered to your inbox!