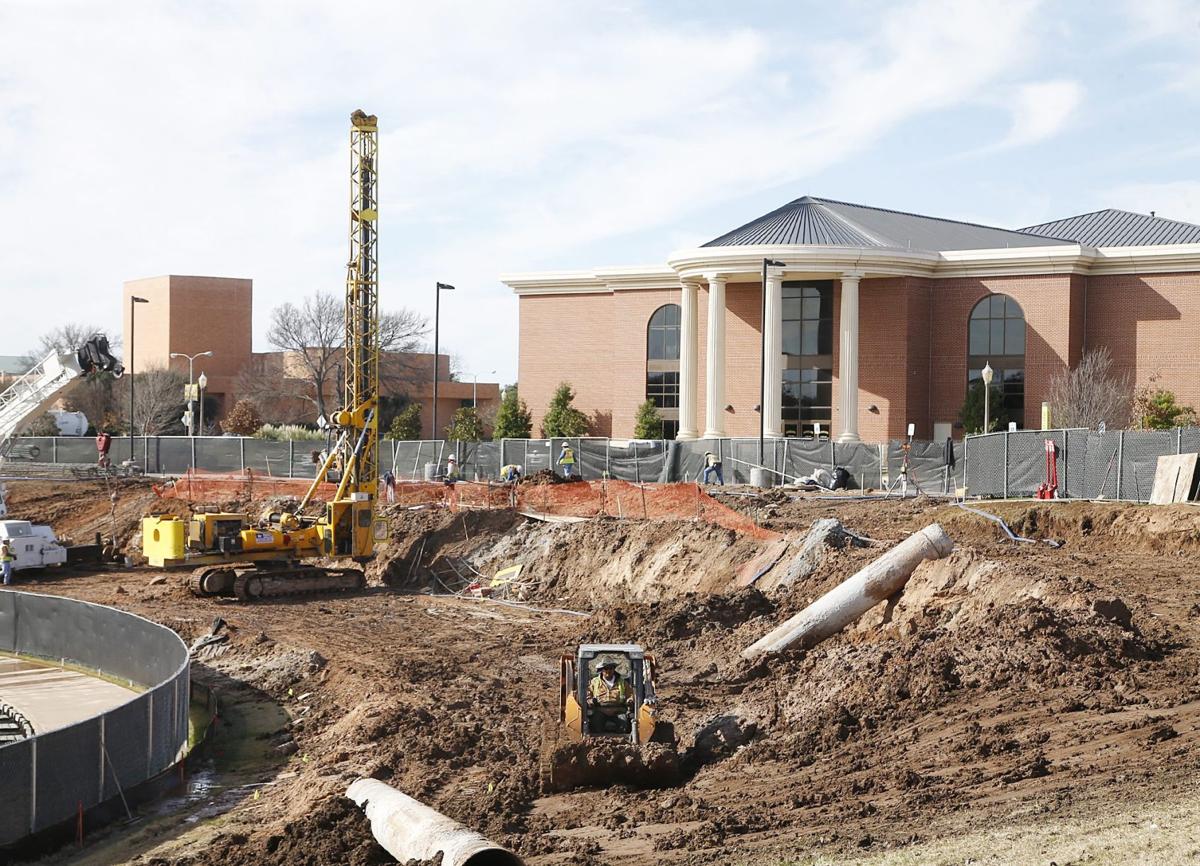 Construction has started on the $3 million Beauchamp Athletics Nutrition Center that will serve as a dining facility for Baylor University's student athletes.
The facility is named after Baylor Board of Regents Vice Chairman Bob Beauchamp and his wife, Laura, the Houston couple that provided the gift to fund the project. The 14,000-square-foot building is being constructed near the Highers Athletics Complex and is focused on using nutrition to boost the health and performance of student athletes.
Some of the services that will be available include a "fuel station" with healthy grab-and-go options and individualized dietary plans crafted by sports nutritionists who are meant to enhance hydration, prevent injuries and aid in recovery.
The building is set to be complete by fall 2015.