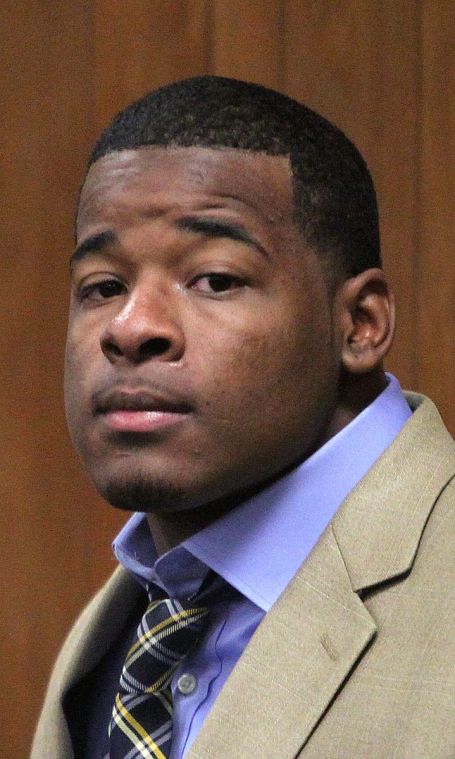 A report released over the weekend by ESPN and aired on "Outside the Lines" says that Baylor University failed to support victims reporting sexual assault and mishandled their accusations.
In many cases, "officials did not provide support to those who reported assaults," according to the article, which also says that officials "either failed to investigate, or adequately investigate, allegations of sexual violence."
The article quotes multiple women who reported being assaulted by former Baylor football player Tevin Elliott. In 2014, he was convicted of two counts of sexual assault and sentenced to 20 years in prison.
"They didn't just not respond; they responded by turning me away and telling me that it was not possible for me to receive help from them," said one of the victims quoted by ESPN.
The woman did not reveal whether she was considering a lawsuit against Baylor, but said that "Their football team is their priority. The money that comes to them is their priority ... You cannot serve two masters. Theirs is money. They don't care about their students. They don't care about the victims."
The report also notes that in April 2011 the U.S. Department of Education notified all colleges and universities of the need to hire a Title IX coordinator to investigate sexual violence allegations and provide support for students, but Baylor did not hire anyone for the position until fall 2014.
ESPN says the federal agency is investigating complaints against 161 institutions for their handling of sexual violence investigations, but that number does not include Baylor.
In 2015, Sam Ukwuachu, a former freshman All-American who transferred to Baylor from Boise State University, was convicted of the 2013 sexual assault of a former Baylor athlete.
He was sentenced to 10 years' probation and jailed him for 180 days as a term and condition of his probation.
The school faced criticism for what prosecutors and others deemed a shoddy investigation following the victim's initial complaint against Ukwuachu. Baylor leaders have since pledged to do more and created a new position within the athletics department to monitor student-athletes' behavior. And in September, Baylor's board of regents hired a pair of high-profile attorneys to conduct an independent review of how the university handled allegations of sexual assault.