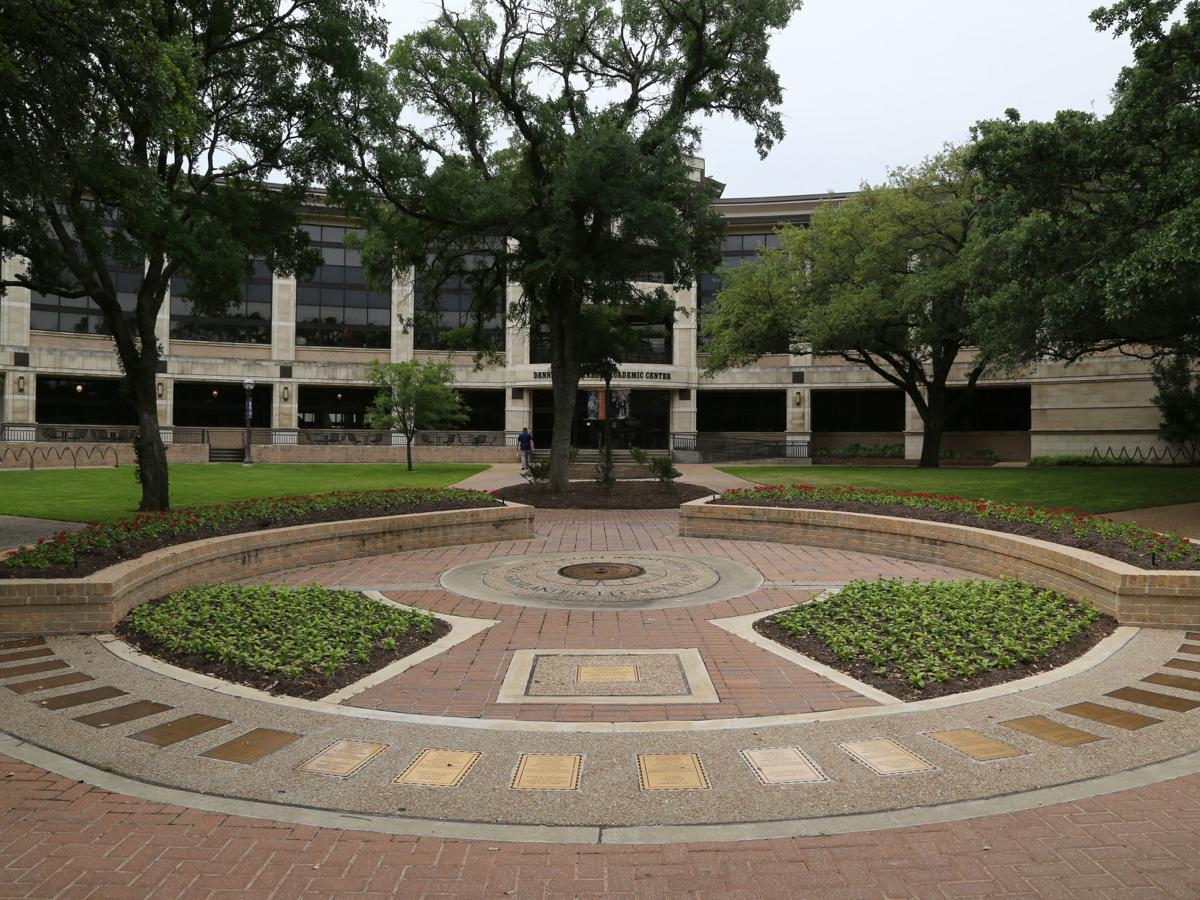 McLennan Community College students may face slightly higher fees beginning next summer as MCC trustees will consider raising them at its January meeting.
Trustrees agreed at their November board meeting Tuesday night to consider raising the college's student fees by $5 per credit hour or more to ease pressure on future budgets and provide more funds for needed technology upgrades.
MCC now charges in-district students $106 per credit hour in tuition plus $9 per hour in fees, with out-of-district students paying $124 per hour in tuition.
Following up from an issue raised at the board's fall retreat session in October, vice president for finance and administration Stephen Benson showed the board the possible effects of hiking the general services fee $5, $6 or $7.
He noted that while MCC's tuition was relatively high compared to that charged at other community colleges, its fees were considerably lower. In examples shared with trustees, Blinn College charged $55 per credit hour in tuition, but $67 per hour in fees. Laredo College has a tuition rate of $50 per hour and fees of $83 per hour.
Benson said raising the college's fees would bring in more income than a tuition hike due to the tuition exemptions the college allows in certain cases, such as some dual credit students. While a $5 per hour increase would help narrow a possible projected budget deficit in upcoming years, a steeper increase would provide the college with additional income to address MCC's need for technological upgrades, he added.
Any changes voted by the board would go into effect in the college's Summer 1 term, but MCC president Johnette McKown said early action by the board would allow school districts participating in dual credit classes some time to plan for the higher fees. Registration for summer classes begins April 6.
District 2 trustee Earl Stinnett Sr. questioned how MCC's tuition and fees cost, if increased, would compare to those of nearby Hill College and Temple College. He wondered if higher student costs could make some students consider other nearby community colleges as a cheaper option. District 5 trustee Elizabeth Palacios pointed out, however, that McLennan County students likely would pay a higher out-of-district tuition.
Board president K. Paul Holt asked Benson to present more information on tuition and fees for other community colleges in the area by the board's January meeting. Trustees agreed to consider and vote on any increase at that meeting.
A check of area colleges' tuition and fees posted on their websites finds Hill College charges $113 per credit hour for tuition and fees, although lab fees are not included, with out-of-district tuition and fees at $138 per hour. Tuition and fees at Temple College are $101 per credit hour, $175 for out-of-district students. Central Texas College tuition and fees cost $90 per credit hour, $113 out-of-district, although differential tuition is charged for certain types of courses and may run $12 to $25 higher per credit hour.