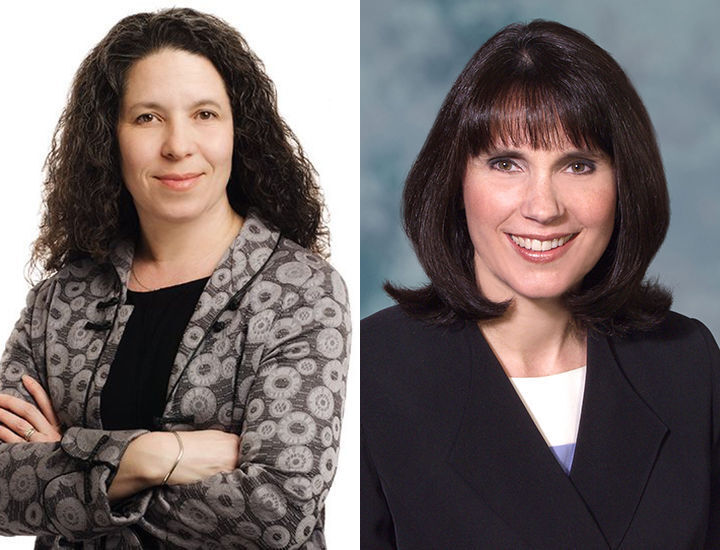 The departures of Gina Maisto Smith and Leslie M. Gomez from Philadelphia law firm Pepper Hamilton LLP will not affect Baylor University's initiatives to improve its response to sexual violence.
Smith and Gomez, who spent September 2015 to May 2016 at Baylor investigating how officials responded to claims of physical and sexual violence, now lead a practice group devoted to institutional response to such issues at the law firm Cozen O'Connor.
They joined the firm this month to lead a five-person institutional response group.
The Baylor Office of General Counsel has regularly worked with Smith and Gomez, and that work will continue, Baylor spokeswoman Tonya Lewis said.
"They are an important and valuable resource to the institution, and we look forward to working with them at their new home at Cozen O'Connor," Lewis said by email.
Lewis also said Baylor will continue its relationship with Pepper Hamilton, which gave the university 105 recommendations to improve responses to sexual violence in the areas of Title IX policies, athletics department oversight, board governance and others.
Baylor has implemented 80 of the 105 recommendations and is working on the remaining 25, interim President David Garland said.
Garland accepted the recommendations as mandates after regents fired Ken Starr as president and Art Briles as head football coach in the wake of the attorneys' findings. Ian McCaw resigned days later as athletics director after being sanctioned and placed on probation.
Smith and Gomez also discussed board transparency and Title IX obligations at a September faculty senate meeting.
"When I started this practice in 2006 it was not a traditional practice," Smith told The Legal Intelligencer this month. "It needed to grow with the national understanding of the issue. The national understanding of the issue has exploded over the past few years."
Smith and Gomez have also conducted sexual violence investigations at Amherst College, Occidental College, the University of North Carolina at Chapel Hill and the Archdiocese of Philadelphia.
Tom Hill, a former Baylor athletics administrator who was fired in May, has sued Smith, Gomez and their former firm, claiming negligence and defamation.
Smith and Gomez told The Legal Intelligencer their move to a new firm was unrelated to the litigation, which Pepper Hamilton considers meritless.
Hill's attorney, Don Riddle, said the moves do not affect the case.
Be the first to know
Get local news delivered to your inbox!