Another McLennan County resident, an 83-year-old woman, has died because of COVID-19, bringing the county's confirmed death toll from the dise…
Kristin Hoppa's text appeared on my phone about 4:30 p.m. Wednesday asking if the Baylor-Kansas football game was still on for Saturday.
Welcome to the brave new world of choral music in the time of COVID-19.
If decreased enrollment continues throughout the fall and spring, the Waco Independent School District may face a bigger budget shortfall than…
Former Baylor University football standout Bravvion Roy has had a busy week.
Austin Young, originally from South Georgia, is opening a Chicken Salad Chick restaurant at 1509 Hewitt Drive. It probably will open late next…
Waco Walk to End Alzheimer's
Read through the obituaries published today in Waco Tribune-Herald.
Hobby Lobby, the crafts chain with a local store at Bosque Boulevard and Valley Mills Drive, announced it would start paying full-time employe…
Most reported COVID-19 cases among McLennan County public school students who returned to the classroom this school year have been in older st…
With six more deaths announced Friday, McLennan County has seen 105 residents die because of COVID-19, with ages ranging from 35 to 102.
Waco police are investigating the shooting death of a 21-year-old Waco man who investigators believe was the victim of a robbery attempt.
DEAR NEIL: I am attaching photos of my damaged Texas mountain laurel. Some type of insect is boring holes and killing it.
The political cauldron is beginning to boil. Presidential and congressional candidates are in full campaign mode.
Electric vehicle display, information
Read through the obituaries published today in Waco Tribune-Herald.
Kristin Hoppa, the Tribune-Herald's public safety reporter for almost five years, died unexpectedly early Thursday of complications from diabe…
Waco police are investigating possible connections between robberies at two wireless communication stores on Monday and Wednesday nights.
Seventeen Midway Middle School students have been recognized by Duke University for their SAT and ACT scores that they earned last school year…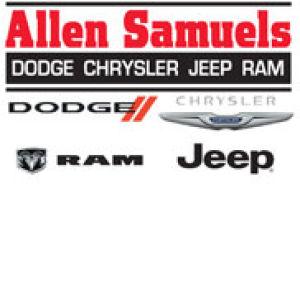 Allen Samuels Chrysler Dodge Jeep Ram l Waco TX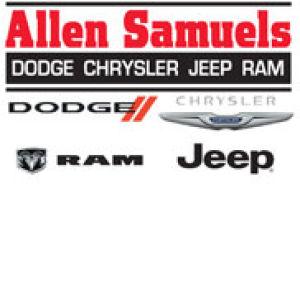 Allen Samuels Chrysler Dodge Jeep Ram l Waco TX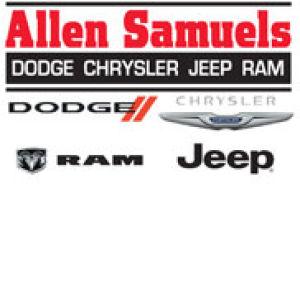 Allen Samuels Chrysler Dodge Jeep Ram l Waco TX
Caritas of Waco has received a $200,000 grant to continue its case management program specifically for low-income veterans.
The city of Waco is relaunching a nationwide search for a new police chief, hoping to have a replacement for former Chief Ryan Holt by early n…
Waco's economy is getting better, but business leaders have said the next three or four months could prove extra special. Businesses committed…
In this issue of Waco Today, we look at how renovations can keep homes looking fresh and modern with a number of local businesses.
VetsFest, Veterans Day Parade canceled
With music stages largely quiet due to COVID-19 closures and restrictions, fans of local music and musicians soon will see other ways of keepi…
The fourth annual Deep in the Heart Film Festival moves from the big screen to the small one this year, with COVID-19 precautions and protocol…