It's been a full year, hasn't it?
From a strictly sports perspective, Central Texas has rarely been fuller. It's been successful. It's been eventful. It's been meaningful.
So, as we push away from this bountiful buffet, let's take stock of all that came before. To be more specific, I plan to dole out a few honors. These aren't any type of official awards — the recipients won't be getting certificates in the mail along with their Christmas cards and Amazon boxes — but rather one man's opinion on how to rank the highlights of 2019.
I know you may feel slightly engorged, but let's dig in again.
Most Fitting Exit: Clyde Hart, Baylor track and field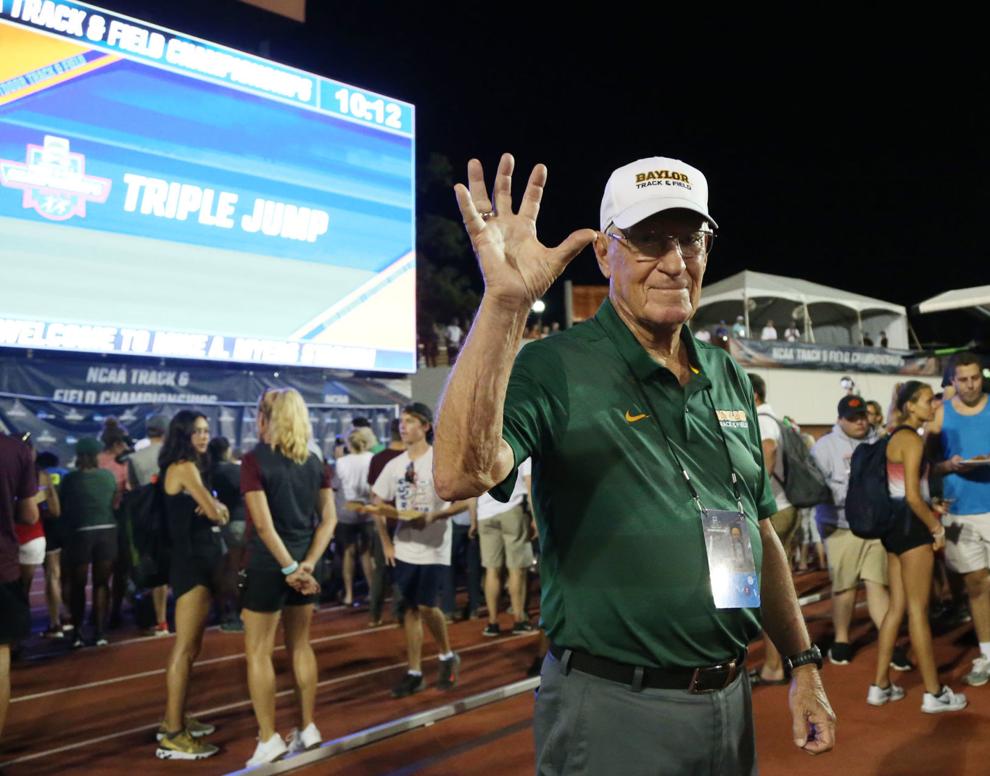 Number of the Year: Seven
Most Touching Moment: Kim Mulkey's concern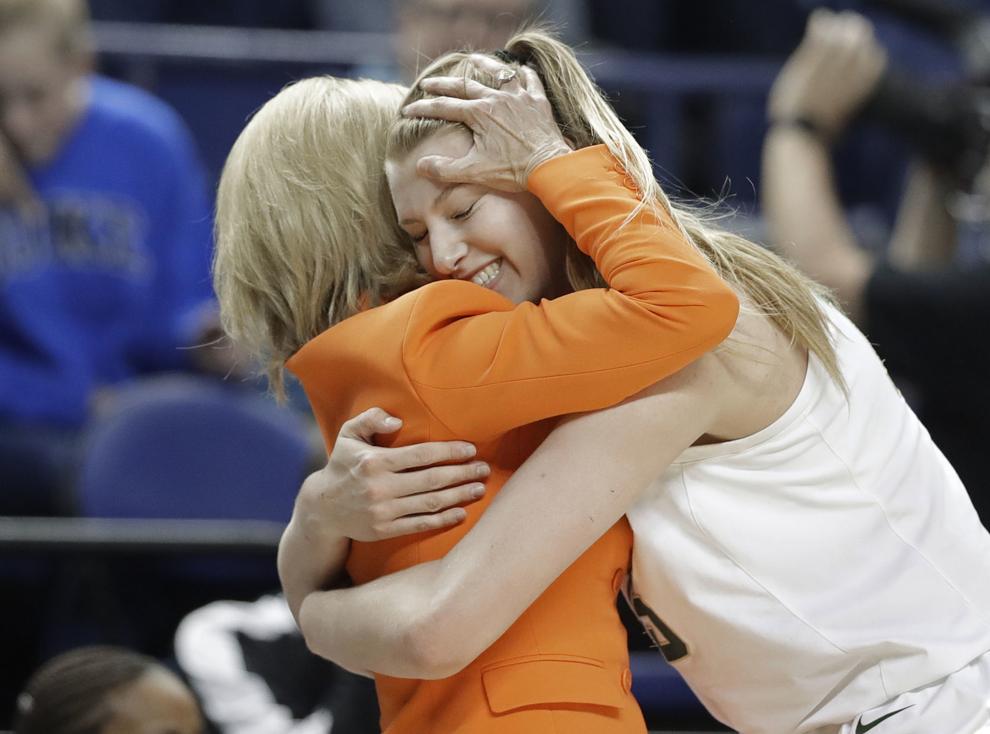 Best Play: Chloe Jackson's Scoop to the Hoop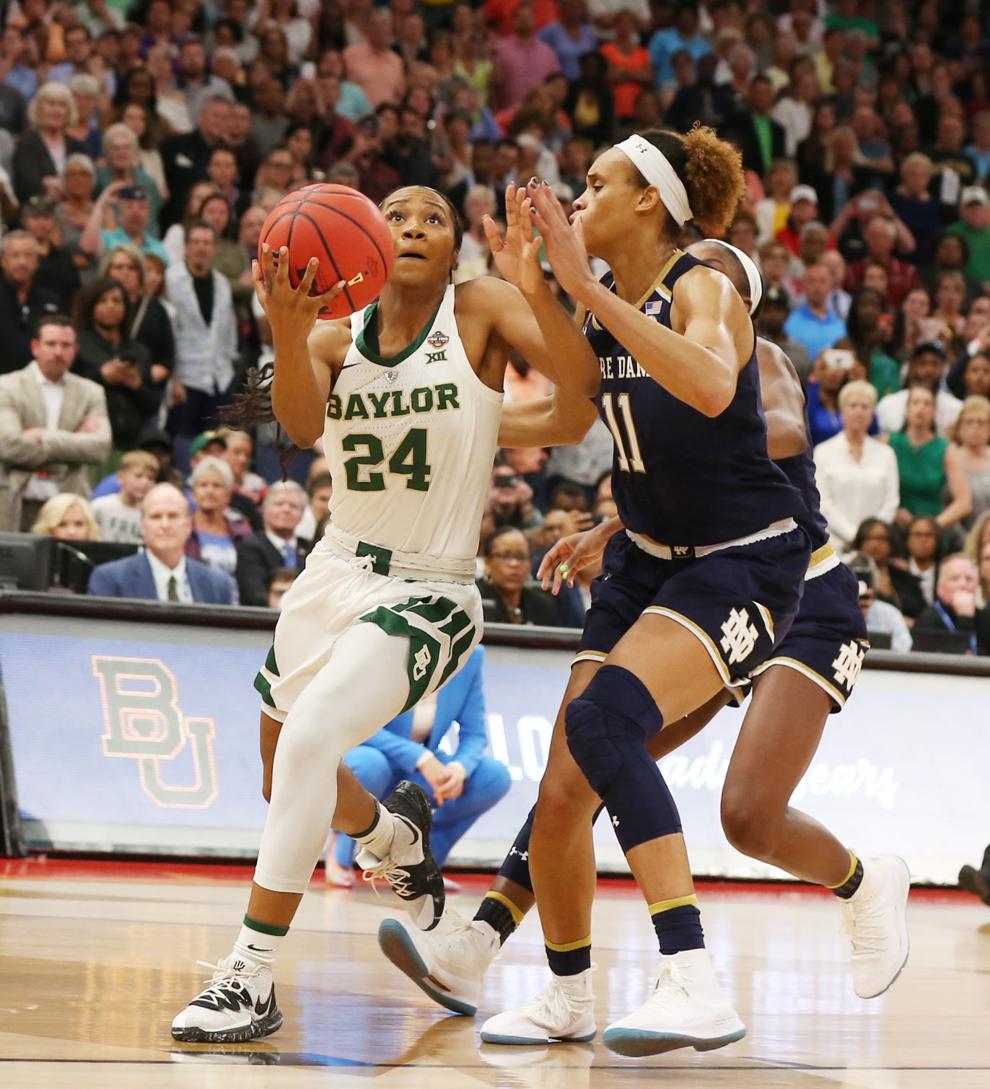 In Memoriam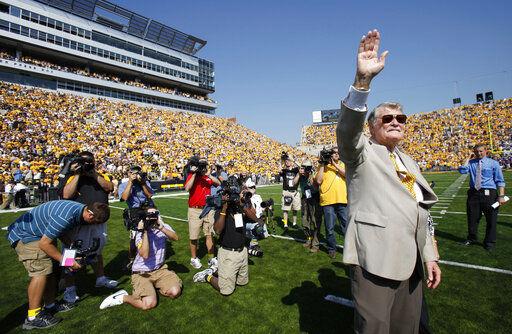 Most Consistent Program: Baylor A&T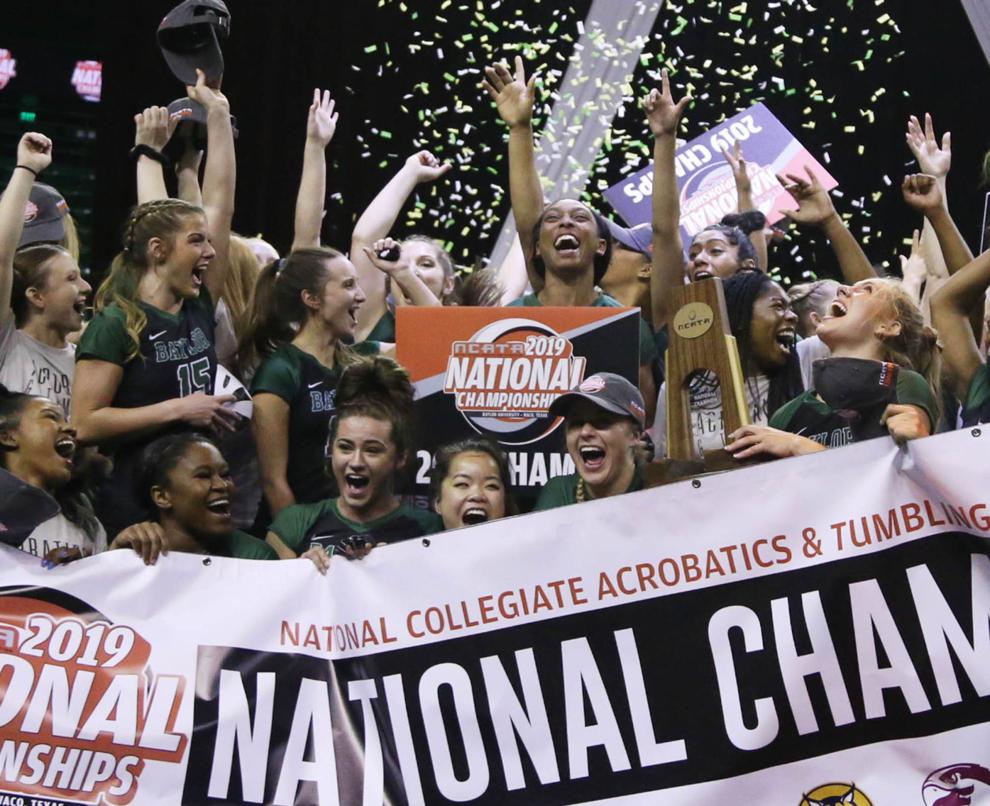 Quote of the Year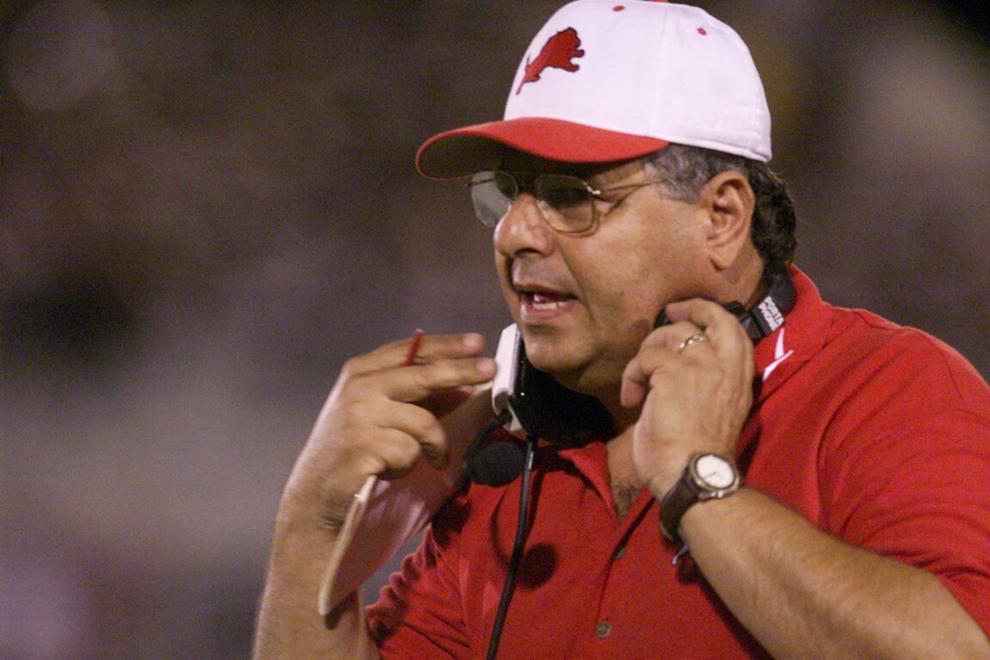 Biggest Breakthrough: Baylor volleyball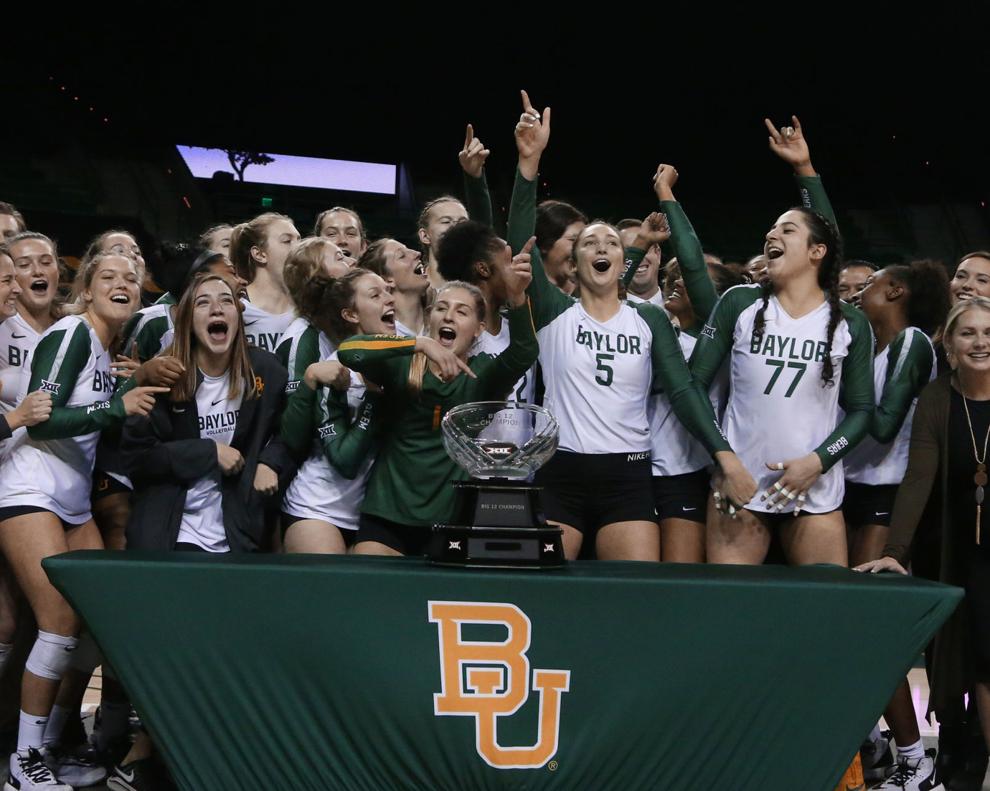 Story of the Year: Baylor football's rise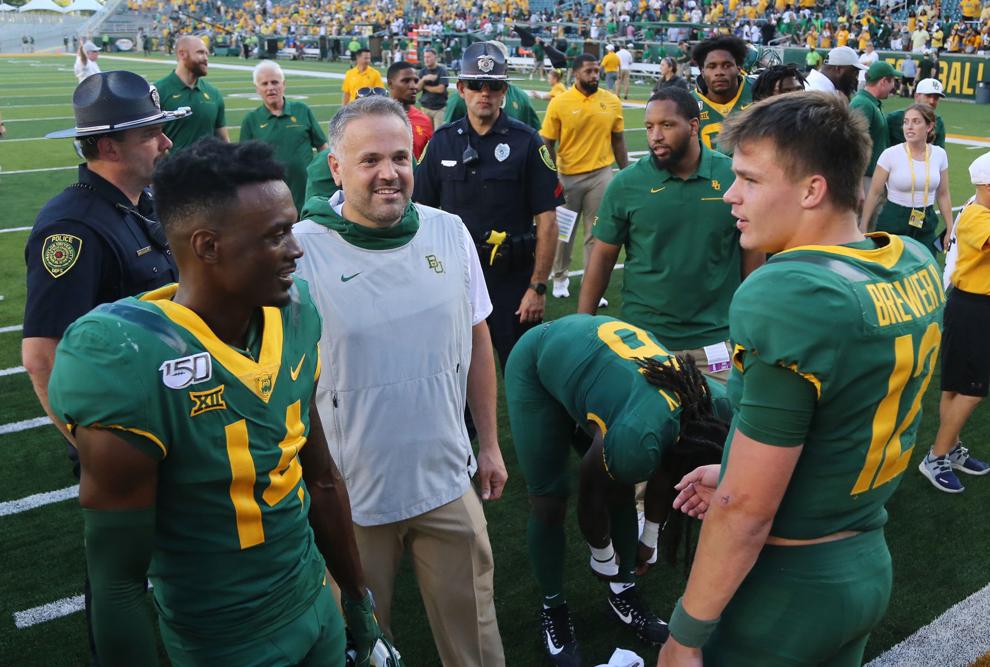 Teaser of the Year: Christmas is coming