Lake Whitney State Park
Size and location: 955 acres on the shore of Lake Whitney, 39 miles northwest of Waco.
Entry fees: $5, free for children 12 and younger. Day-use and camping reservations recommended.
Attractions: Lake Whitney, a 23,500-acre U.S. Army Corps of Engineers reservoir on the Brazos River, is the prime attraction here. Fishing includes striped and white bass, smallmouth and largemouth bass, crappie and catfish. Paddlers can explore a shoreline with numerous coves and inlets.
Two 1-mile trails are about to be joined with several miles of new trails that will include prairie and wooded sections.
Camping: 63 water-only sites, $14 per night; 31 with electricity, $20 per night; 43 full hookups, $24 per night. Nineteen screen shelters available for $30 per night, some with lake views.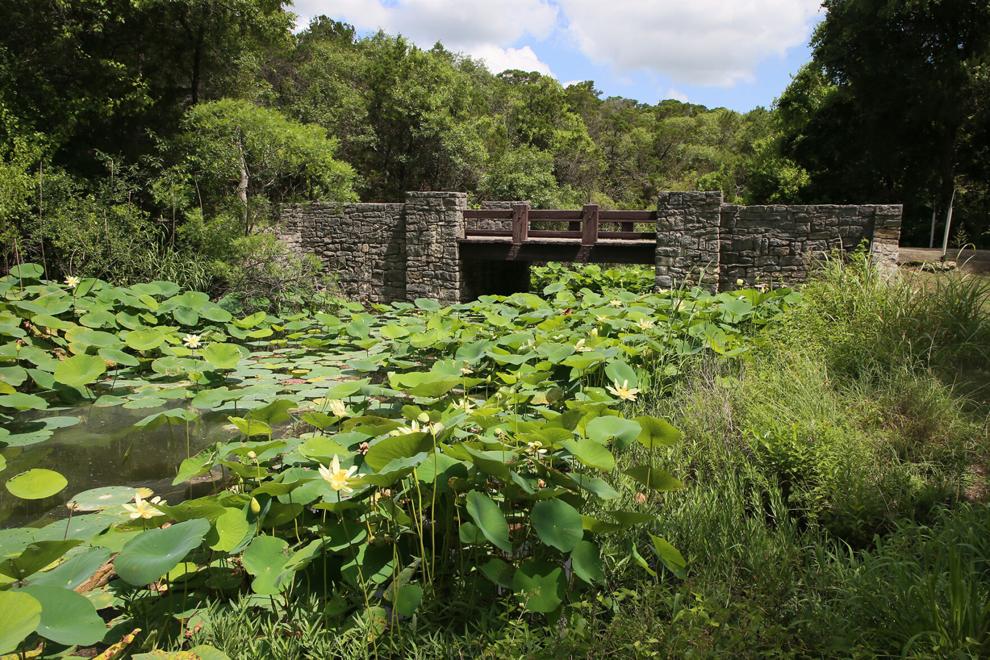 Meridian State Park
Size and location: 504 acres, 3 miles southwest of Meridian, 54 miles from Waco.
Entry fees: $5, children 12 and under free.
Attractions: Hiking, camping, birding; swimming, paddling and fishing in a clear 72-acre lake, which includes bass and crappie. Kayak rentals available. Group events can be booked at the 1930s-era refectory, handcrafted by the Civilian Conservation Corps. The 2.2-mile Bosque Trail circles the lake, threading through hardwood bottomlands, limestone bluffs and rock overhangs. Bee Ledge and Fern Ledge are common scenic destinations. The 1.5-mile Shinnery Ridge Trail leads through juniper woods where golden-cheek warblers nest.
Camping: 52 sites, including primitive campsites, $15 per night; electric sites, $20; full hookup sites, $25; screen shelters, $30, or $35 for lakeside; plus group facilities with a dining hall.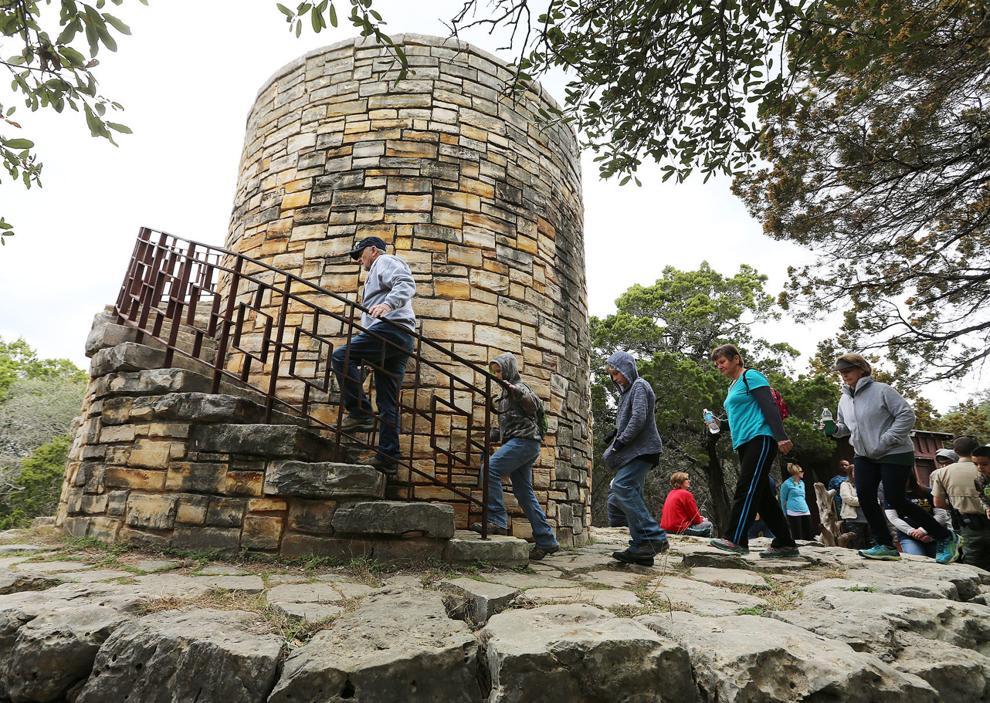 Mother Neff State Park
Size and location: 259 acres, with an undeveloped 142-acre addition; 28 miles southwest of Waco near Moody.
Entry fee: $2, children 12 and younger free.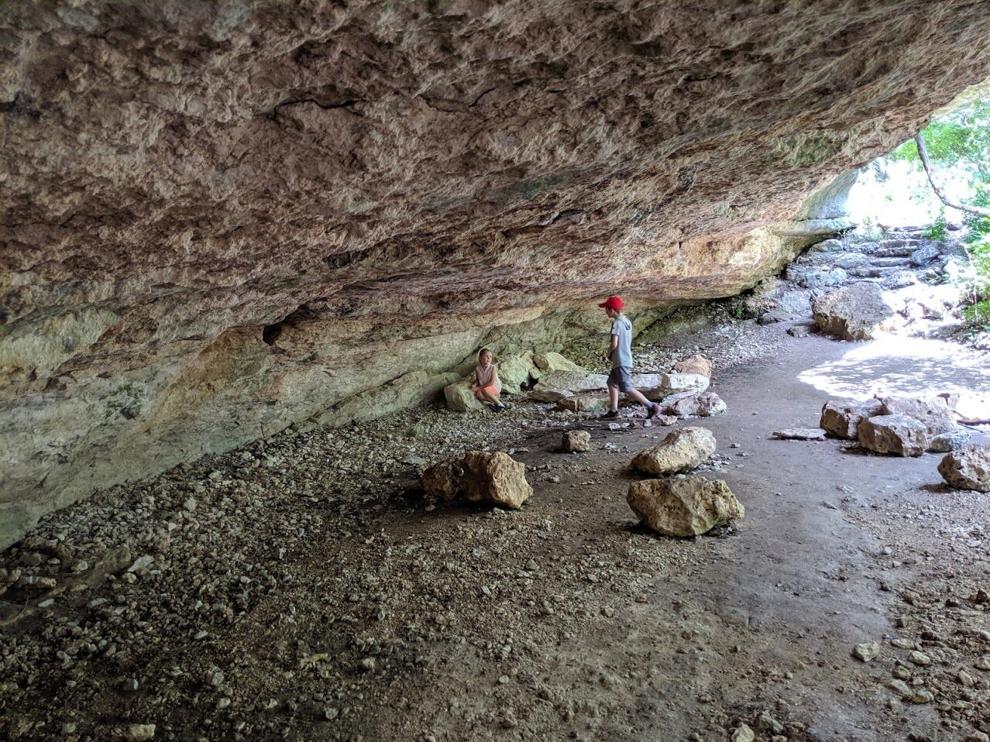 Attractions: Beginner-friendly camping, playgrounds, easy hikes in wooded creek bottom and wildflower prairie in oldest state park in Texas. Highlights include Wash Pond, limestone ledges and a stone tower built by Depression-era CCC workers. Old camping area and stone buildings near the Leon River are of historical interest, but damage from repeated flooding has kept them closed. Redevelopment in 2015 created a new entrance and upland camping loop.
Camping: Fifteen campsites with water, $12; 20 full-hookup sites, $25. CCC-built lodge with kitchen, $160-200, sleeps eight with tent sites for eight more.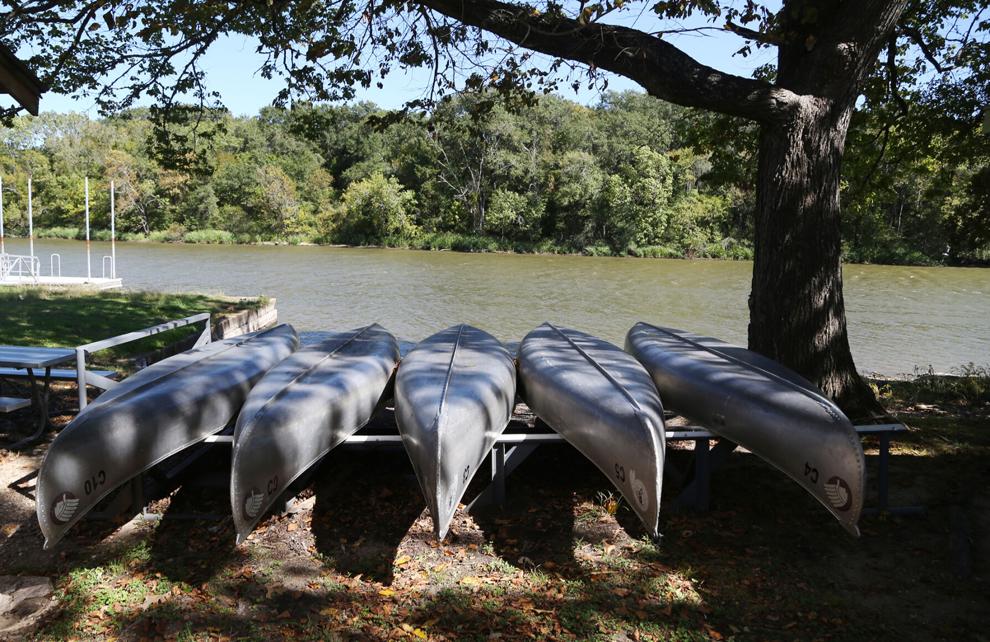 Fort Parker State Park
Size and location: 1,459 acres near Groesbeck, 46 miles east of Waco.
Entry fee: $4, free for children 12 and younger.
Attractions: Hiking, camping, fishing, swimming, boating, history. A dam built by a Black CCC camp in the 1940s backs up the Navasota River to create the 750-acre Fort Parker Lake. A paddling trail is marked through the shallow lake, or you can put in at the Confederate Reunion Grounds a few miles upstream. A spring-fed pond, called Springfield Lake, feeds into the bigger lake near the site of old Springfield, a once-thriving county seat of Limestone County. A cemetery includes markers for pioneers and Black and white residents of the Stroud Plantation.
Camping: Thirty-five campsites, $12 for campsites with water, $20 for campsites with electricity. Eight screen shelters for $30 per night, and two cabins for $45 per night. A recently renovated barracks complex has a dining hall, game room and dorms that sleep 86.