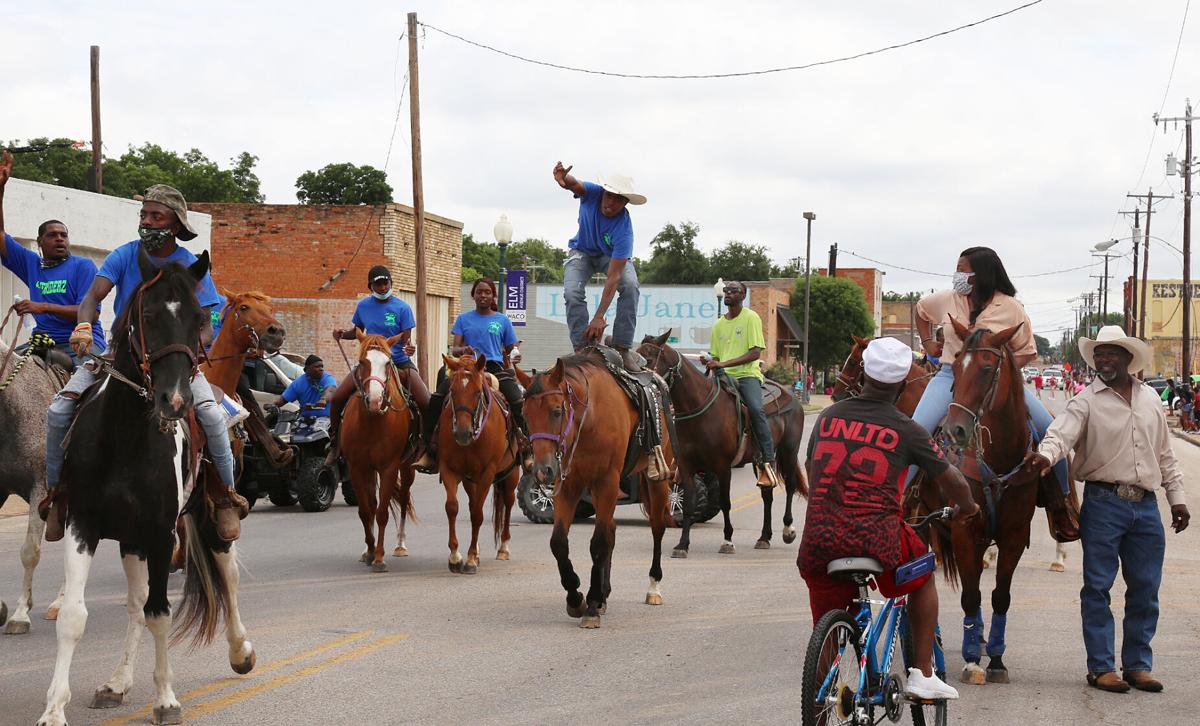 Saturday's Juneteenth Parade may make a change in direction from last year's parade, but it continues another direction from last year: moving toward a larger community celebration of the holiday.
Rachel Pate, parade organizer and vice president for economic development for the Cen-Tex African American Chamber of Commerce, said this year's parade will start downtown at Heritage Square, proceed along Washington and Elm avenues, take a short detour on Turner, Rose and McKeen streets, then back onto Elm Avenue and its destination of the old Paul Quinn campus, 1020 Elm Ave.
That reverses the direction of past Juneteenth parades, which generally started at the Quinn campus and moved down Elm Avenue to downtown. The change was due in part to Elm construction, but also puts parade participants in East Waco at the finish in time for other activities such as the NAACP Community Event at nearby Wilbert Austin Sr. Park and the Family Fun Day at Cameron Park East, she noted.
Organizers of last year's parade were several weeks into preparing for an expanded parade when citywide COVID-19 precautions announced in mid-March altered its size and operation. This year finds the parade with more than 50 businesses, community organizations, social groups and schools already signed up and more expected this week.
Juneteenth celebrated the date, June 19, 1865, when Union forces arrived in Galveston after the end of the Civil War and Texas slaves first heard the announcement they were freed.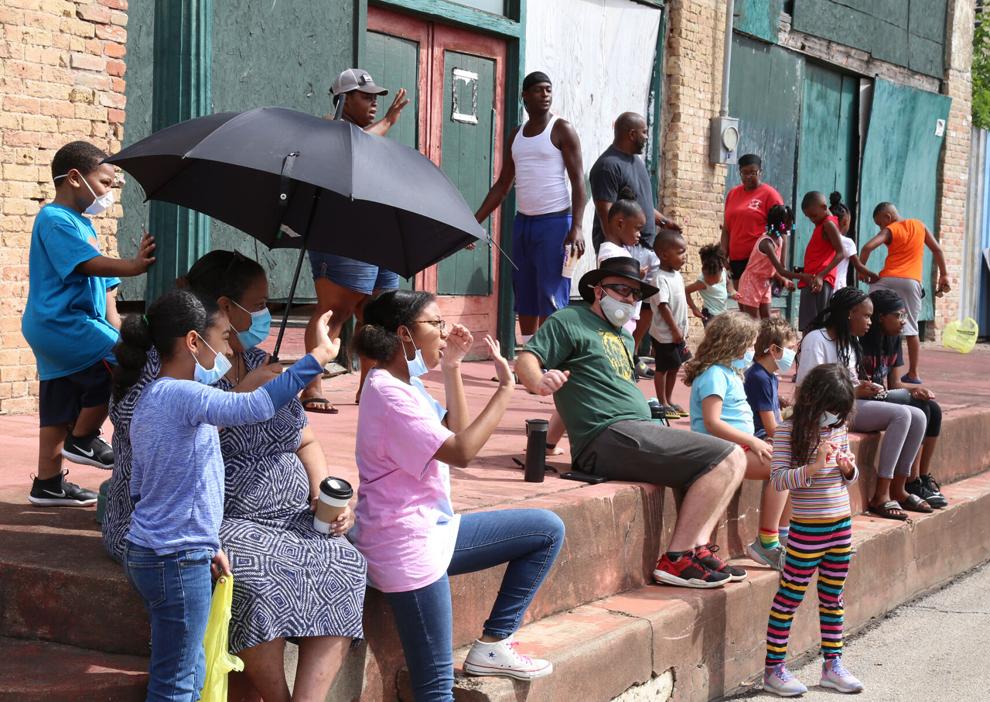 Other states have adopted Juneteenth in recent years and Pate sees a greater meaning in the day, noting it took two months from the end of the Civil War before Texas slaves heard news of their emancipation.
"We weren't all free until the slaves in Texas were free," she said.
Saturday's parade, with Waco Police Chief Sheryl Victorian as grand marshal, is one of several Juneteenth activities planned for Friday and Saturday, including a community get-together and a service project, a business vendor fair, a Family Fun Day with live music and entertainment, and a comedy night.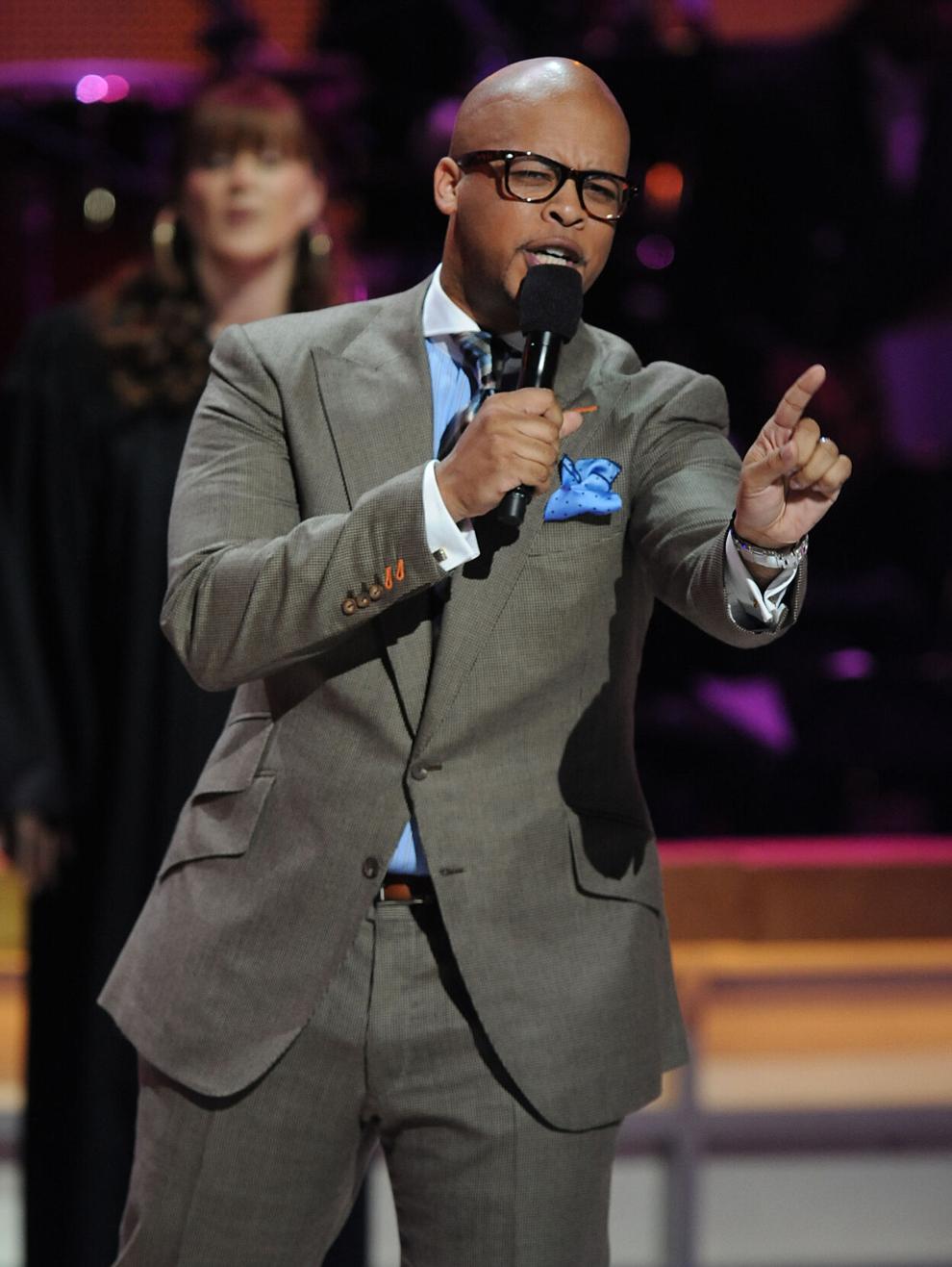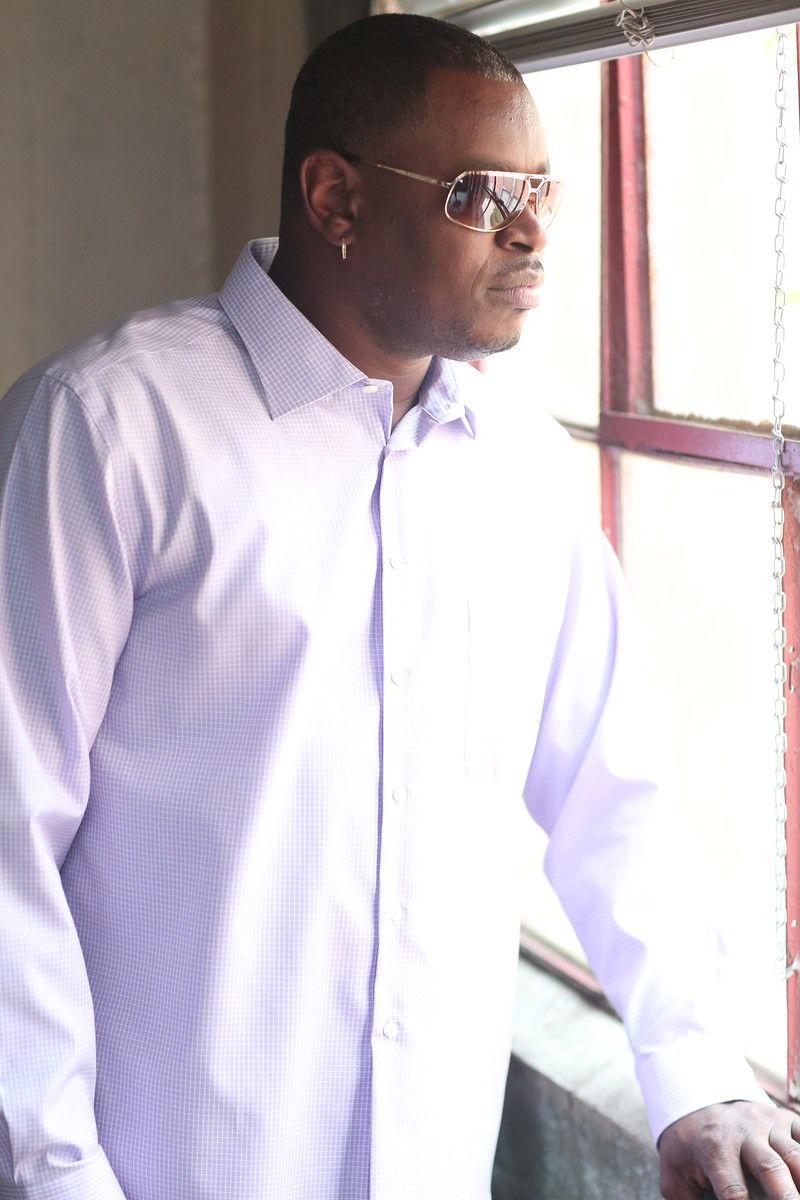 Highlighting the annual Family Fun Day are performances by gospel music singer James Fortune, who will be backed by the Waco Community Choir, with Montell Jordan and Sir Charles Jones continuing the festival's live talent.
Fortune will begin around 4 p.m. with Sir Charles scheduled to take the stage at 8 p.m. Other performers include Dorrough and DXG. Radio personality and organizer Ed Graham anticipates a crowd of 2,000 to 4,000 for the afternoon and evening event. "After COVID, it kind of feels like family returning," he said. Admission is $20, $30 at the gate.
Other Juneteenth events include:
Mr. and Miss Juneteenth Scholarship Pageant, 7 p.m. Friday, Waco Hall on the Baylor University campus.
NAACP Community Event in the Park, noon Saturday, Wilbert Austin Sr. Park, 401 Hood St. The event will feature information booths for many community services and a mobile vaccination clinic will deliver free COVID-19 vaccinations on a walk-up basis.
Oscar DuConge Park cleanup, 12:30 p.m. Oscar DuConge Park, 1504 J.J. Flewellen Road.
Juneteenth Vendor Fair, noon-6 p.m. Castle Heights Bijoux Event Center, 2500 Washington Ave.
Baylor Club Family Fun Day, 3-7 p.m. Baylor Club, McLane Stadium, 1001 S. Martin Luther King Jr Blvd.; $30 for members, $35 for non-members, $15 for children 5-12.
Comedy Night hosted by Terry Bluez, 7 p.m., Rogue Media Studios, 715 Washington Ave.