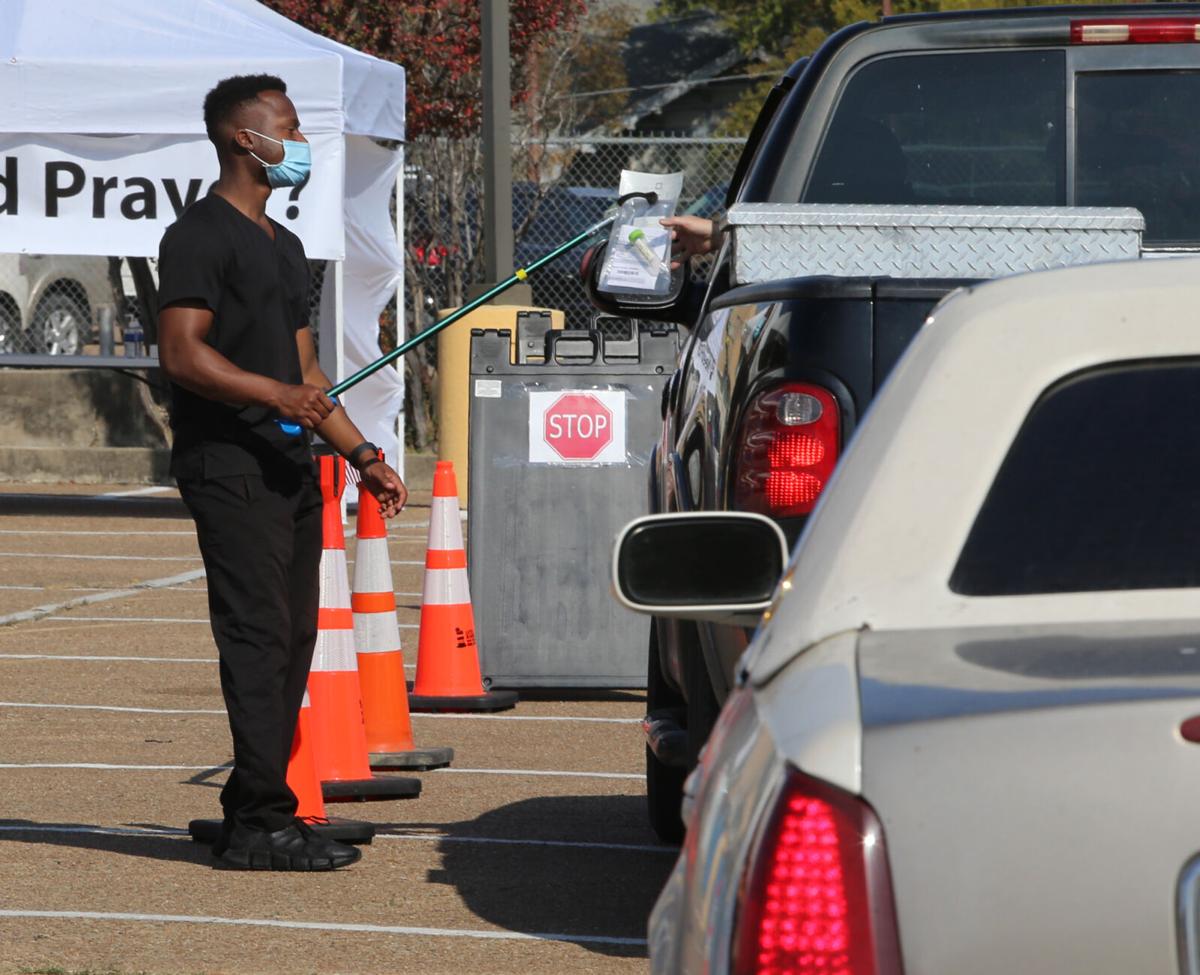 Local doctors and elected officials again urged McLennan County residents Wednesday to shrink their Thanksgiving celebrations to only household members this year given an ongoing surge in new COVID-19 cases and hospitalizations in the county.
The day after a near-record daily number of 249 new cases, the Waco-McLennan County Health District reported another 189 new cases and four deaths attributed to the disease Wednesday, ominous numbers a week before Thanksgiving and the prospect of even greater community spread.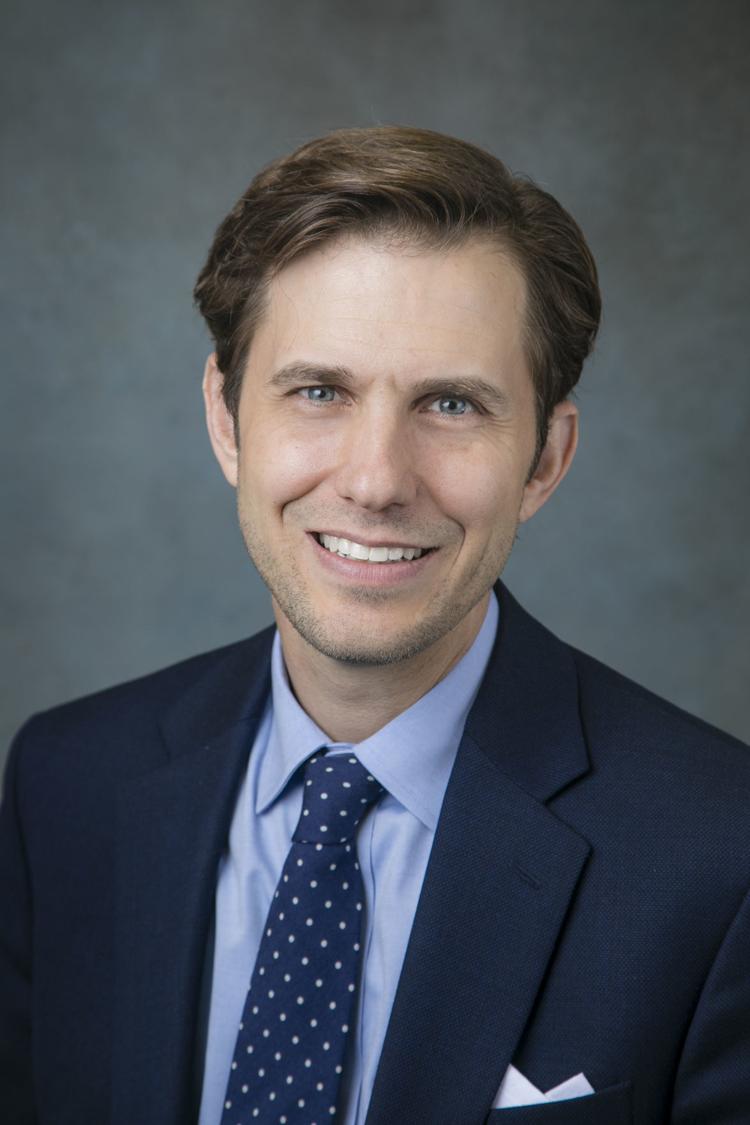 "There's no evidence at this point that the numbers are slowing down coming into the holiday season," Family Health Center CEO Dr. Jackson Griggs said during the weekly city-county press conference on COVID-19. "This is a uniquely dangerous time to meet with members outside your household. I'm deeply worried."
The latest McLennan County residents to die because of the disease were a 67-year-old woman, a 64-year-old woman, an 85-year-old man and a 55-year-old man. The fatalities raised the county's COVID-19 deaths to 174. Of the 12,761 cases reported in residents of the county, 1,296 are estimated as active. Waco hospitals were treating 80 COVID-19 patients as of Wednesday, including 13 on ventilators.
Griggs said the number of new cases in recent days forced him to change the scale on some graphs he uses to illustrate trends.
"That was a sobering moment, when I had to change the scale because the numbers are skyrocketing," he said.
There are a total of 41 active cases among 16 local long-term care facilities with at least one active case each, and the McLennan County Jail has one active case, Griggs said.
Fifteen area school districts have active COVID-19 cases, for a total of 179 active cases in students and 55 active cases in staff members. Eleven school campuses are temporarily closed.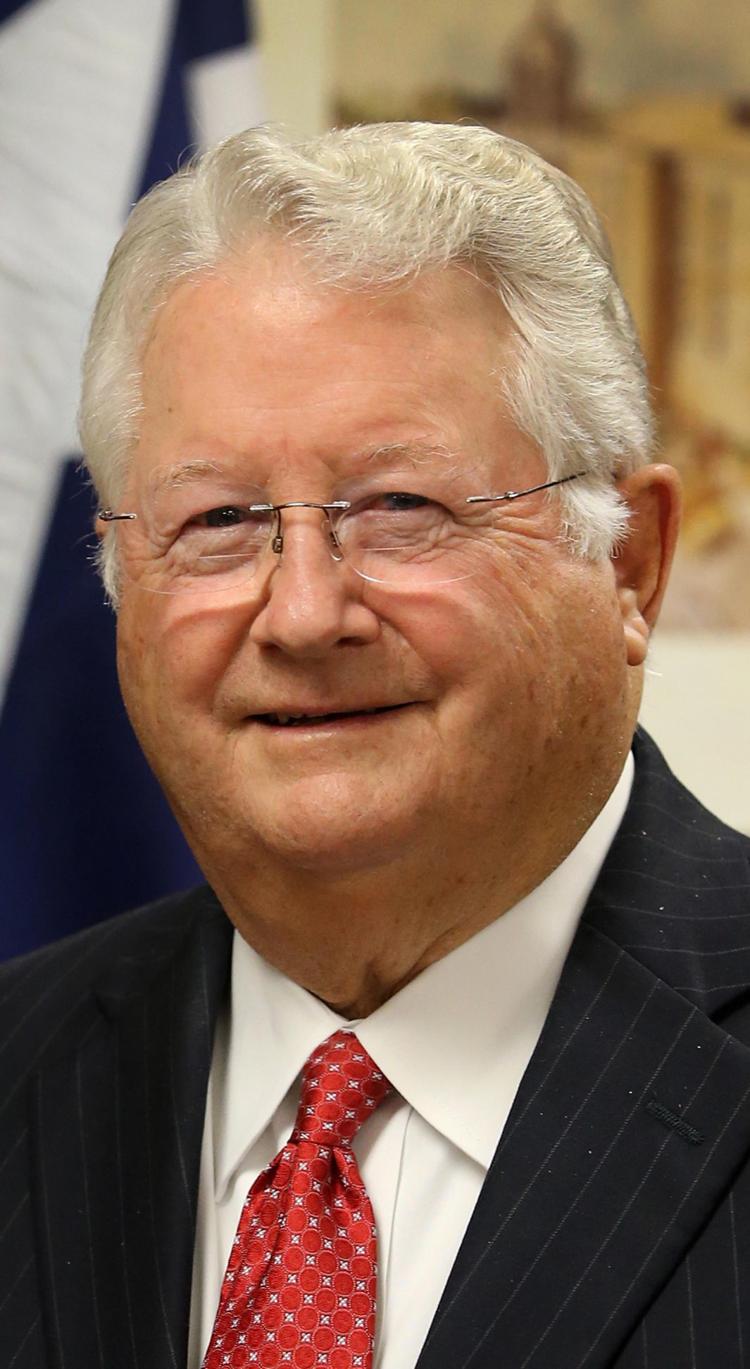 COVID-19 hospitalizations are approaching levels that would trigger state rules requiring the closure of bars and lowering of occupancy limits for restaurants and some businesses, McLennan County Judge Scott Felton said. The latest Texas Department of State Health Services data for the five-county Trauma Service Area that includes McLennan County indicates the area is on its way to hitting the threshold for stricter measures unless something changes, Felton said.
"The trend looks like it will take us over that number in the next few days," he said.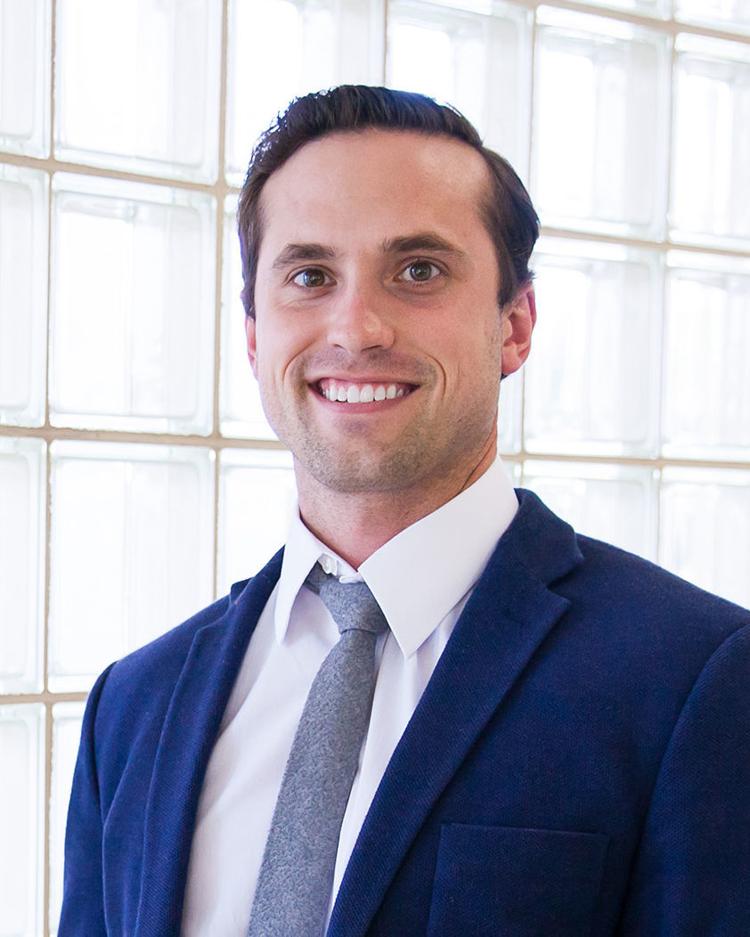 Both Felton and newly elected Waco Mayor Dillon Meek said local authorities' hands are tied when it comes to new lockdown or shelter-in-place orders to slow local coronavirus spread, superseded by the state and Texas Gov. Greg Abbott.
Griggs strongly urged anyone planning on Thanksgiving get-togethers, against public health advice, do so in a way to minimize chances to spread the virus:
Limit gatherings to small numbers of participants
Use outdoor tables, if possible, and space chairs at least 6 feet apart
Designate a person as "enforcer" to encourage mask wearing and distancing
Wear masks before and after eating
Exclude anyone considered in vulnerable health from the gathering
Place hand sanitizer at each table
Exclude guests reporting symptoms of illness.
Dr. Brian Becker, chief medical officer at Ascension Providence Medical Center, and Dr. Marc Elieson with Baylor Scott & White Health said current high hospitalization numbers are concerning, but both hospitals could expand their intensive care unit bed capacity if needed. They also said current levels of available beds, protective equipment and staffing seem adequate to meet the surge as it stands.
Becker said treatment protocols have shorted the duration of average hospitalizations, often to a matter of two or three days.
In a discussion of recent vaccine announcements, Griggs said the suggested efficacy rates of higher than 90% for two new vaccine candidates are markedly higher than the 40% to 50% efficacy rate of a flu vaccine in a year when the vaccine best matches the prevalent flu strain. He said, however, those are preliminary results and could change with expanded testing and field experience.
"It's too soon for exuberant celebration," he said.
Elieson said cost and long-term efficiency are unanswered questions for some therapeutic medicines showing possible benefit. Convalescent plasma, however, has proven the most effective treatment for moderate to severe cases of COVID-19, and hospitals could use more of it, he said.
"It definitely works, but it's dependent on people making donations," Elieson said.
State guidelines are being prepared for vaccine distributions, with some doses arriving for health care workers and priority populations as early as February, Becker said. Vaccinations for the general public could be available as late as midsummer.
Griggs said current guidelines for masking and social distancing likely will be recommended to continue for much of next year.
---
12 new and unusual pandemic-proof games to get you through the holidays