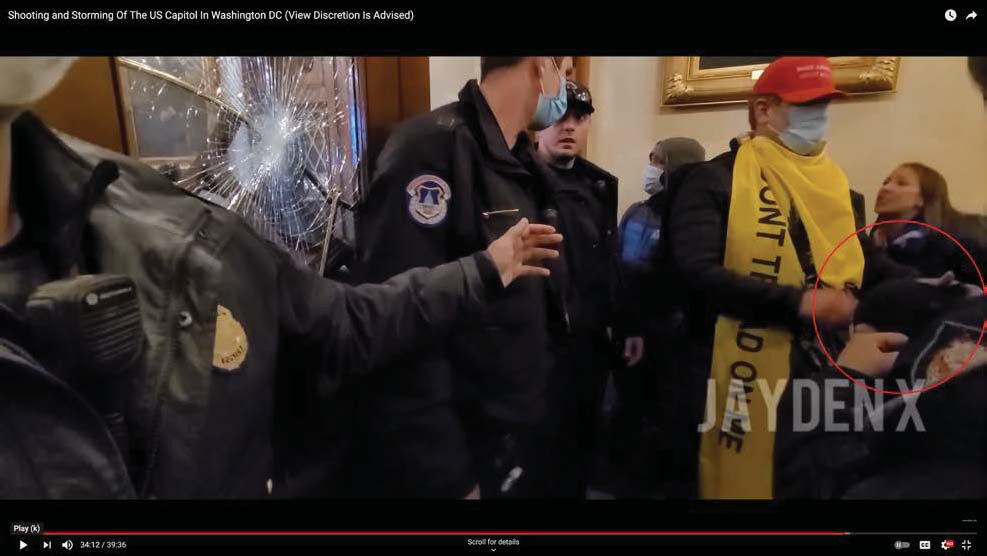 Central Texas vineyard owner Christopher Grider, detained for a month for his role in the Jan. 6 riot at the U.S. Capitol, was released Monday after his lawyer convinced a federal judge he is not dangerous.
U.S. District Judge Ketanji Brown Jackson, of Washington, D.C., reversed the detention order from U.S. Magistrate Susan Hightower, of Austin, after a two-hour hearing Monday held via teleconference.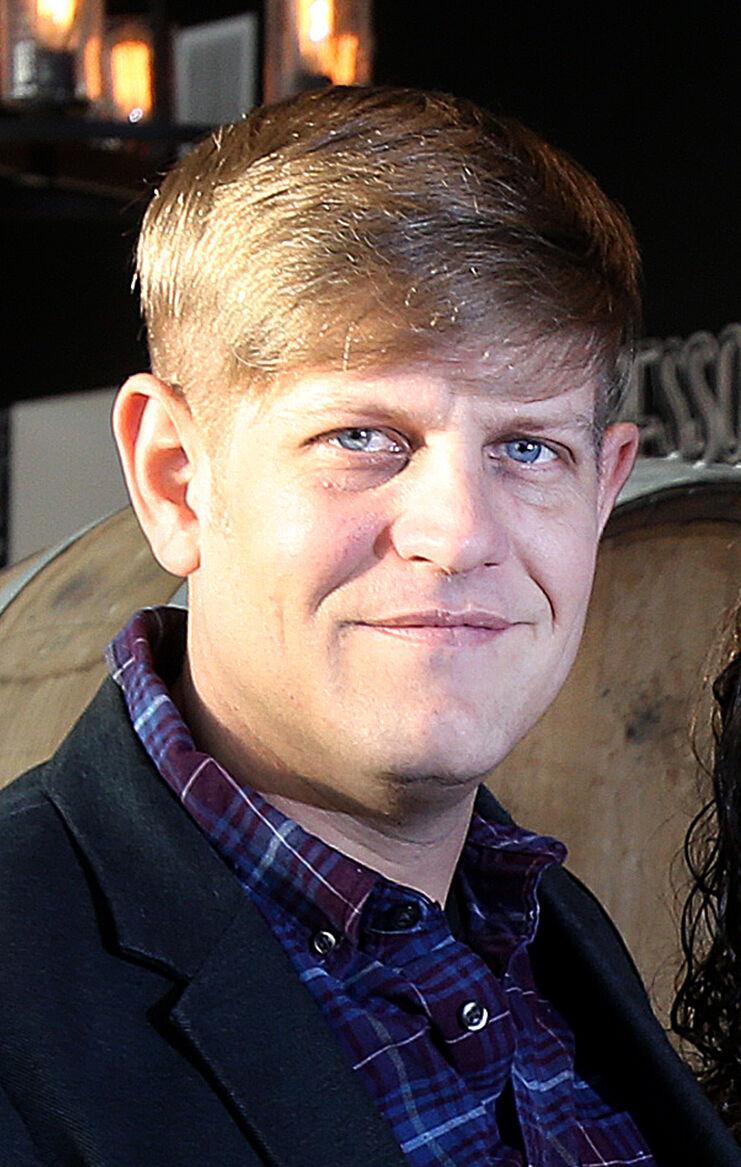 Grider, 39, of Chilton, co-owner of Kissing Tree Vineyards in Bruceville-Eddy, has been in federal custody since he surrendered to FBI agents Jan. 21 in Austin. He is charged in a seven-count indictment in Washington and faces a maximum of 33½ years in federal prison if convicted on the two felony and five misdemeanor counts.
Grider's attorney, Brent Mayr, of Houston, said Grider's wife, mother and stepfather were on their way Monday evening to pick up Grider in Chickasha, Okla., where he was being held in the Grady County Jail. Grider previously was held in the Limestone County Detention Center and was being transferred to Washington when last week's ice storm hit, Mayr said.
Judge Brown released Grider on an unsecured bond and required him to wear a GPS ankle monitor, gave him a curfew and required him to report to the U.S. Pretrial Services Office in Waco once a week. The judge also prohibited Grider from traveling to Washington, except for court appearances.
The judge did not set a trial date but ordered a status hearing in his case for April 6.
"We are very pleased with the judge's decision," Mayr said. "And more importantly, that she followed the law. As we have always maintained, Christopher Grider did not go to Washington, D.C., to cause any harm or do any violence. We are thankful that the judge reconsidered that he is not a danger to the community and can remain free while awaiting trial on this case."
After the detention hearing, the judge arraigned Grider, who pleaded not guilty to each count.
The indictment against Grider, issued in Washington, D.C., charges him with committing an act of physical violence in the Capitol grounds or buildings; impeding passage through Capitol grounds; disorderly conduct in a Capitol building; obstruction of an official proceeding and aiding and abetting; disorderly or disruptive conduct in a restricted building or grounds; entering and remaining in a restricted building; and destruction of government property and aiding and abetting.
Hightower, who twice refused to reconsider her detention order, determined "there is extremely strong evidence that Mr. Grider participated at the forefront in the events that led to the fatal shooting" of Air Force veteran Ashli Babbitt outside the Speaker's Lobby leading to the House chamber. She also said "no condition or combination of conditions of release would reasonably ensure the safety of the community."
Mayr said Grider did not force his way into the Capitol, but simply walked through an entrance on the west side with hundreds of others that day. In video of Grider walking up to the entrance of the Speaker's Lobby, he was not yelling, making threatening comments or further inciting the riot, Mayr said.
Video shows Grider handing a hard hat to another man who was trying to break a window in the Capitol and motioning for him to use that, which the man did.
Grider captured video on his cell phone of men carrying Babbitt from the Capitol after she was shot by a Capitol police officer.
---
Watch video