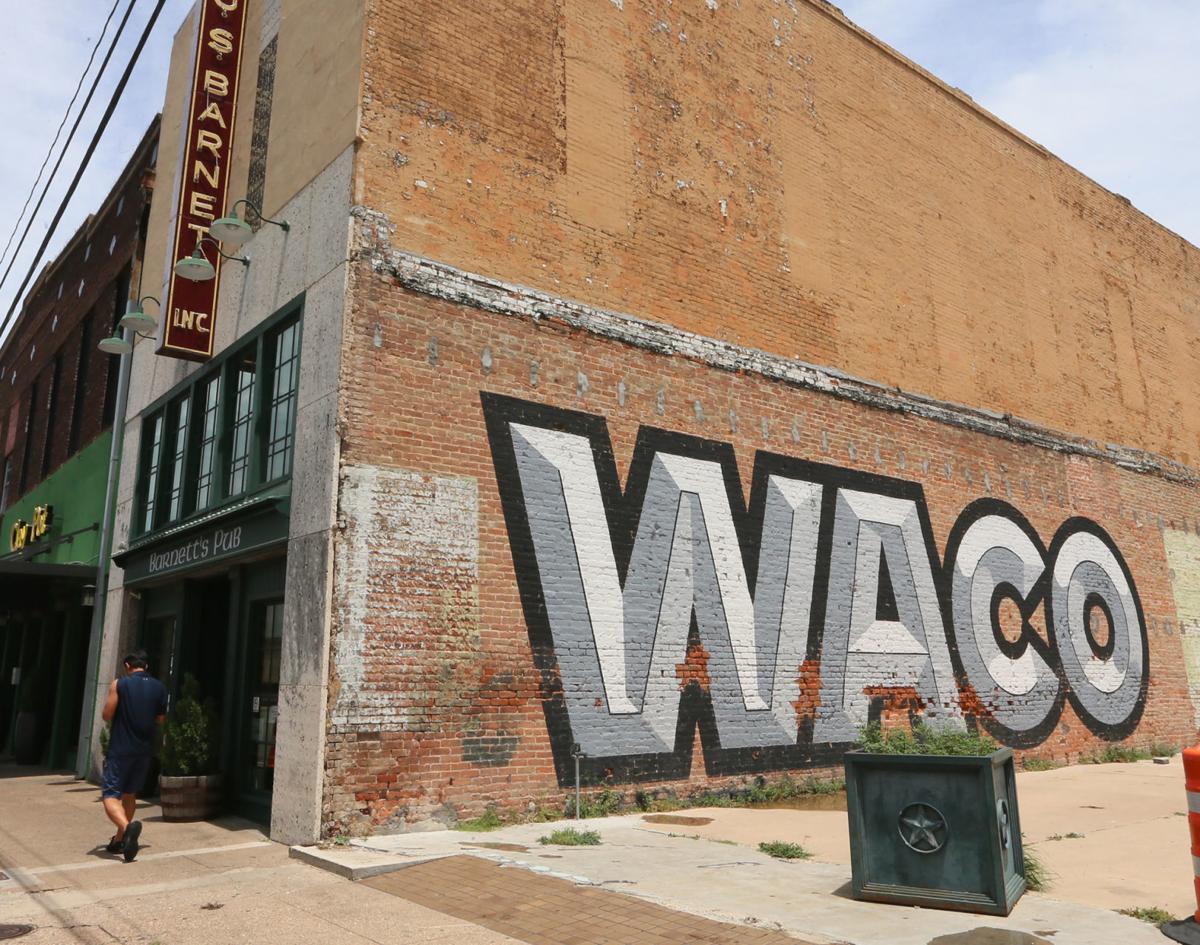 McLennan County has lowered its COVID-19-related hospitalizations to acceptable levels, so bars may get to open at 50% capacity on Wednesday.
Judge Scott Felton confirmed Monday he likely will put Gov. Greg Abbott's executive order into effect locally. First he wants to get feedback from McLennan County commissioners during a meeting at 9 a.m. Tuesday.
Bars have been closed since June 26.
"The county judge can make the call on bar openings, but I value their opinion, and would like to have a discussion about it," said Felton.
The earliest bars in Texas can reopen in compliance with Abbott's executive order is Wednesday. With that deadline looming, McLennan County found itself in a precarious position as a member of Trauma Service Area M, a five-county region that includes Bosque, Falls, Hill and Limestone counties.
That Trauma Service Area was determined to have pandemic-induced hospitalizations at greater than 15% of total hospitalizations during a seven-day period leading up to Sunday, Oct. 4. It had to get those percentages below 15% for seven straight days, and it succeeded, Felton said.
Now McLennan County can join about 70 other counties statewide in allowing bars to get back to serving, said Texas Alcoholic Beverage Commission spokesman Chris Porter, speaking by phone Monday.
Felton said reopening the bars has generated conflicting opinion.
"The medical people hope that we don't opt in. Business people, those who support business, hope we will," said Felton. "That's the kind of division we're facing. At some point people need to make the decision as to where they want to be, where they can safely be. It's not always the government's job to protect people. They sometimes have to take care of themselves."
Porter, with the TABC, said commission enforcement staffers will visit drinking establishments to ensure compliance with distancing requirements. He said its actions serve to complement those of local law enforcement.
"If we know of violators, we turn them over to the TABC," said Felton. "Our approach up until now has been to educate and give advice on orders in effect. Businesses now are not fined, but individuals can be. If someone is violating the requirement to wear a mask, and refuses to comply with the owner's wishes, law enforcement can be called for assistance."
Bar protocol now specifies that all patrons must be seated while eating or drinking, with limited exceptions for sampling at breweries, distilleries and wineries. They must wear masks when they are not seated at a table, to make trips to the restroom, for example. No more than six people may sit at a table, and all establishments must follow curfew guidelines.
Asked if bar owners have contacted him, making their feelings known, Felton said he has received one nasty message during the pandemic.
"But I don't think it was an owner. I think it was a patron," he said.
Bell County Judge David Blackburn said he took action Monday to open bars there "after consultations with the Bell County Public Health District and area health care providers," he commented in a news release.
"I was re-assured that our hospital capacity is both stable and adequate at this time," he said. "I fully recognize that can change and will continue to be in close contact with our area health care providers to monitor the situation."
He added, "If I see hospital capacity issues or spikes in our numbers or non-compliance by the bars, then I may well revoke the reopening authorization and the bars will have to close again. I really don't want to see that happen. What I want to see is all of our businesses in Bell County reopened.
"But that depends in large measure on how well the bars comply with reopening restrictions that the Governor has set forth," he said.
Abbott's executive order also increased occupancy levels to 75% for all business establishments other than bars. As recommended by trade associations representing the industry, dance floors at bars remain closed.
Get local news delivered to your inbox!
Subscribe to our Daily Headlines newsletter.