For almost a year, Waco's collective gaze was fixed on the $341 million upheaval wrought by the rebuilding and widening of Interstate 35, a project featuring major demolition, traffic diversions and an influx of hard hats and heavy equipment that promised to disrupt life for years.
Then COVID-19 came along, and I-35 took a back road.
No longer is it merely inconvenient to navigate orange cones and detours to reach that favorite restaurant, retailer, house of worship or office building. People are getting sick, or hunkering down at home to keep themselves and others healthy, or yearning for updates on the coronavirus pandemic here and afar.
Webber, the Houston-based contracting firm tackling the I-35 project, continues to set an impressive pace, Texas Department of Transportation spokesman Ken Roberts said by phone Saturday.
"The contractor continues to work 24/7," Roberts said. "Obviously there are some considerations that have to be made from the standpoint of social distancing, but by the same token, transportation is an area that has been deemed essential. The project is moving forward with caution but also with the desire to meet the original intents and timetable."
Original TxDOT estimates placed the completion date in 2023, though discussions at Waco Metropolitan Planning Organization meetings last month included hints the project is progressing so efficiently that work could be winding down in late 2022. MPO members heard in a meeting Feb. 20 Webber had completed $110 million of the work on the $341 project it started April 29. The company has financial incentives to finish early.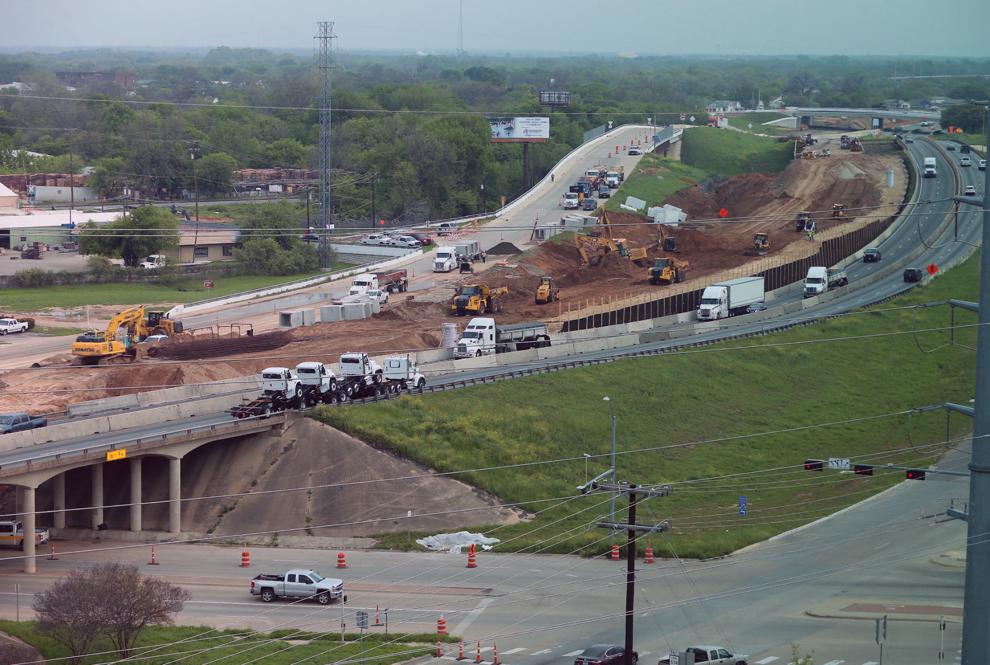 Waco Mayor Kyle Deaver, who provides almost daily updates on efforts locally to deal with the threat of the coronavirus, said Saturday he has not received a briefing on the widening of Interstate 35 in more than two weeks.
"The last I heard we were still ahead of schedule, though we have had rain in here," Deaver said.
He said he remains pleased with Webber's performance.
"I have concerns about drainage, but construction on the interstate itself, the infrastructure, is going well," Deaver said. "They are moving quickly."
TxDOT engineers and Walker Partners, a local engineering firm, have been working with models since April 2018 to predict the widening's impact on Waco Creek, which flows on each side of the highway and through Baylor University. TxDOT has proposed tweaks, but Deaver at past MPO sessions expressed concerns about flooding near South 10th and South 11th streets west of I-35.
Webber representatives could not be reached for comment last week.
Asked about COVID-19's intrusion into daily life, its economic impact and its reduction of I-35 discussions to background noise, Deaver said, "I don't believe I would have voted for the coronavirus over the I-35 annoyance, which was a known quantity. The coronavirus is still not known. It's worrisome. It's probably still best to stay away from each other."
Deaver said Saturday he walked around his neighborhood and found residents coping well with the demands the virus has placed on society.
"We still have a long way to go, well beyond April 7, probably two weeks longer," Deaver said, referencing the movable expiration date the city council put on shelter-in-place orders.
"Just look at New York City to see how bad it can be," he said.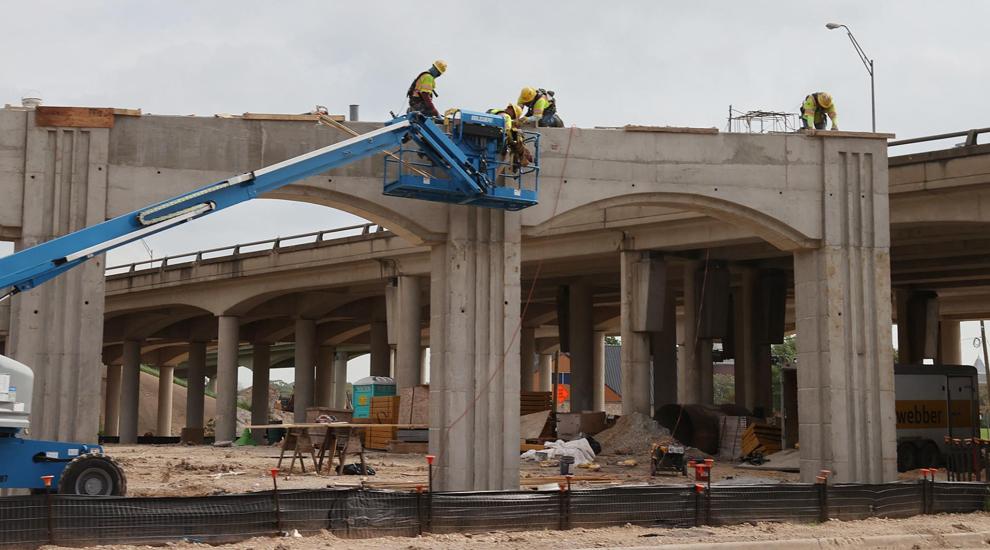 With tourism booming, thanks primarily to the popularity of Chip and Joanna Gaines' Magnolia Market at the Silos, and with downtown experiencing a rebirth of restaurant, retail and entertainment options, city leaders expressed hope the widening of I-35 would not tamper with success or short-circuit improvements to a once dormant area.
They assured themselves that long-term, the I-35 project would prove yet another energy source for the community's economic vitality.
Deaver acknowledged it may have taken on even greater significance as Waco seeks to regain its momentum when the coronavirus is conquered.
Roberts agreed, calling I-35 "Main Street, Texas."
"The impact of not just an expansion but a total reconstruction of that main street through Waco is significant. It is a major undertaking," Roberts said. "The current situation means it carries so much importance, so much weight, commercially and beyond. What conditions it might serve to remedy, I wouldn't hazard a projection on that. I do know motorists will see an increase in efficiency as the work progresses. The opening of the southbound frontage roads, we've already made tremendous strides there — and work on bridges over the Brazos, which includes the use of barges."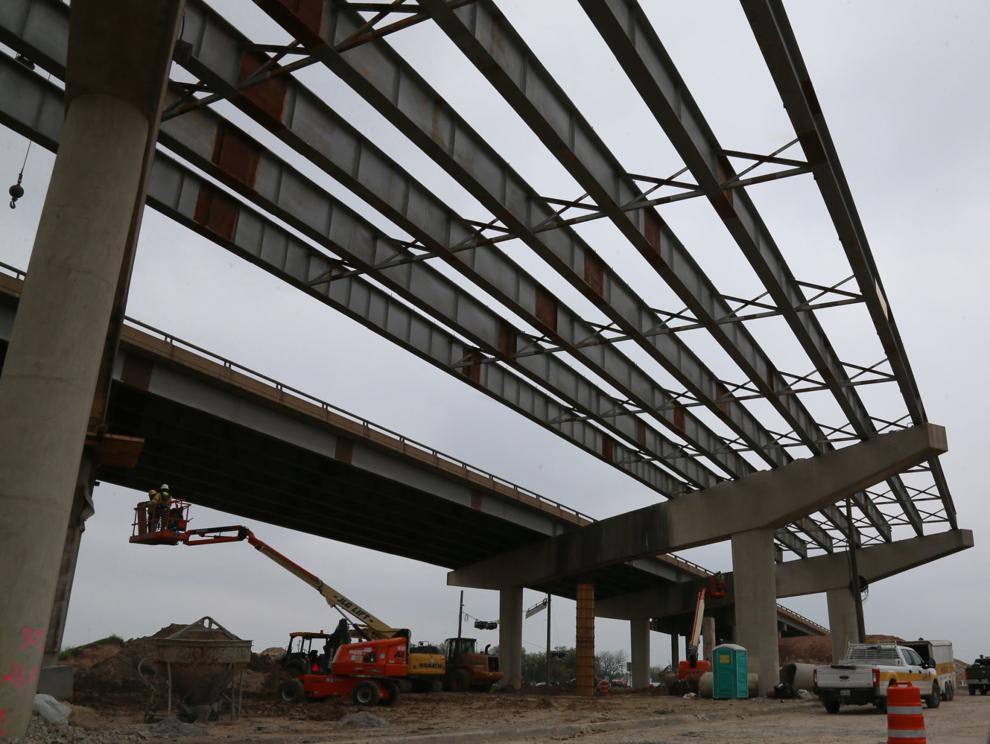 Roberts, who will retire Tuesday after 20 years as a media spokesperson for TxDOT's Waco district, said he has never seen anything quite like what the department, the Greater Waco community and Webber are pulling off.
He well knows the interstate, traveling it at least twice daily between his home in Harker Heights and TxDOT facilities in Waco, trips that contributed to his putting 222,000 miles on the Honda CRV he bought in 2014.
"This is the last major piece in the major reconstruction of I-35, a massive project, and we have learned from years of experience," Roberts said. "Its execution has been like none previously. We're pleased with the way the contractor has undertaken responsibility. There has been a tremendous amount of planning, creation of a communications plan. Stakeholders have been kept informed, and public concerns have been addressed. Door-to-door visits have been made to businesses along I-35 if necessary.
"It's been messy, but absolutely necessary to achieve our goals."
Photo gallery: Interstate 35 widening project through Waco: 2019-2020
Interstate 35 widening project through Waco: 2019-2020
Interstate 35: August 2020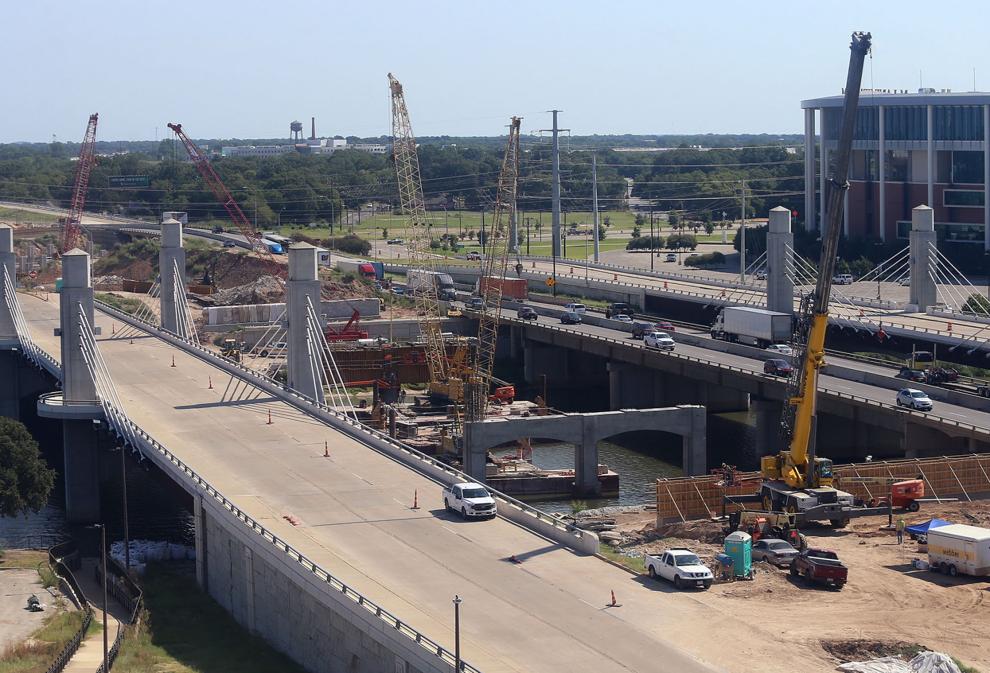 Interstate 35: August 2020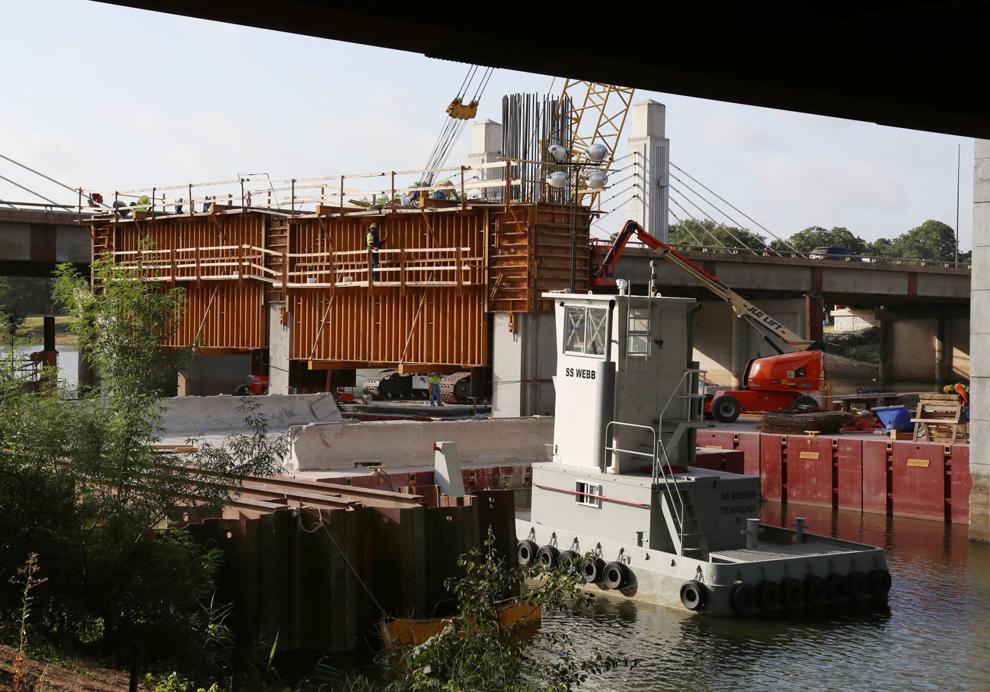 Interstate 35: August 2020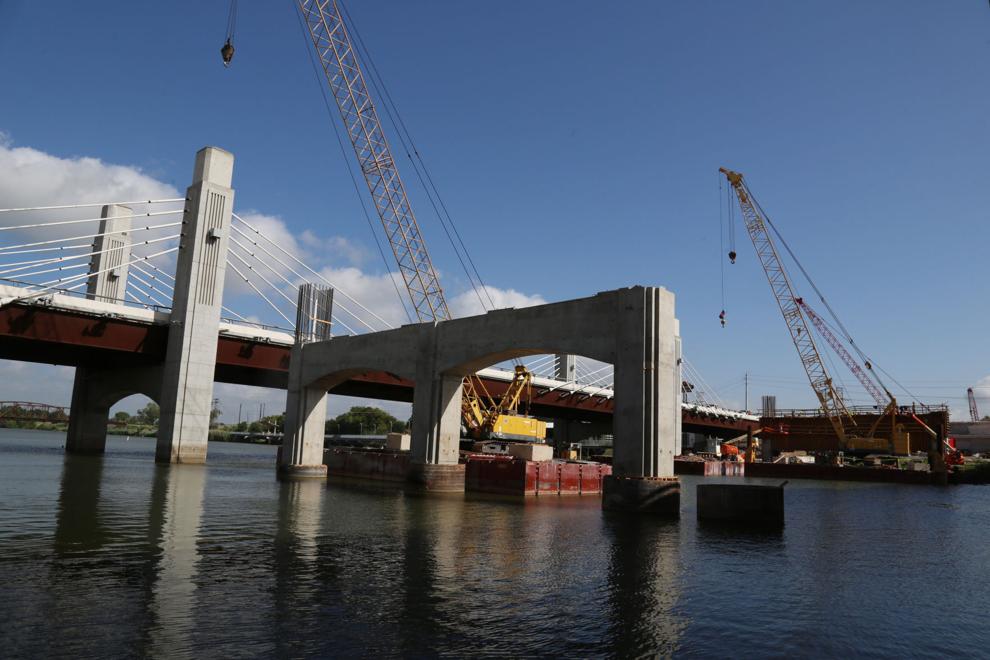 Interstate 35: August 2020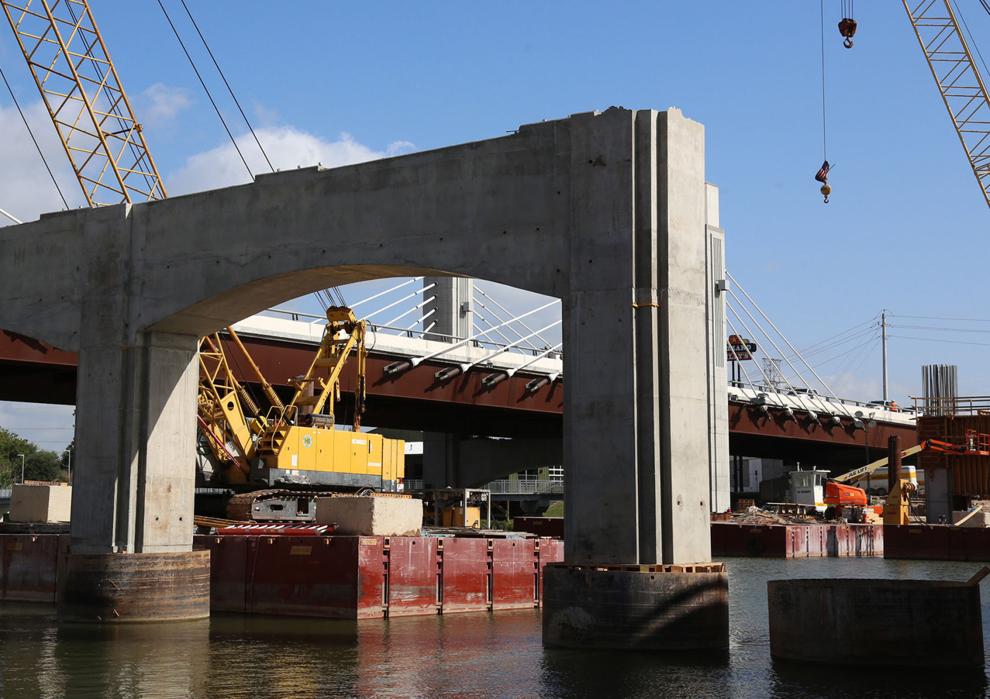 Interstate 35: August 2020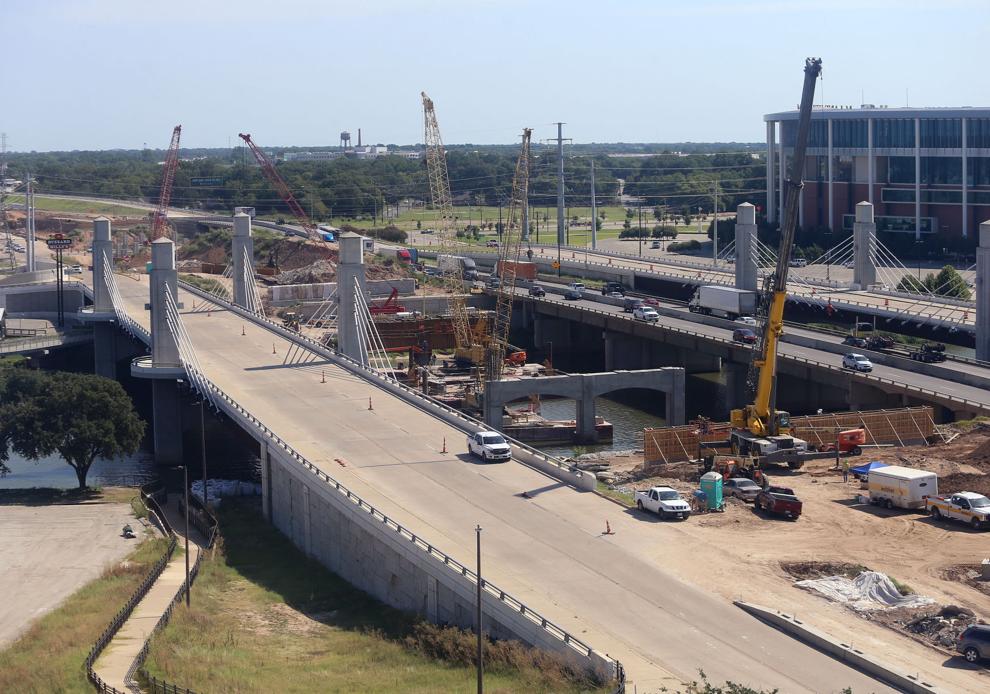 Interstate 35: August 2020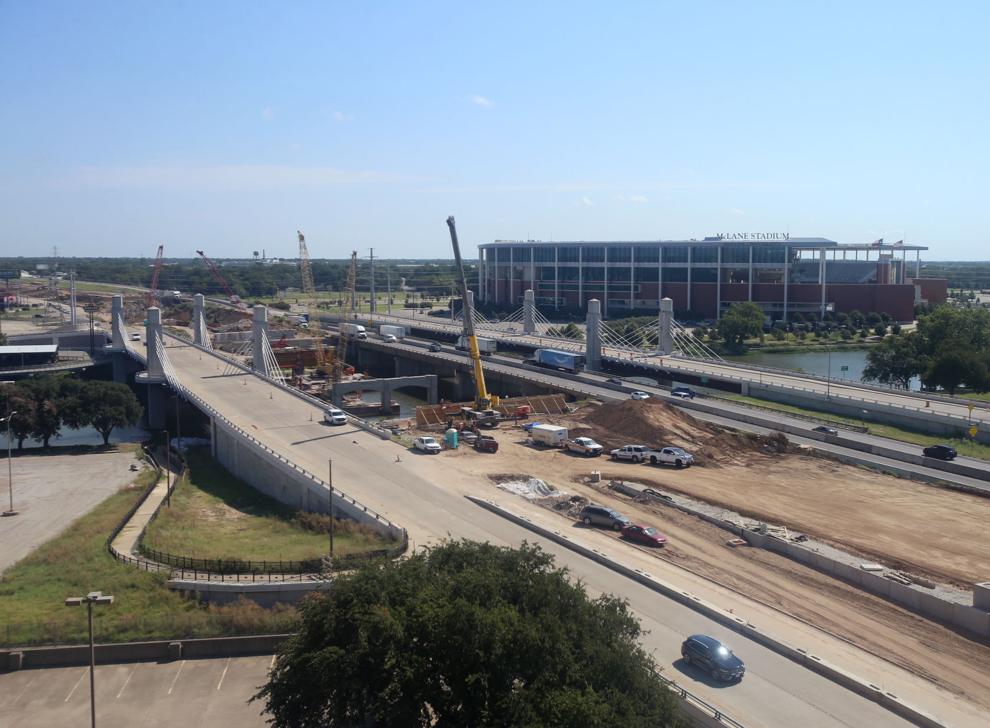 Interstate 35: August 2020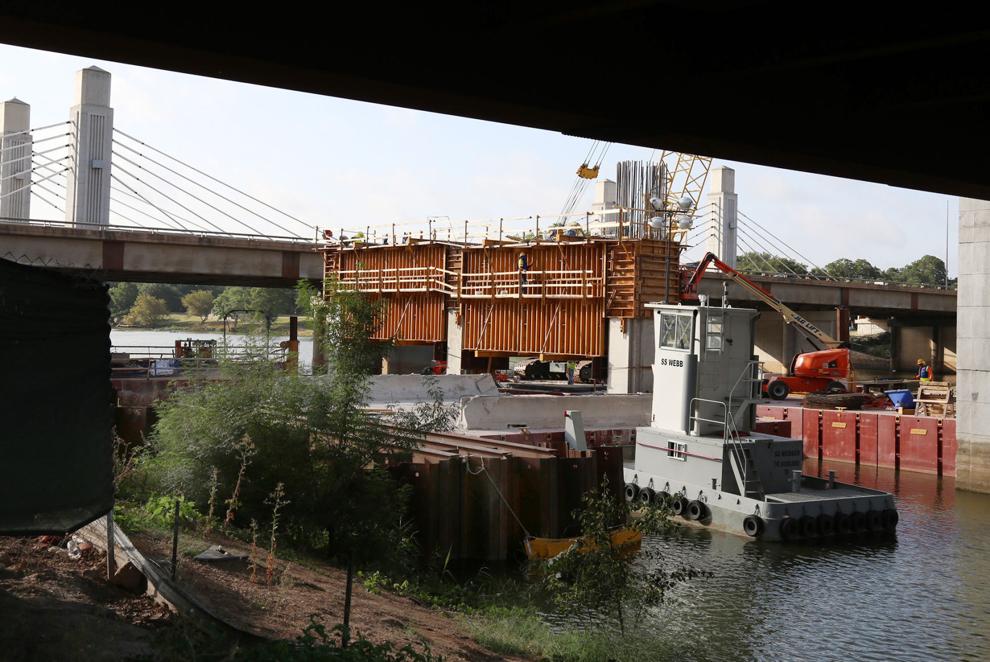 Interstate 35: August 2020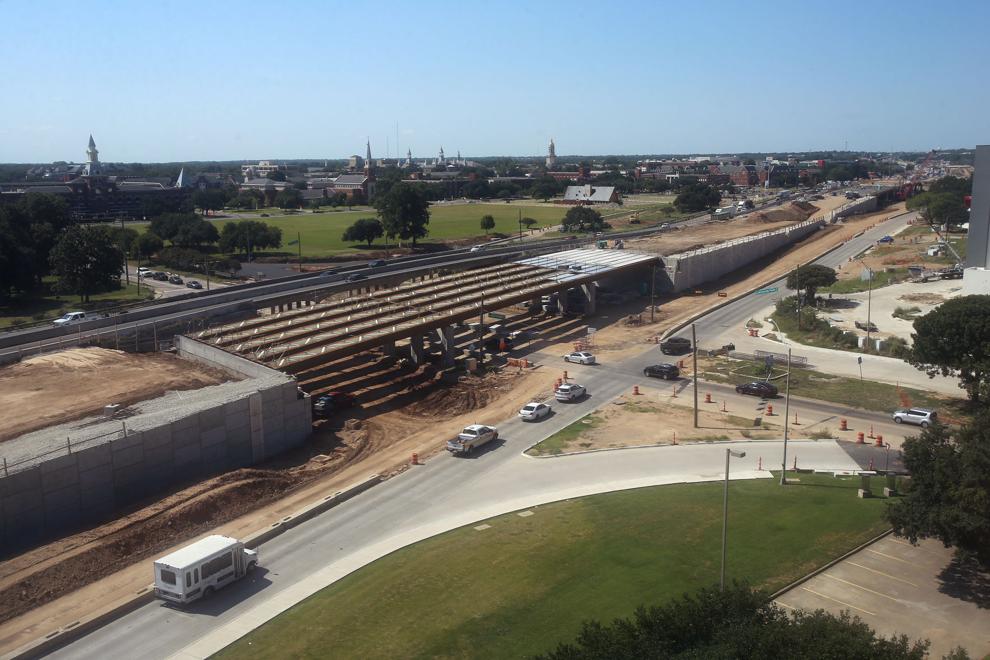 Interstate 35: August 2020
Interstate 35: August 2020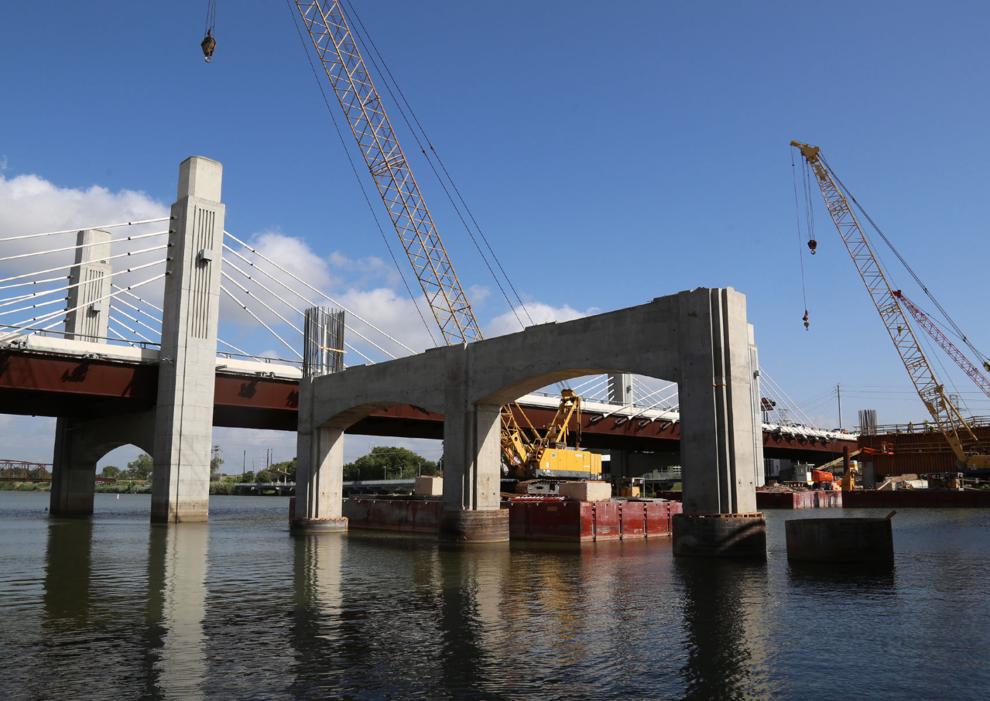 Interstate 35: August 2020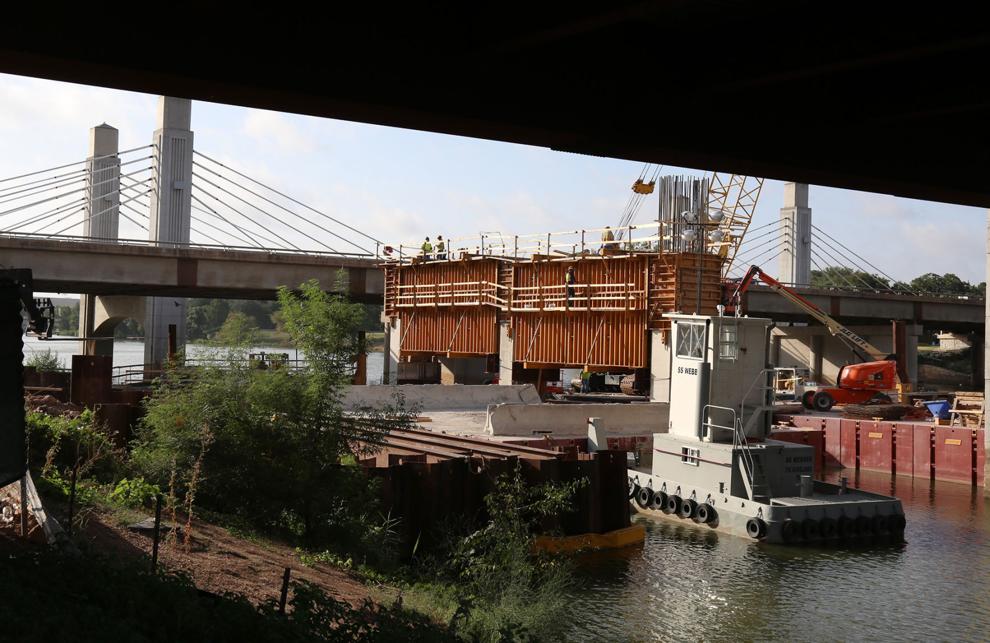 Interstate 35: August 2020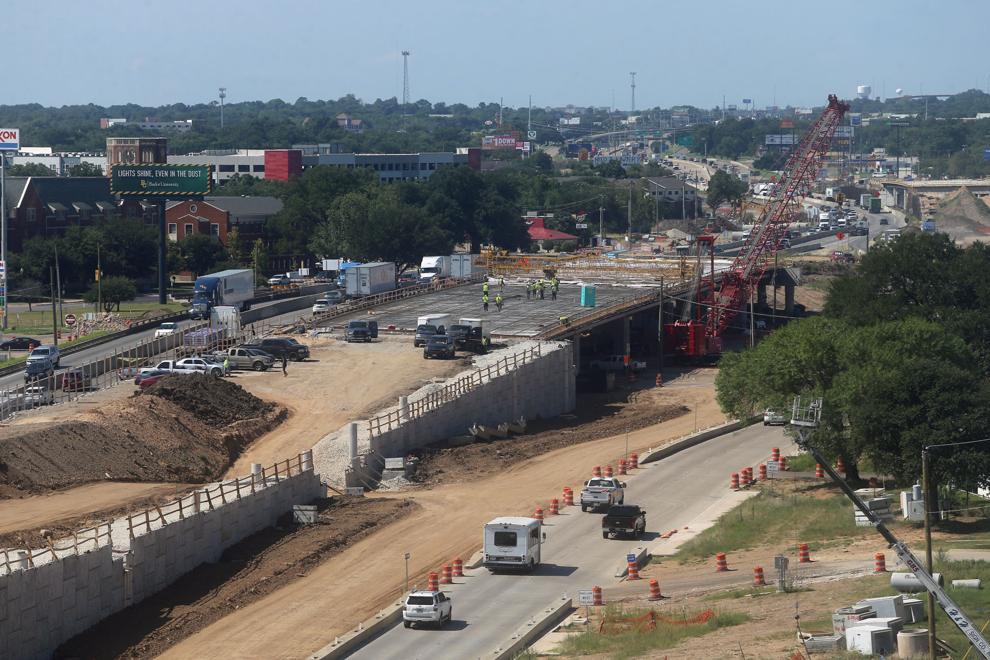 Interstate 35: August 2020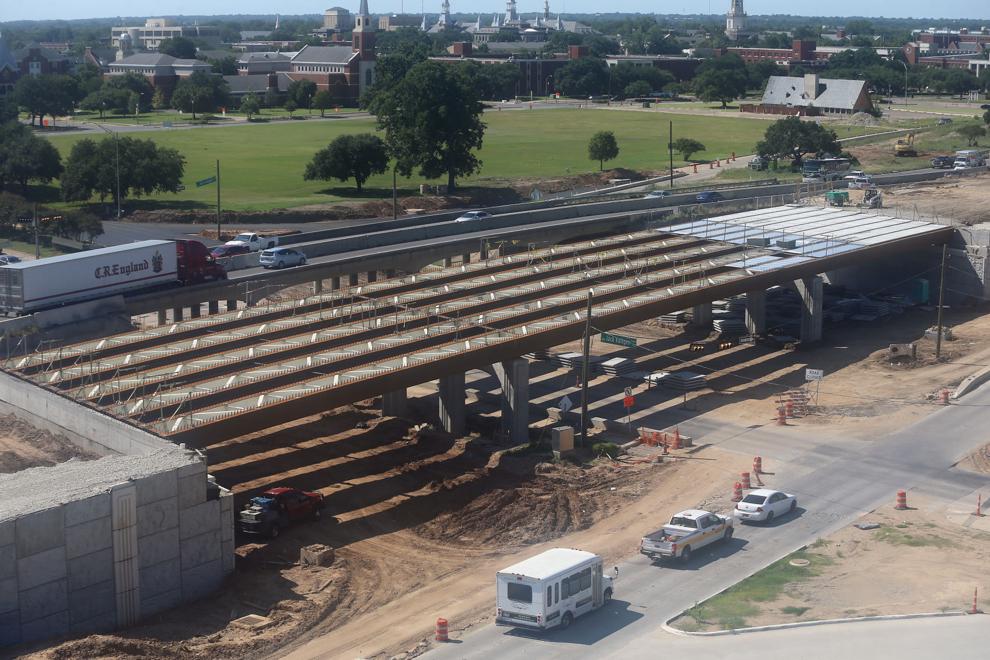 Interstate 35: June 2020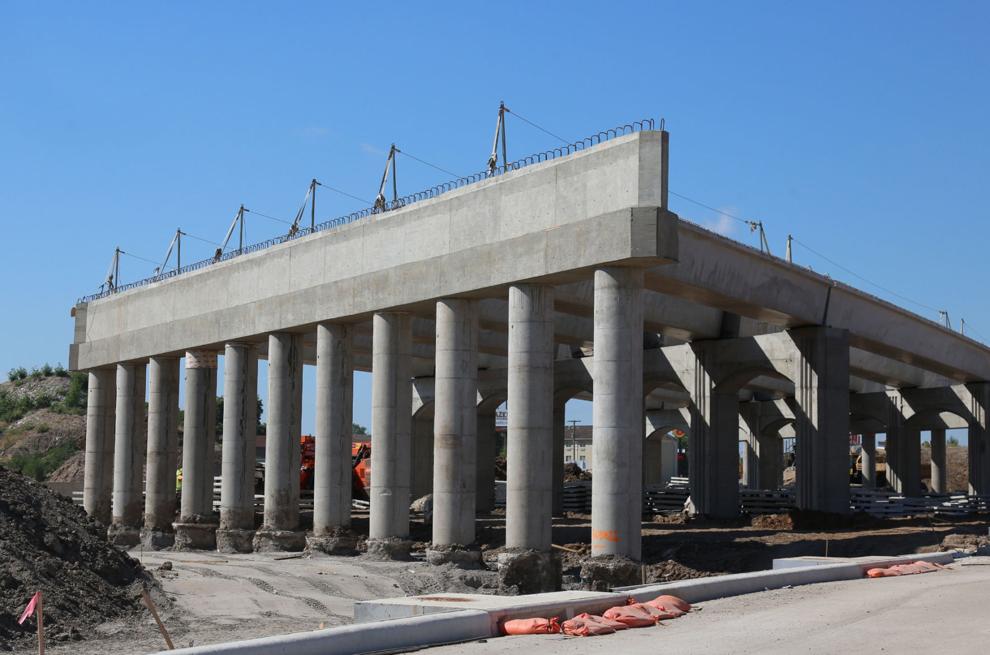 Interstate 35: June 2020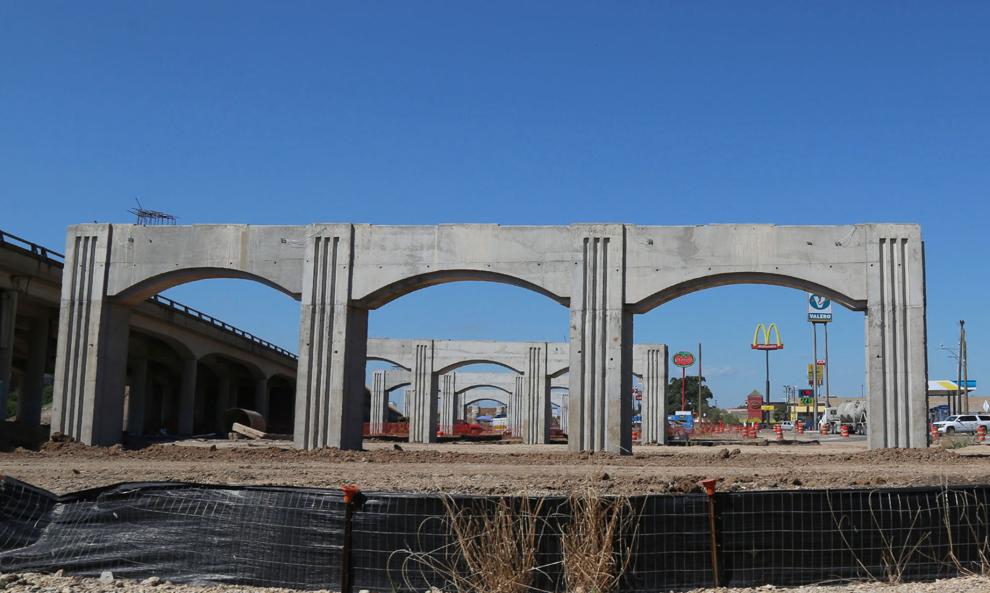 Interstate 35: June 2020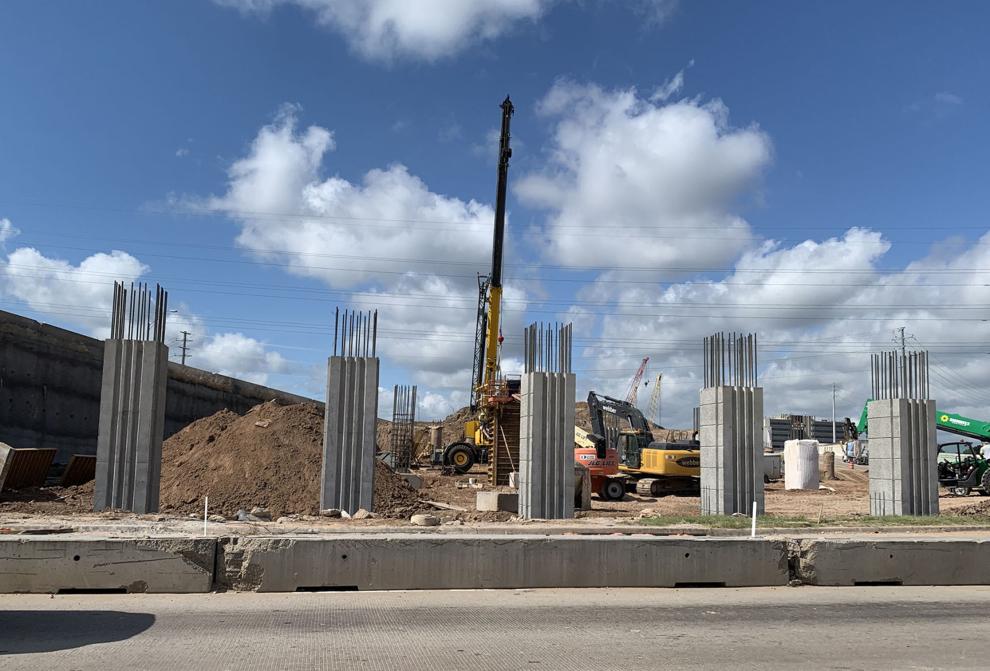 Interstate 35: June 2020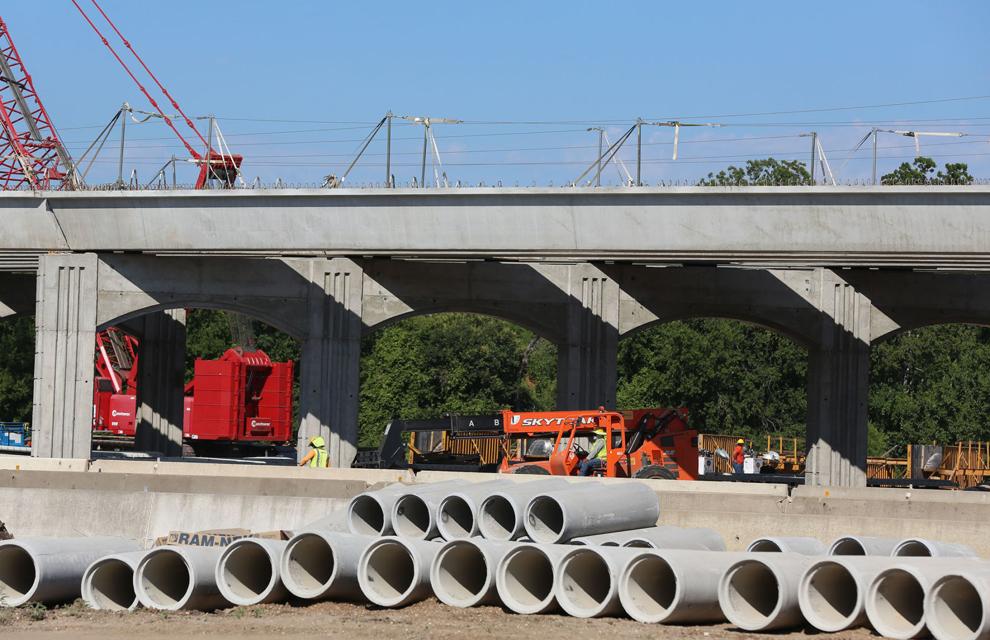 Interstate 35: June 2020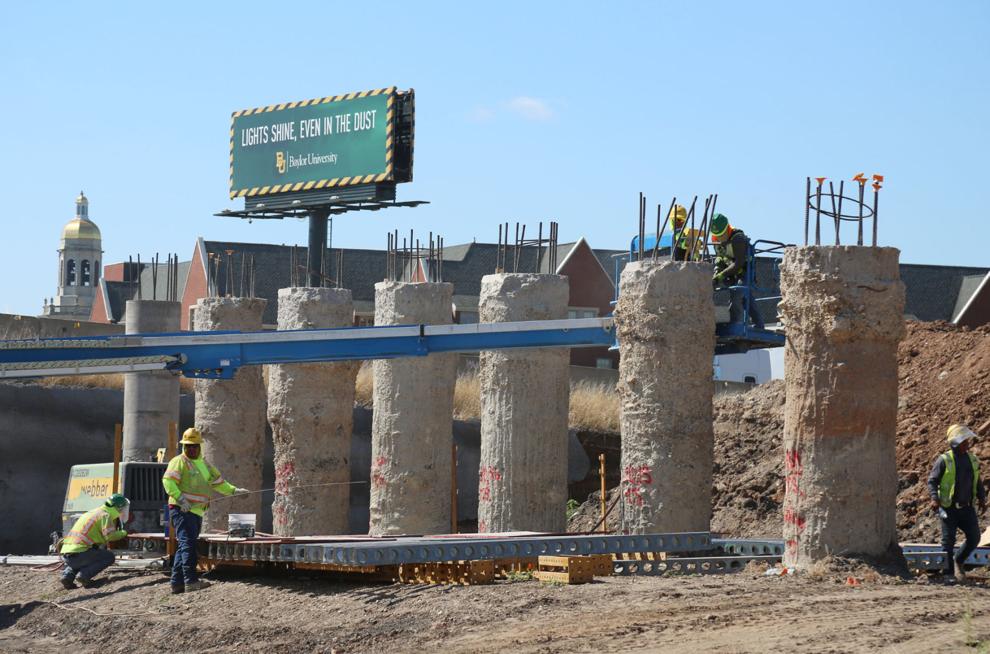 Interstate 35: June 2020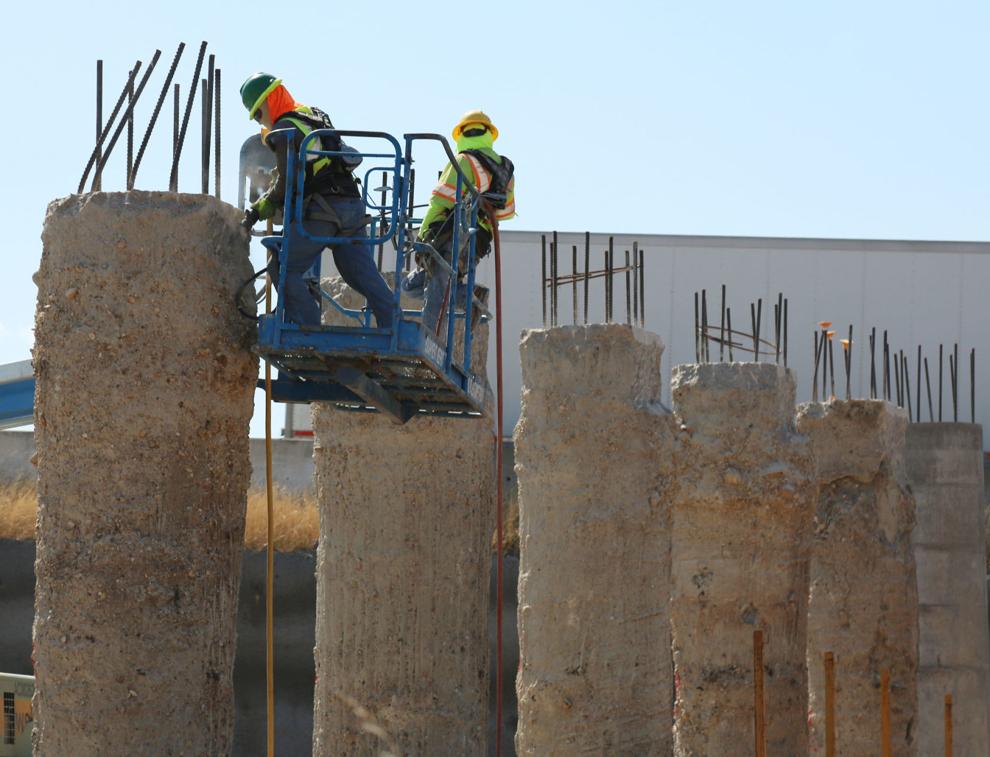 Interstate 35: June 2020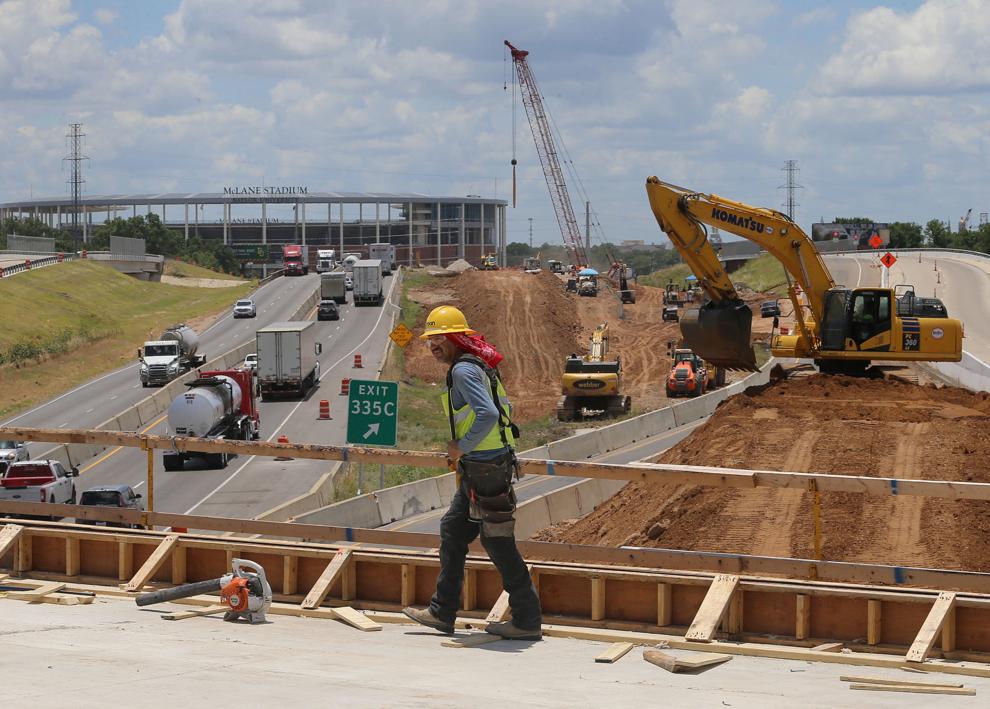 Interstate 35: June 2020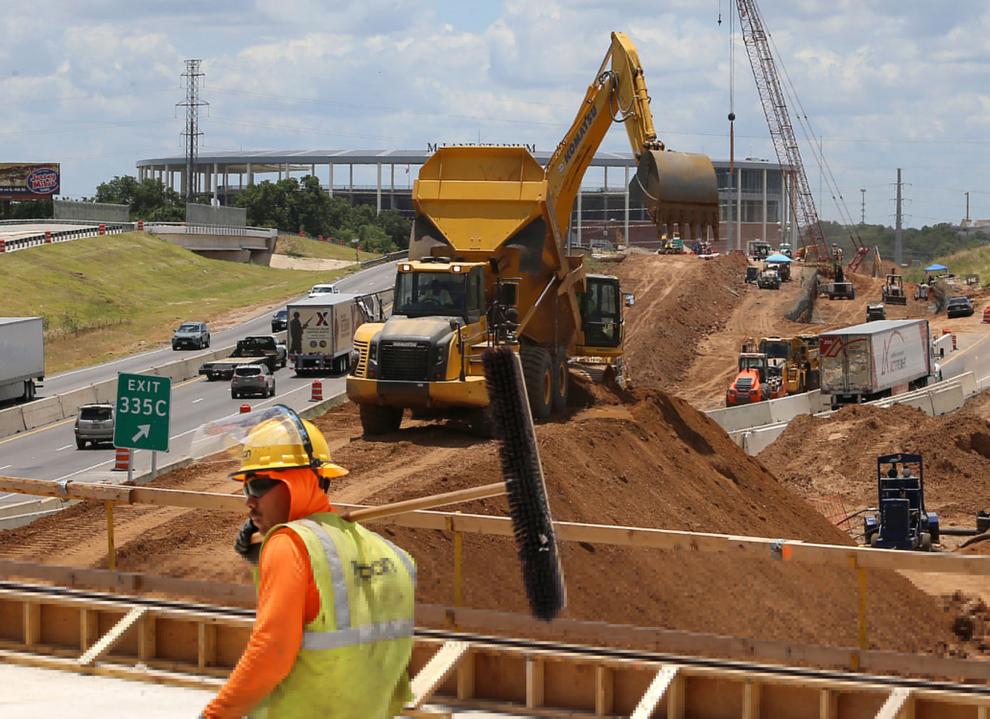 Interstate 35: June 2020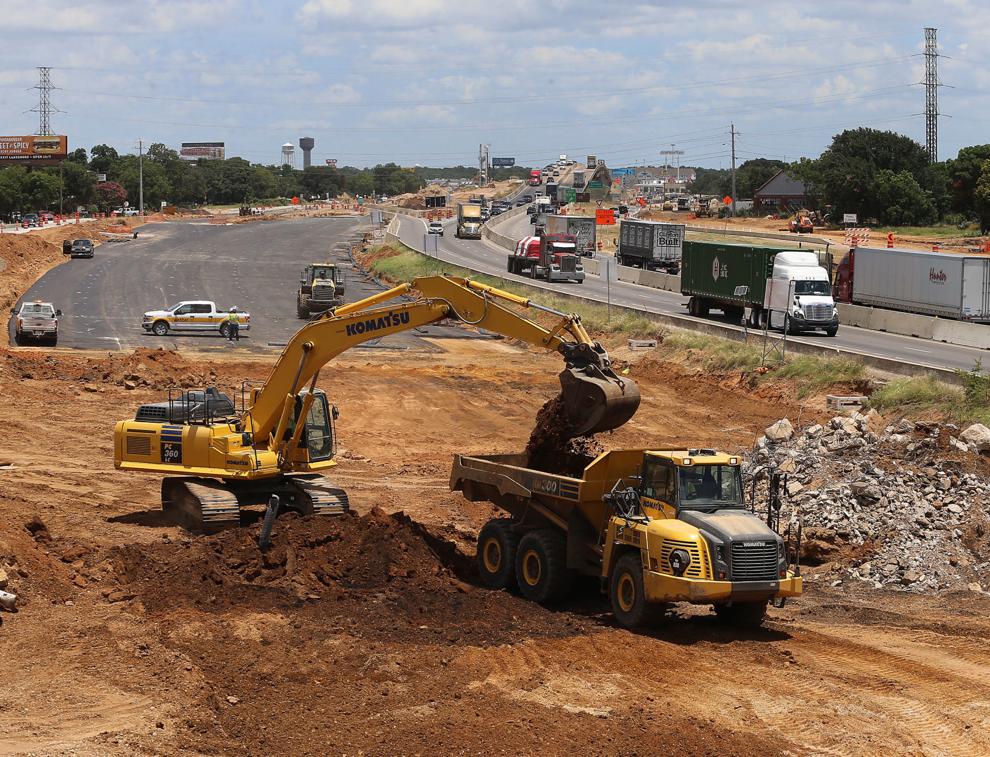 Interstate 35: June 2020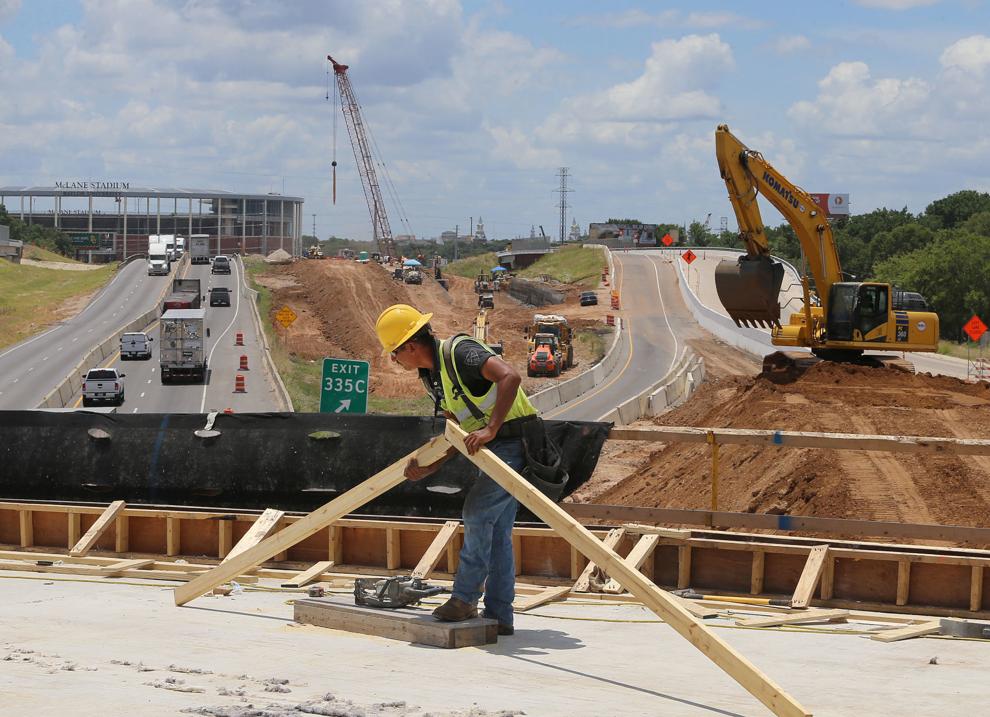 Interstate 35: June 2020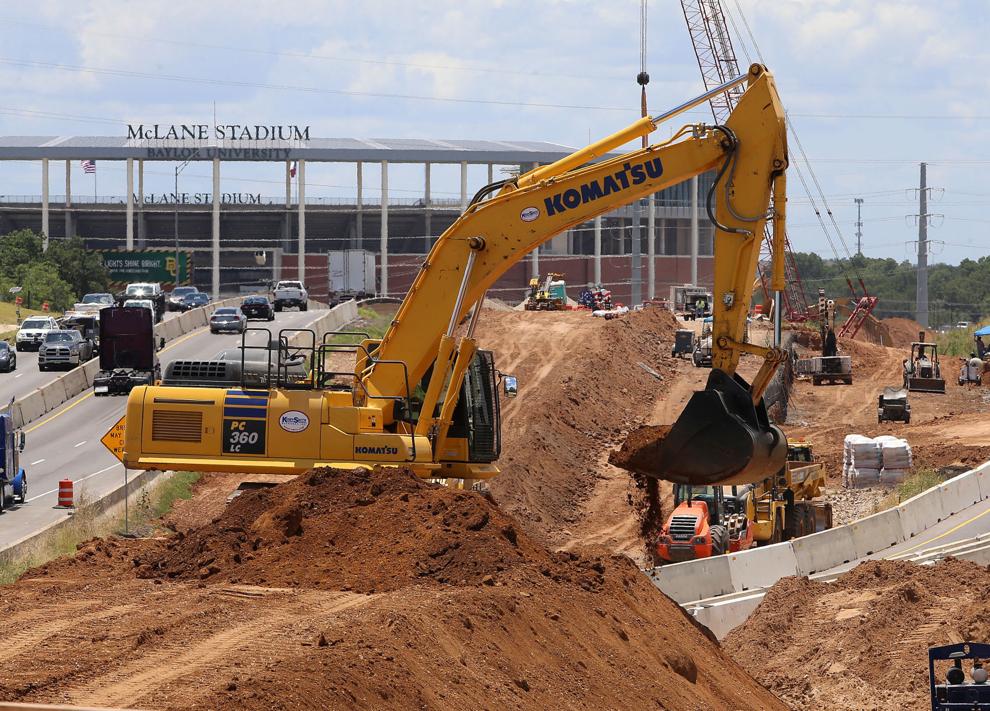 Interstate 35: June 2020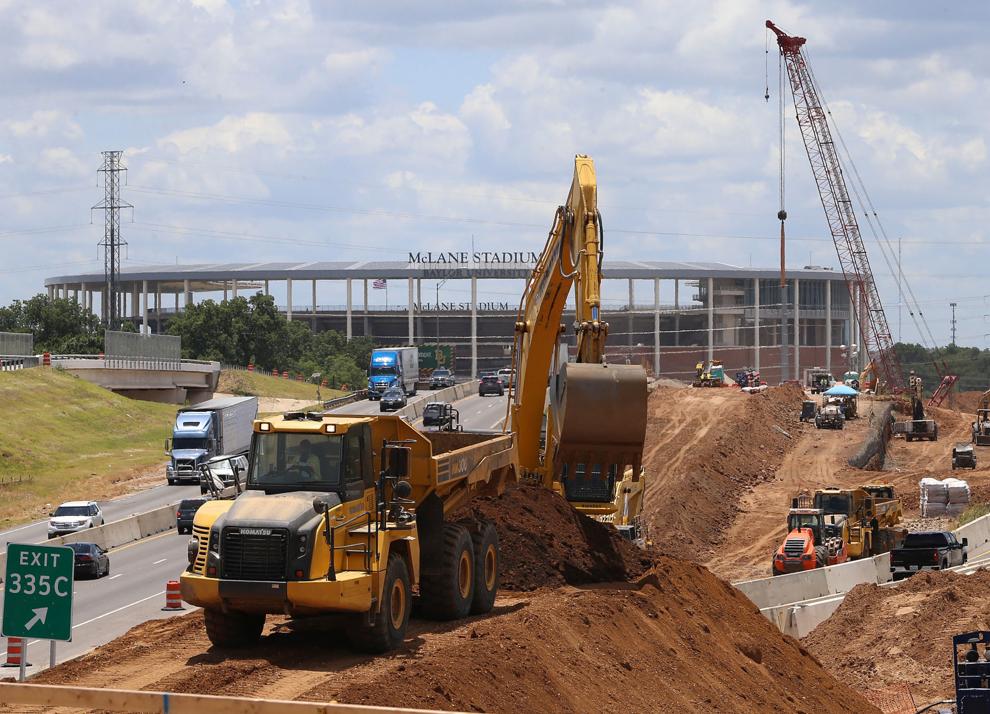 Interstate 35: June 2020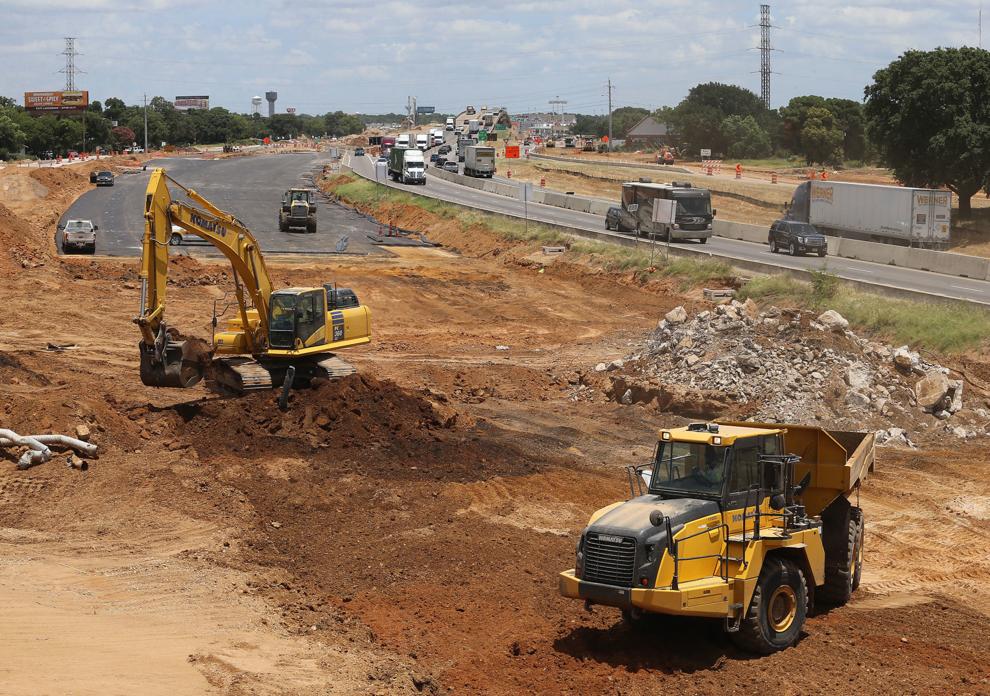 Interstate 35: June 2020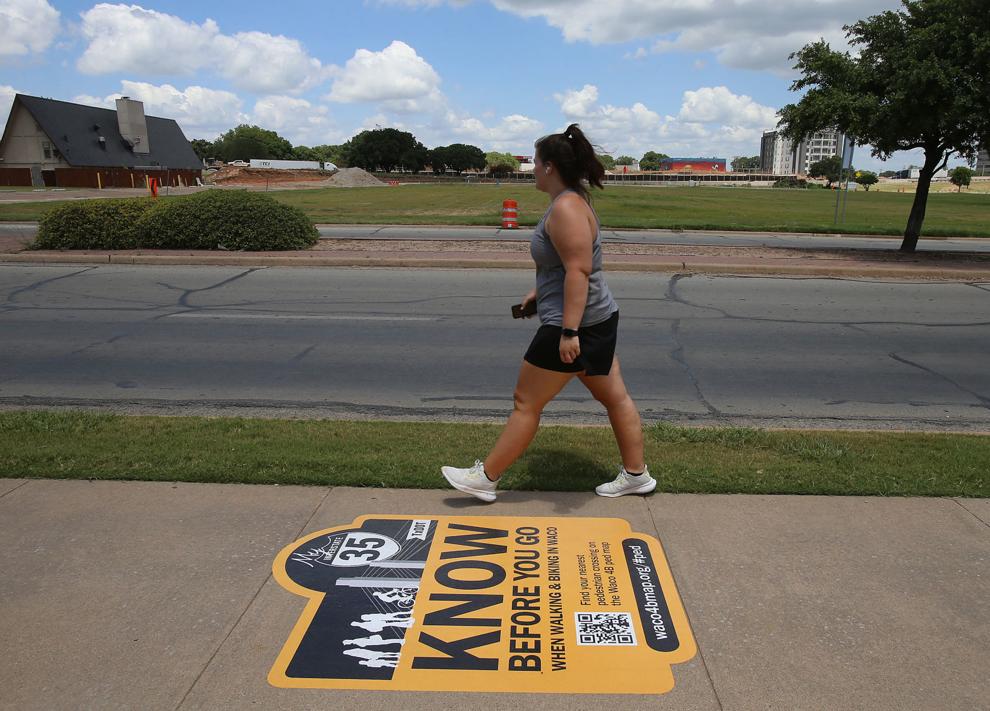 Interstate 35: June 2020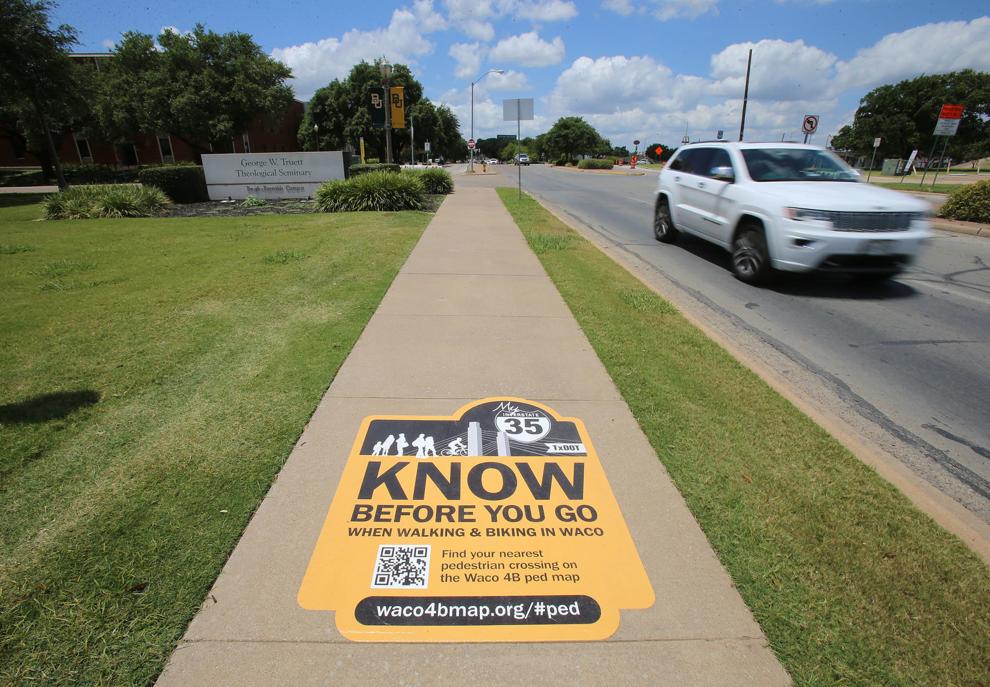 Interstate 35: March 2020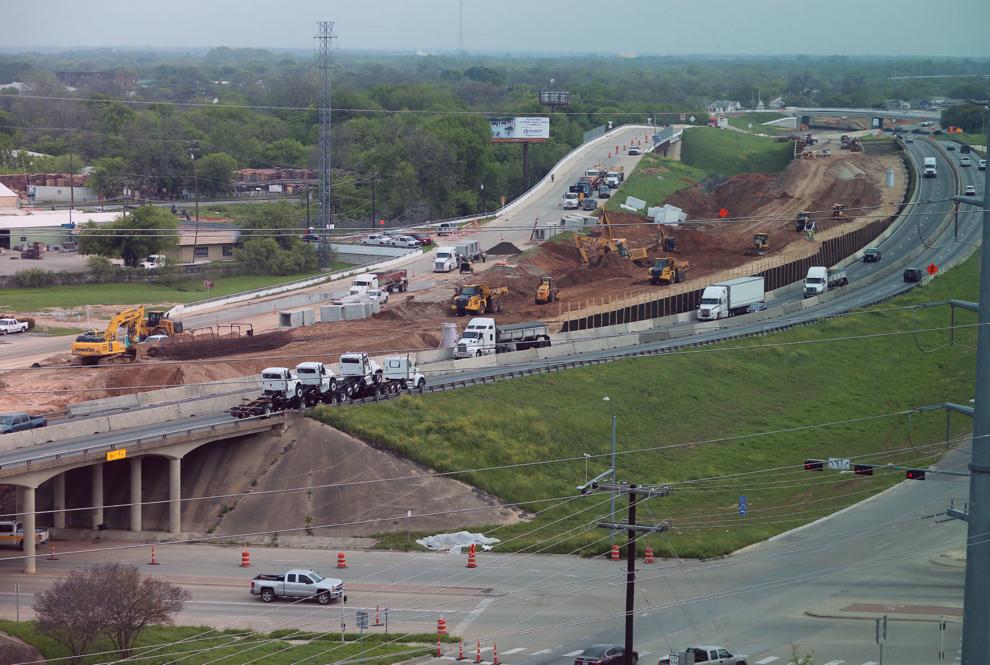 Interstate 35: March 2020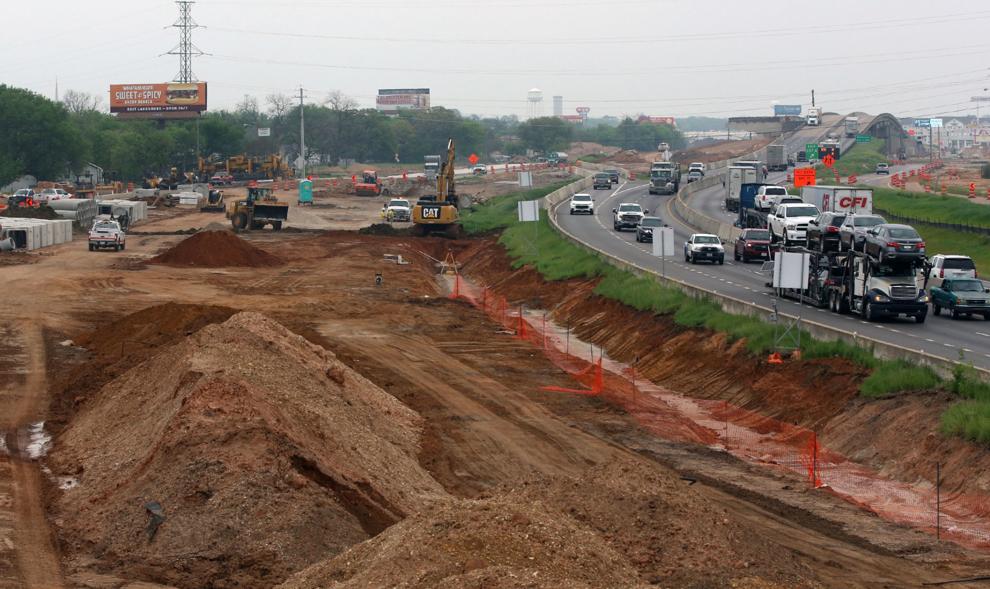 Interstate 35: March 2020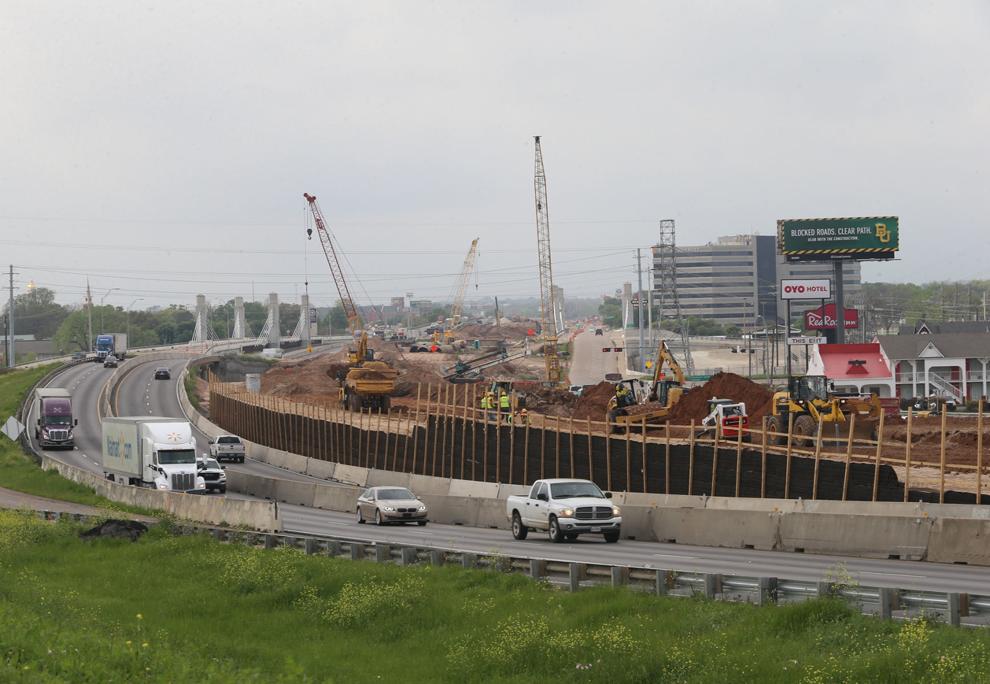 Interstate 35: March 2020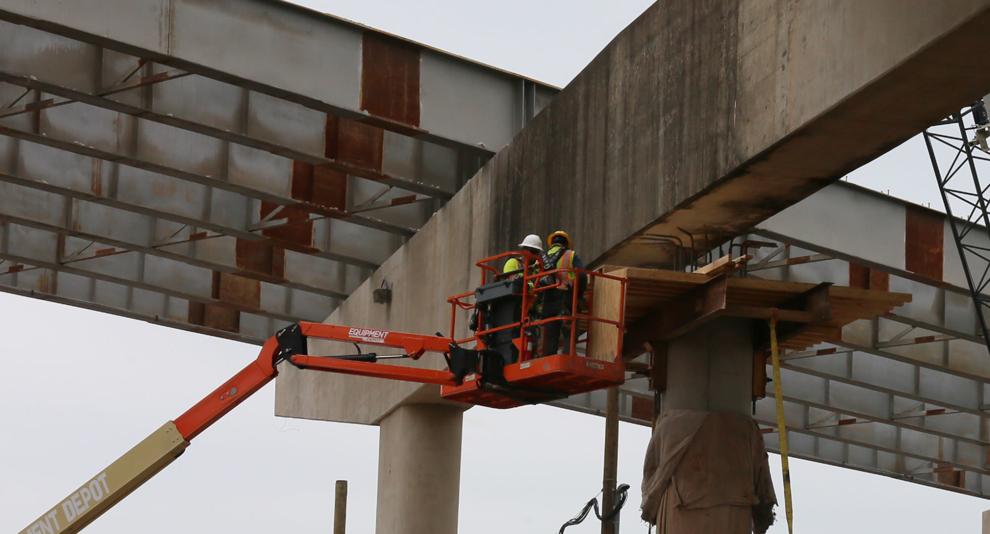 Interstate 35: March 2020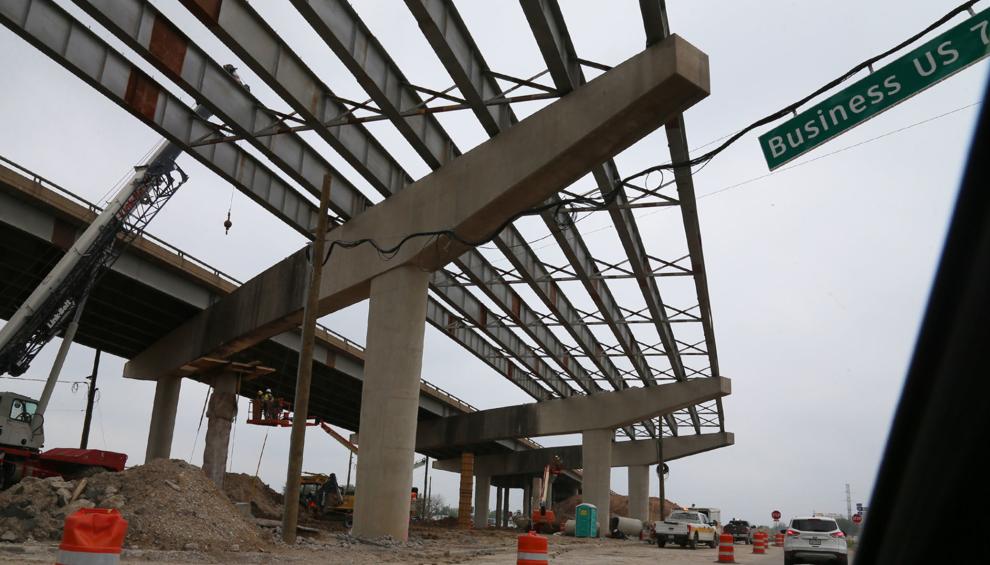 Interstate 35: March 2020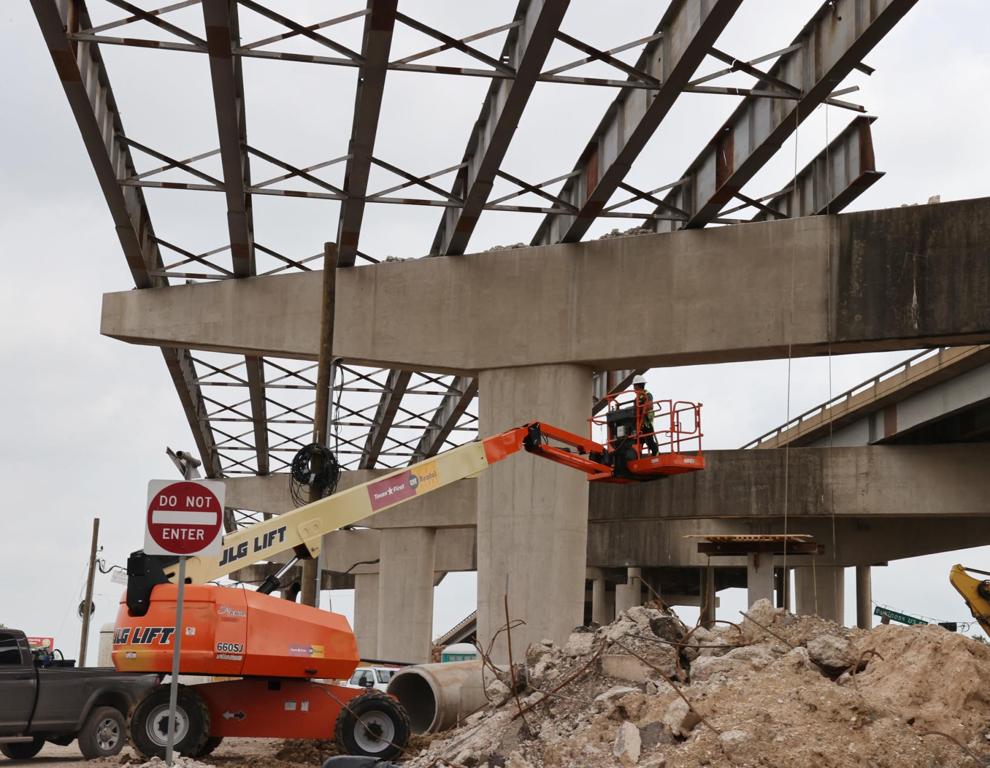 Interstate 35: March 2020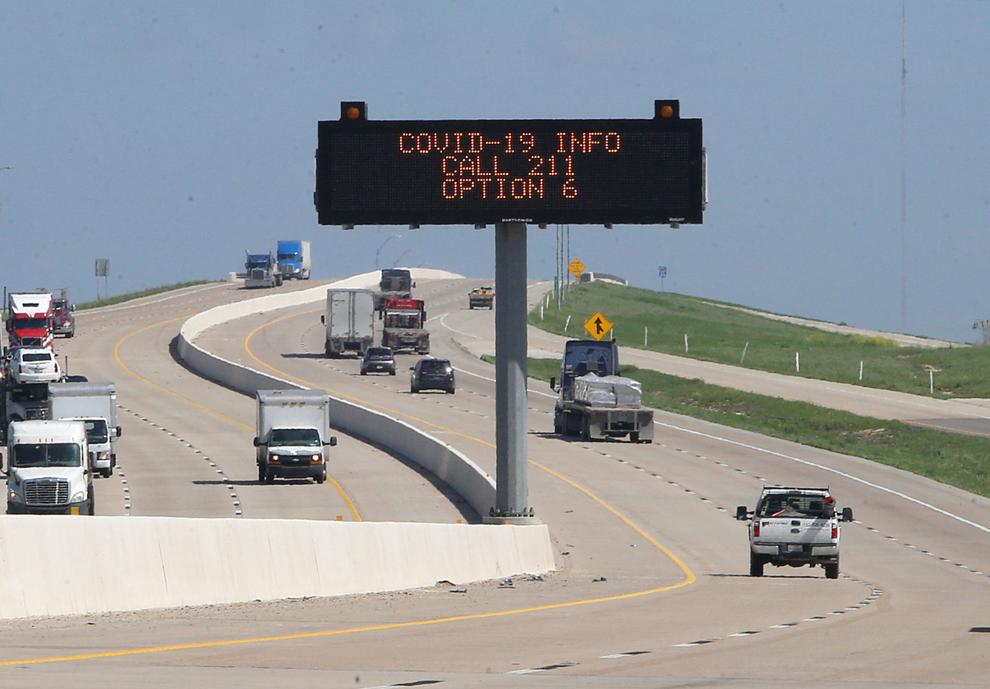 Interstate 35: March 2020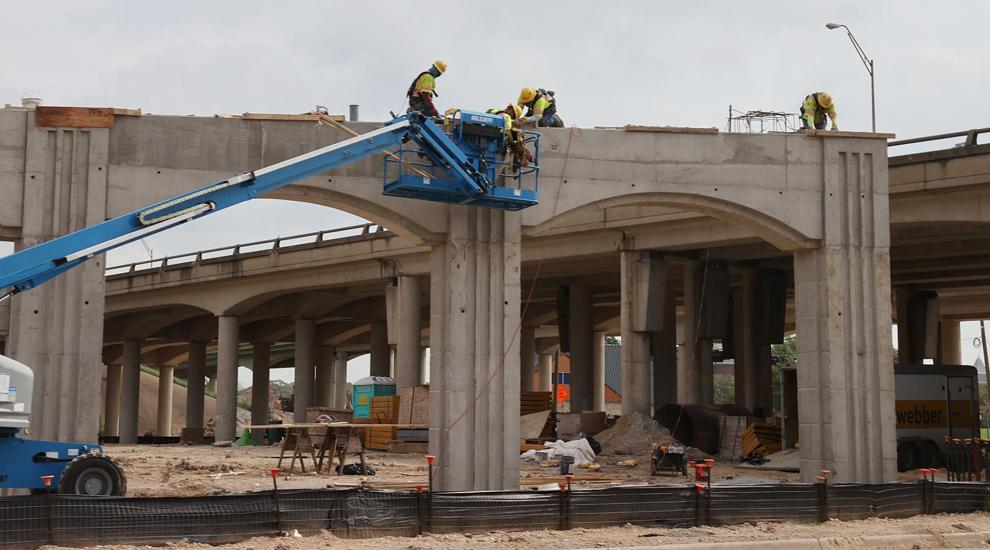 Interstate 35: March 2020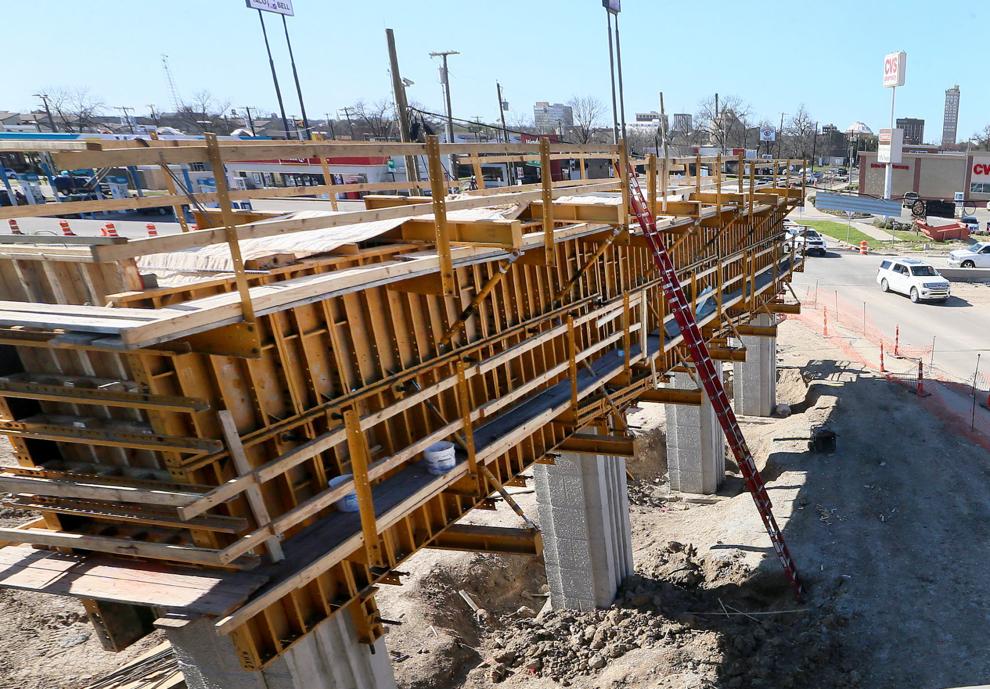 Interstate 35: March 2020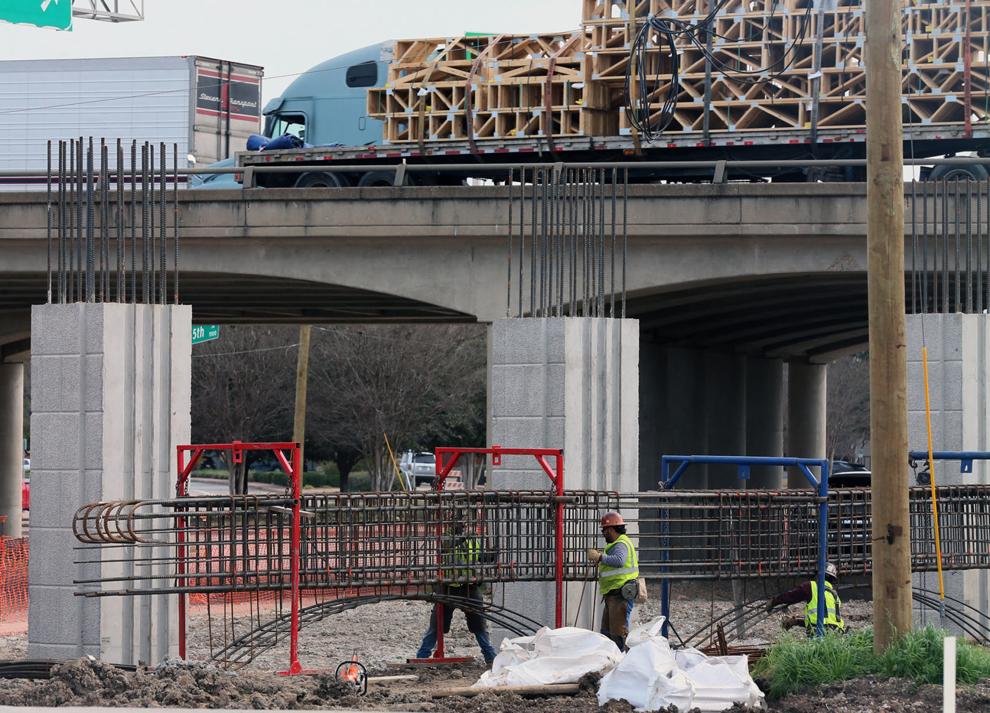 Interstate 35: March 2020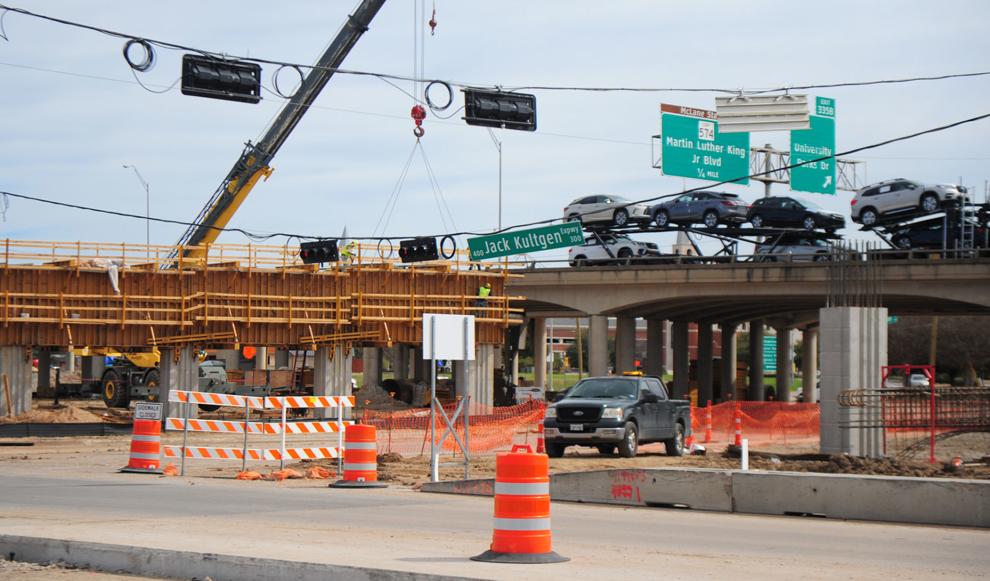 Interstate 35: March 2020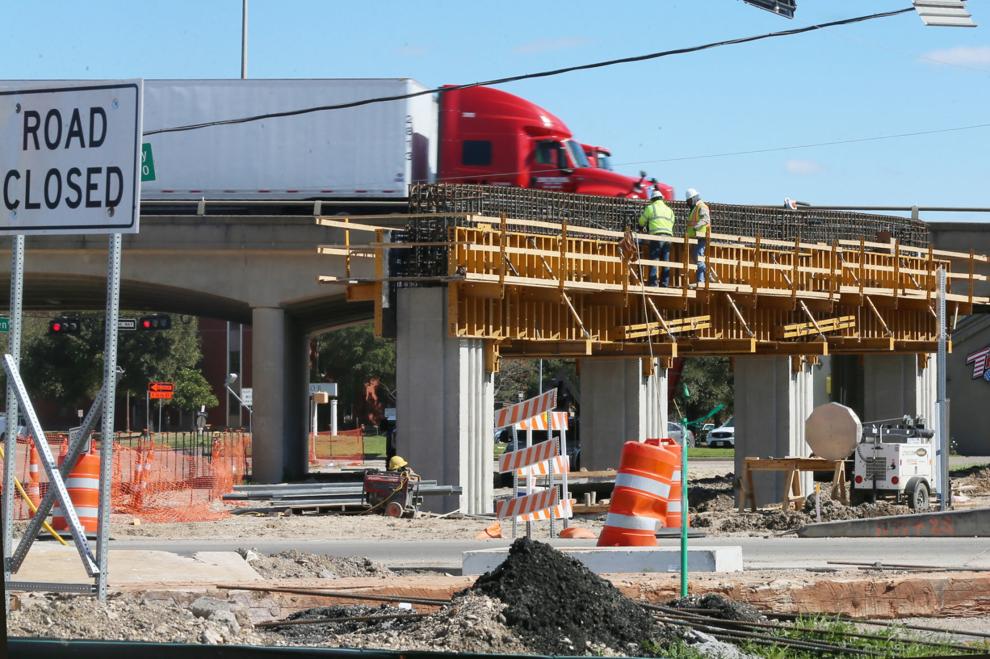 Interstate 35: January 2020
Interstate 35: January 2020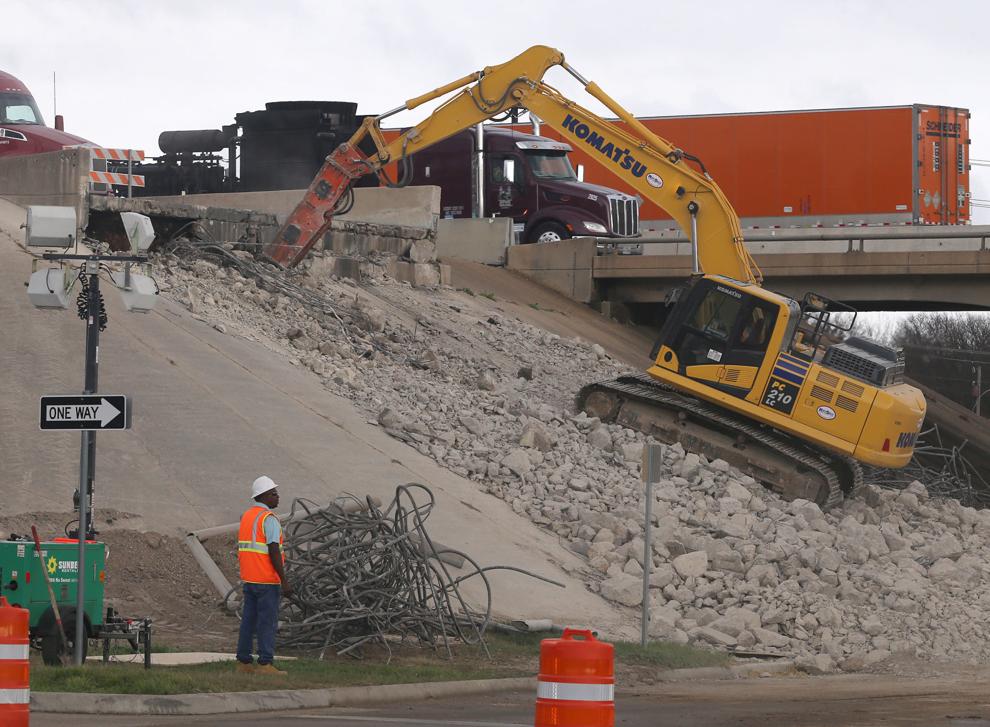 Interstate 35: January 2020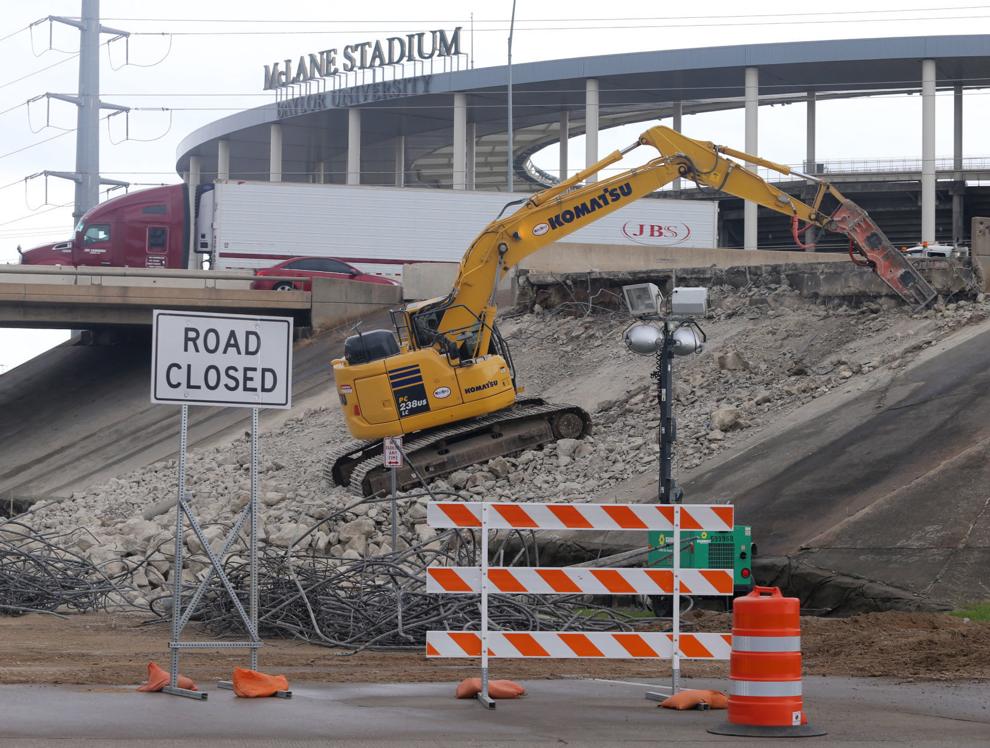 Interstate 35: Barges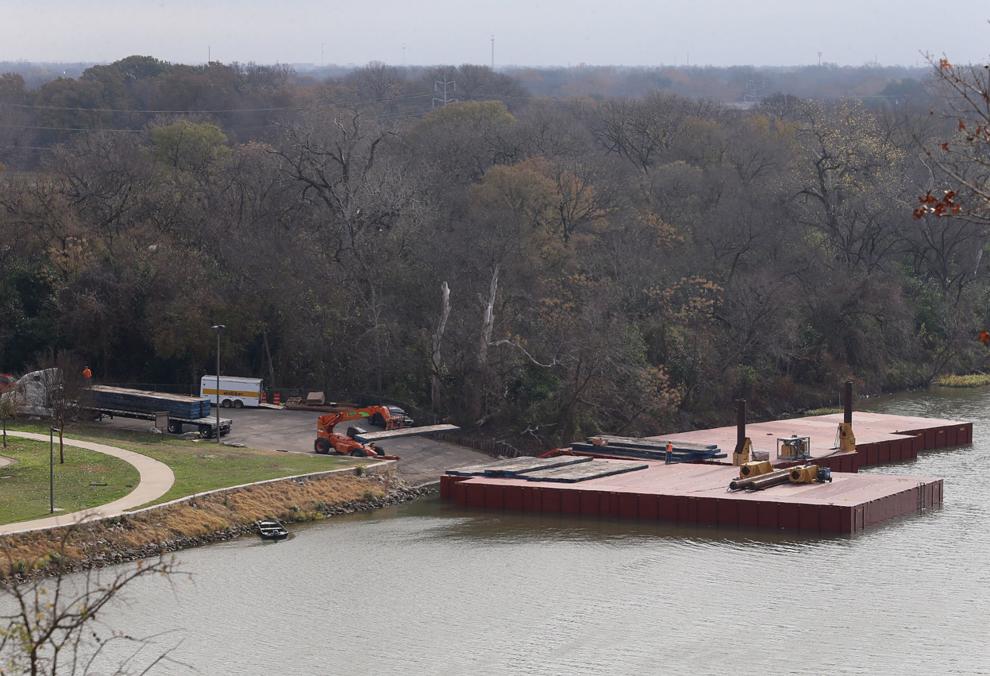 Interstate 35: Barges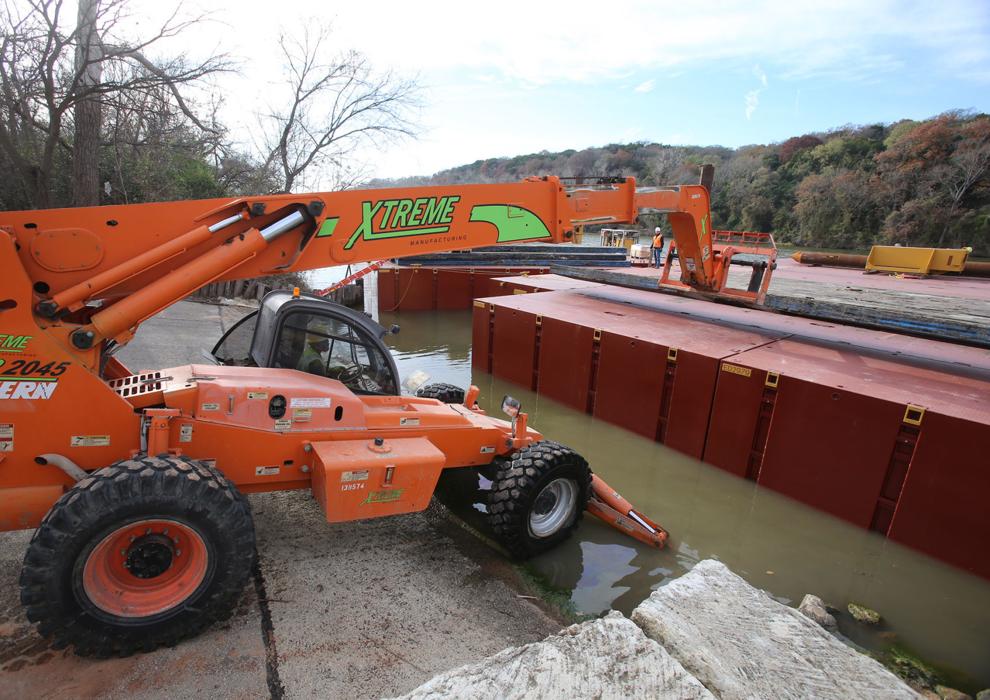 Interstate 35: Barges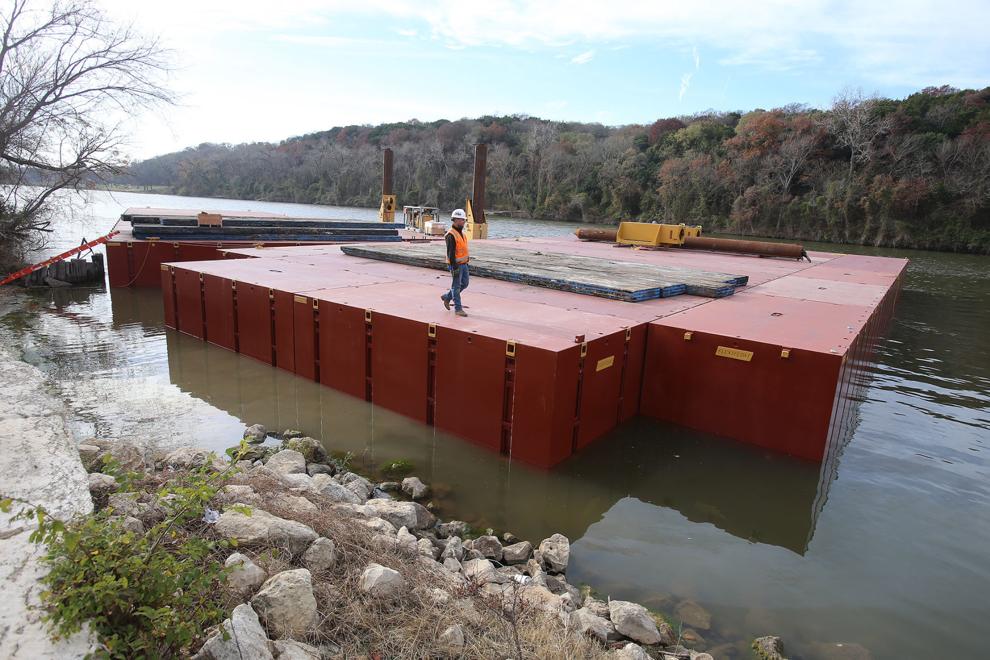 Interstate 35: Barges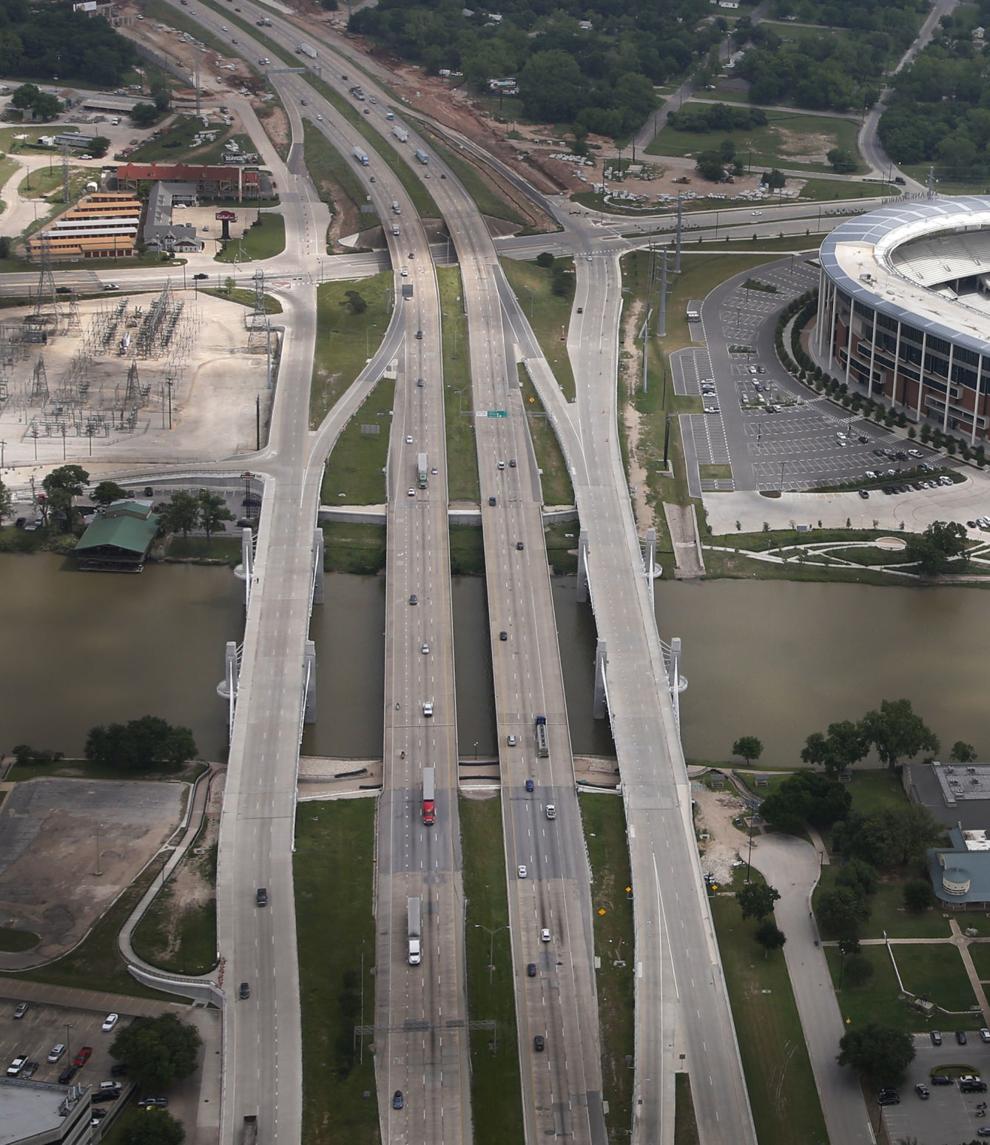 Interstate 35: November 2019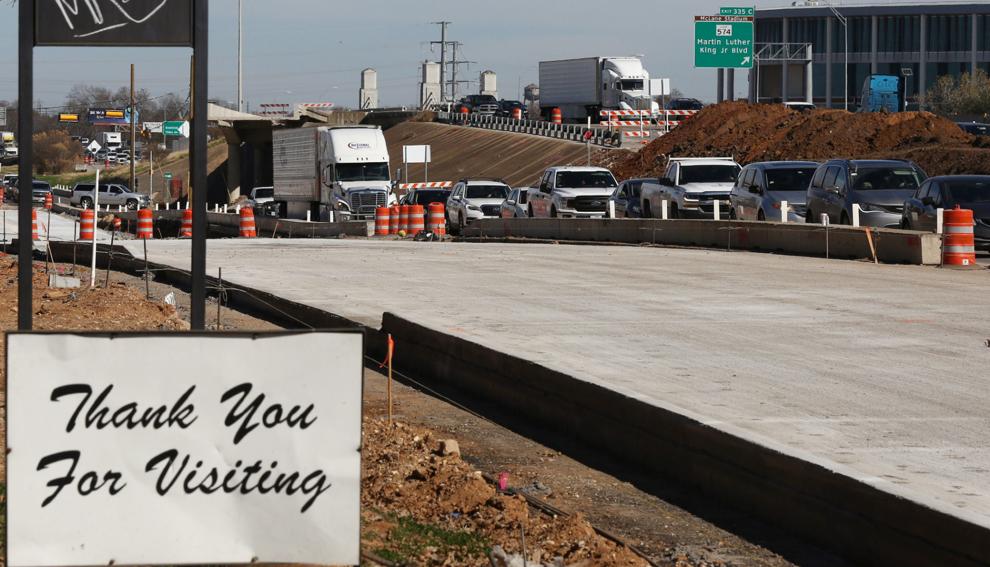 Interstate 35: November 2019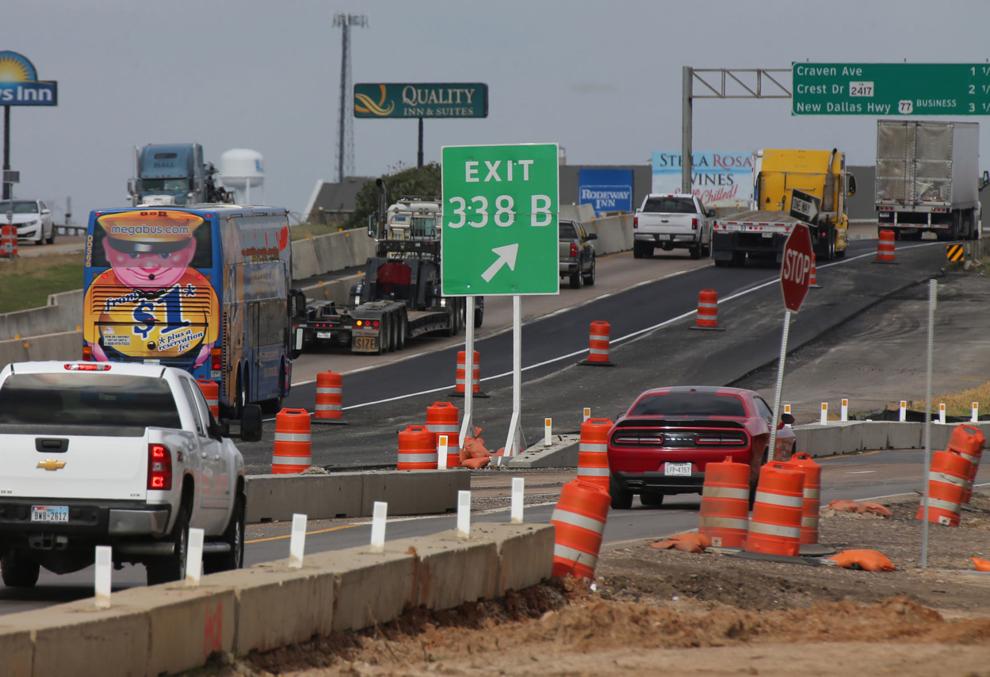 Interstate 35: November 2019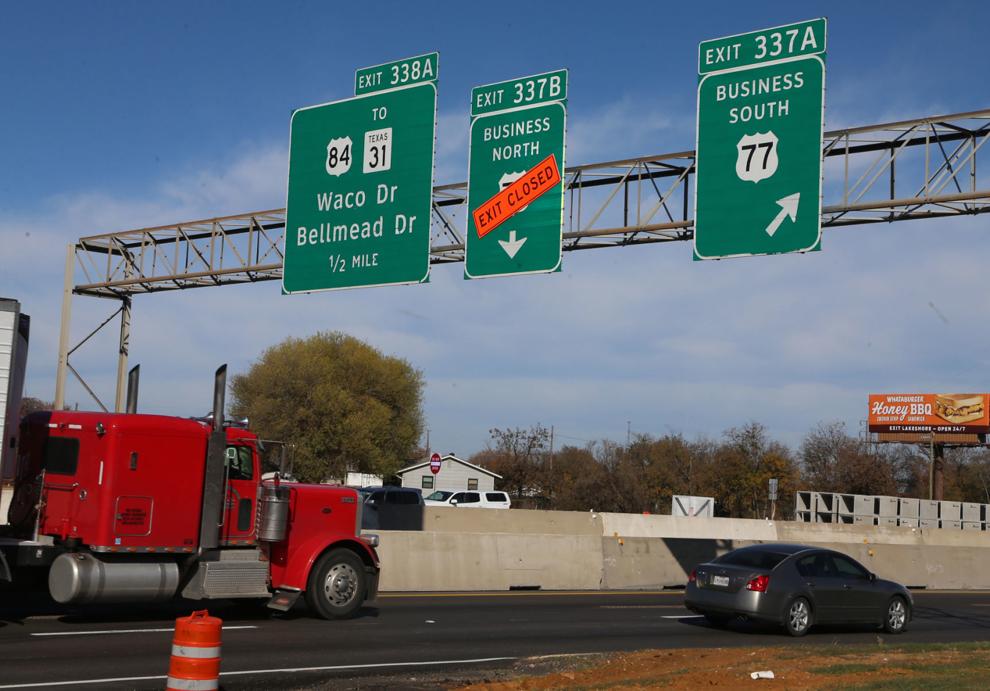 Interstate 35: November 2019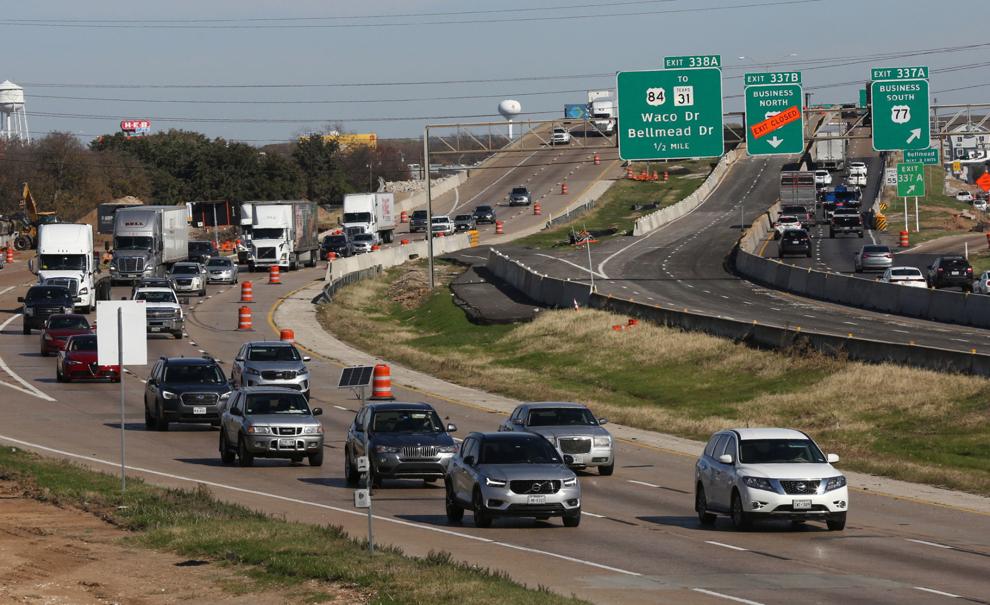 Interstate 35: November 2019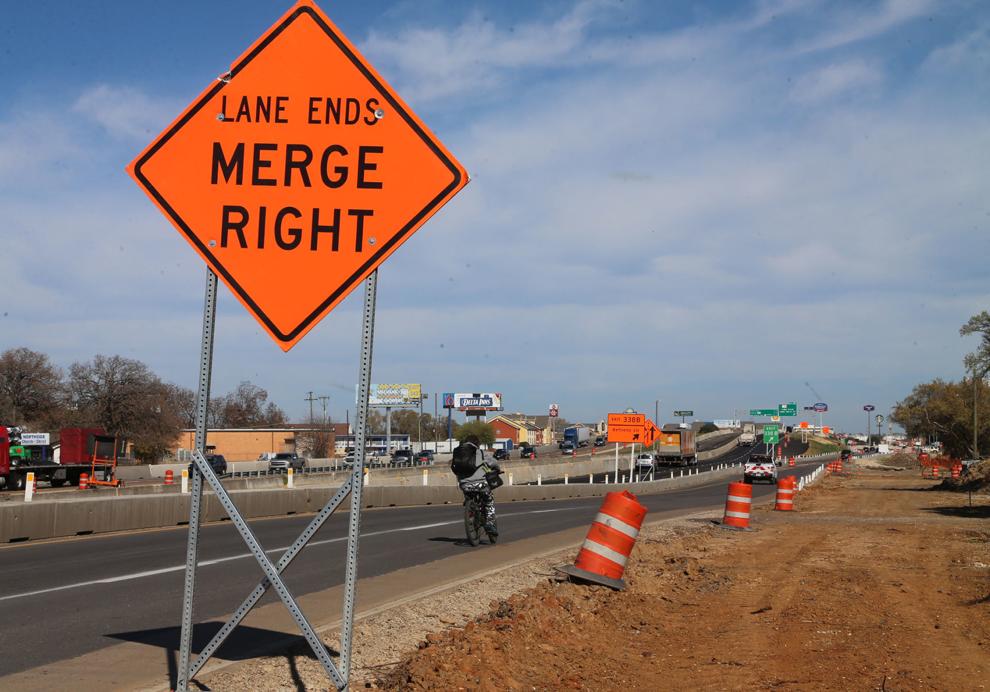 Interstate 35: November 2019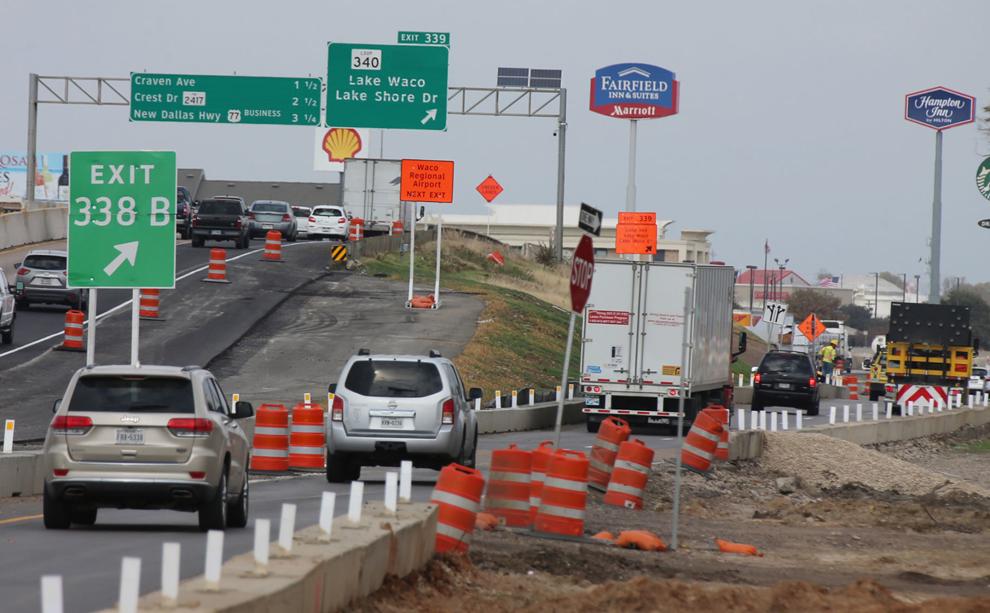 Interstate 35: November 2019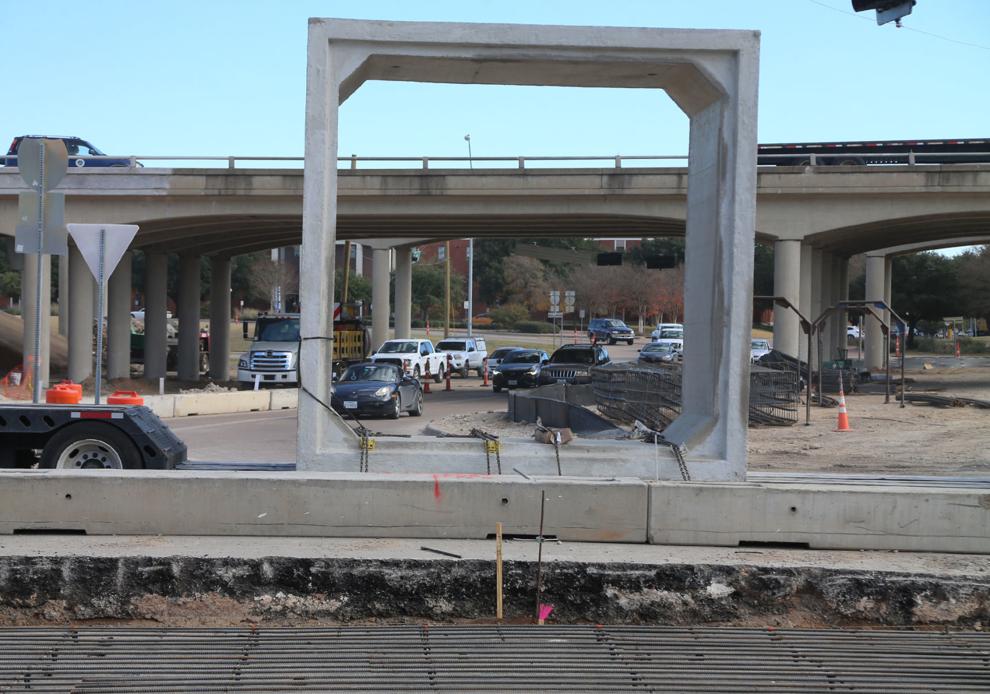 Interstate 35: November 2019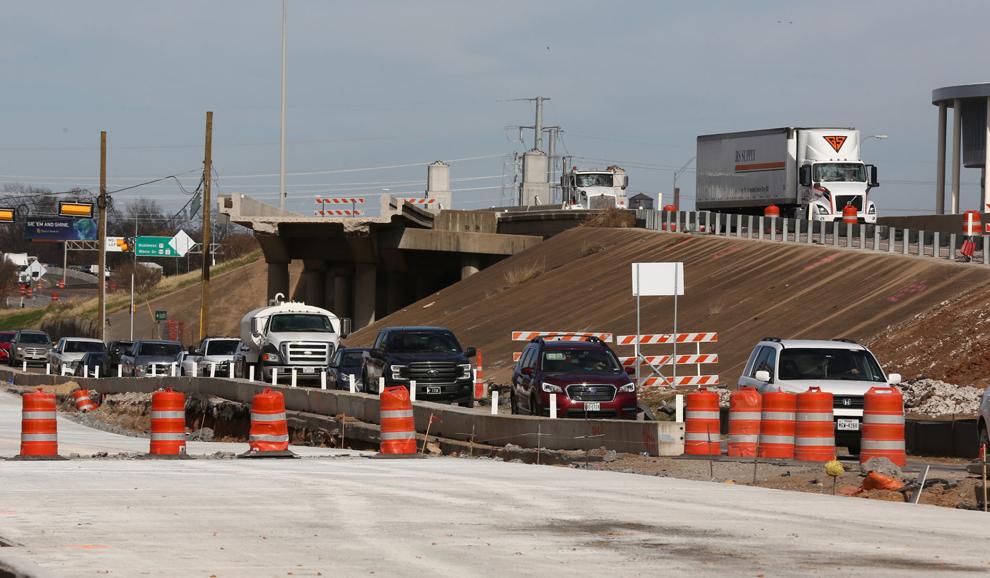 Interstate 35: November 2019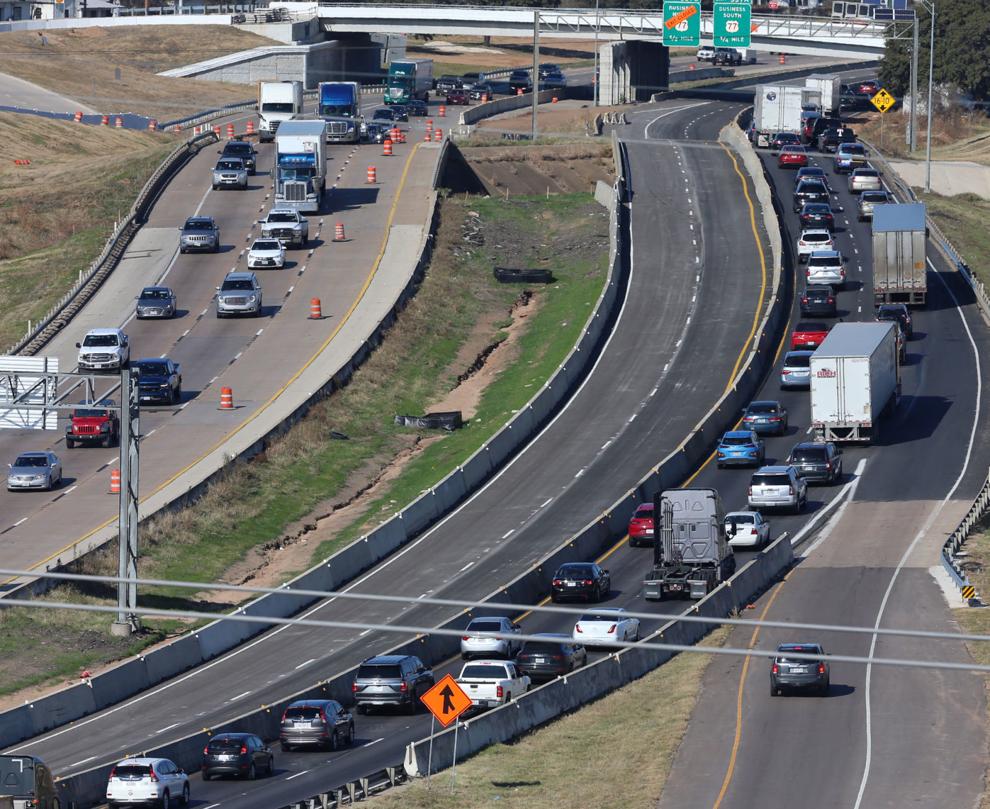 Interstate 35: Baylor homecoming parade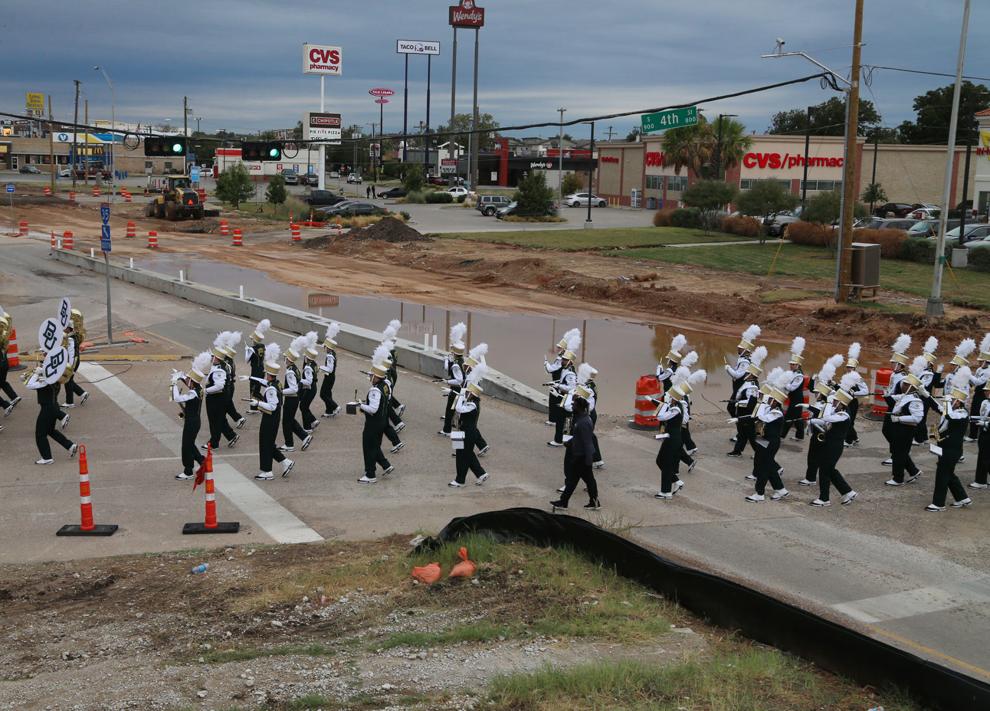 Interstate 35: September 2019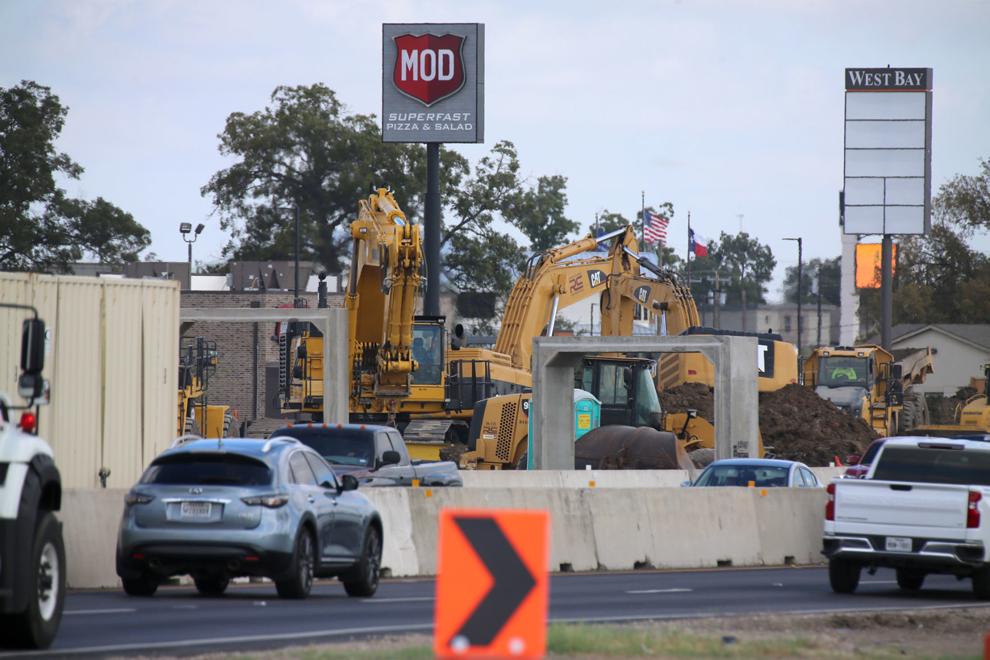 Interstate 35: Businesses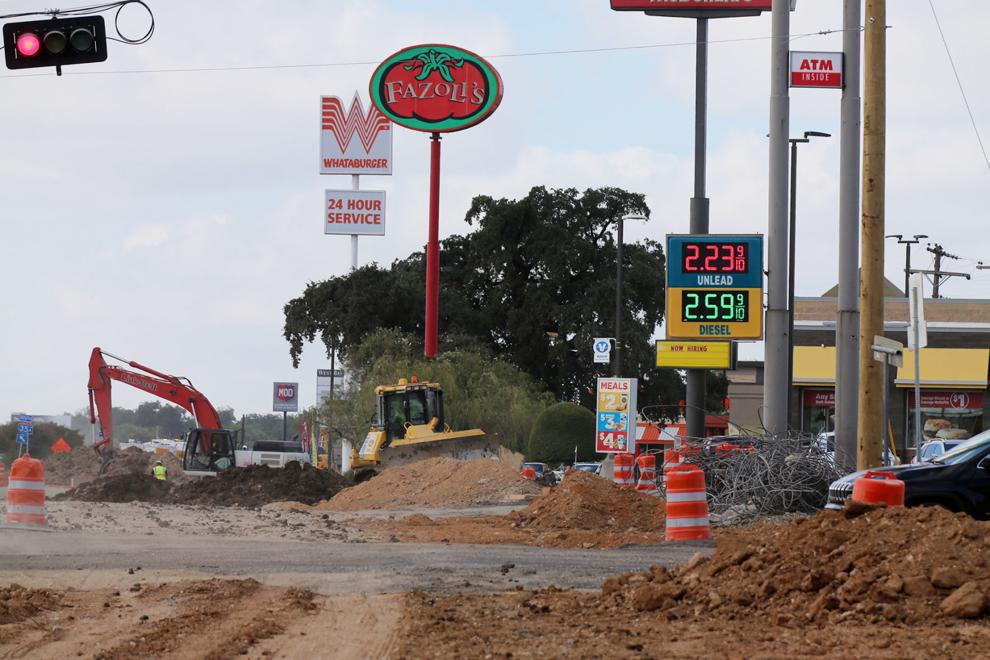 Interstate 35: Businesses
Interstate 35: Businesses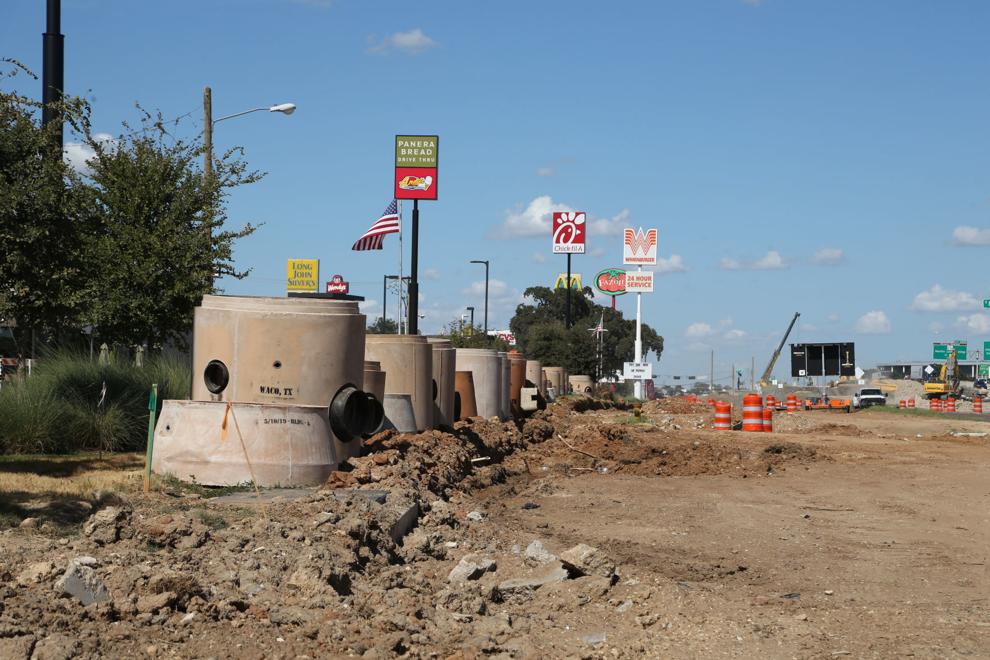 Interstate 35: Businesses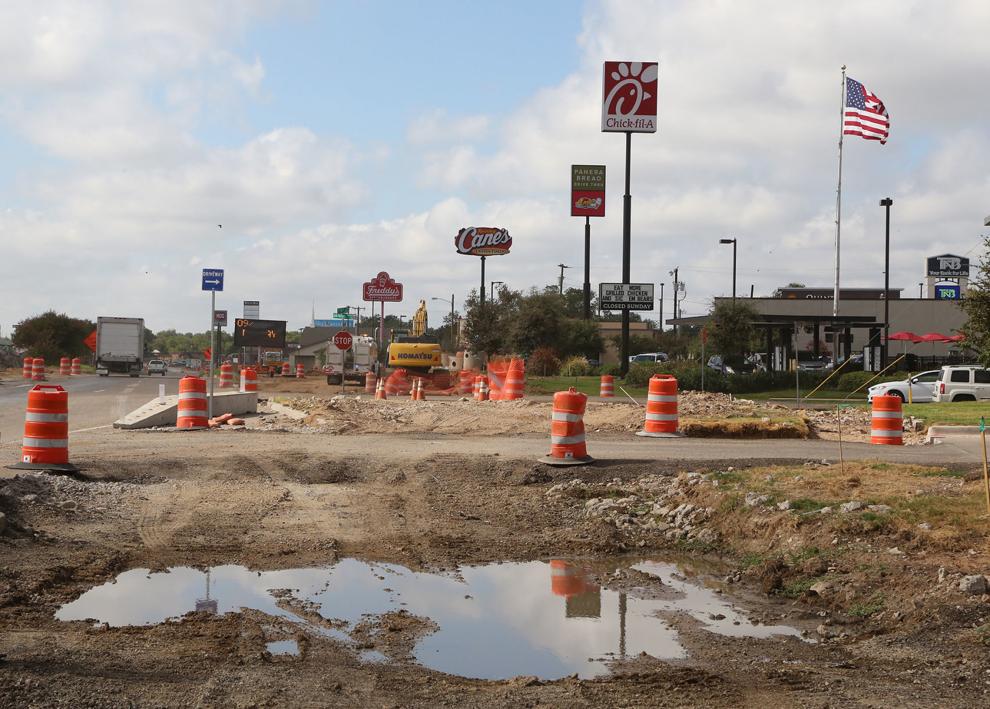 Interstate 35: Businesses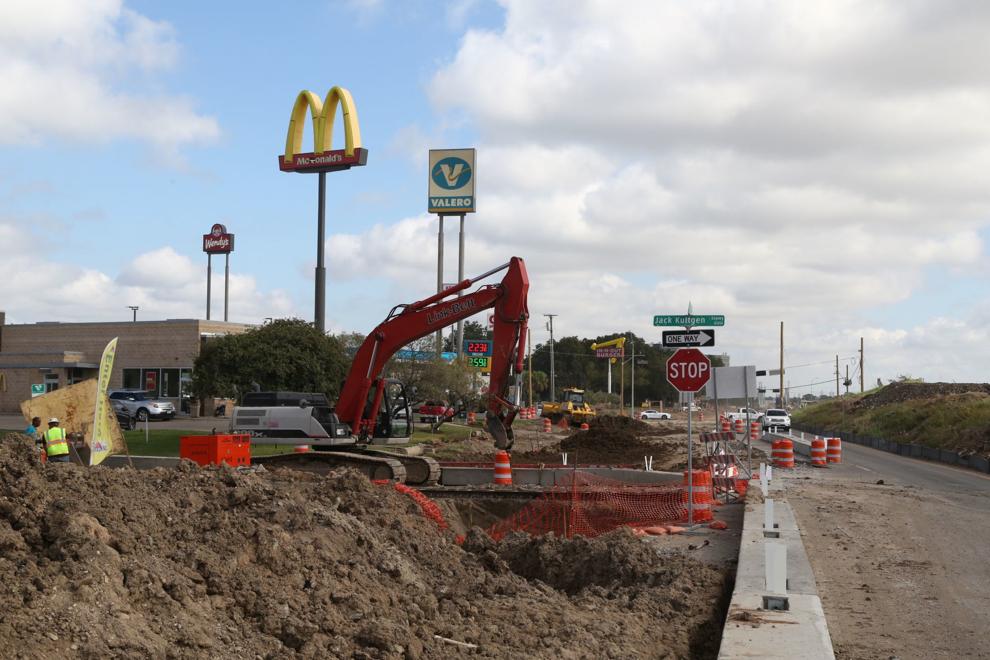 Interstate 35: Businesses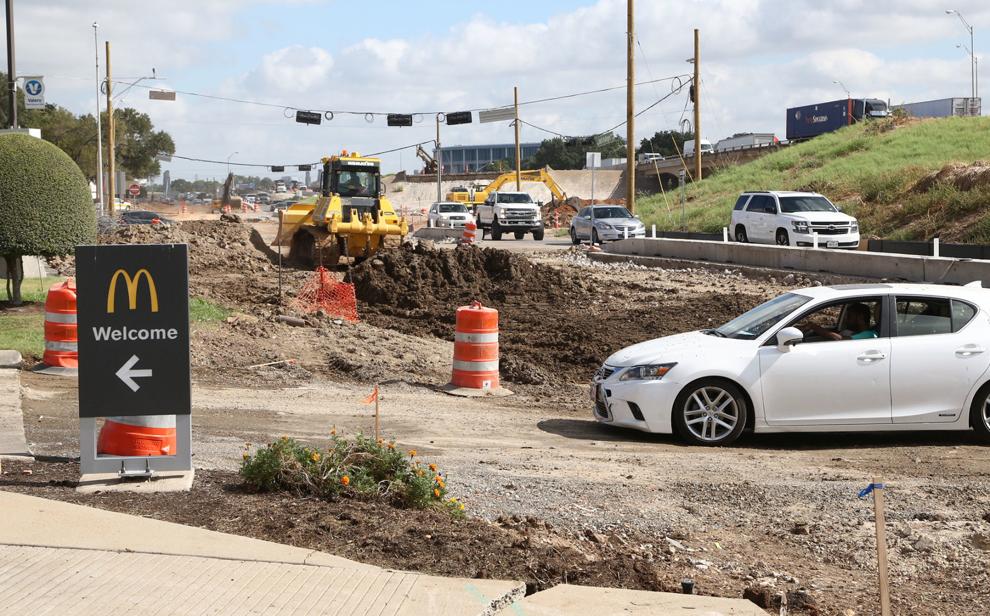 Interstate 35: Businesses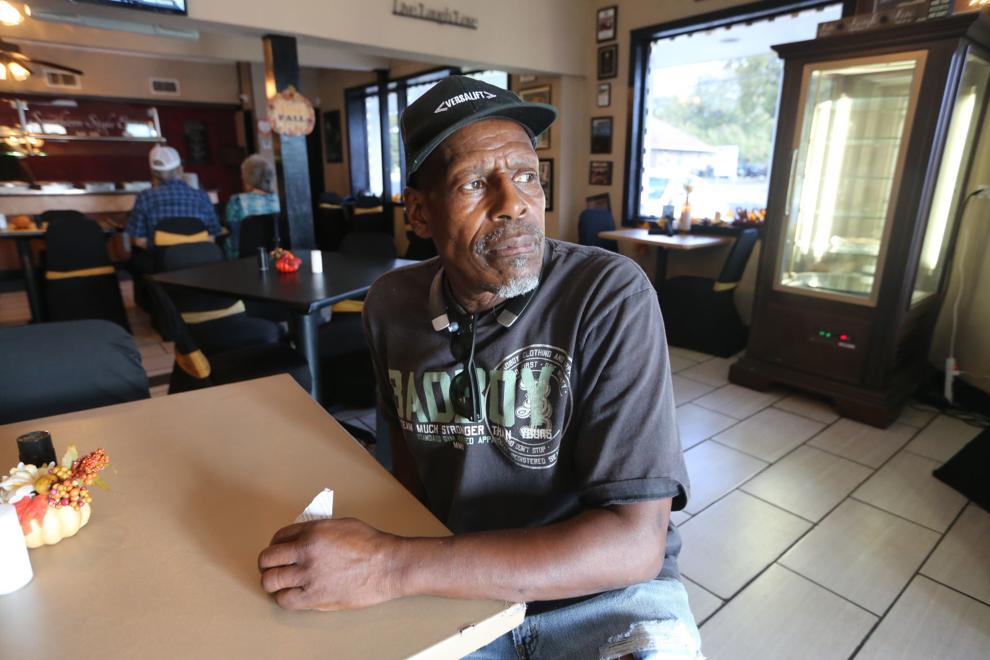 Interstate 35: September 2019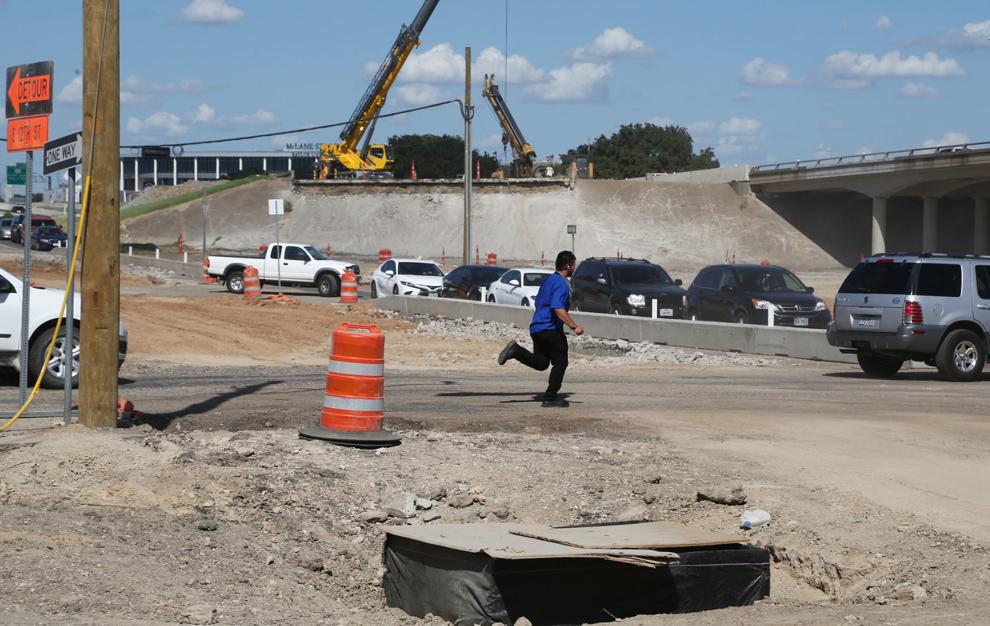 Interstate 35: September 2019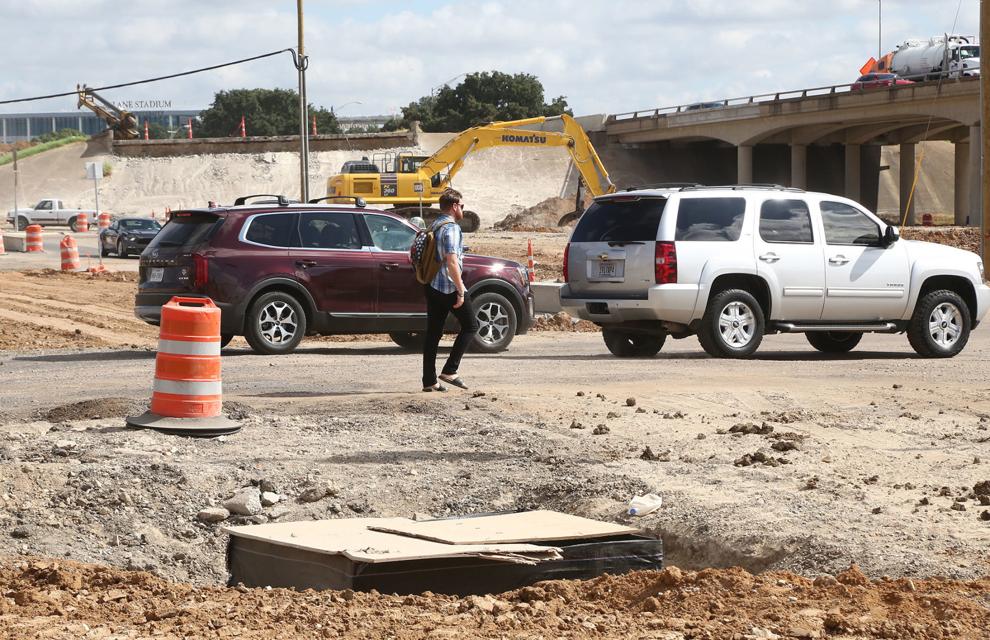 Interstate 35: September 2019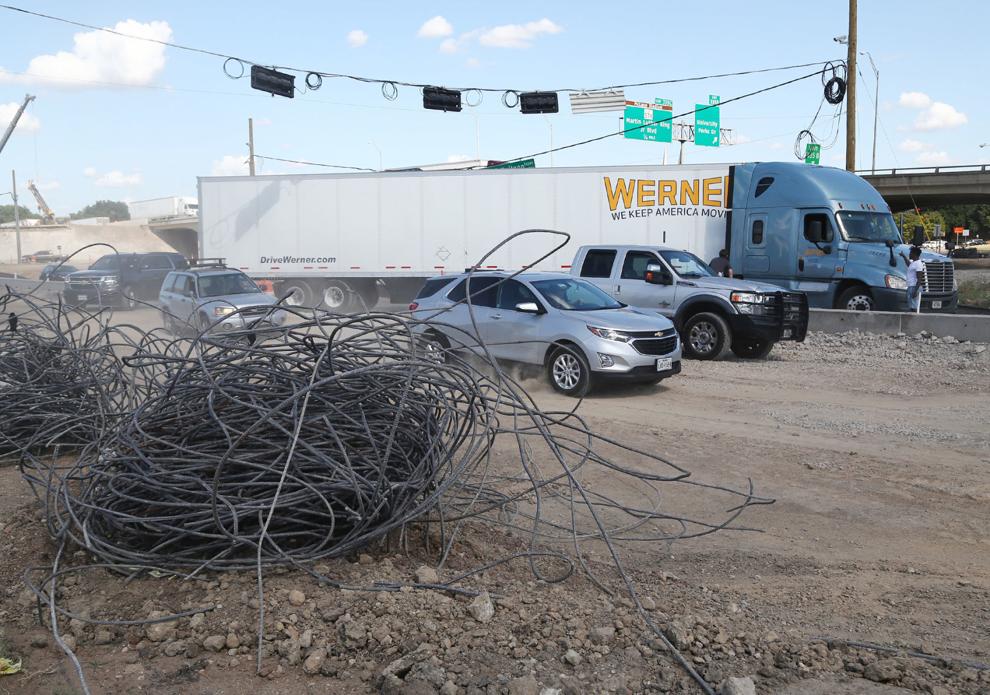 Interstate 35: September 2019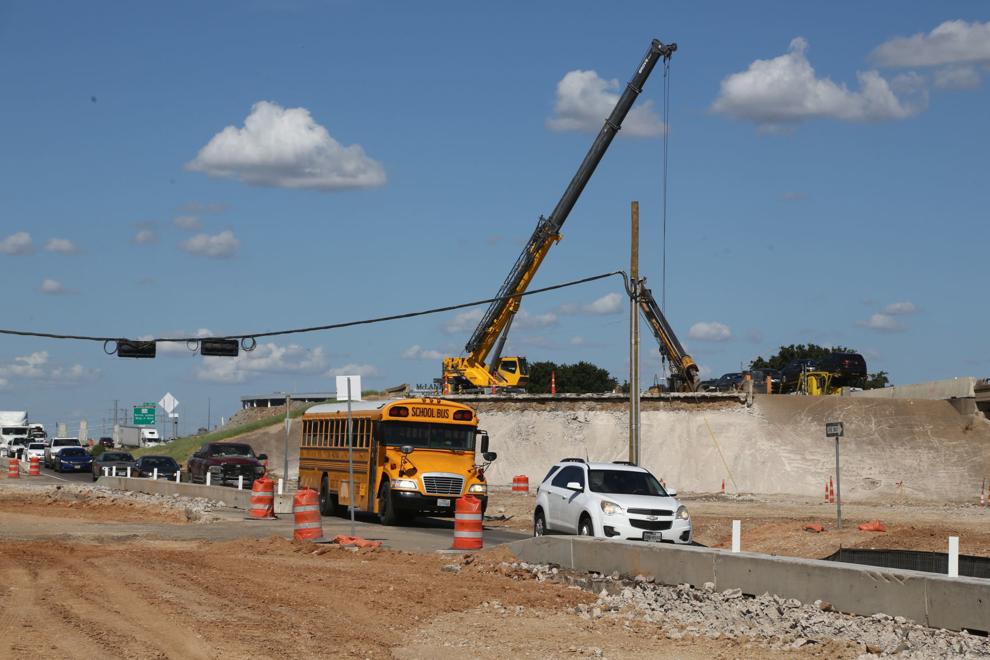 Interstate 35: Southbound bridge demolished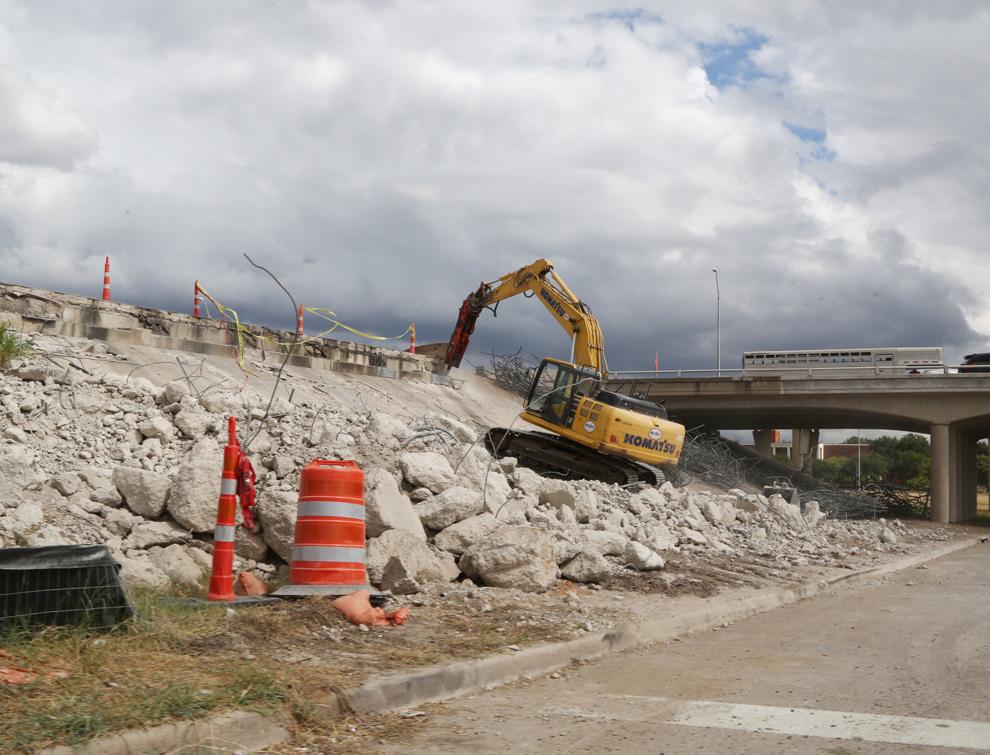 Interstate 35: Southbound bridge demolished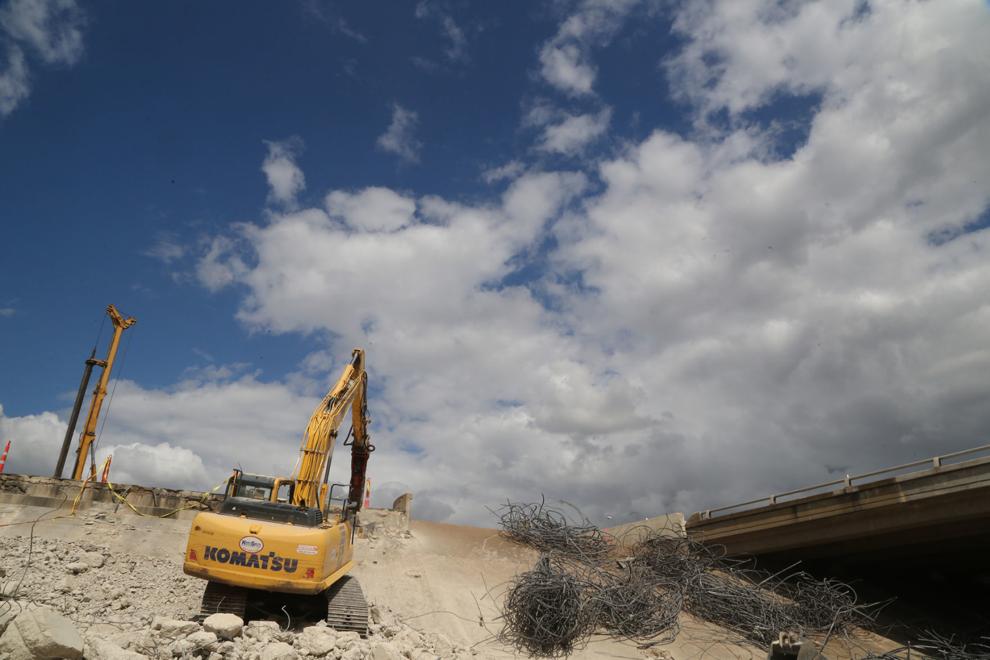 Interstate 35: Southbound bridge demolished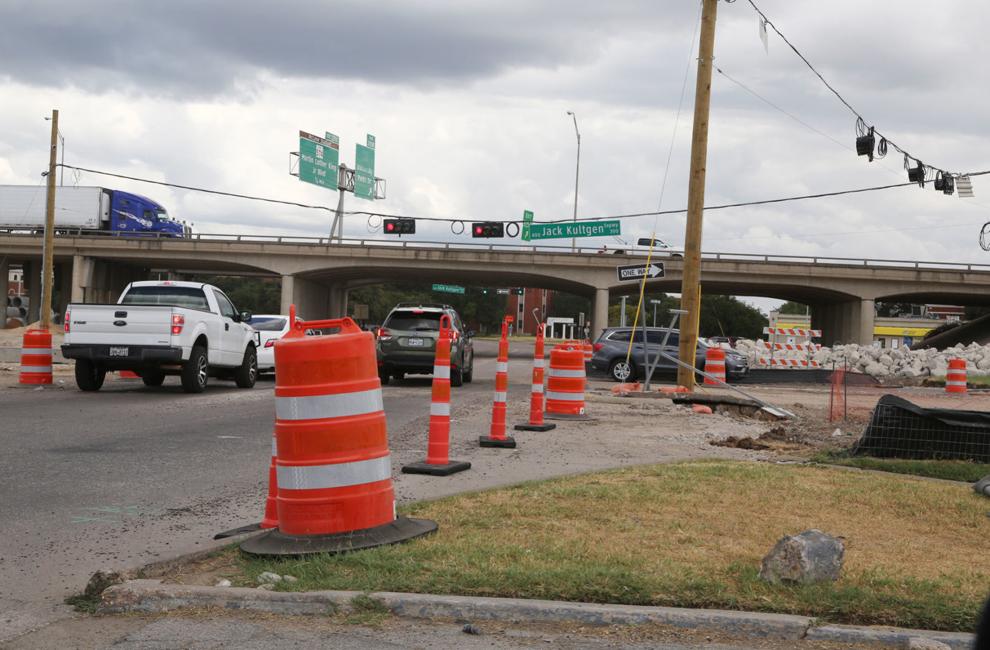 Interstate 35: September 2019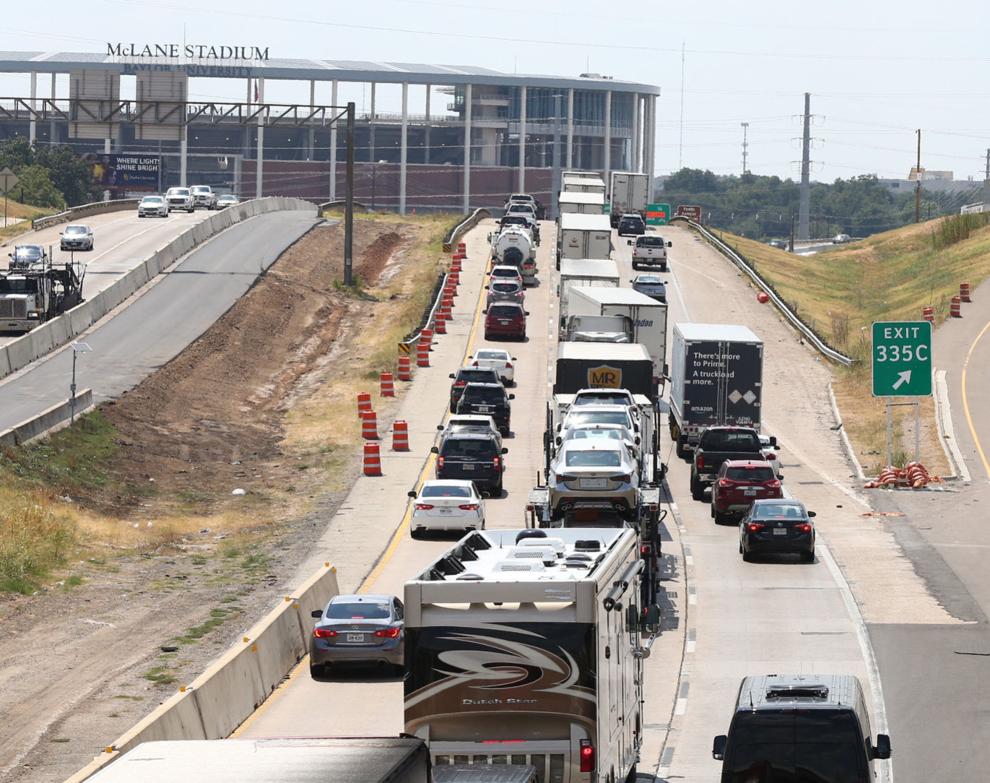 Interstate 35: September 2019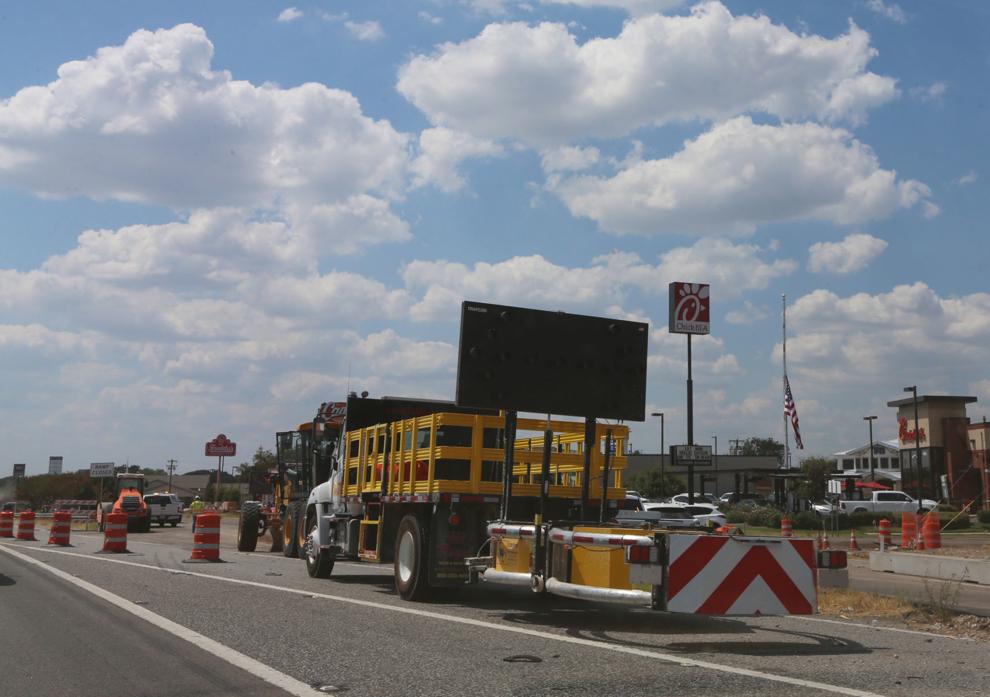 Interstate 35: September 2019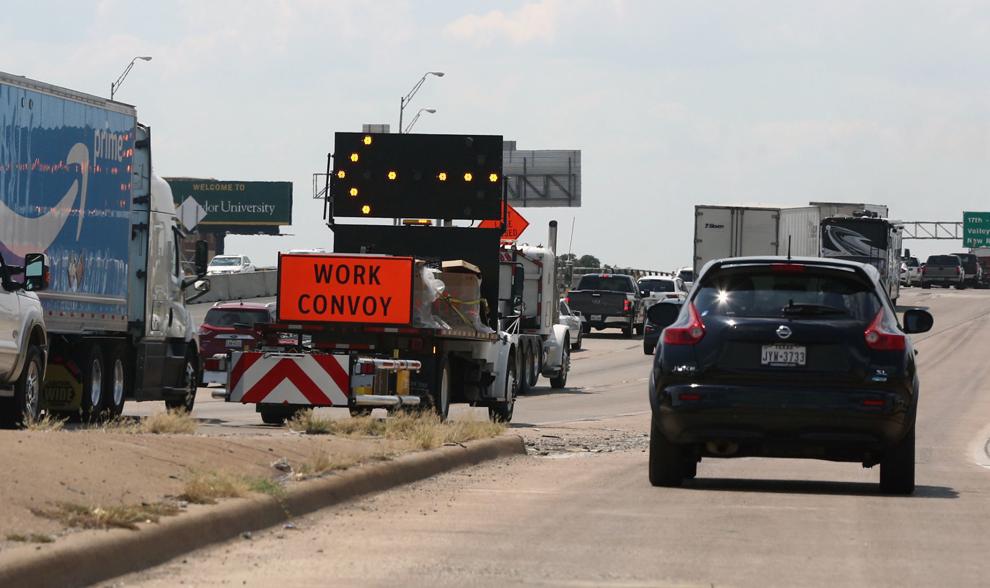 Interstate 35: Baylor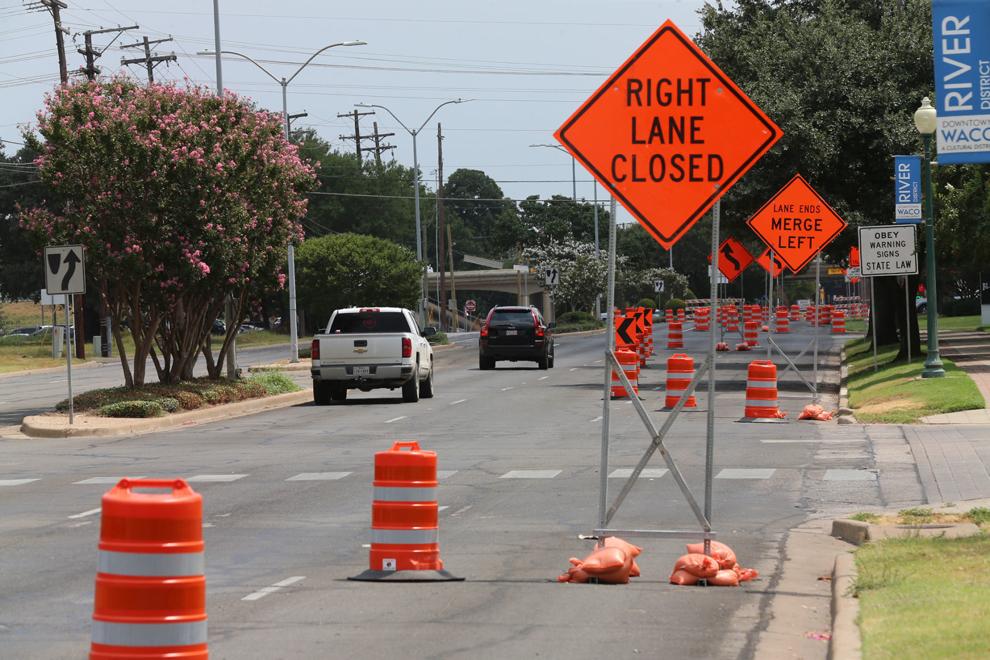 Interstate 35: Baylor move-in day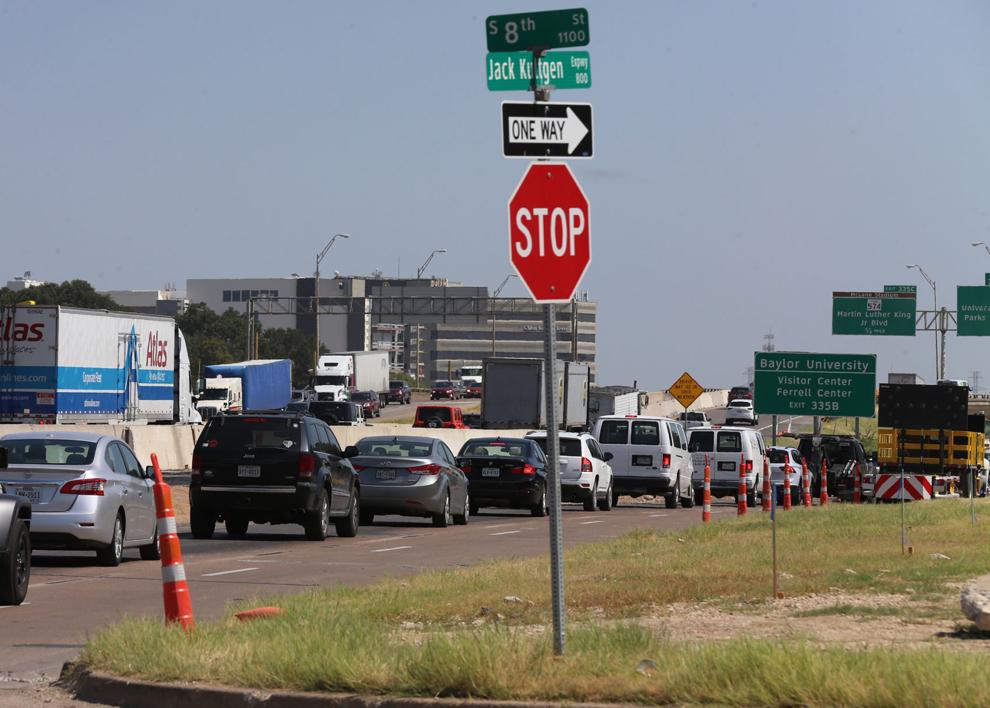 Interstate 35: August 2019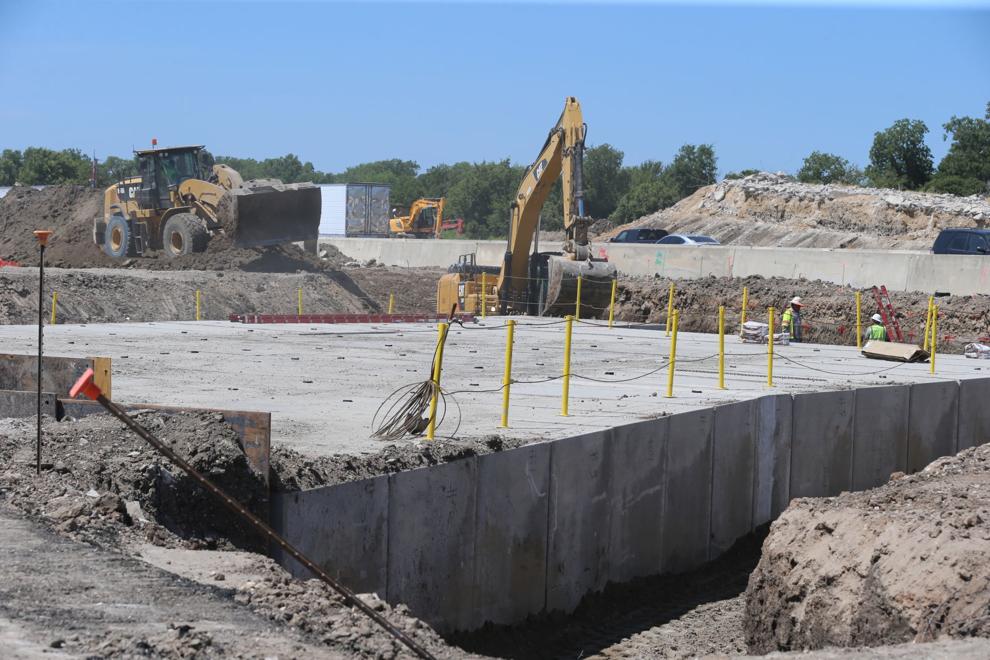 Interstate 35: August 2019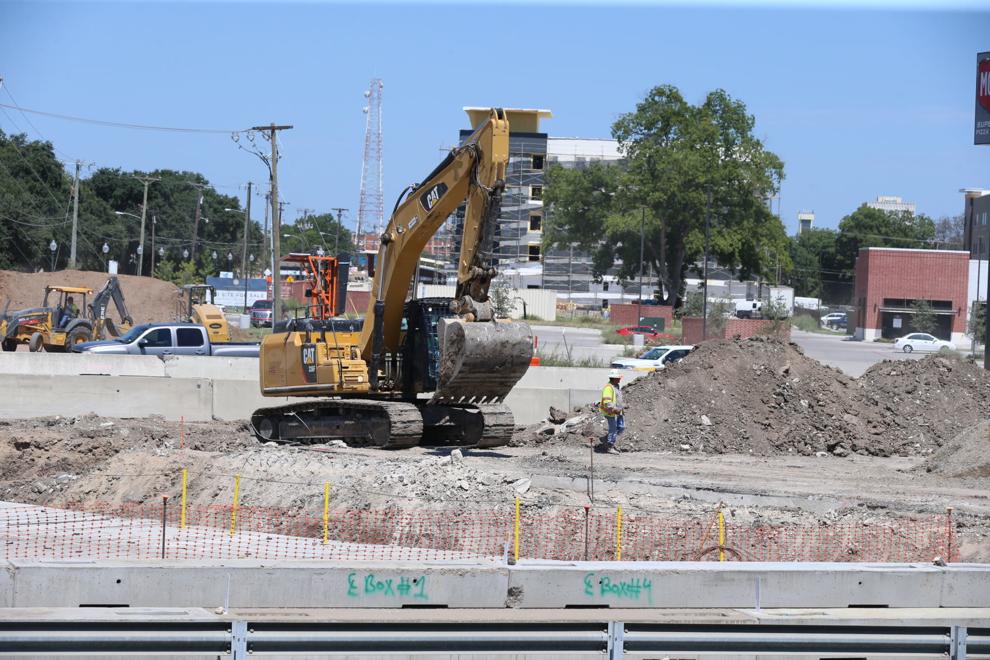 Interstate 35: August 2019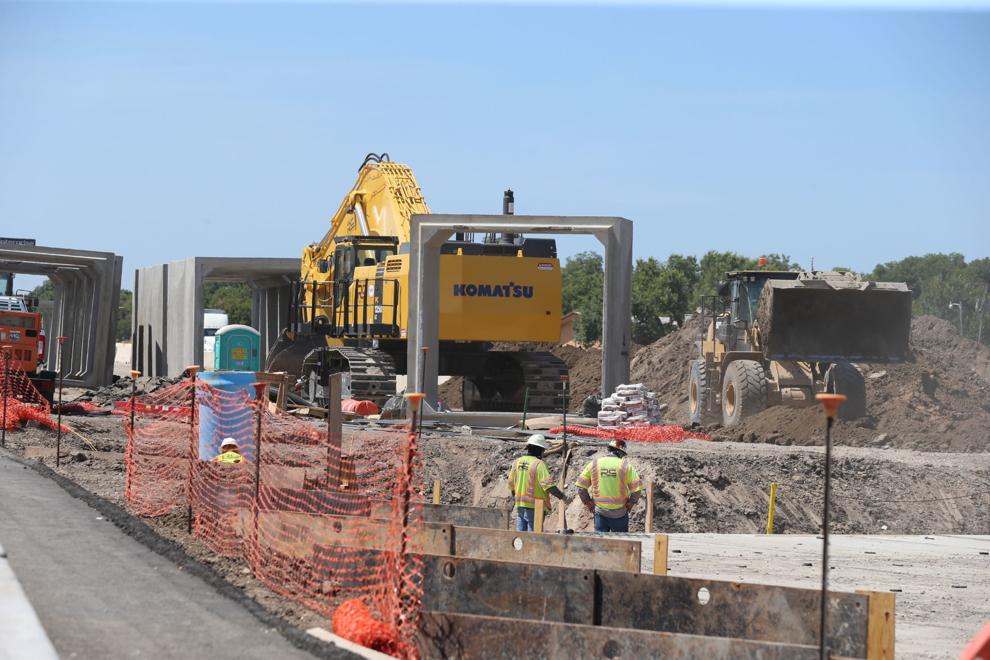 Interstate 35: August 2019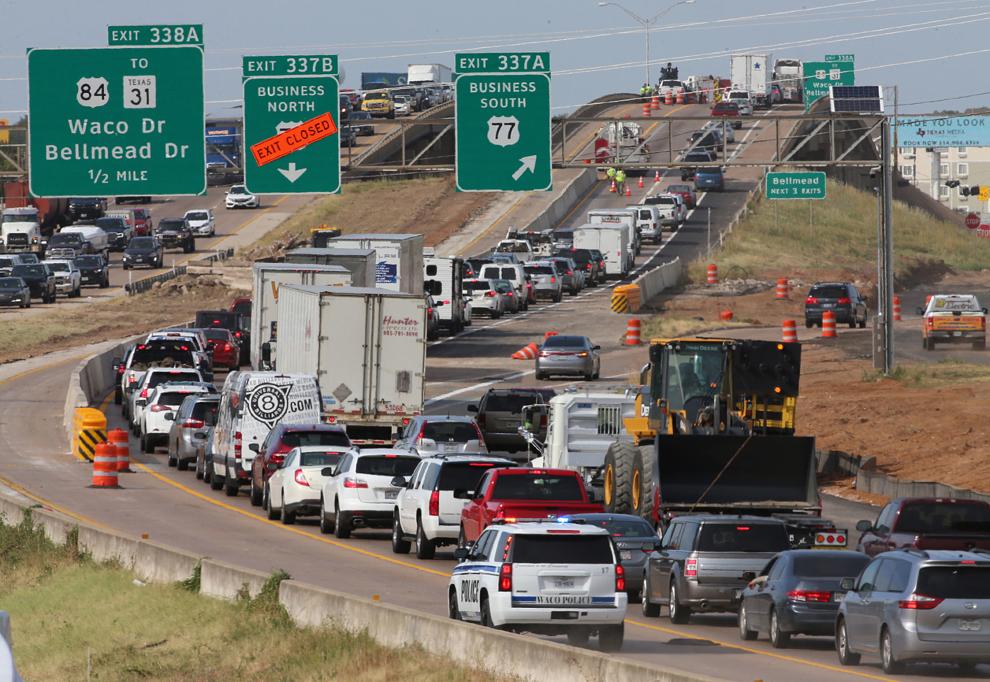 Interstate 35: August 2019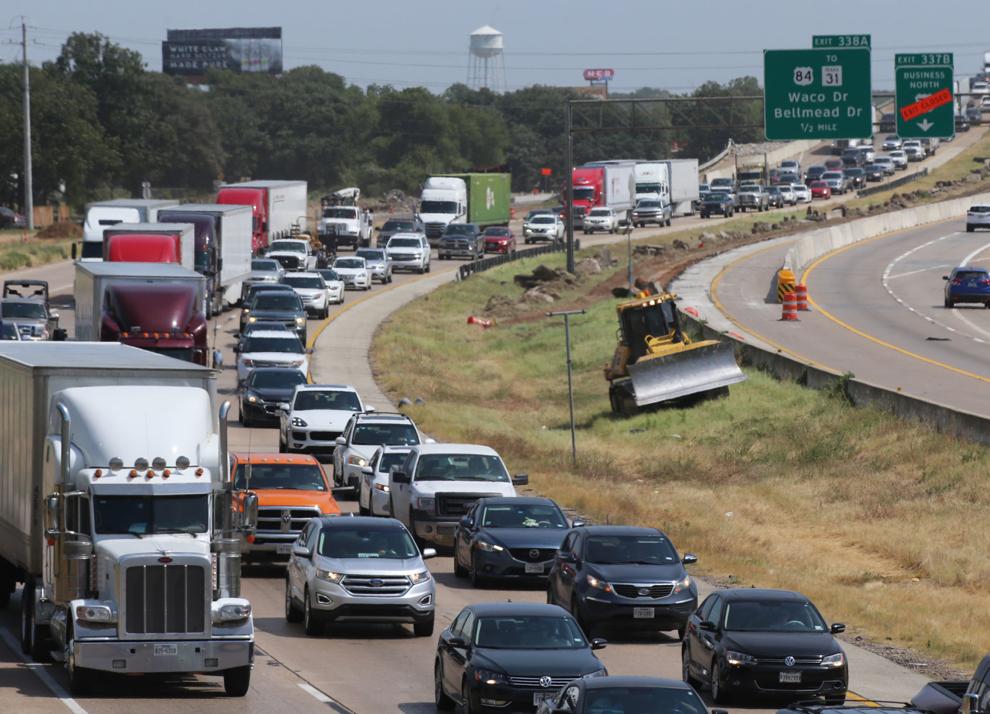 Interstate 35: 11th Street bridge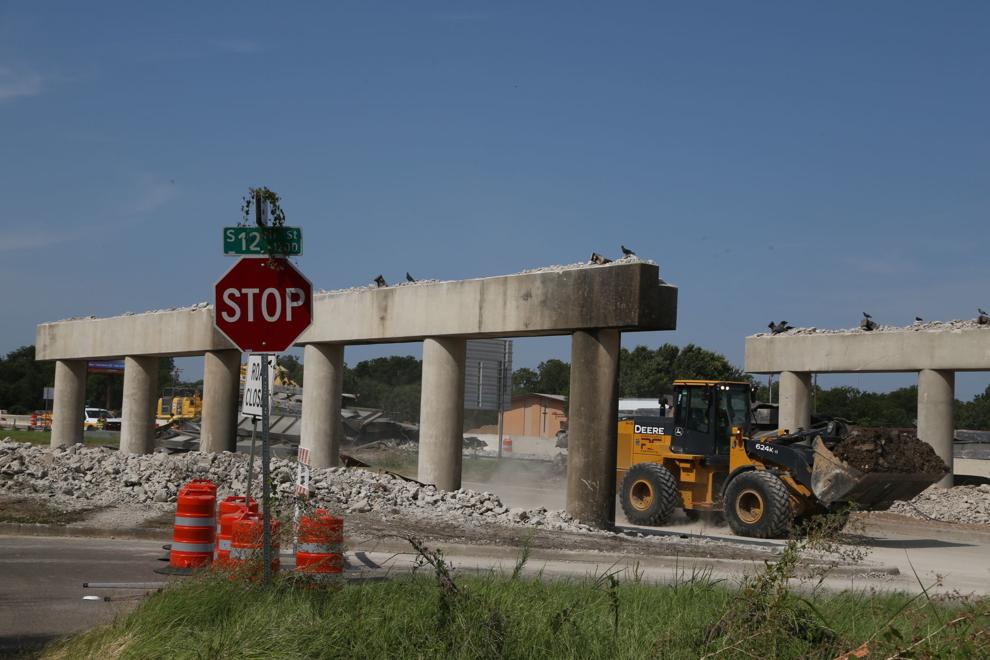 Interstate 35: 11th Street bridge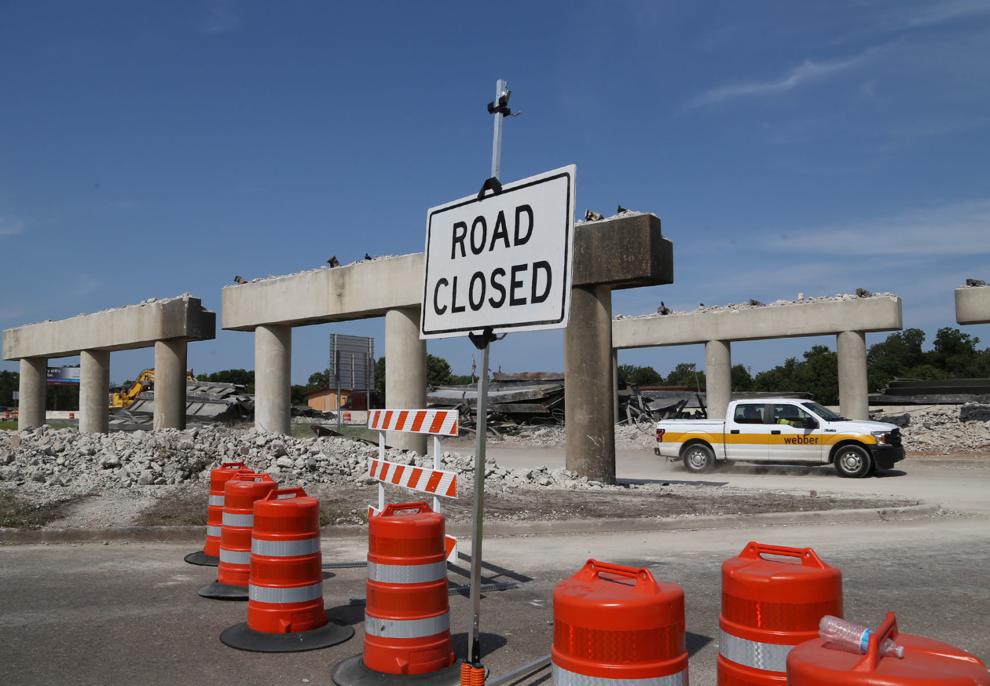 Interstate 35: 11th Street bridge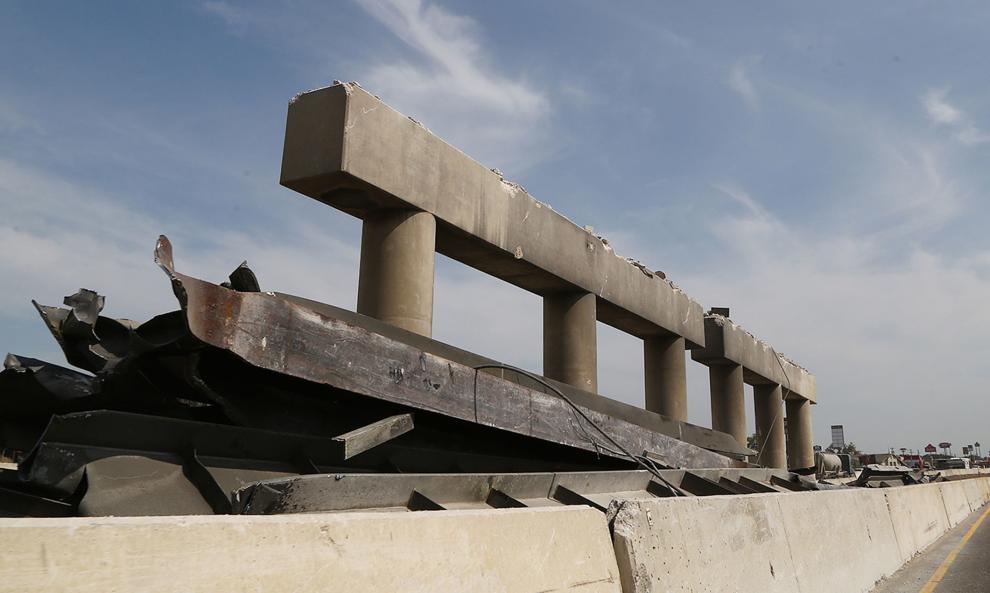 Interstate 35: 11th Street bridge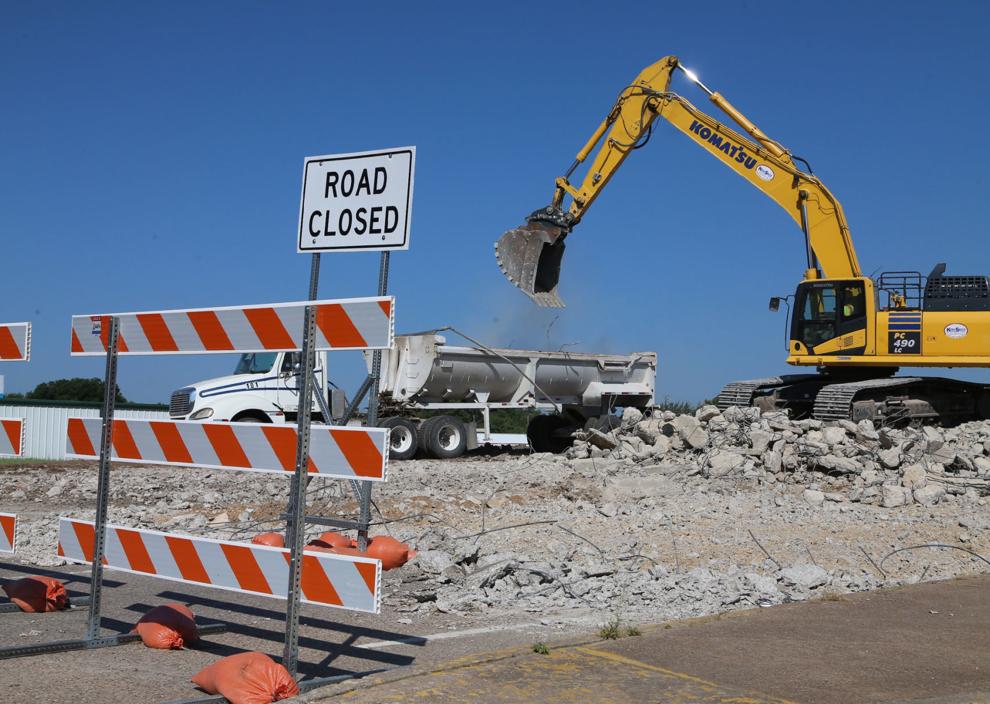 Interstate 35: 11th Street bridge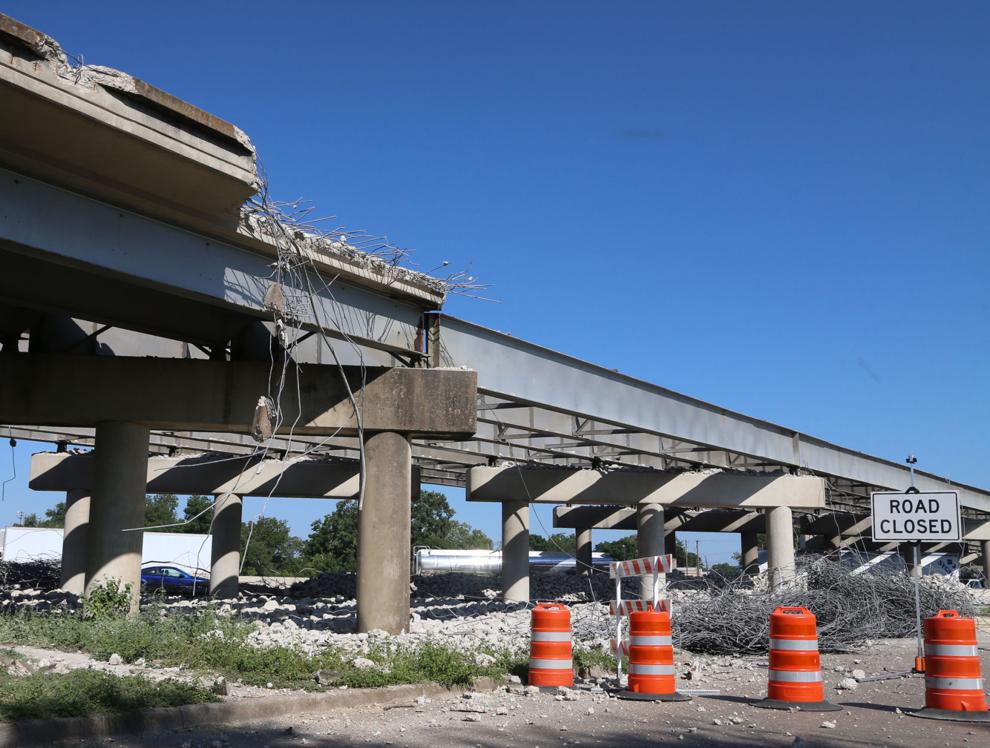 Interstate 35: 11th Street bridge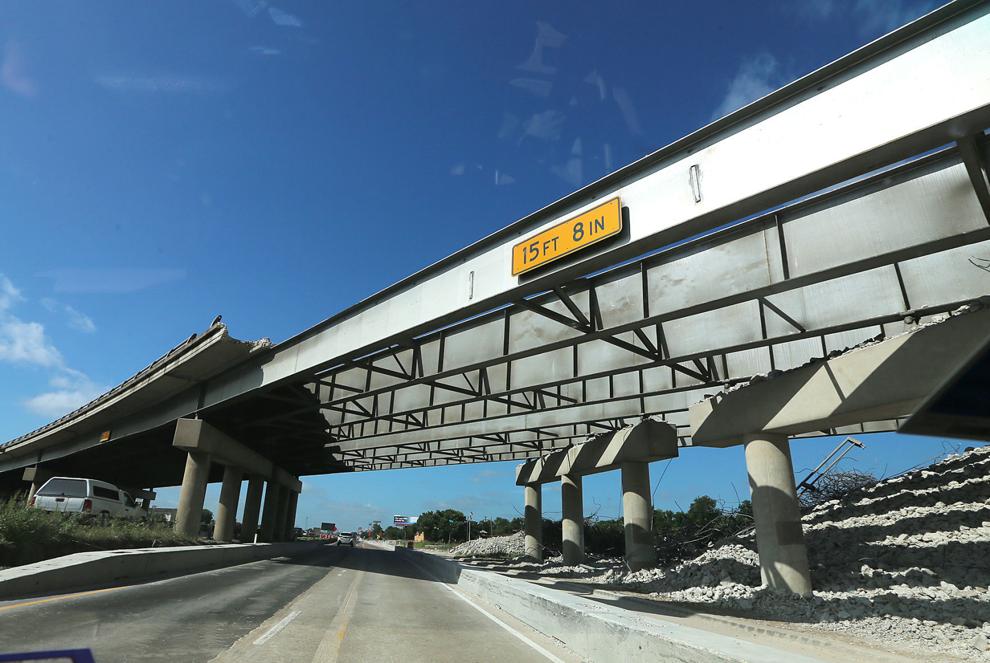 Interstate 35: 11th Street bridge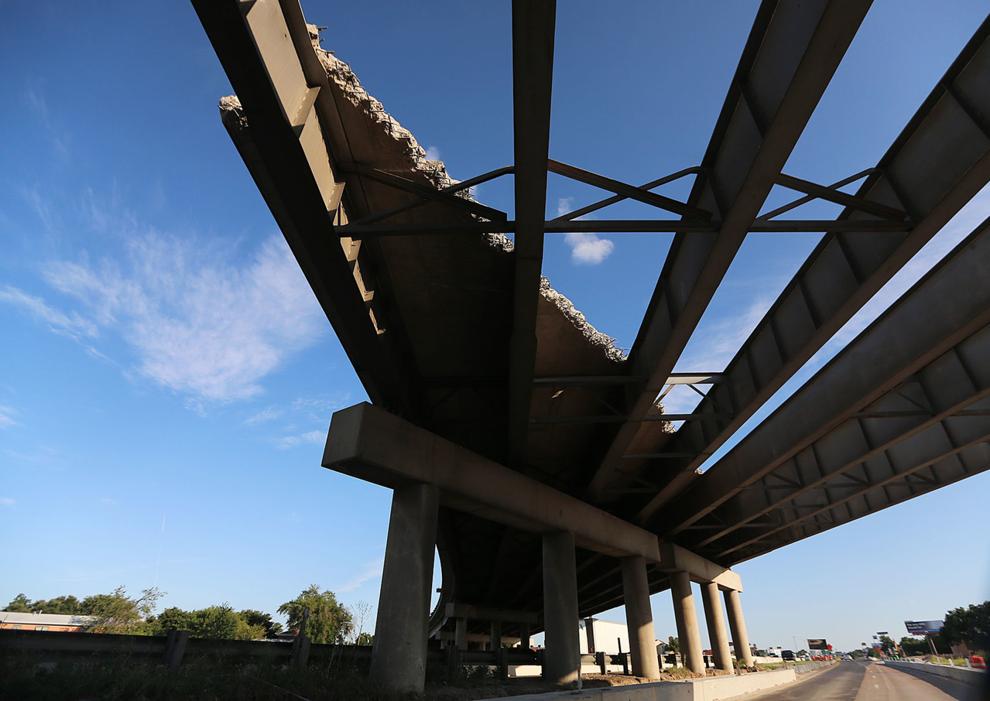 Interstate 35: 11th Street bridge
Interstate 35: 11th Street bridge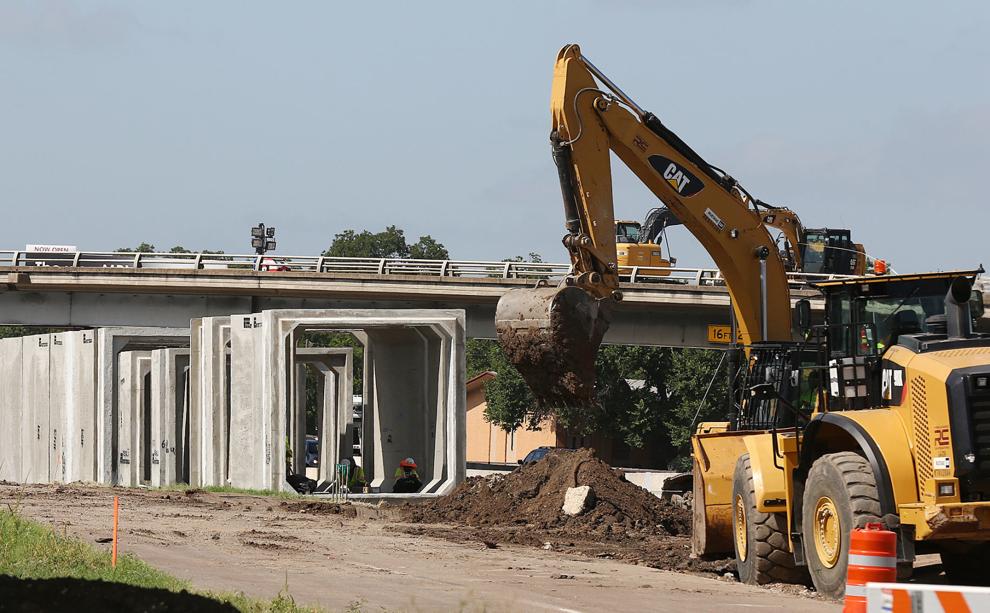 Interstate 35: July 2019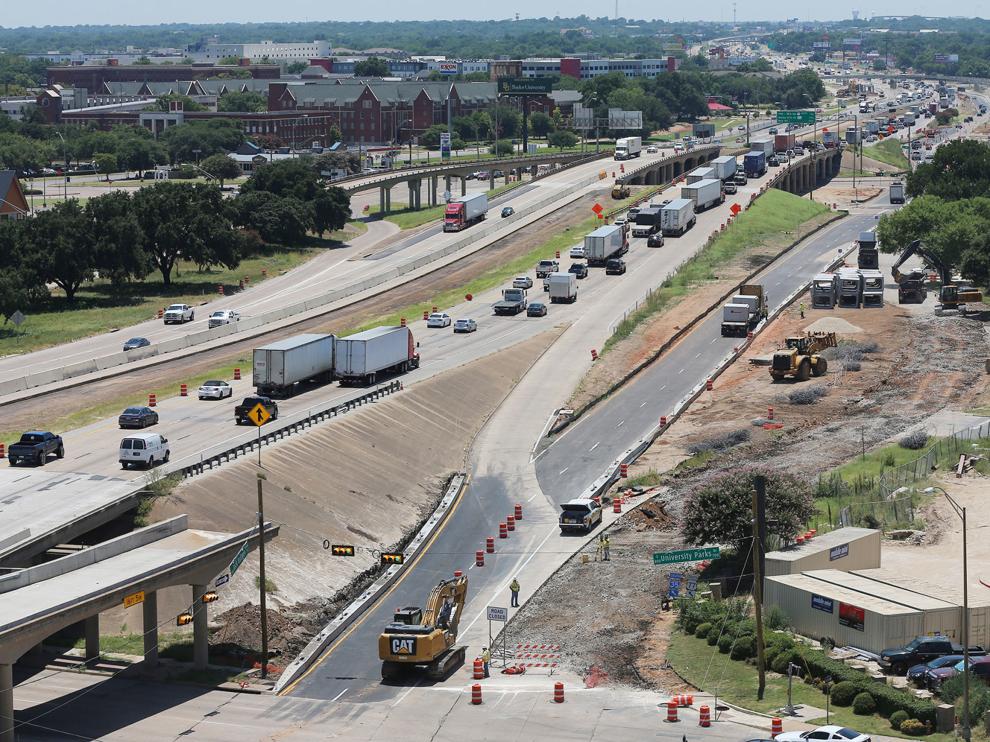 Interstate 35: July 2019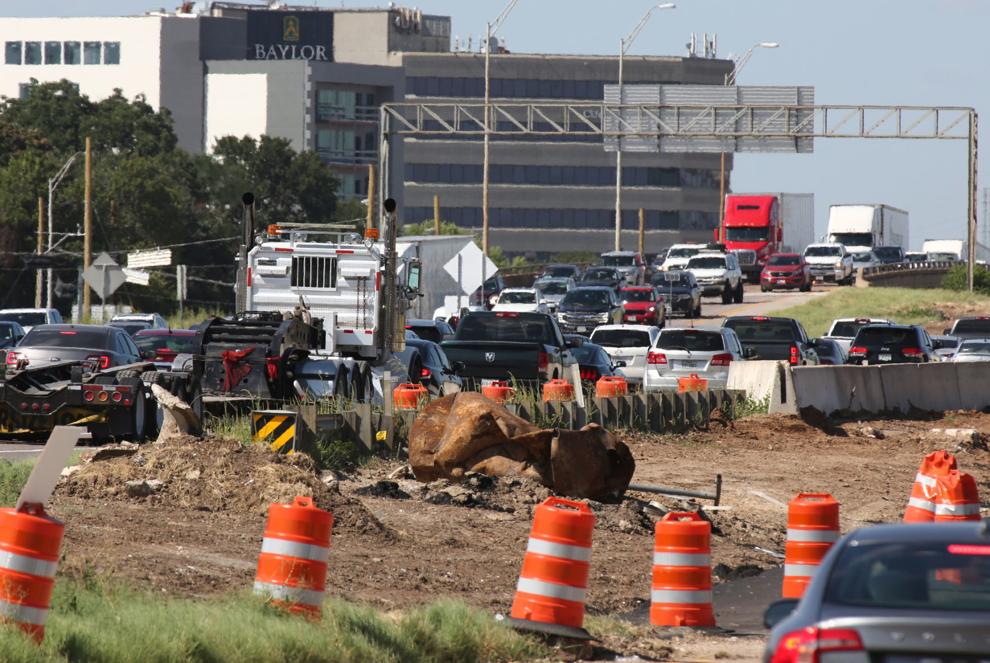 Interstate 35: July 2019
Interstate 35: 11th Street bridge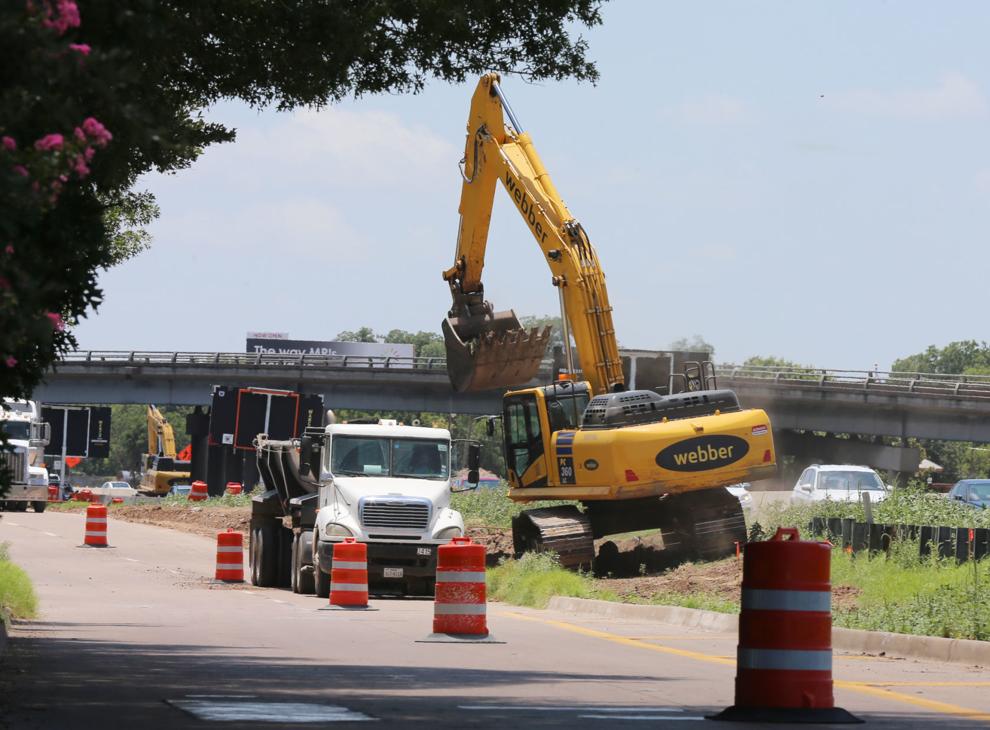 Interstate 35: 11th Street bridge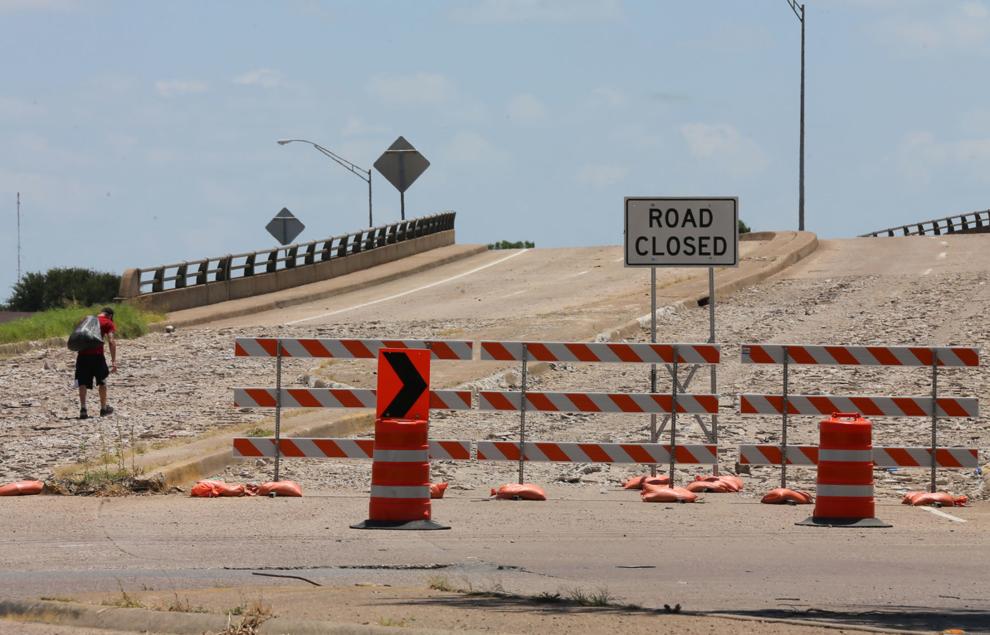 Interstate 35: July 2019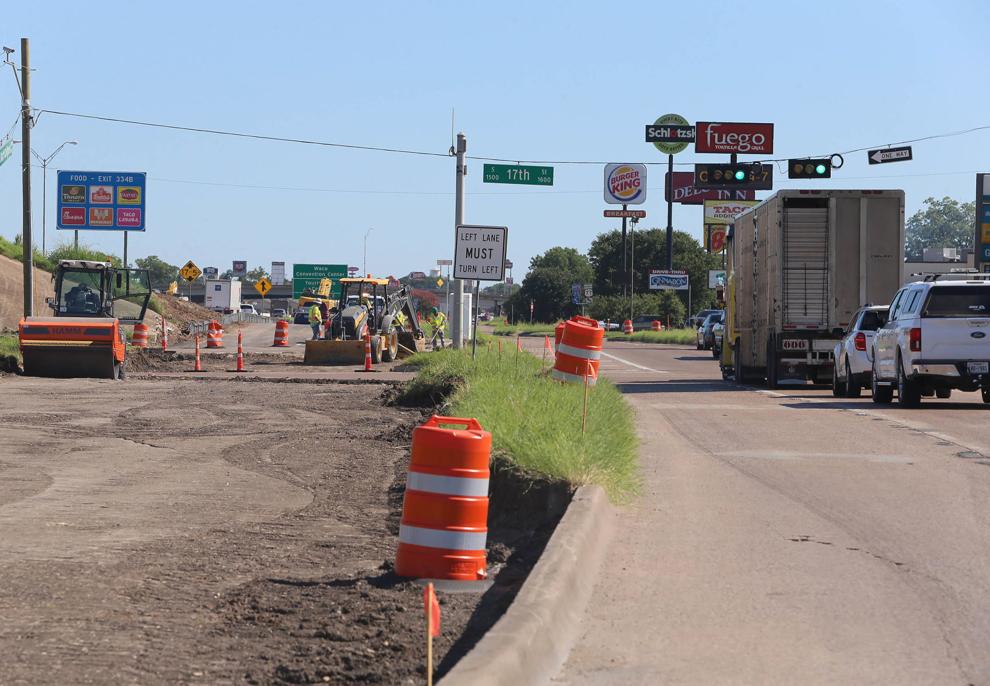 Interstate 35: July 2019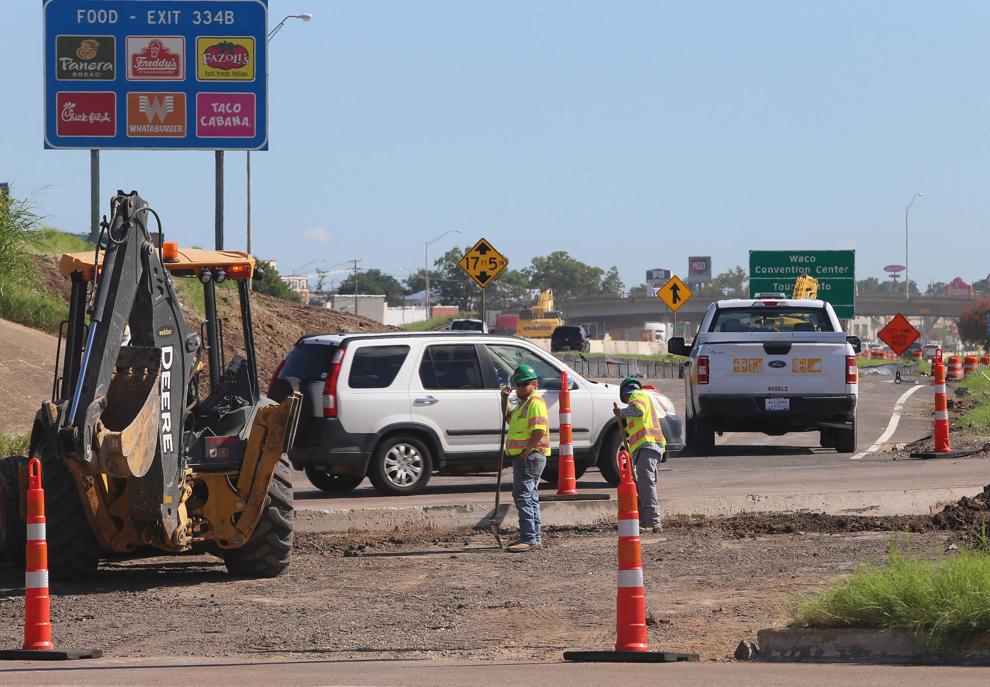 Interstate 35: July 2019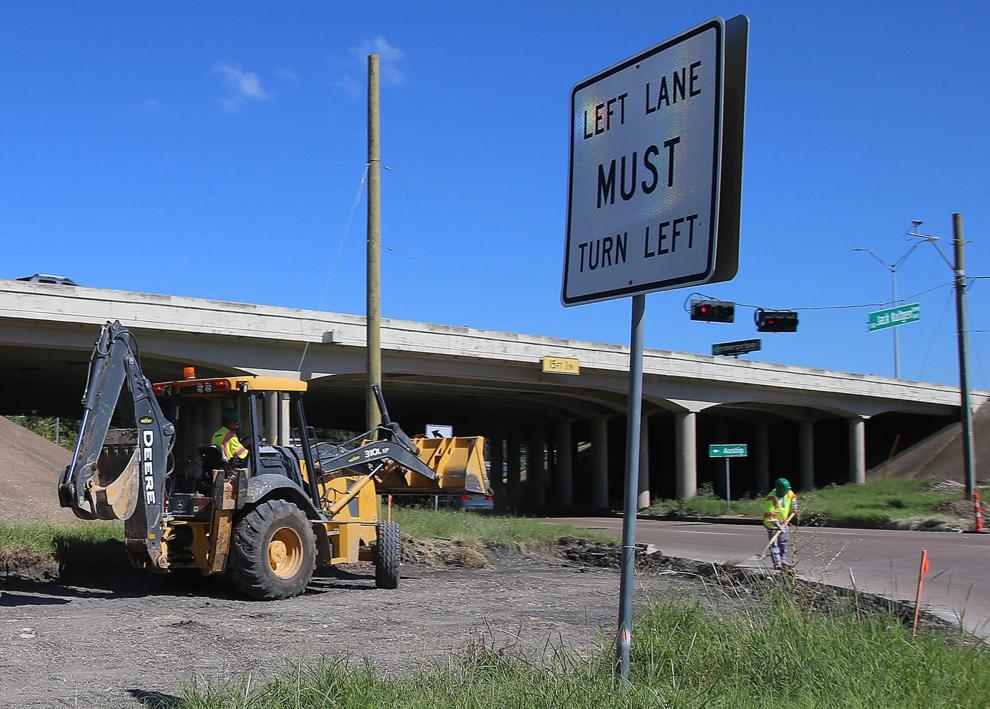 Interstate 35: July 2019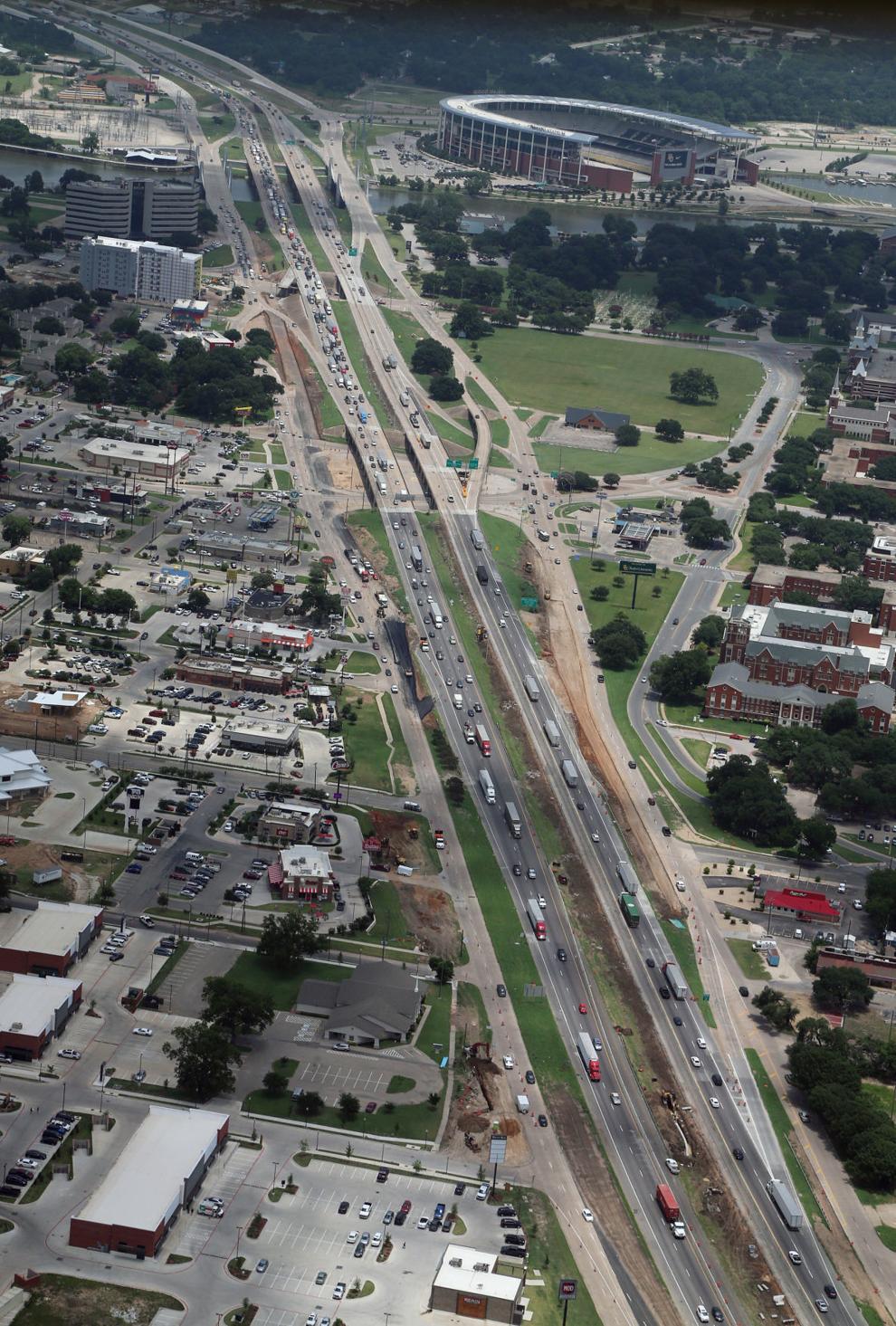 Interstate 35: July 2019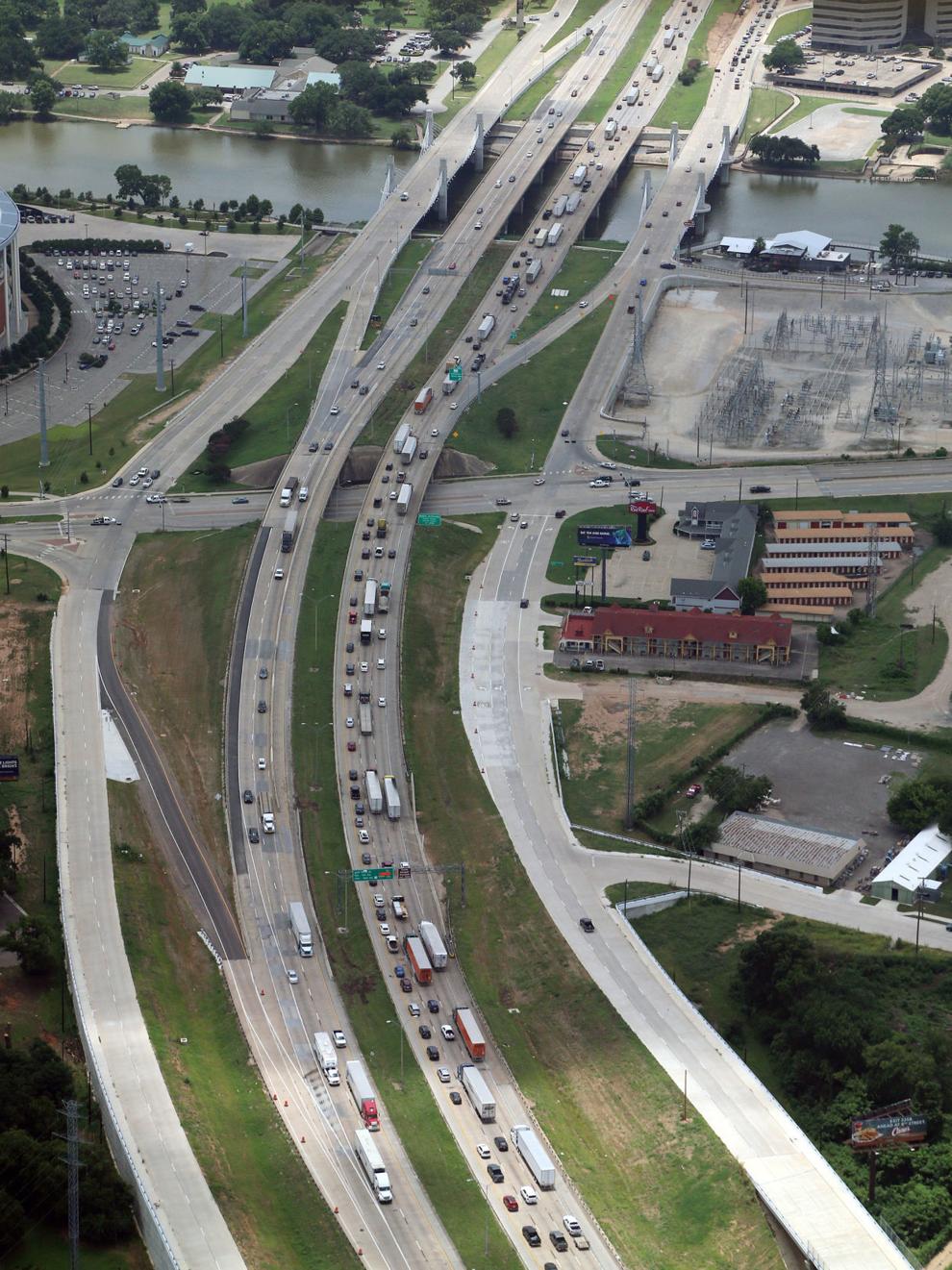 Interstate 35: June 2019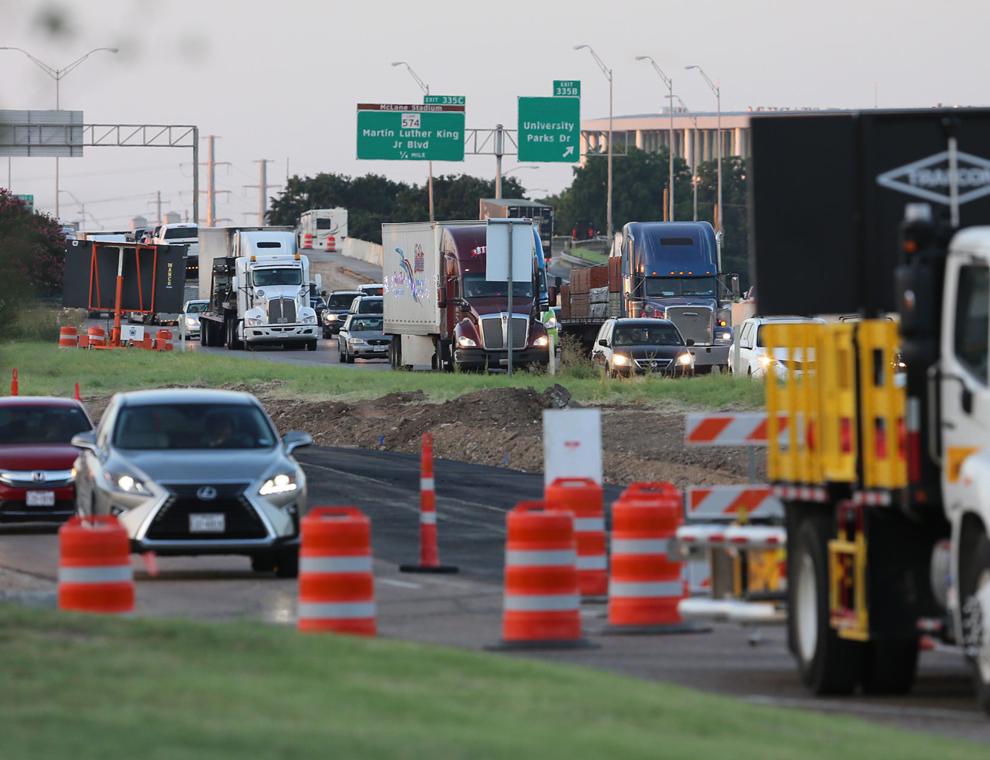 Interstate 35: June 2019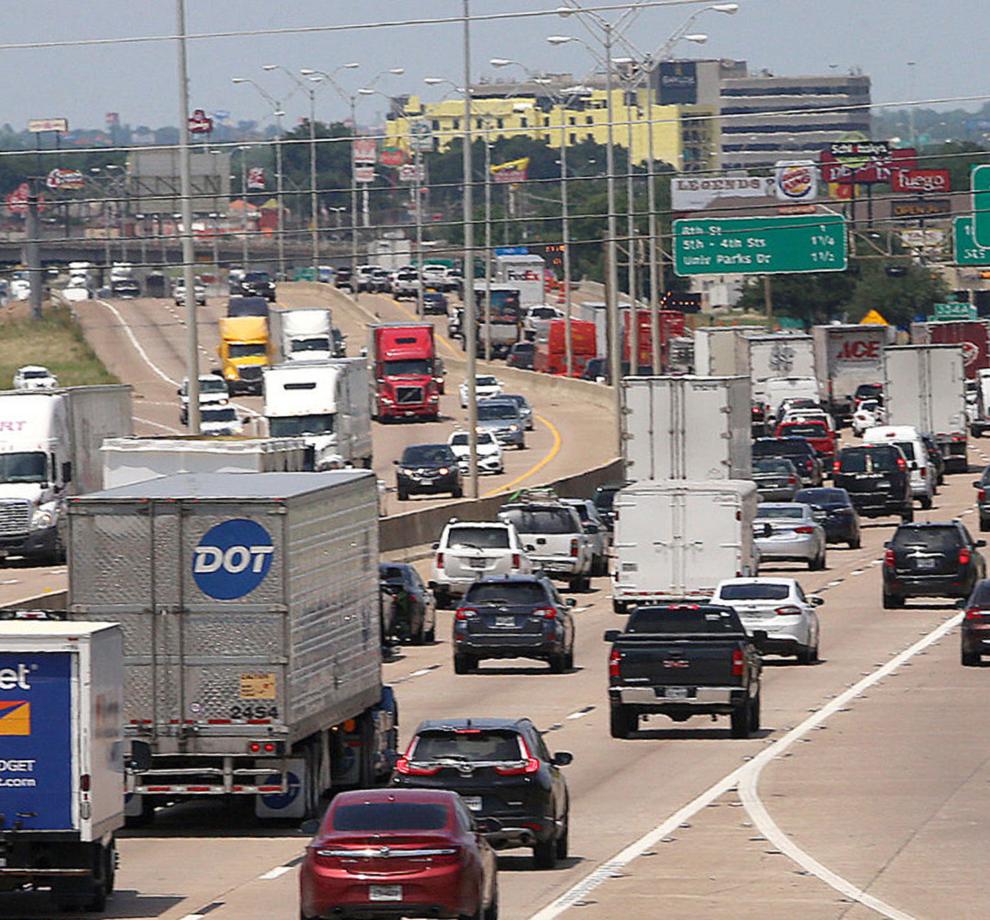 Interstate 35: June 2019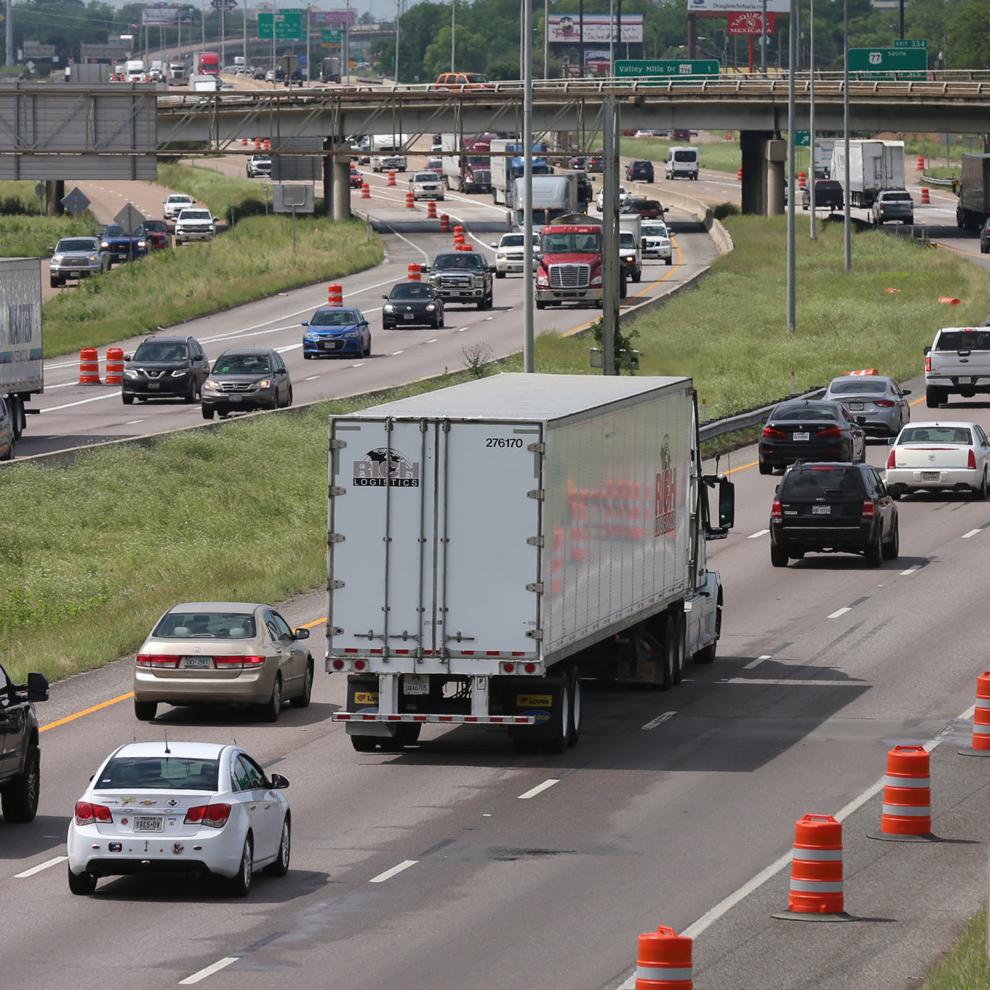 Interstate 35: Pedestrian bridge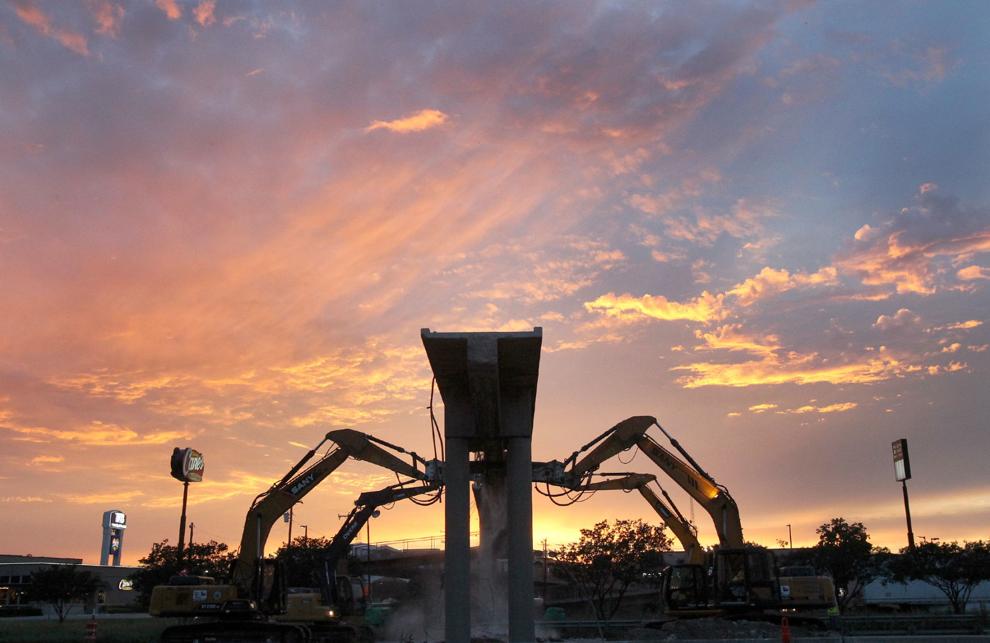 Interstate 35: Pedestrian bridge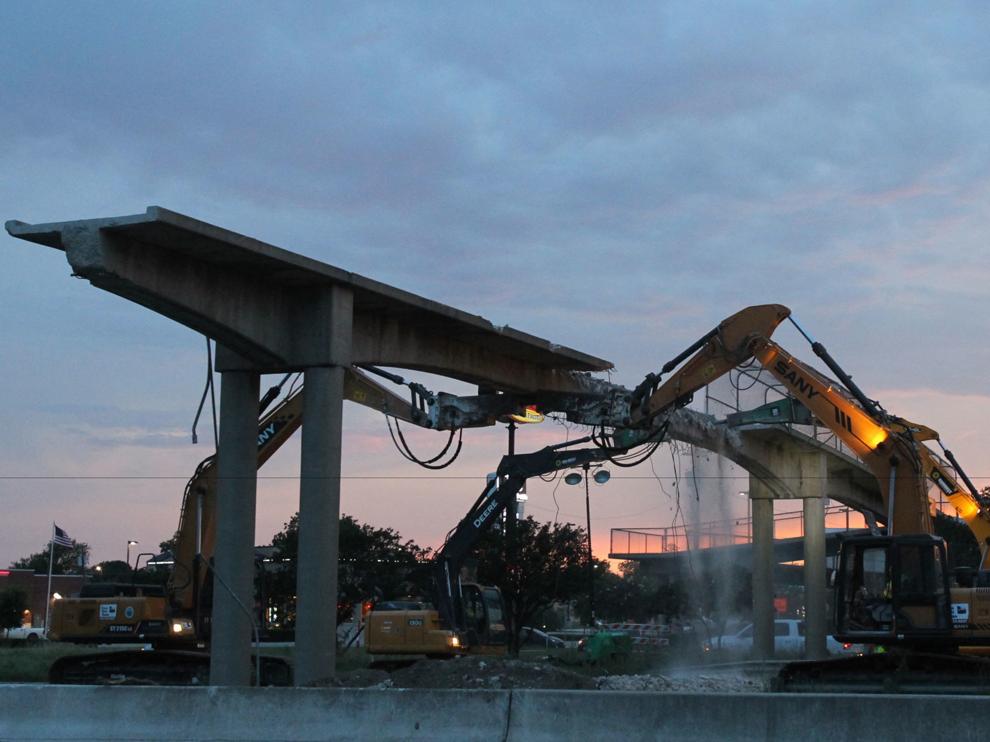 Interstate 35: Pedestrian bridge
Interstate 35: Pedestrian bridge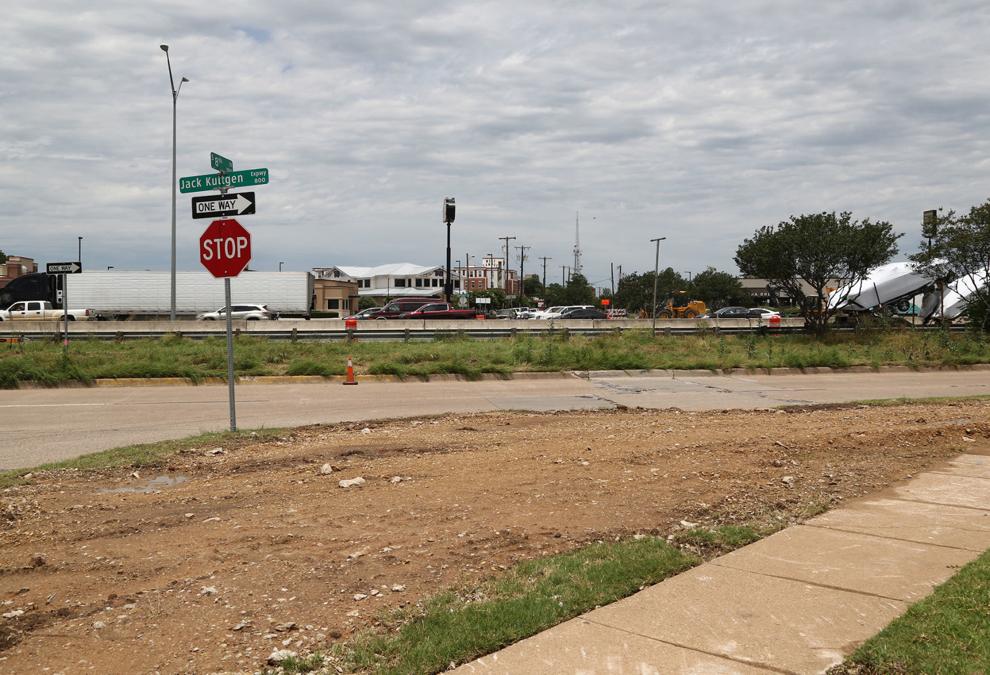 Interstate 35: Pedestrian bridge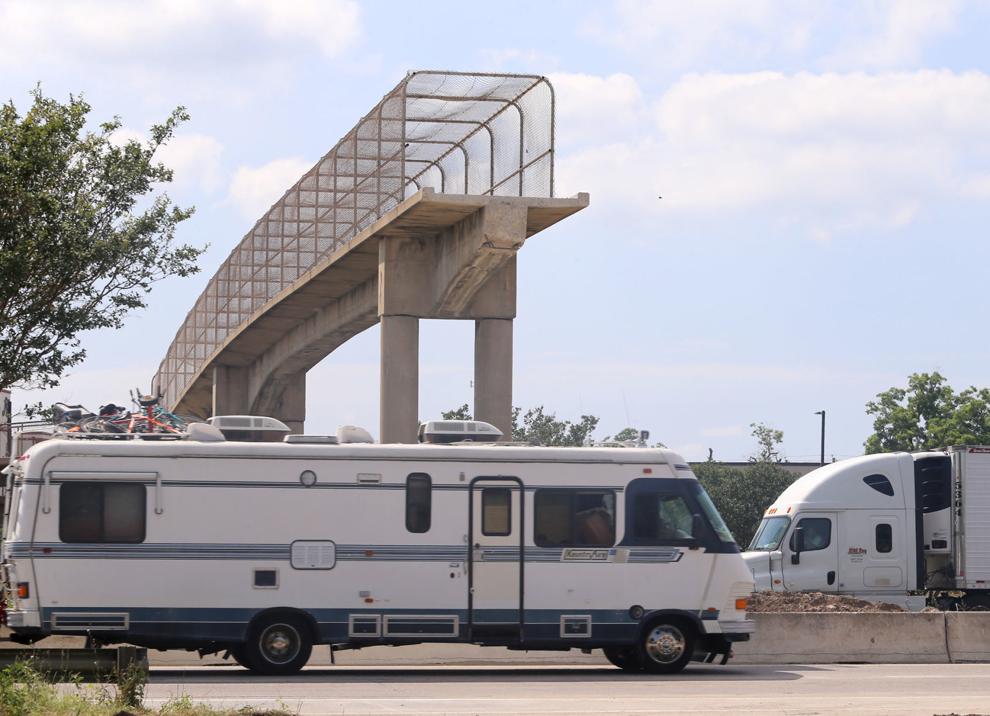 Interstate 35: Pedestrian bridge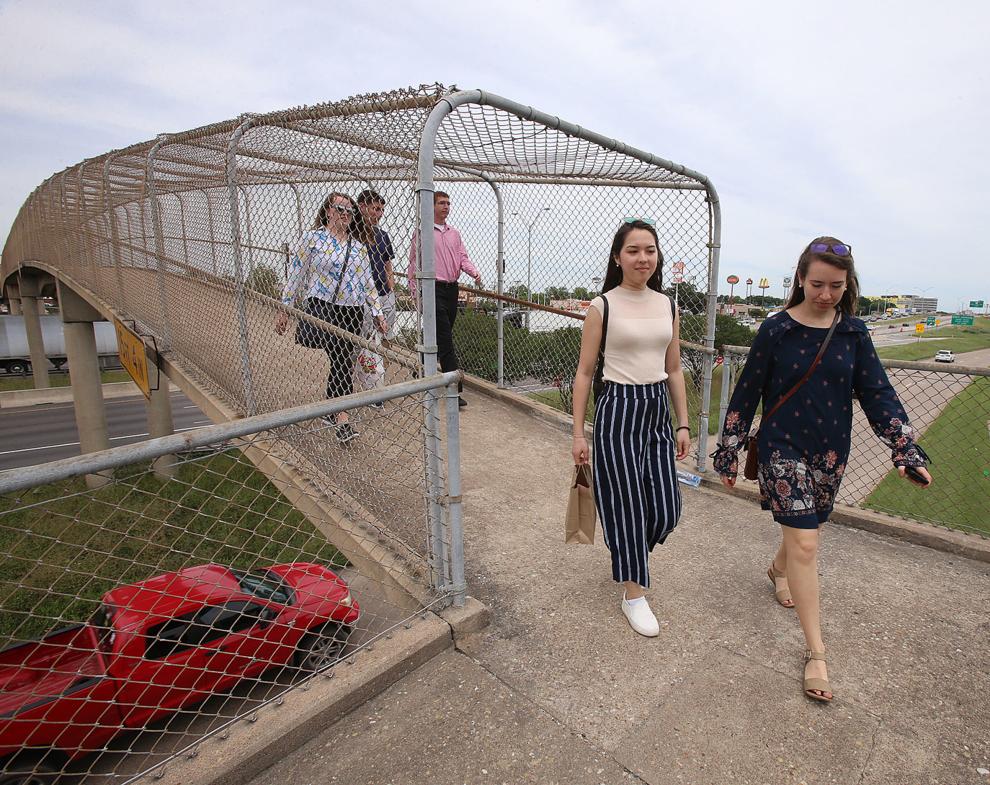 Interstate 35: May 2019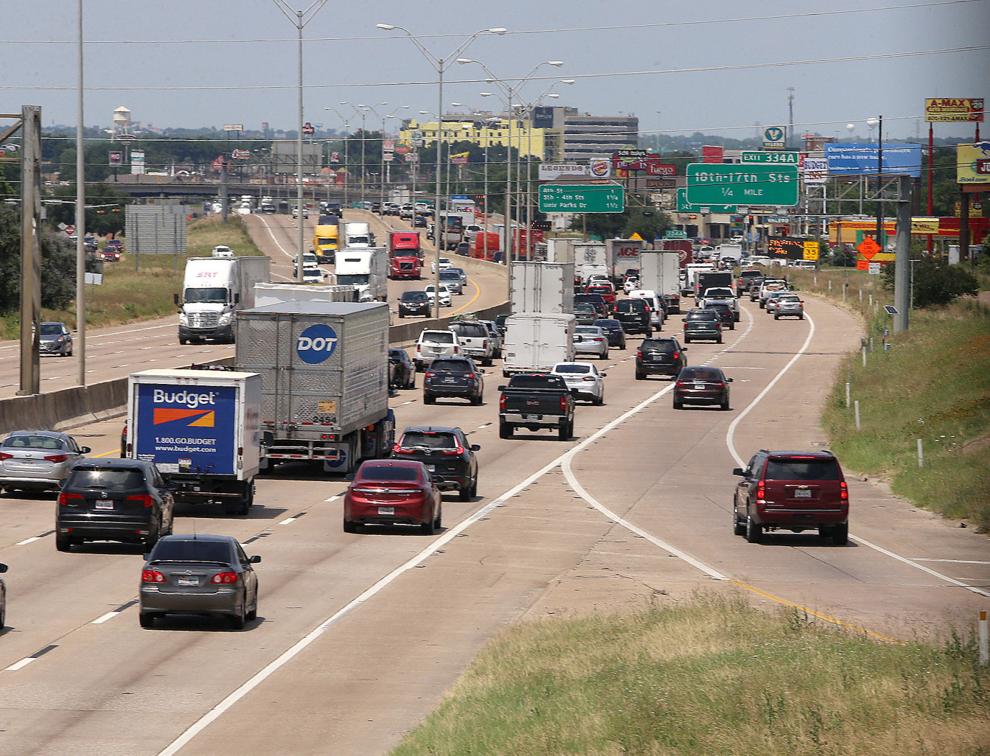 Interstate 35: May 2019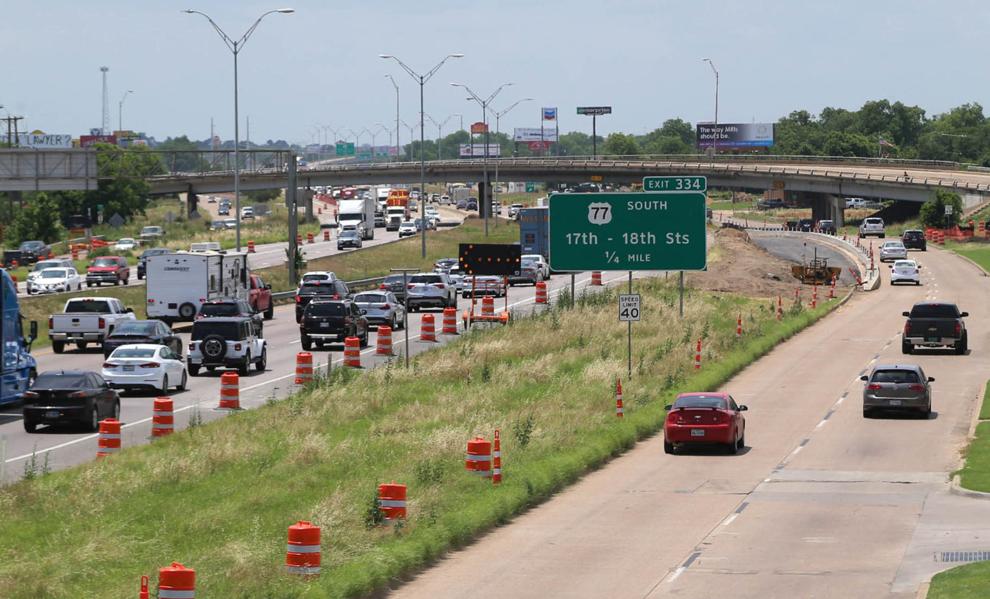 Interstate 35: May 2019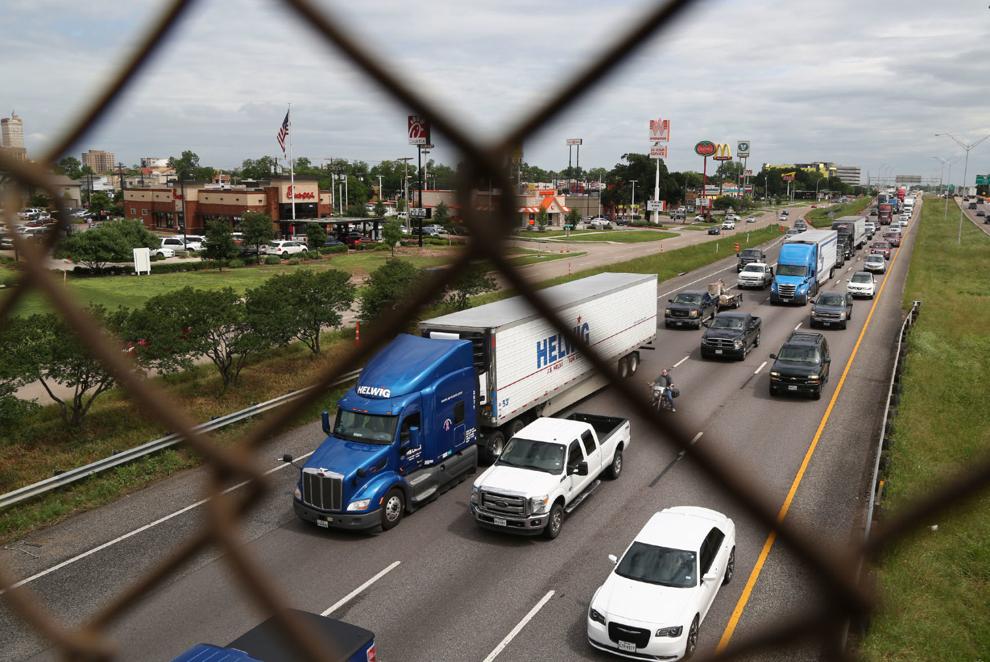 Interstate 35: May 2019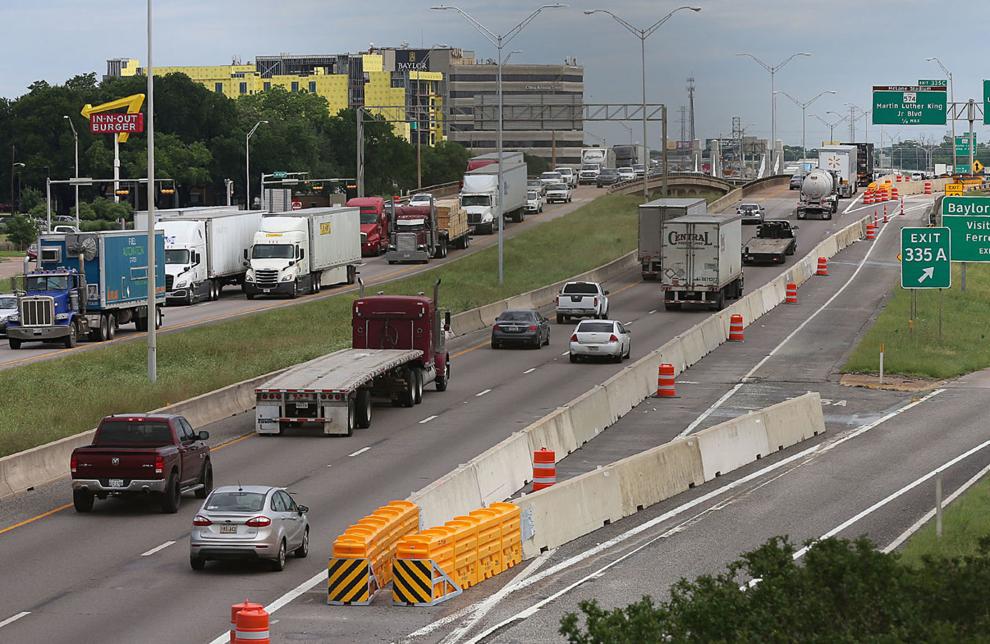 Interstate 35: Business 77 ramp (before)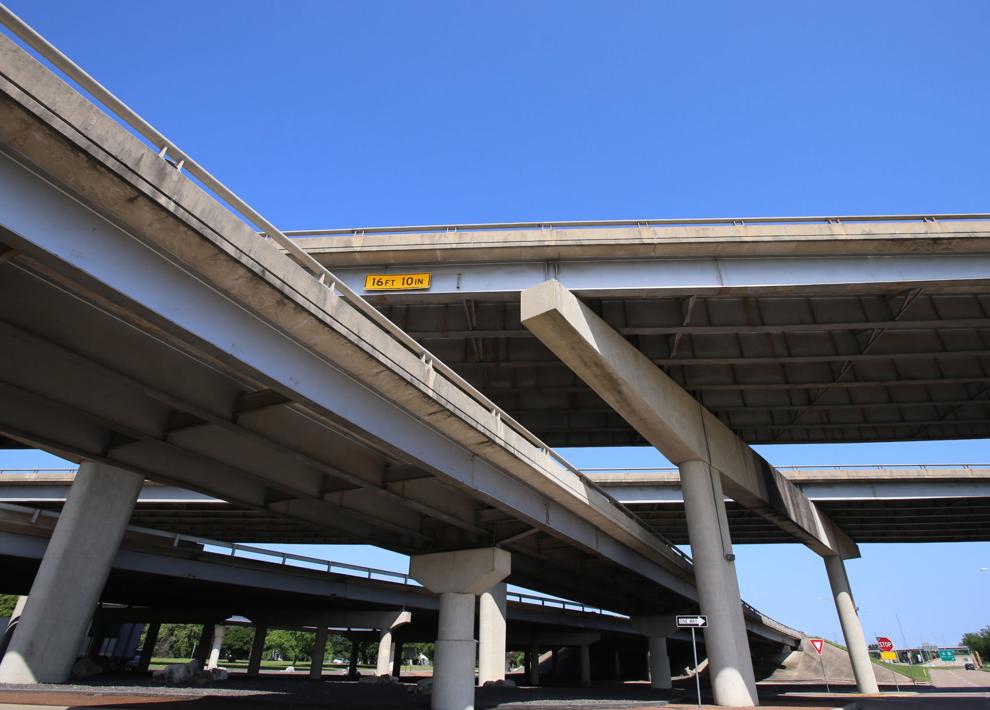 Interstate 35: Business 77 ramp (before)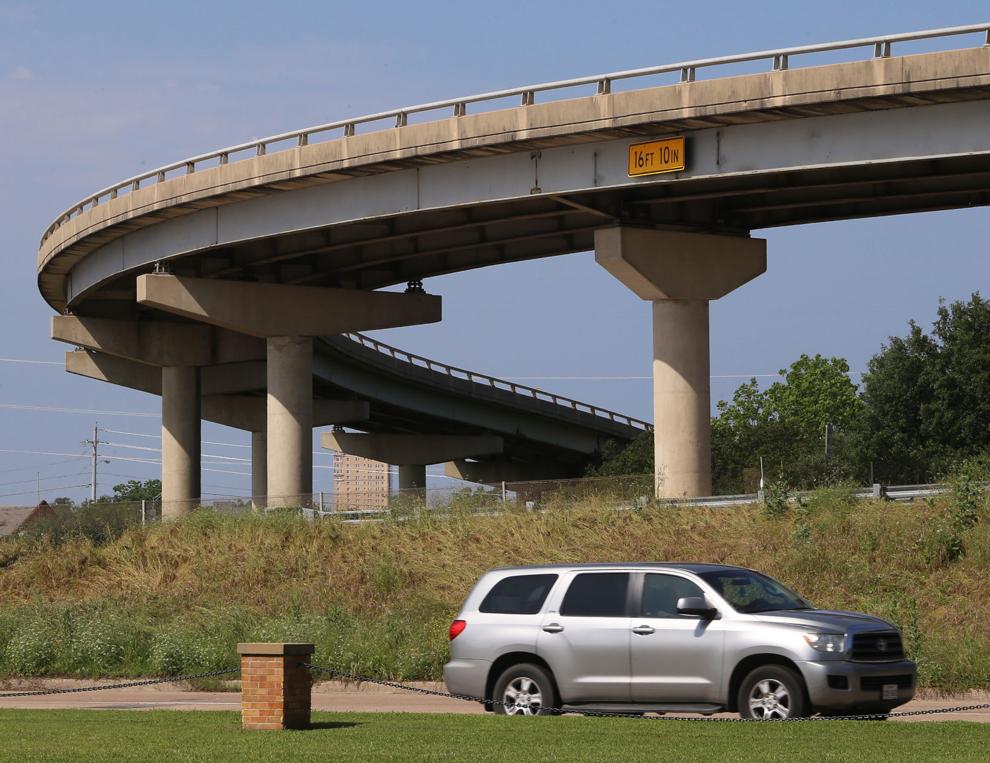 Interstate 35: Business 77 ramp (after)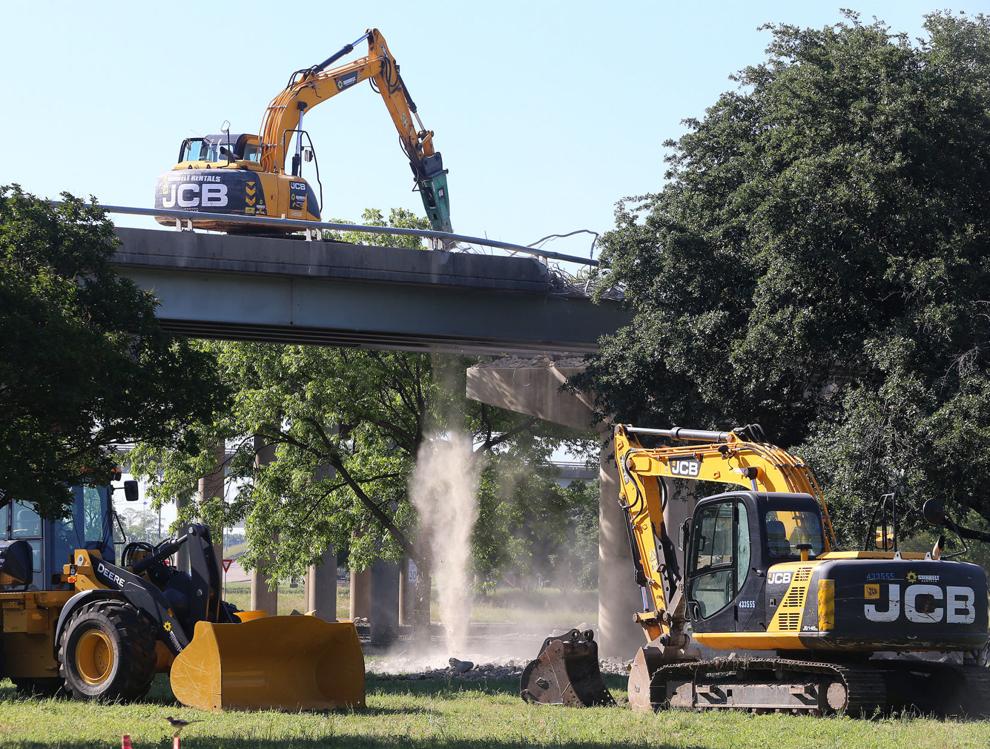 Interstate 35: Business 77 ramp (after)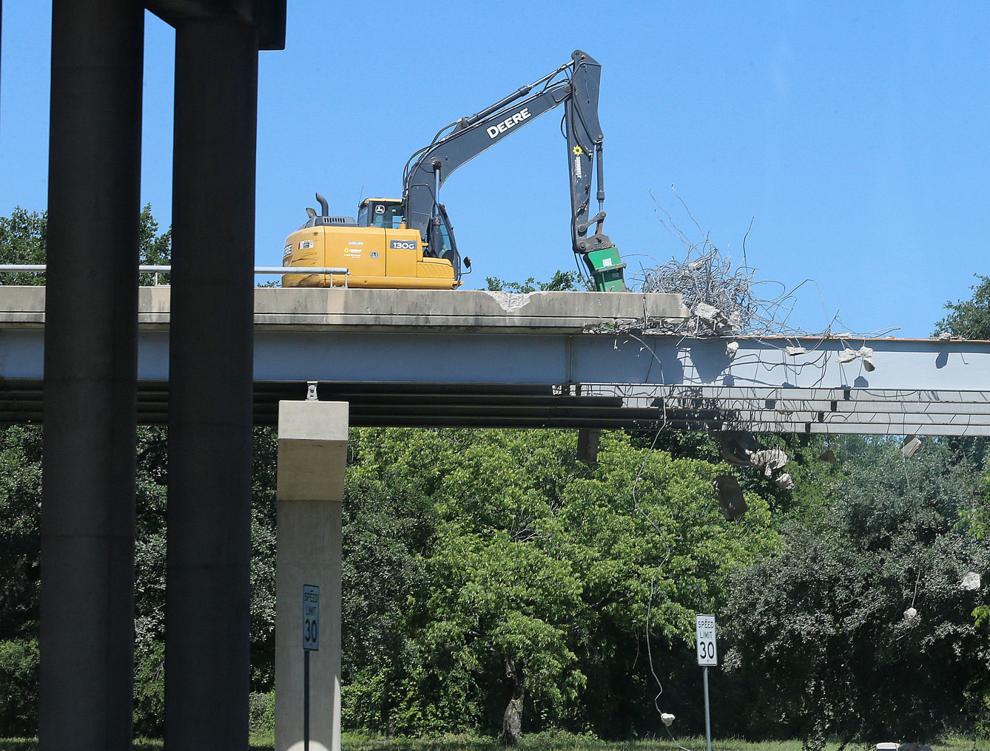 Interstate 35: Business 77 ramp (after)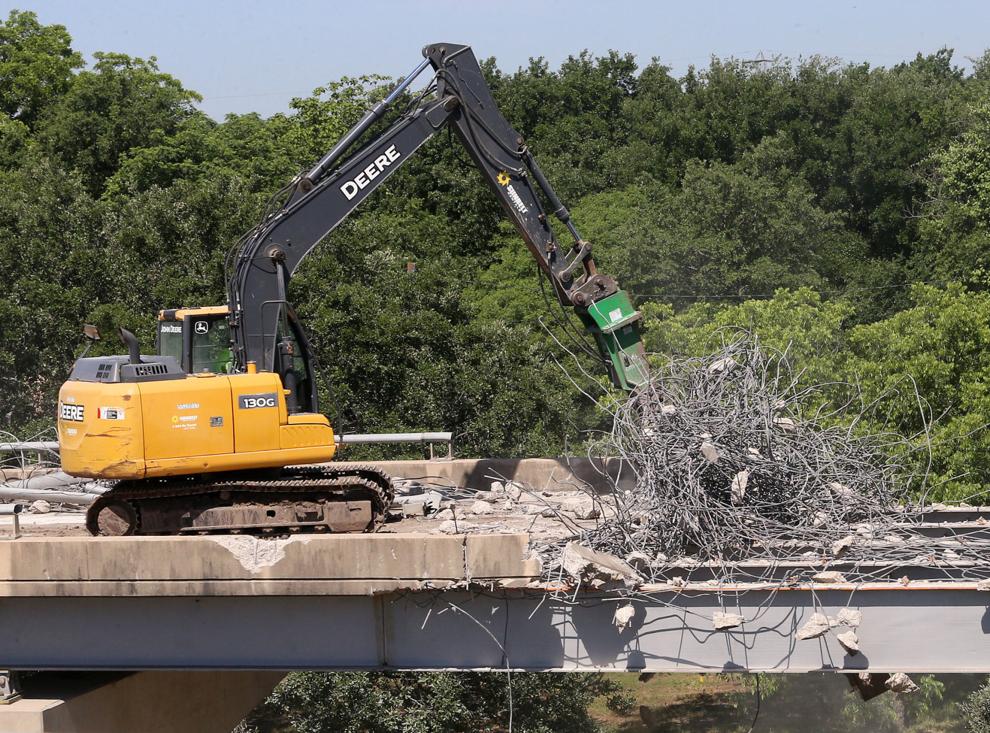 Interstate 35: 11th-12th street bridge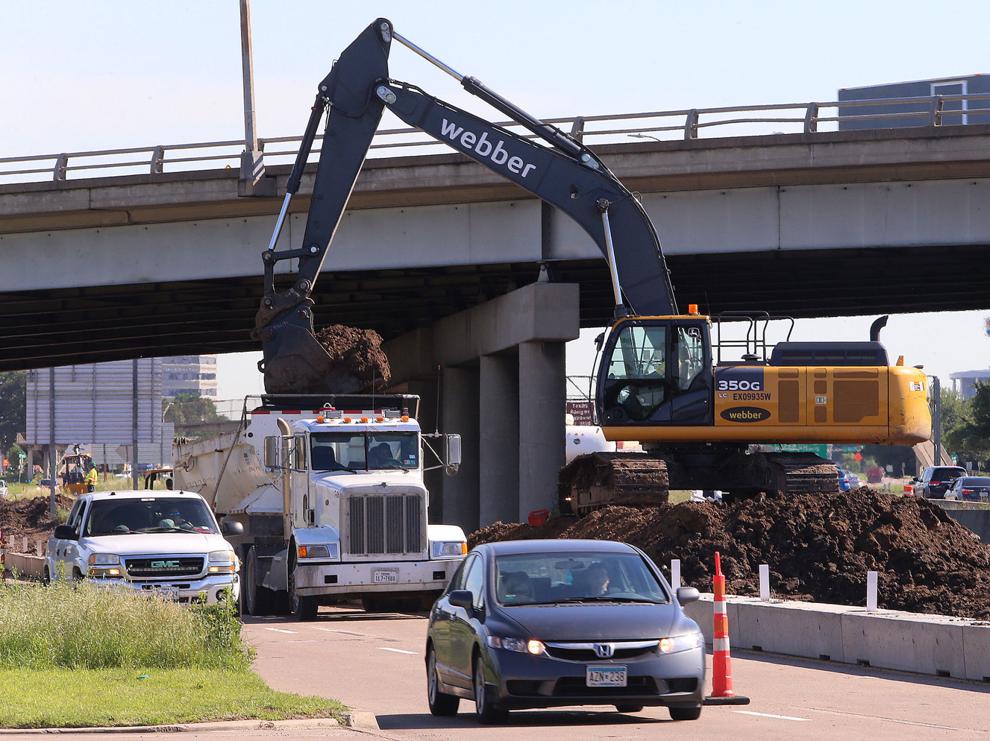 Interstate 35: Fourth-Fifth street exit ramp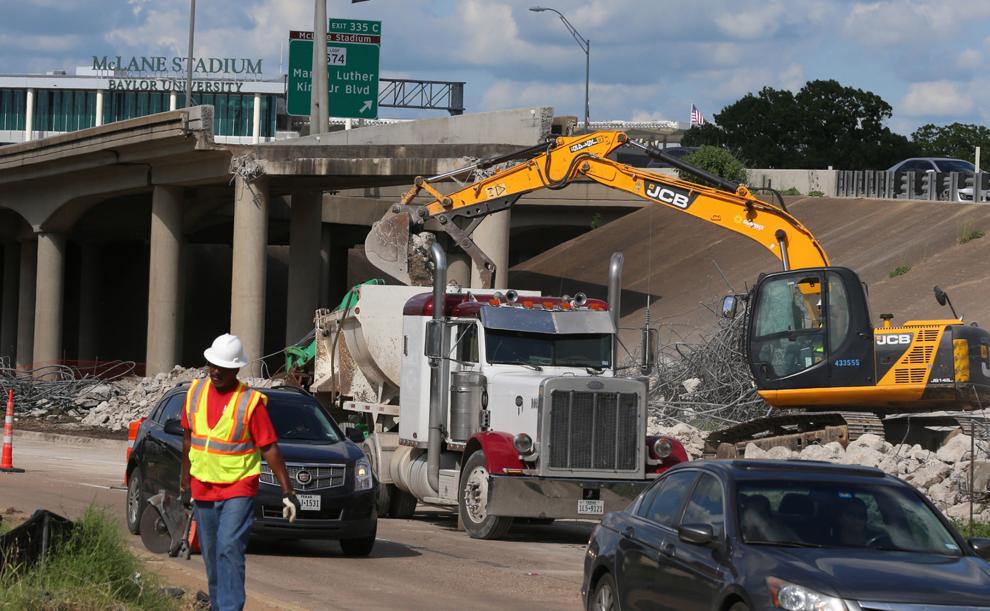 Interstate ramp
Interstate 35 frontage road: May 2019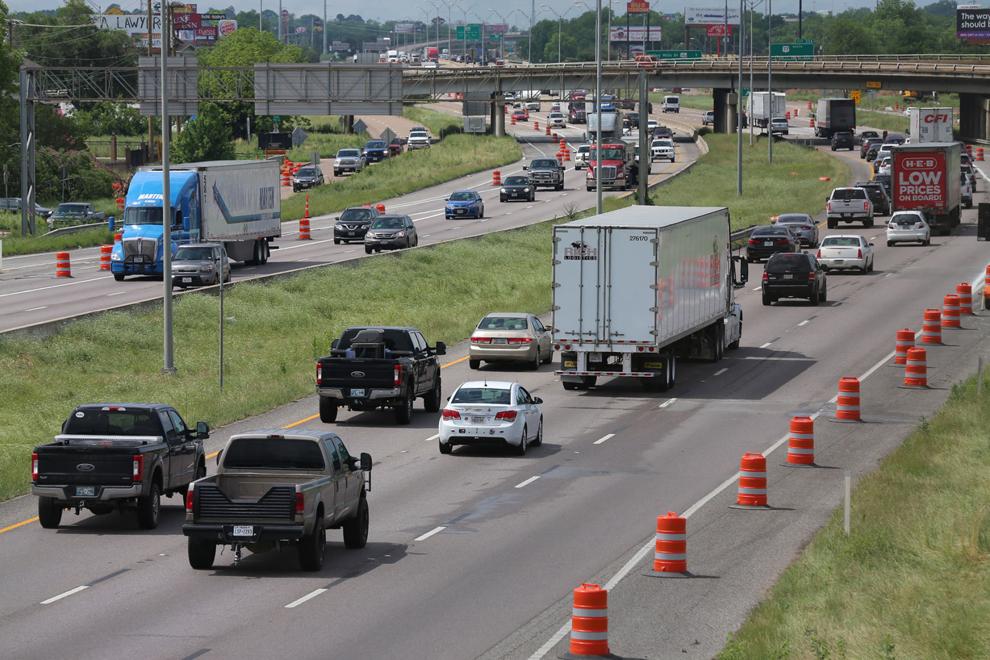 Interstate 35 frontage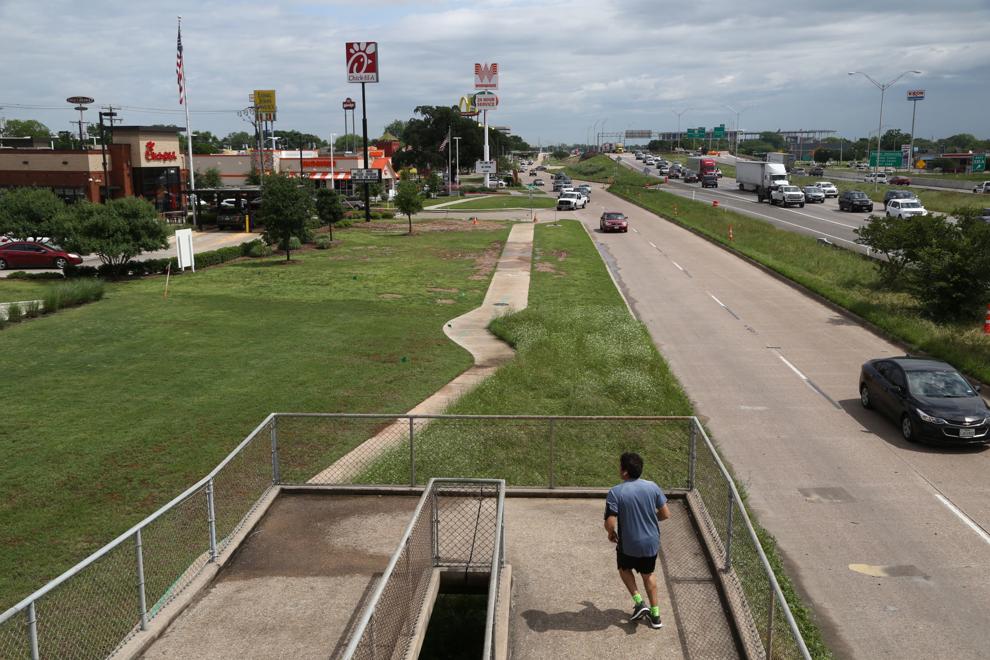 Interstate 35 frontage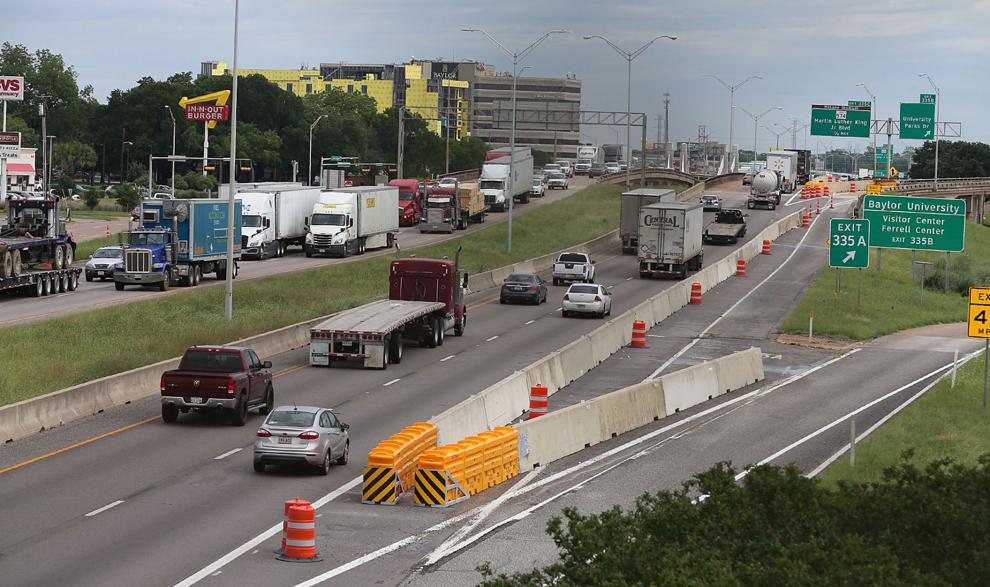 Interstate 35 frontage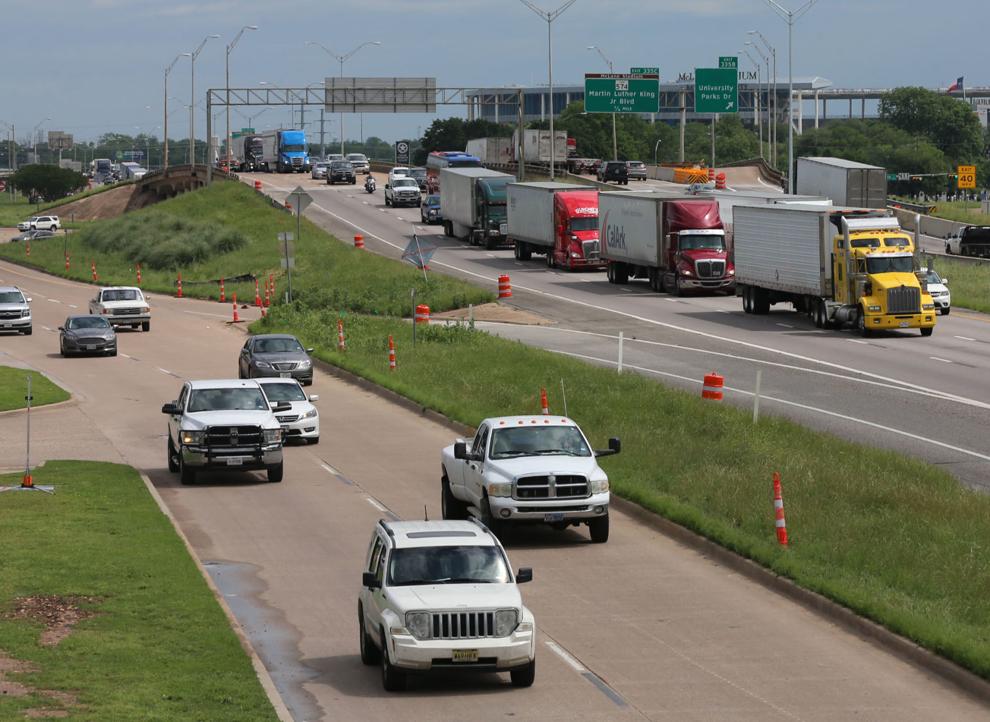 Interstate 35 frontage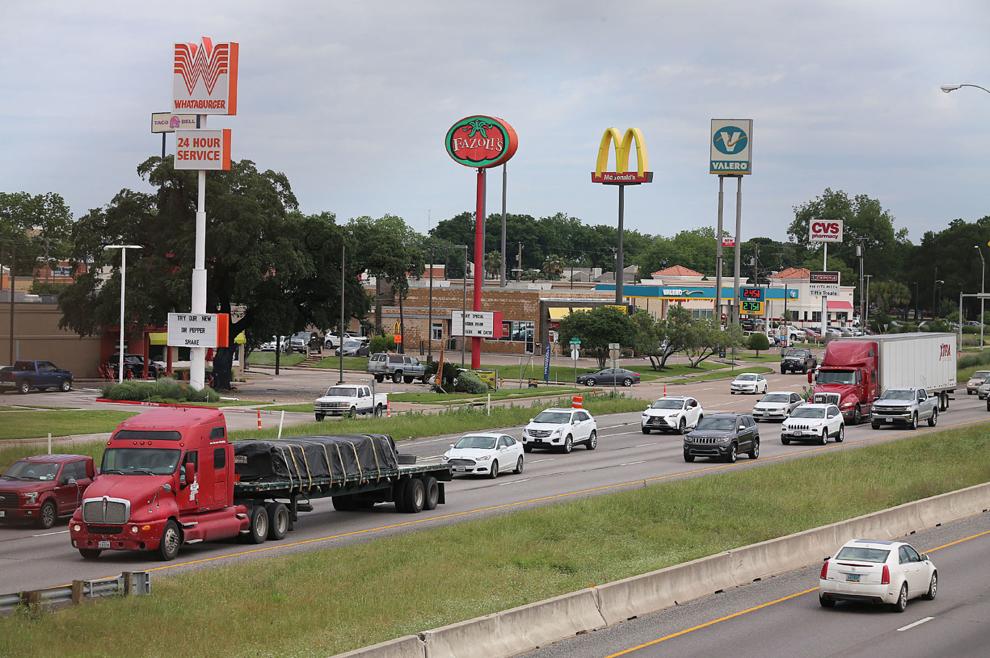 Interstate 35 frontage