Waco police are investigating the shooting death of a 21-year-old Waco man who investigators believe was the victim of a robbery attempt.
Waco police are investigating possible connections between robberies at two wireless communication stores on Monday and Wednesday nights.
The city of Waco is relaunching a nationwide search for a new police chief, hoping to have a replacement for former Chief Ryan Holt by early n…
The McLennan County Sheriff's Office dug up an old well at Tradinghouse Lake on Wednesday morning hoping to uncover the remains of a missing m…
McLennan County Sheriff Parnell McNamara is lobbying for the family of Deputy Chris Smith to receive state benefits meant for officers killed …
Police are searching for two men wanted in the robbery Monday night of a Metro T-Mobile store at gunpoint, Waco police Officer Garen Bynum said.
A McLennan County Sheriff's Office deputy who served in the county tax office died Monday following a battle with COVID-19, authorities said.
Falls County Sheriff Ricky Scaman was arrested Monday on charges including sexual assault and assault of a public servant, based on an investi…
Waco police are investigating a Sunday afternoon robbery that left a 24-year-old man wounded from a gunshot to the arm.
In the month since Latoya Wells' 21-year-old daughter was gunned down in Waco, she has joined an effort to fund scholarships that would help y…
How the pandemic has upended their lives: a defense attorney, a home health worker, a performing musician, a middle school teacher, a stylist …
The dozen graduates of the 76th Waco Police Academy, composed of whites, blacks, Hispanics, men and women, not only look a lot like the everyd…
After a successful career in the aerospace industry, including a four-year stint at NASA, Katrina Parrott unexpectedly experienced one of thos…
A 41-year-old West man turned himself in early Friday morning on a second-degree felony warrant charging indecency with a child by contact.
The following people were indicted today by a McLennan County grand jury.
An 18-year-old man charged with injuring a West Waco woman in a hit-and-run incident last month was indicted on two felony charges Thursday.
A former Waco police officer, who claims he was driven out of the profession he loves after he became an outcast within the department for his…
With five of the West Police Department's 12 officers out of service after testing positive for COVID-19 or being exposed to the coronavirus, …
A Texas Supreme Court ruling returning Green Party candidates to the November ballot will cost McLennan County some green, as more than 8,000 …
A police officer who claims she was fired last year after she became pregnant has filed a gender discrimination lawsuit against the city of Be…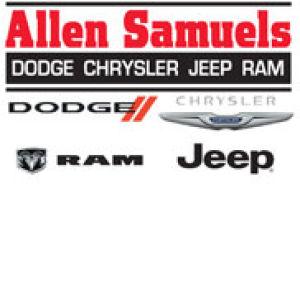 Allen Samuels Chrysler Dodge Jeep Ram l Waco TX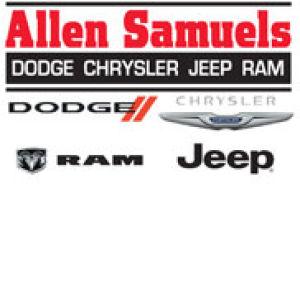 Allen Samuels Chrysler Dodge Jeep Ram l Waco TX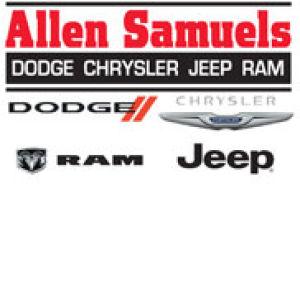 Allen Samuels Chrysler Dodge Jeep Ram l Waco TX
Robinson police arrested a man Monday night after he told a neighbor he was an undercover officer investigating the neighbor's truck as a stol…
A 19-year-old Waco man who was jailed in July after he allegedly assaulted another man with a knife and baseball bat is now charged with mansl…
Lorena police arrested a Robinson woman after they found 360 grams of methamphetamine, a handgun and small amounts of hydrocodone and marijuan…
A man accused of running with an assault rifle away from a large gathering Monday in East Waco was detained by police after a brief manhunt, a…
Former Crawford Police Chief Clay Bruton is accused of forcing himself on a woman, choking her into unconsciousness and sexually abusing her, …
A very special climb at Jacob's Ladder at Cameron Park.   > Read more
A 17-year-old was found shot several times outside an apartment early Sunday morning as police continue to search for more information, Waco p…