One person was killed and five others were injured during a shooting at Kent Moore Cabinets in Bryan on Thursday afternoon.
According to the Texas Department of Public Safety, a trooper was shot while pursuing the person believed to have been involved in the Bryan shooting. The trooper's condition had stabilized, according to DPS Lt. Craig Cummings, who addressed reporters at St. Joseph Health hospital Thursday evening, where the trooper had been taken for medical care.
Bryan Police Chief Eric Buske said one person was also taken to a hospital after suffering an asthma attack.
Late Thursday, Bryan police said 27-year-old Larry Bollin of Grimes County has been charged with murder. He is being held in the Brazos County Jail on $1 million bond.
Buske told reporters that police received the initial call of an active shooter at approximately 2:30 p.m. and the first officers responded on-scene at 2:36 p.m., but the suspect had already fled in a vehicle that Buske said is assumed to be a personal car.
According to Buske, Bollin — who was taken into custody away from the scene more than an hour after the shooting — was an employee at Kent Moore Cabinets. Kent Moore Cabinets is on Stone City Drive in the Brazos County Industrial Park. 
Four of the five people who were wounded at the business were hospitalized in critical condition, authorities said.
Buske said a motive in the shooting was not clear.
"We don't believe there are any other suspects involved in the shooting," Buske told reporters Thursday evening.
Grimes County Sheriff Don Sowell said a man suspected in the shooting was arrested in Iola.
Police scanner traffic around 3:30 p.m. indicated a possible vehicle chase with shots fired just south the Grimes County community of Iola. 
Law enforcement officials converged on a residence on County Road 117 in rural Grimes County late Thursday afternoon, with crime scene tape surrounding the area. The suspect was taken into custody near 4:30 p.m., Cummings said, and did not sustain any injuries as far as Cummings was aware. The suspect shot at the trooper's vehicle when he was struck and the trooper ended up not needing to go into surgery, he added.
Texas Gov. Greg Abbott released a statement at 5:20 p.m. Thursday regarding the shooting.
"I have been working closely with the Texas Department of Public Safety and the Texas Rangers as they assist local law enforcement on a swift response to this criminal act," Abbott said. "Their efforts led to the arrest of the shooting suspect. The state will assist in any way needed to help prosecute the suspect. Cecilia and I are praying for the victims and their families and for the law enforcement officer injured while apprehending the suspect."
A community-wide prayer vigil will be held at 6:30 p.m. Friday at Central Church, according to senior pastor Phillip Bethancourt. In a message to The Eagle late Thursday, Bethancourt said all are welcome.
"Local church ministers will lead a time of corporate prayer and lament," Bethancourt said. "The goal of this gathering is to grieve with those who are mourning, unify our community in the midst of tragedy, and pray for hope in the midst of hardship."
Bryan police officers and others gathered information about the shooting from Kent Moore employees for more than two hours Thursday afternoon; Buske described the employees as "helpful and receptive" to the investigation.
"I certainly understand why they feel shaken, and we appreciate all the cooperation we received from the employees here. They were very helpful to us," Buske said.
Kent Moore Cabinets employee Amelia Rodriguez described hearing numerous shots and the harrowing moments during the shooting to several local and statewide media outlets. She said that she and several coworkers ran outside, and then realized the shooter was already outside and decided to hide inside for several minutes until authorities arrived.
"All of us, we didn't know who he was or what he looked like, or who to run from," Rodriguez said. "We hid in a small place and I was just praying to God that he would give me the opportunity to be alive again, because you never know with these people. I remember El Paso, I remember Virginia and all these shootings going on everywhere. You never know."
"All of us, we're still in shock … I don't know how to feel. Like two hours ago, I thought I was gonna pass out, you know, my legs were feeling weak," said Rodriguez, who noted she has worked at Kent Moore for a decade.  "I'm proud of my work and proud of Kent Moore Cabinets. I'm going to continue working here because that's how I provide for my family and I'm proud of it — and I'm proud to be in this community."
Another employee, Moises Sanchez, told The Eagle on Thursday afternoon that he heard an initial shot and thought the noise was a falling cabinet and then heard three more shots, and "more than five" shots all told.
"I saw a little bit of smoke and everyone started running, and I did the same thing," Sanchez said. 
Kent Moore employee Matthew Hawkins said he did not see the shooter but heard the shots fired, and described the shooting as "pretty quick." In an interview, he said authorities counted the employees and also said some staff members worked to help protect and hide other employees.
Jane Long Intermediate School was put on a brief "perimeter seal" that was lifted before dismissal began. According to the Iola school district web page, the district was placed in a "safety hold" as a precaution that was subsequently lifted.
---
Eagle reporters Chelsea Katz and Travis L. Brown contributed to this article.
Gallery: 1 dead, 5 injured in shooting at Kent Moore Cabinets
Kent Moore Cabinets Shooting
Kent Moore Cabinets Shooting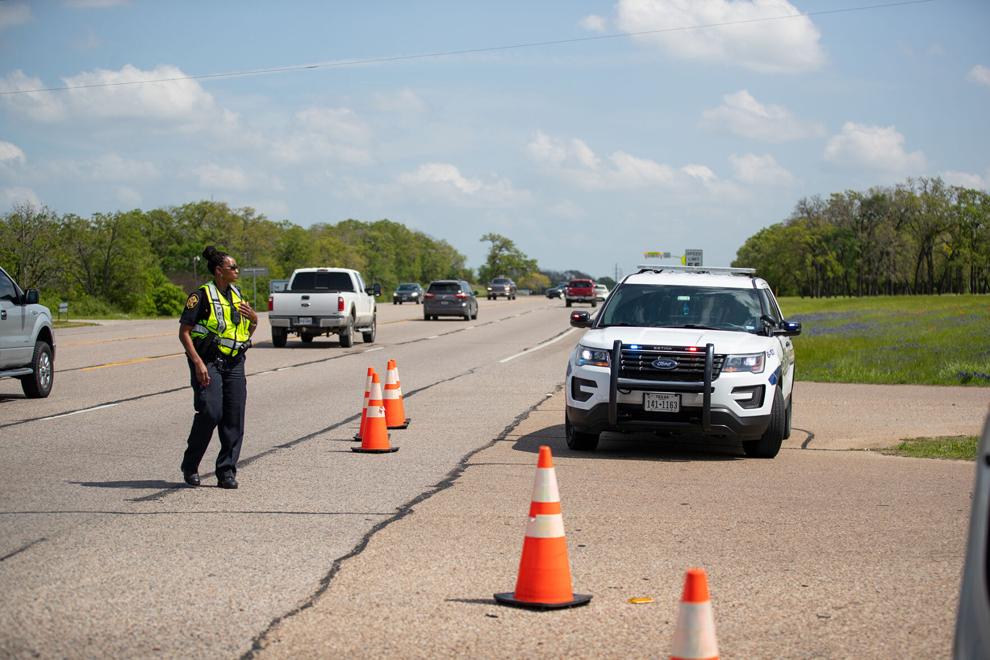 Kent Moore Cabinets Shooting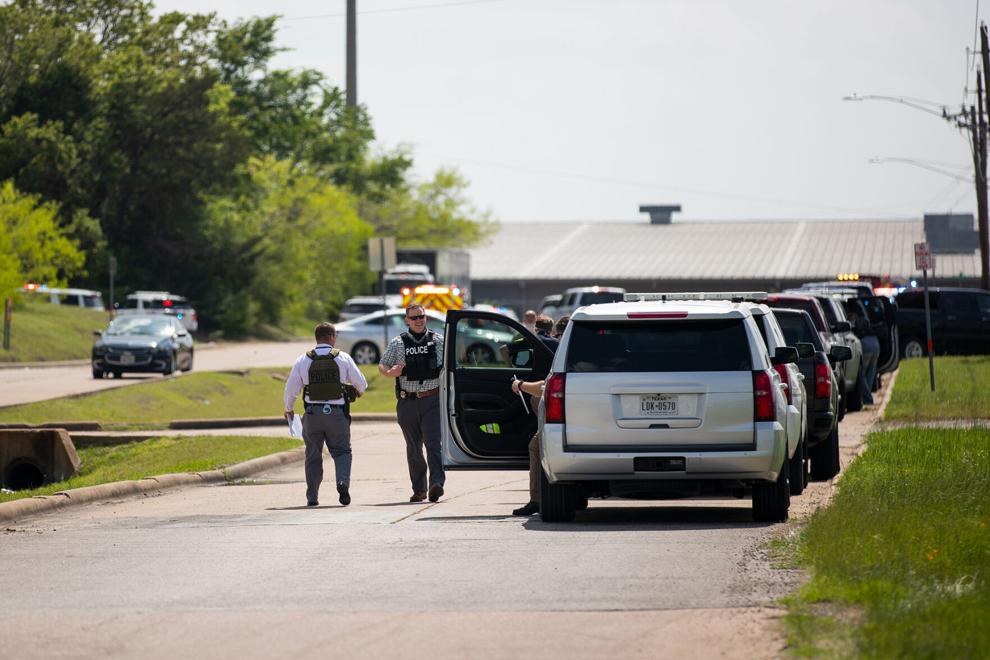 Kent Moore Cabinets Shooting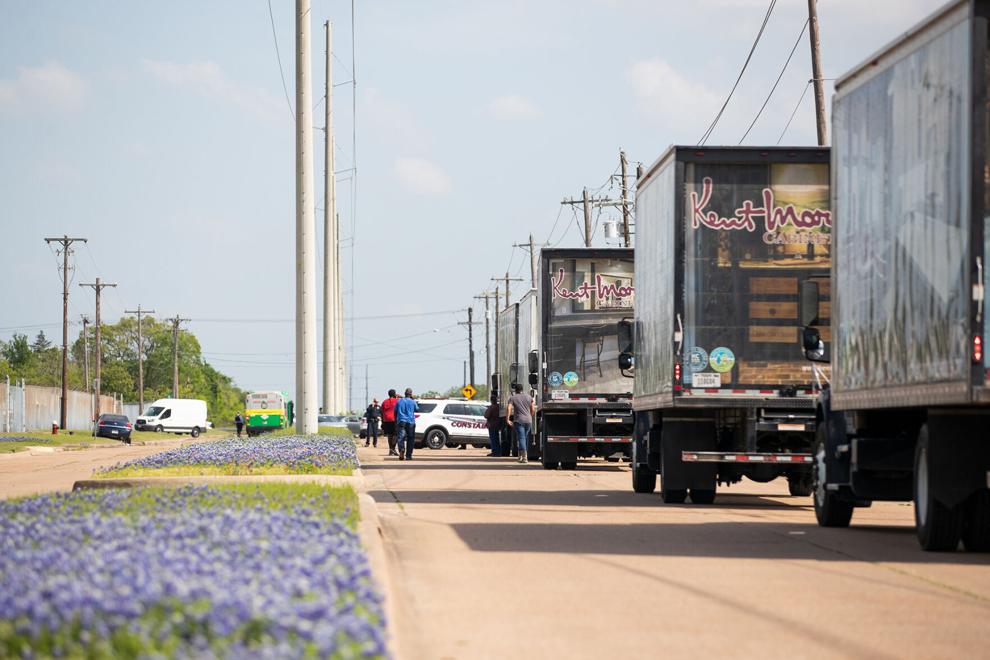 Kent Moore Cabinets Shooting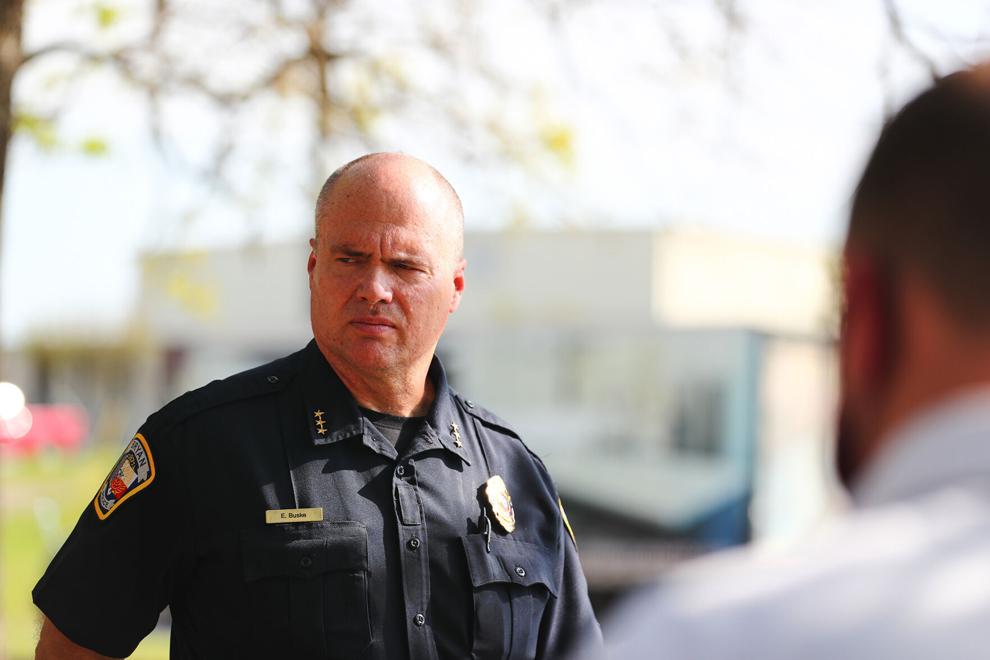 Kent Moore Cabinets Shooting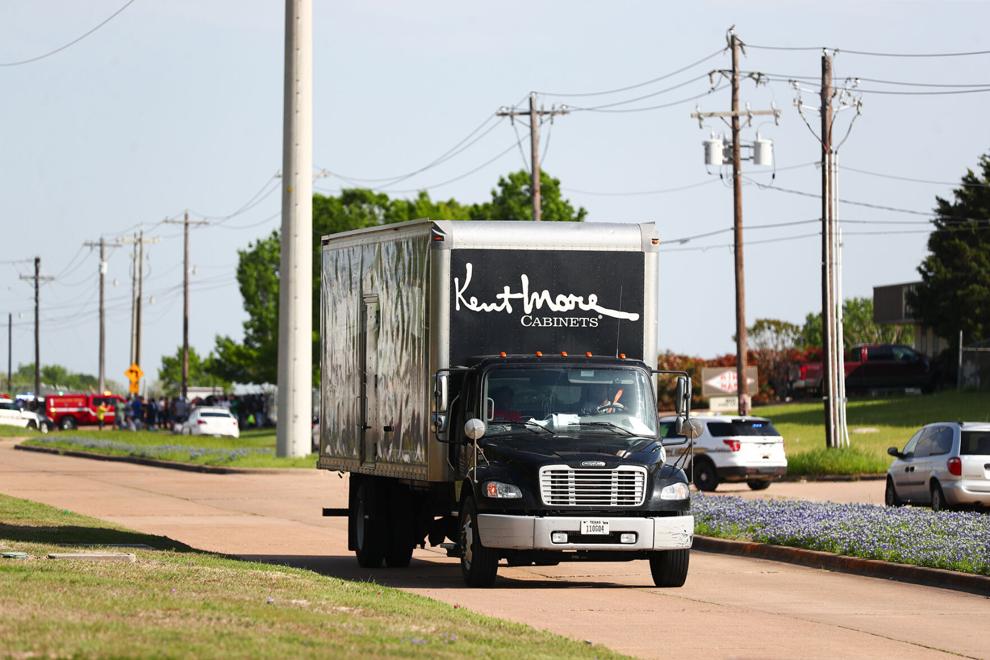 Kent Moore Cabinets Shooting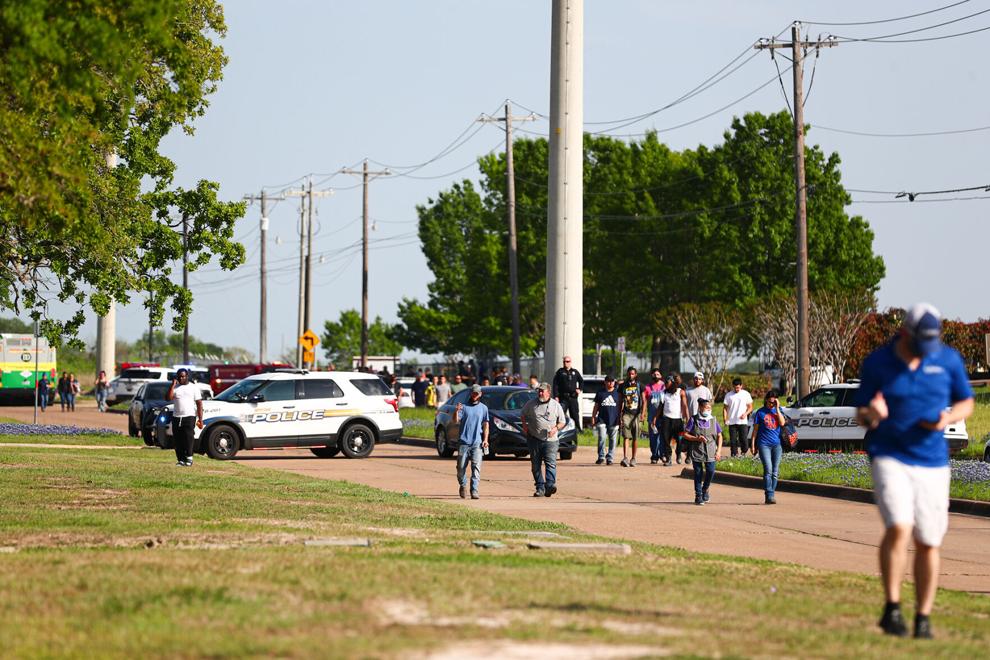 Kent Moore Cabinets Shooting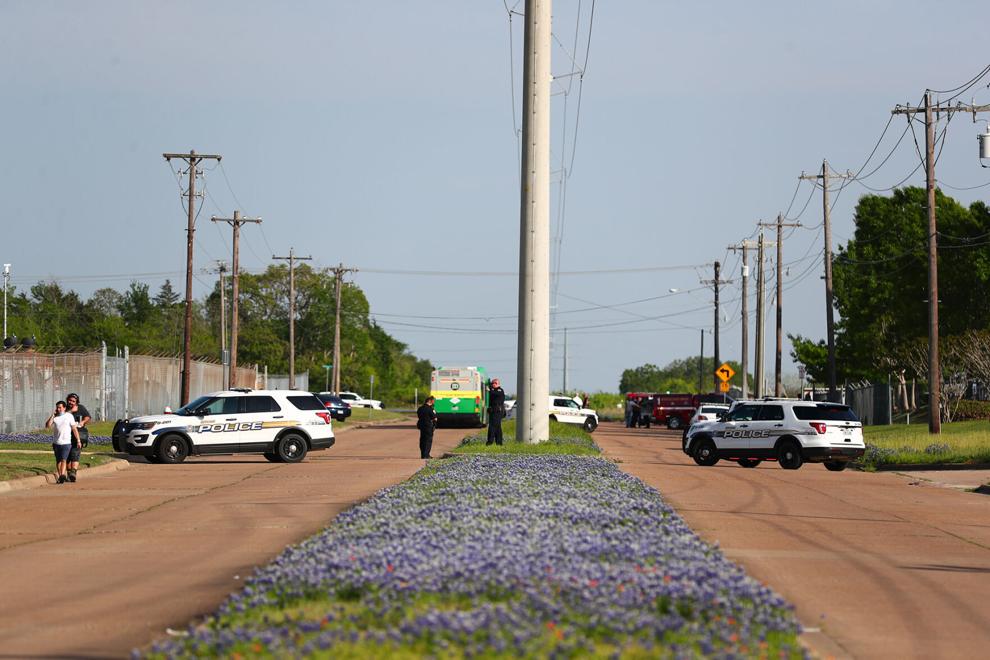 Kent Moore Cabinets Shooting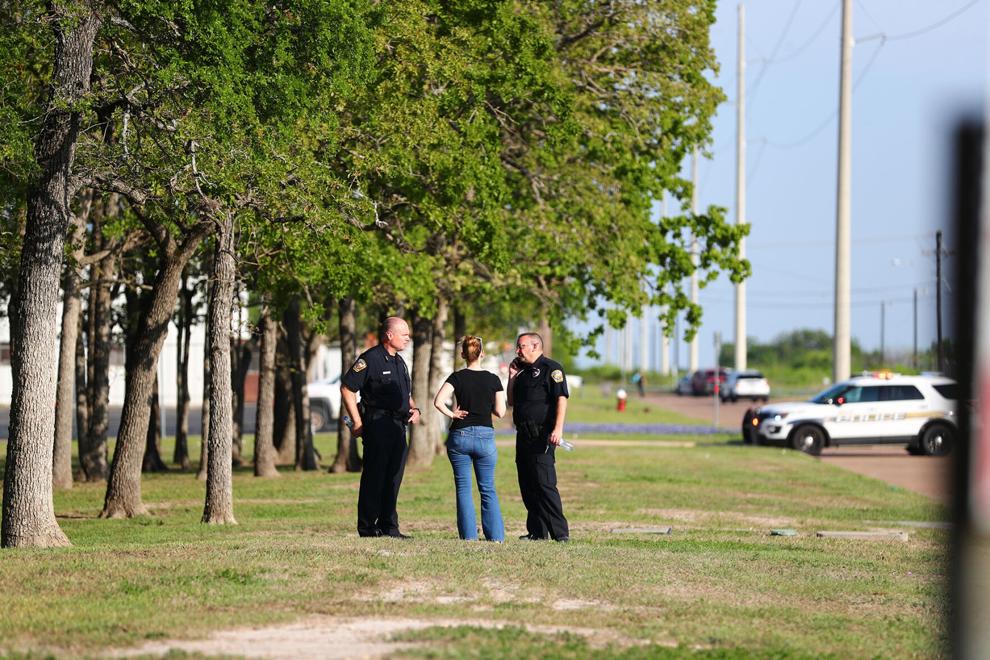 Kent Moore Cabinets Shooting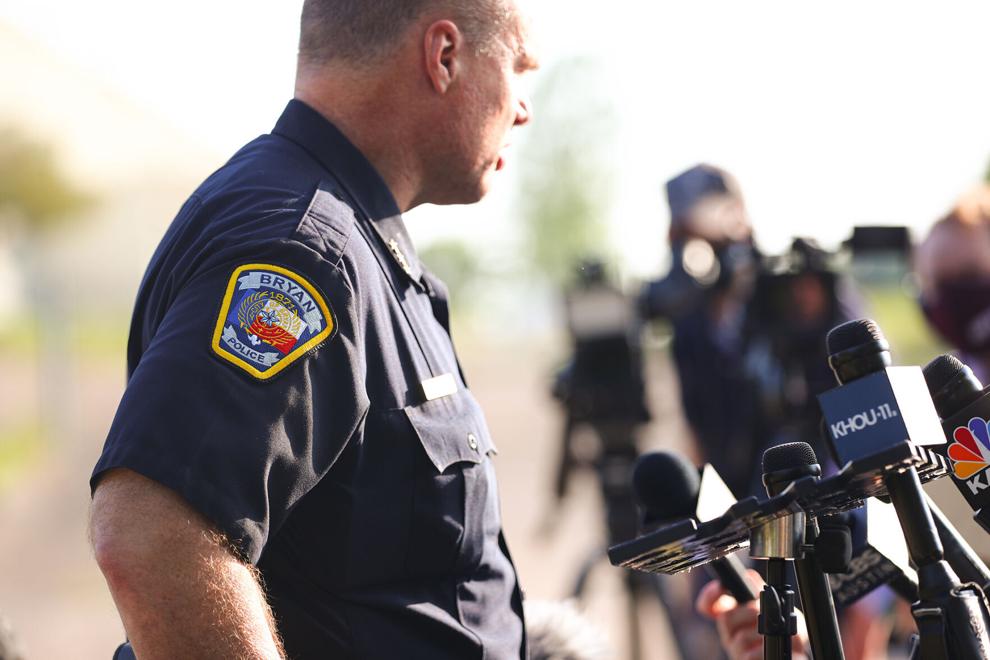 Kent Moore Cabinets Shooting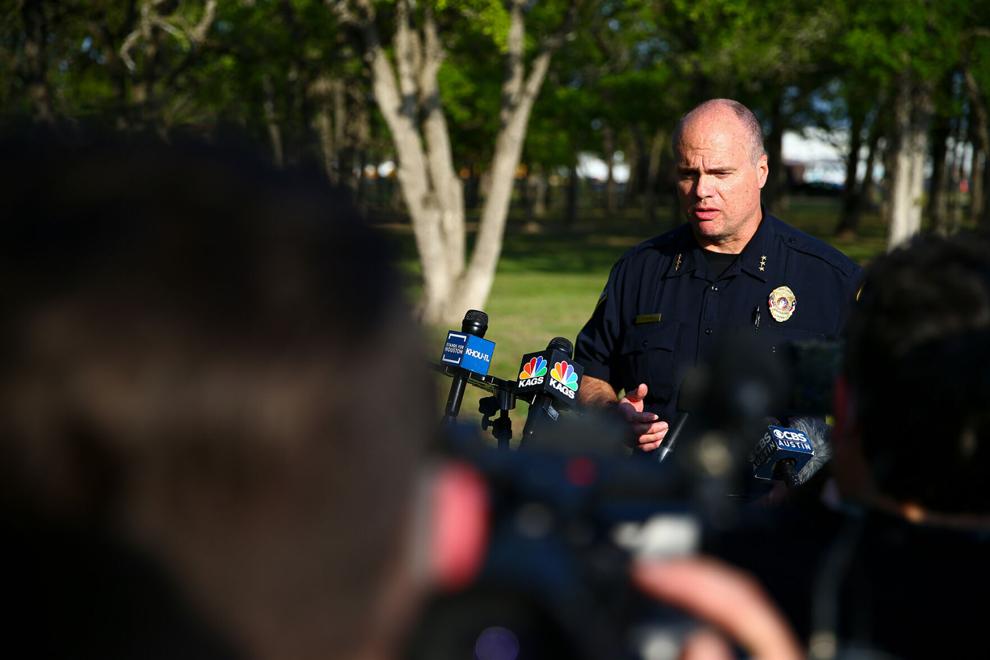 Kent Moore Cabinets Shooting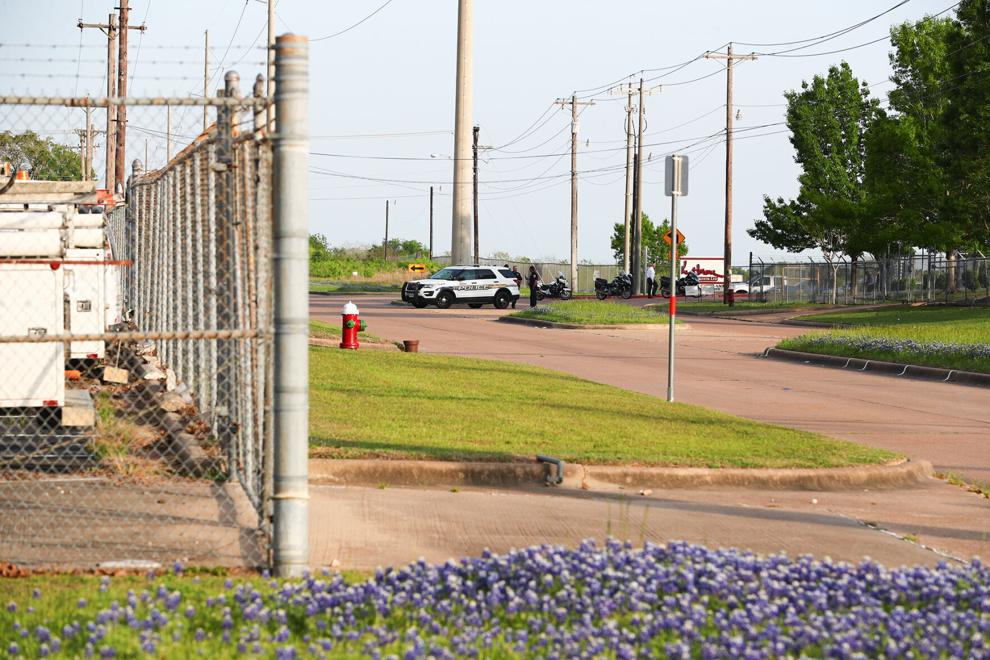 Kent Moore Cabinets Shooting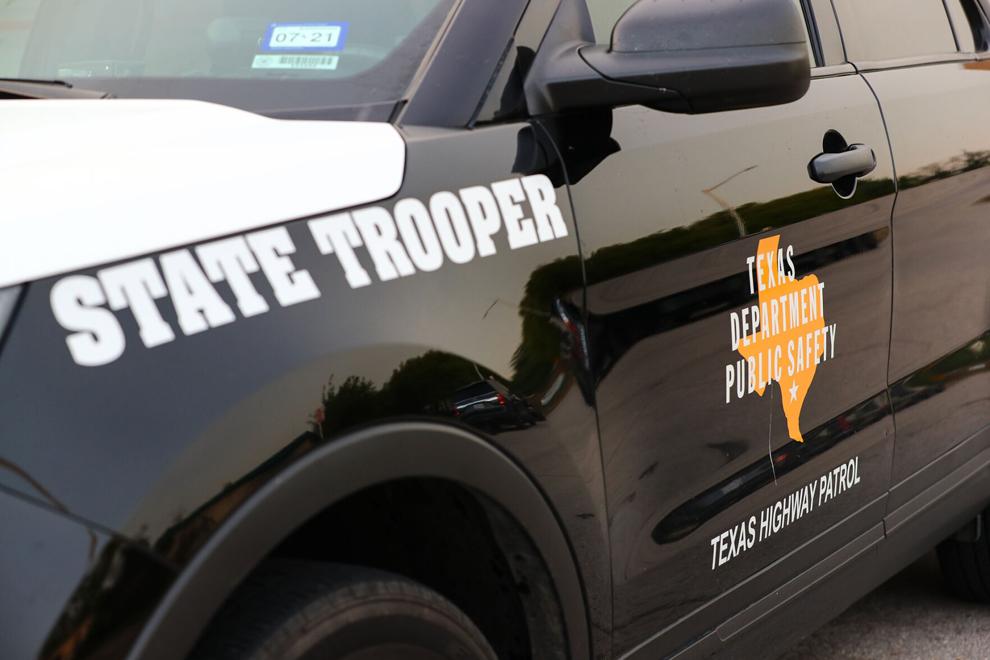 Kent Moore Cabinets Shooting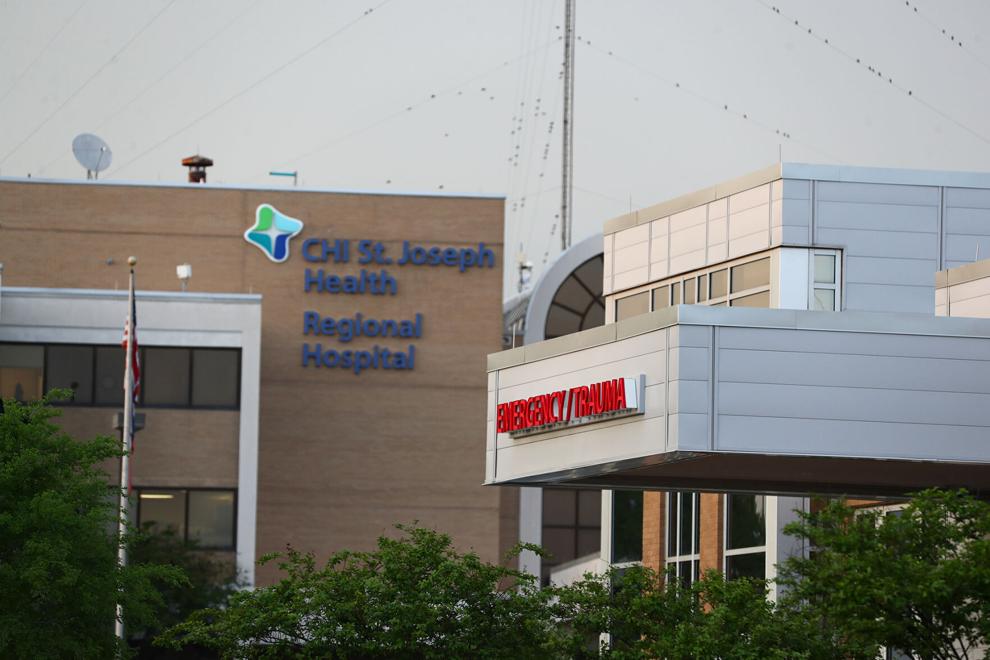 Kent Moore Cabinets Shooting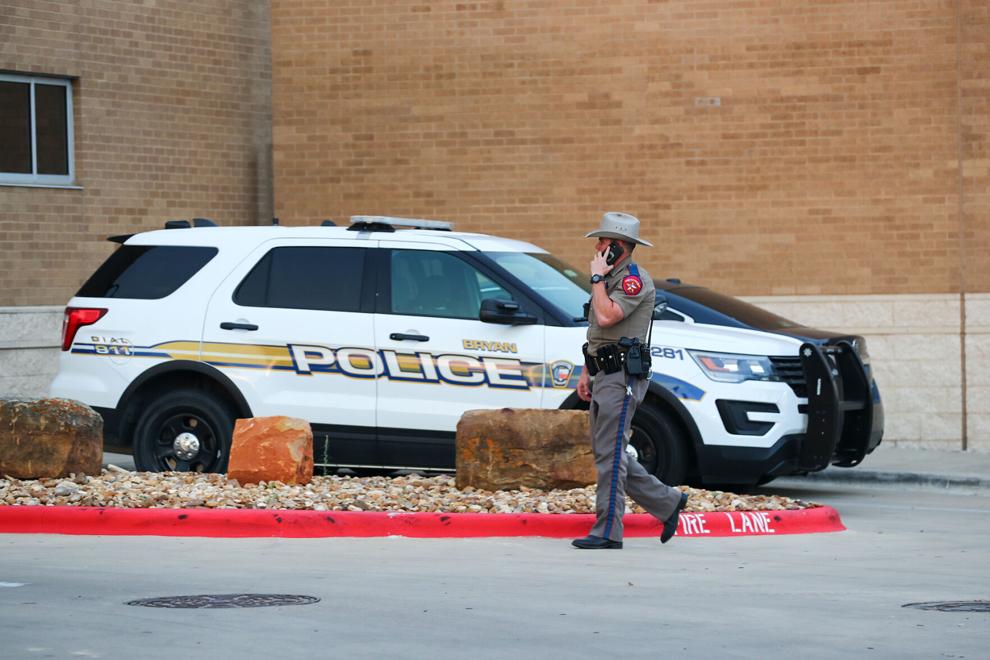 Kent Moore Cabinets Shooting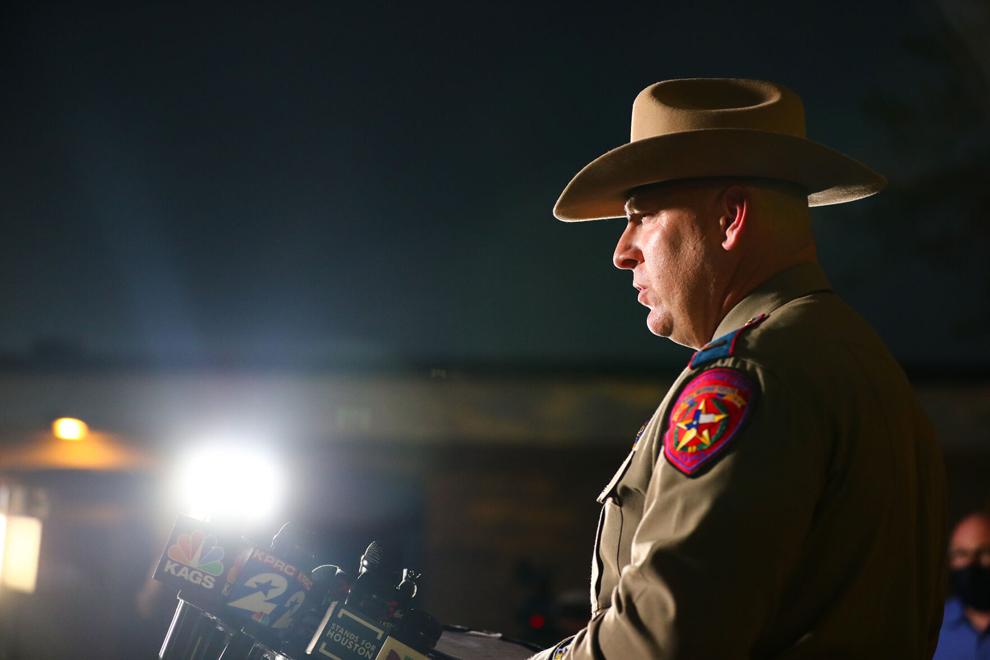 Kent Moore Cabinets Shooting