A 90-year-old Waco man who bought a new Volkswagen late last year is alleging he was defrauded and taken advantage of by a local auto dealership.
Wayne Maurice Davidson is claiming fraud, breach of contract, deceptive trade practices and exploitation of the elderly in a lawsuit filed this week against Volkswagen of Waco and parent company LLWaco Investments.
Davidson is seeking $250,000 in the lawsuit, filed in Waco's 170th State District Court on Davidson's behalf by attorneys Jim Dunnam and Mason Dunnam.
Jeremy Jones, a Houston attorney who represents Volkswagen of Waco, said his firm does not comment on active litigation. Dealership management did not return phone messages Thursday.
"Over the course of 33 years in law, I've seen lots of people cheated, but I've never seen anything like this," Jim Dunnam said. "Mr. Davidson has lived in our community nearly as long as I have been alive, and you can write it down right now, he's going to get justice in a McLennan County courtroom."
According to the lawsuit, Davidson, who has lived in Waco 55 years, bought a Volkswagen Golf from the dealership in December. He put down $10,000 in cash and was given $1,500 for a trade-in on his car.
He was charged $26,550, when the sticker price was $25,550, less his down payment and $1,500 for his trade-in vehicle, which Volkswagen of Waco later sold for $3,500, the lawsuit alleges.
He also was charged $2,004.63 for tax, title and license, plus $4,393 for four after-market warranties, according to the suit. The new Golf already came with a manufacturer's two-year "Scheduled Carefree Maintenance," three-year roadside assistance, a four-year bumper-to-bumper limited warranty and a five-year car net remote access, the suit states.
The total amount financed was $21,447.63.
About a month later, "under the pretext of re-doing the financing," Volkswagen called Davidson and asked him to come back to the dealership, the suit alleges. After redoing the transaction, Davidson left owing $24,481.50, an increase of $3,033.87, the suit claims.
"Same car, same down payment, same trade-in, same warranties," the suit states. "Adding more insult to injury, Volkswagen had Mr. Davidson pay TTL again (another $1,737.41) without giving him credit for paying TTL a month earlier.
"Plain and simple, it was not enough to overcharge him over the sticker price, not enough to cheat him on the value of his trade-in and not enough to sell him over $4,000 in warranties he did not need; Volkswagen of Waco took another $3,033.87 from him," according to the lawsuit.
The dealership also "repapered and changed" the transaction from a "new" car sale to a "used" car sale, the suit alleges.
"None of this was explained to Mr. Davidson," the suit states. "All he was told was he needed to sign new documents to clear up some error with the original financing. … In black and white shown on Volkswagen's own two sets of transaction papers, Mr. Davidson was cheated out of $10,426.87 — coincidentally almost the same as the $10,000 down payment he had brought in with him to the dealership barely four weeks ago."
After he became aware of what happened, Davidson asked Volkswagen of Waco to cancel the sale and give back his money, "including the $3,500 the dealership had gotten in prematurely selling his trade-in. Volkswagen refused," the lawsuit claims.
"During the transaction, defendant made false representations of fact and false promises, which defendant knew were false or recklessly made and were positive assertions without knowledge of truth," the lawsuit claims, alleging fraud.
Impacts of car dealerships on every state's economy
Impacts of car dealerships on every state's economy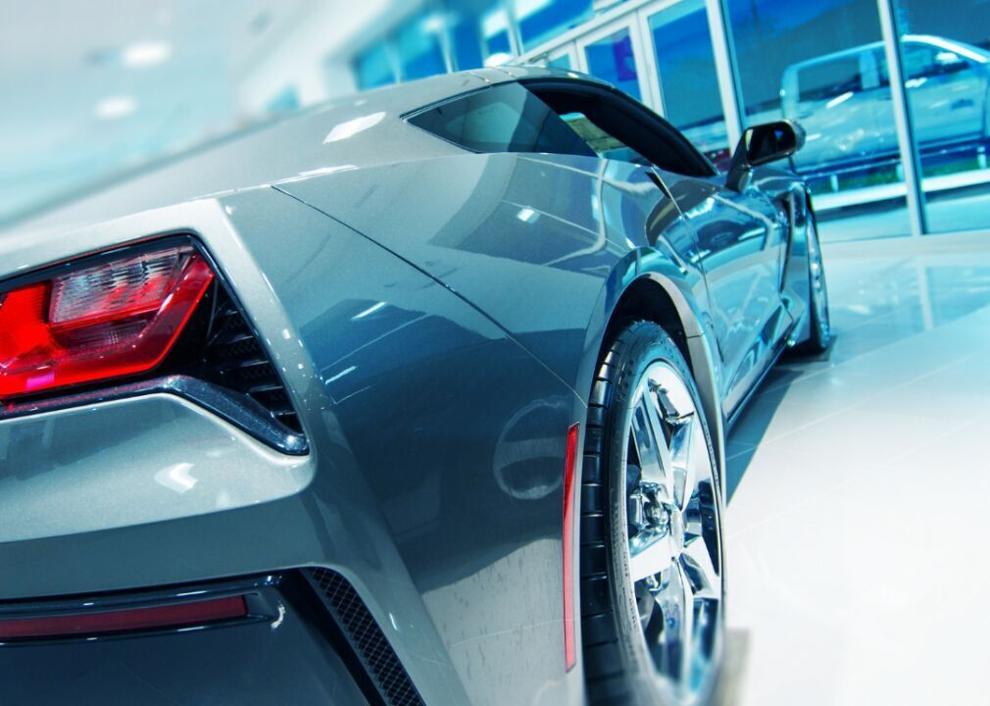 Alabama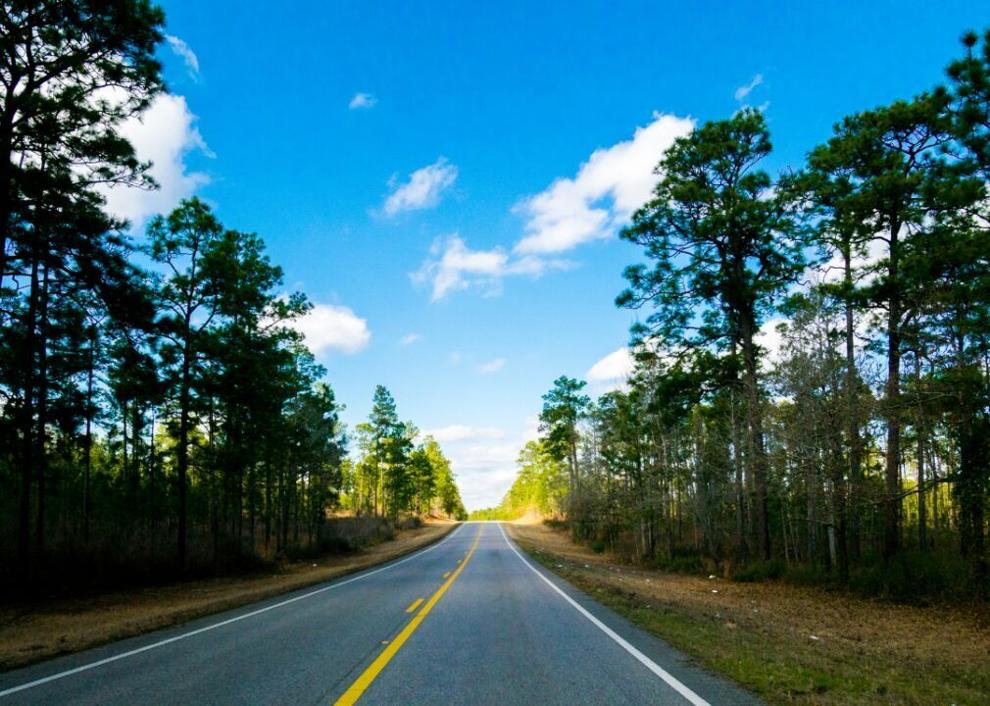 Alaska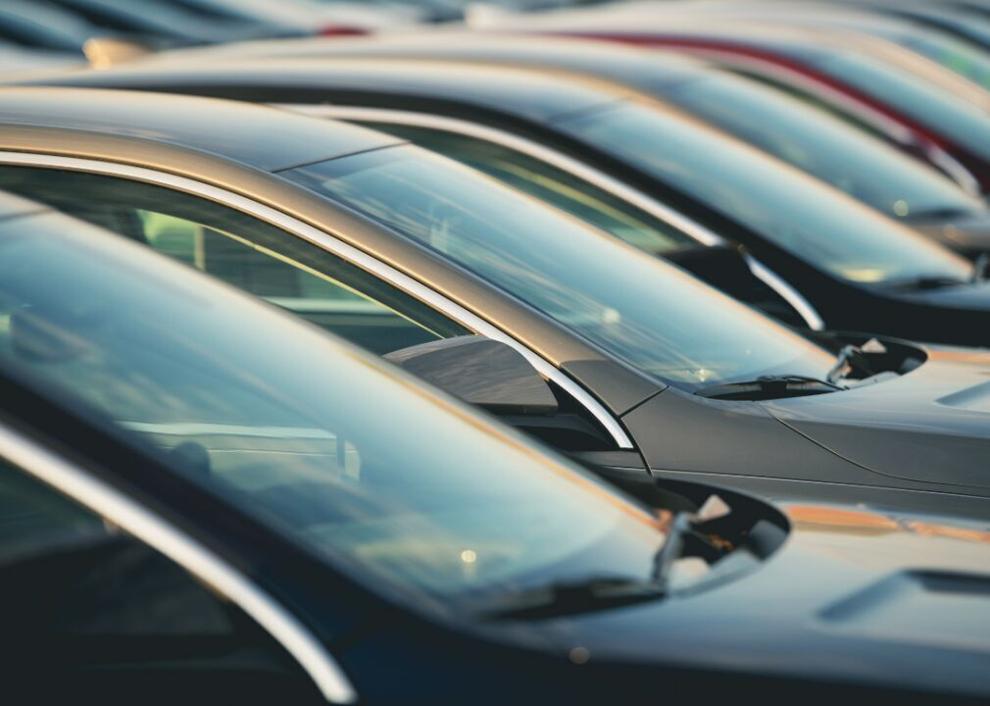 Arizona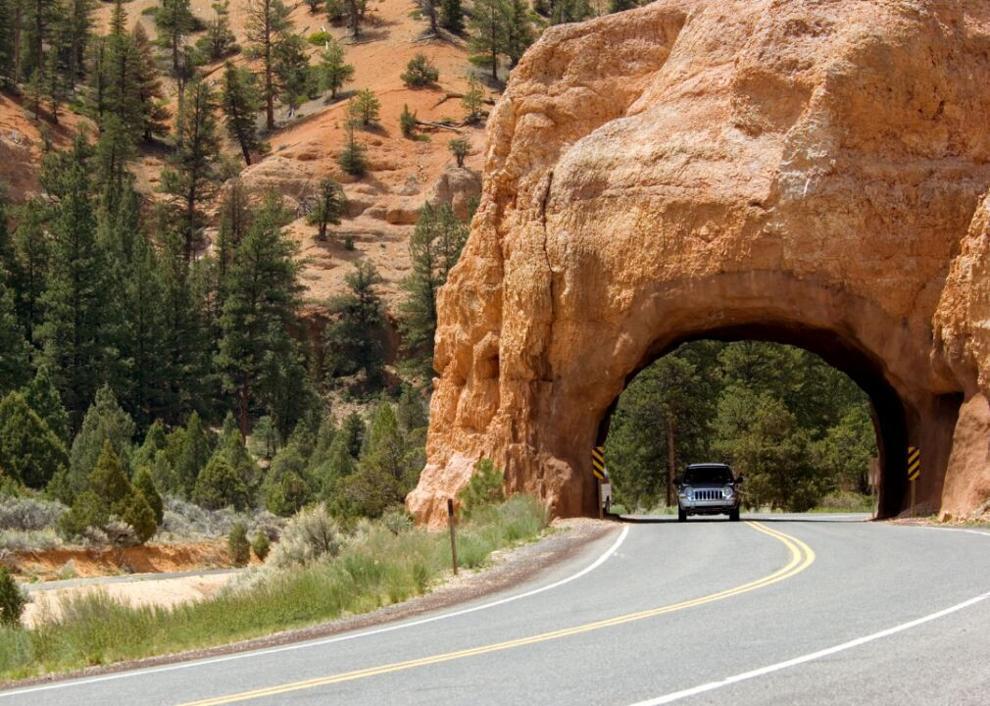 Arkansas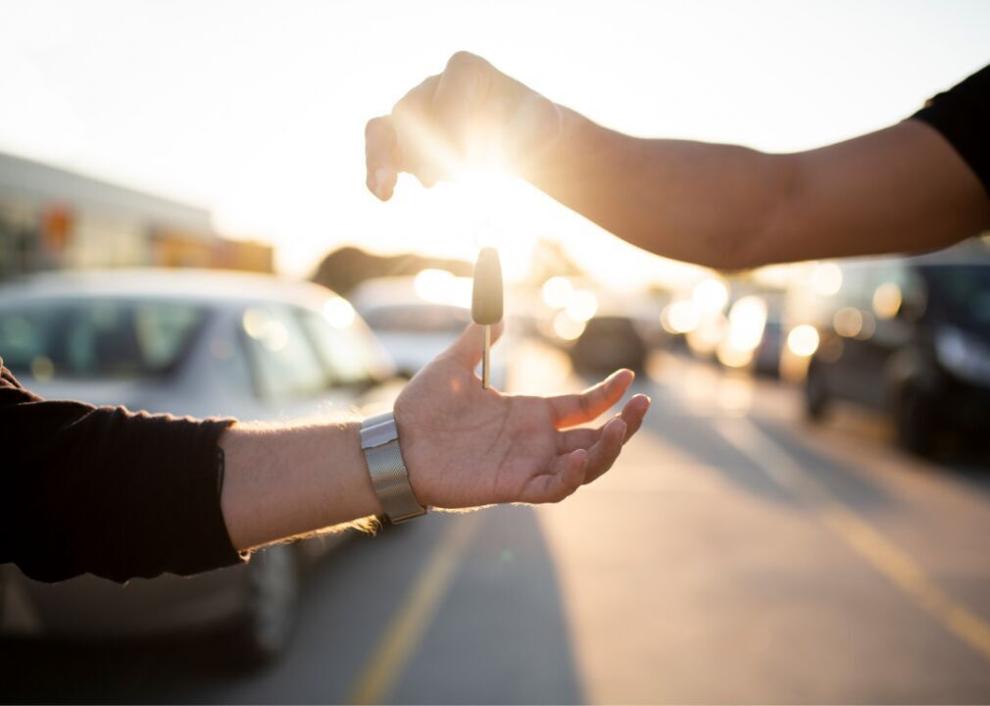 California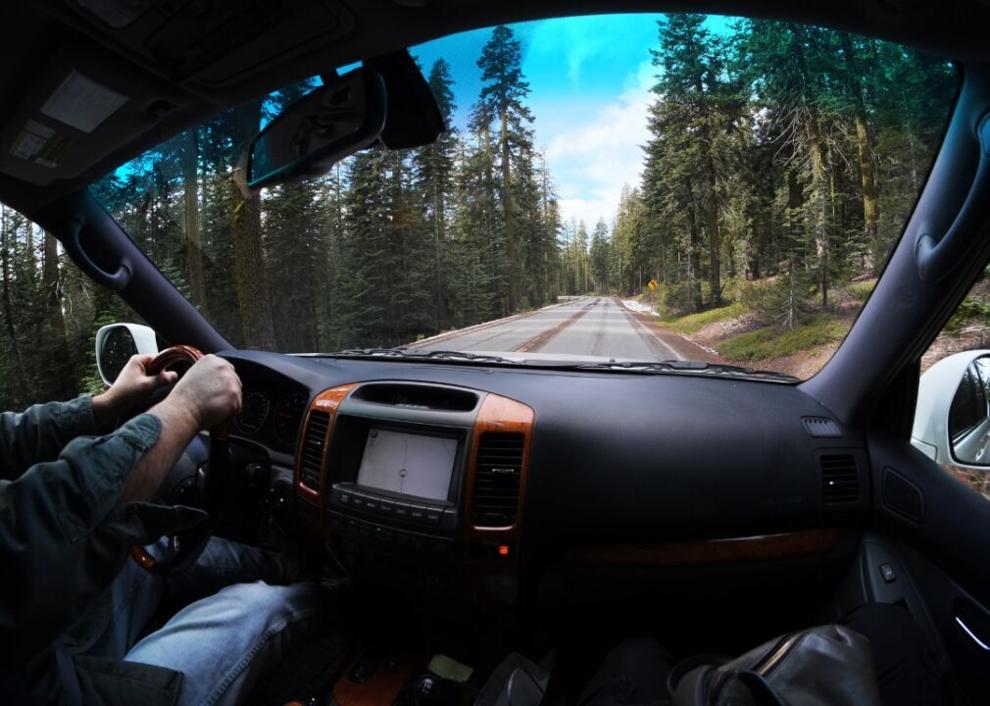 Colorado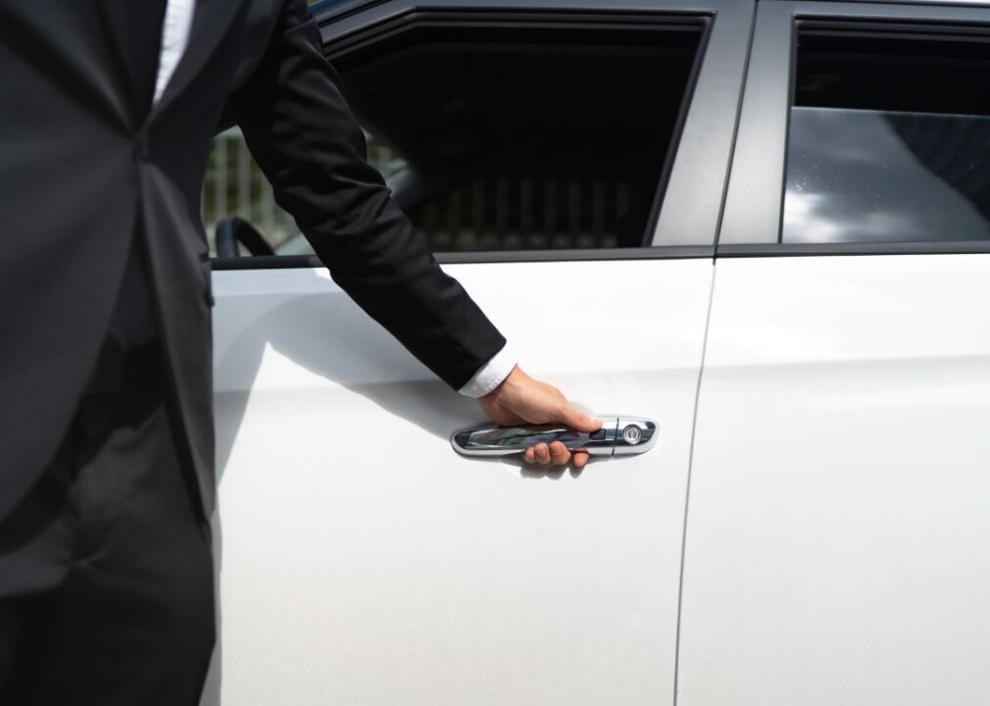 Connecticut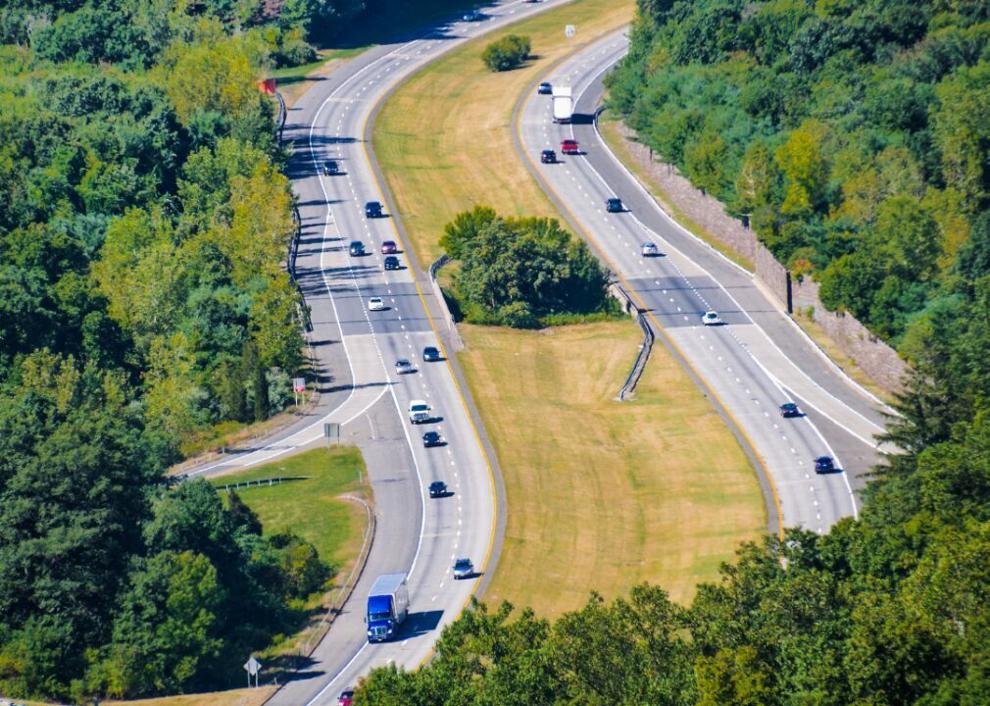 Delaware
Florida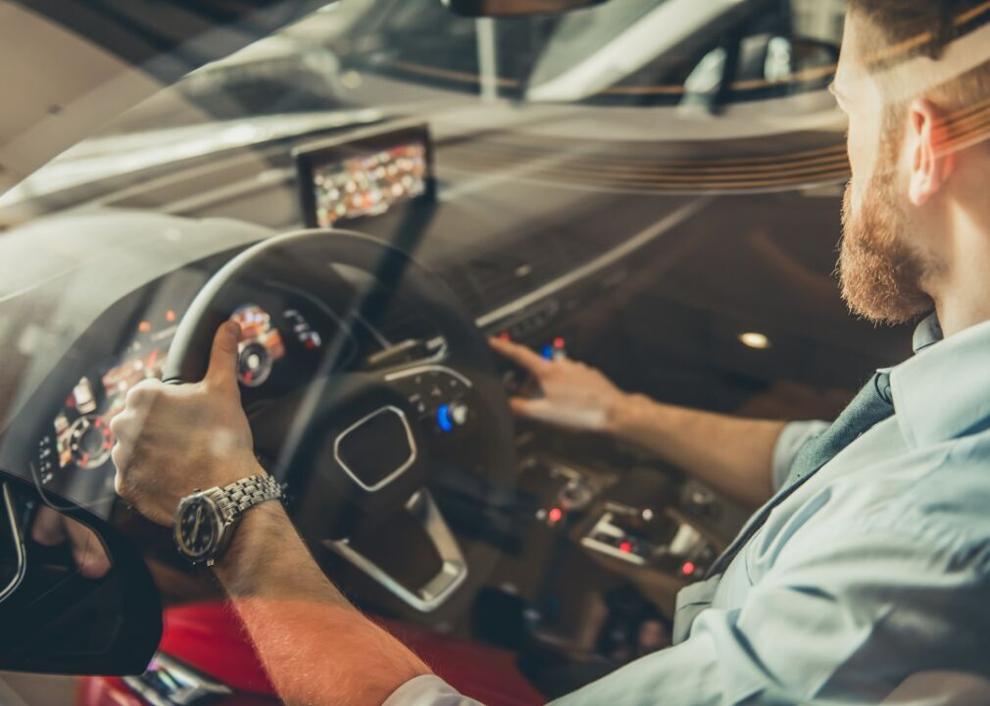 Georgia
Hawaii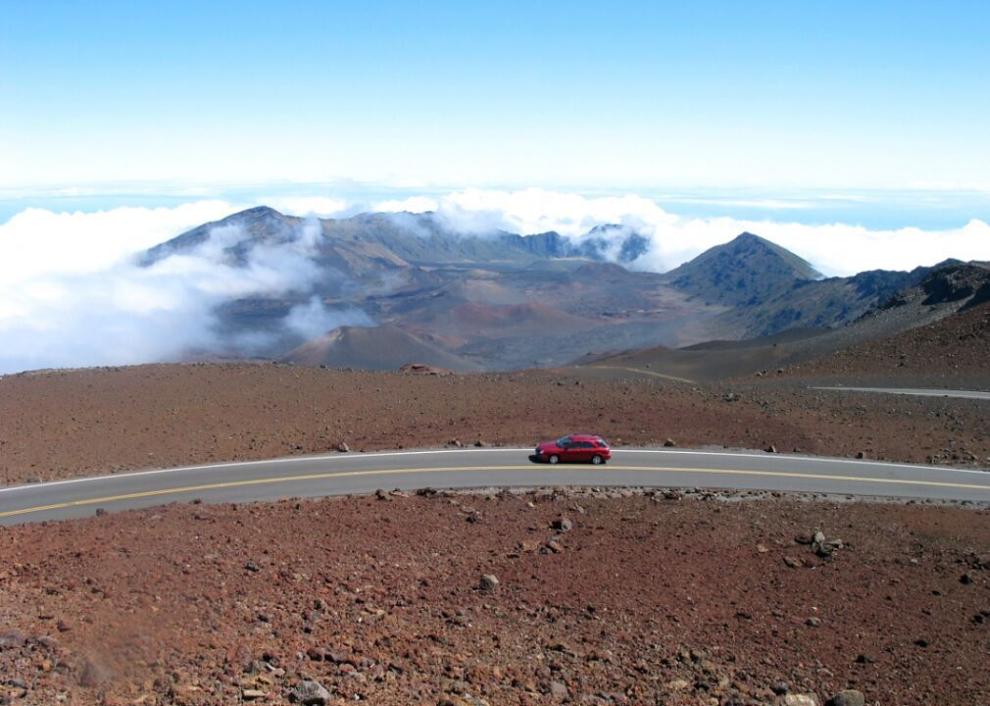 Idaho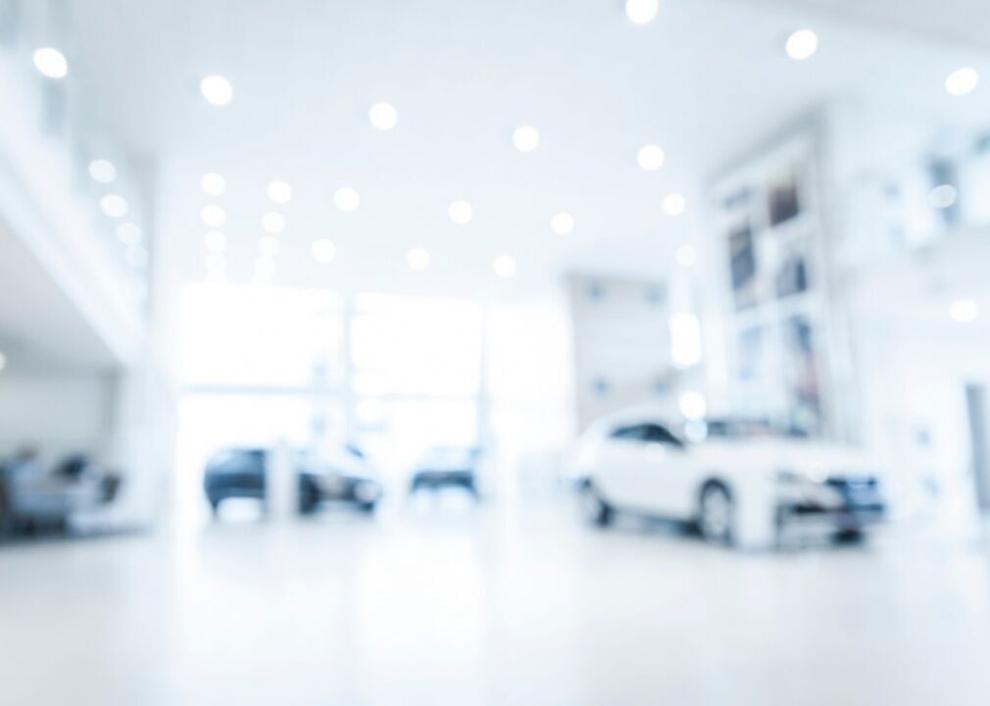 Illinois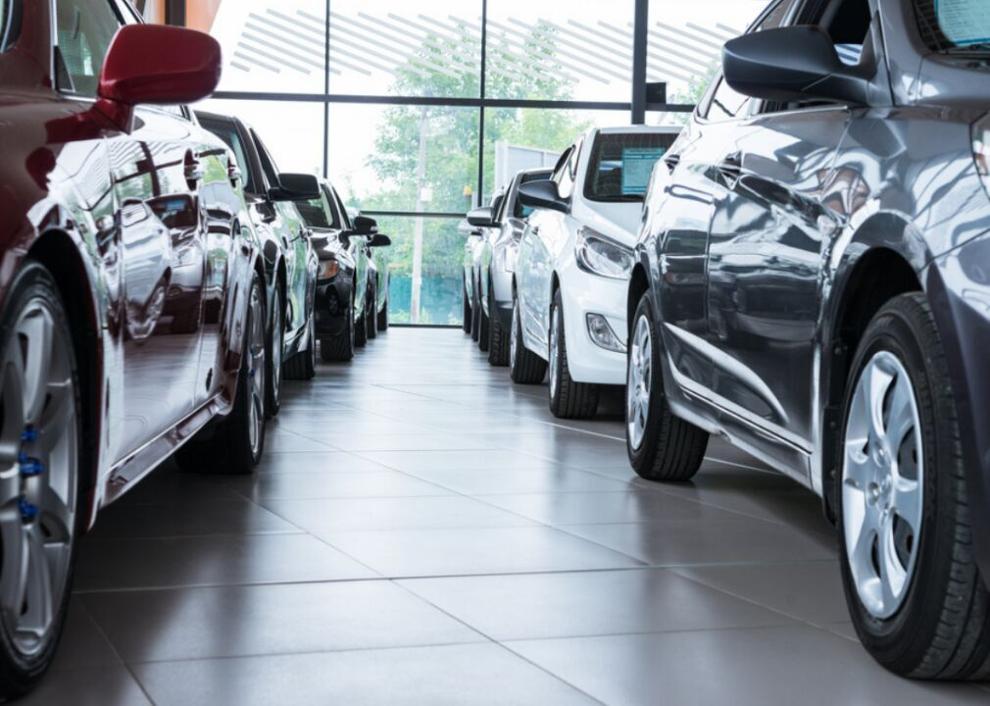 Indiana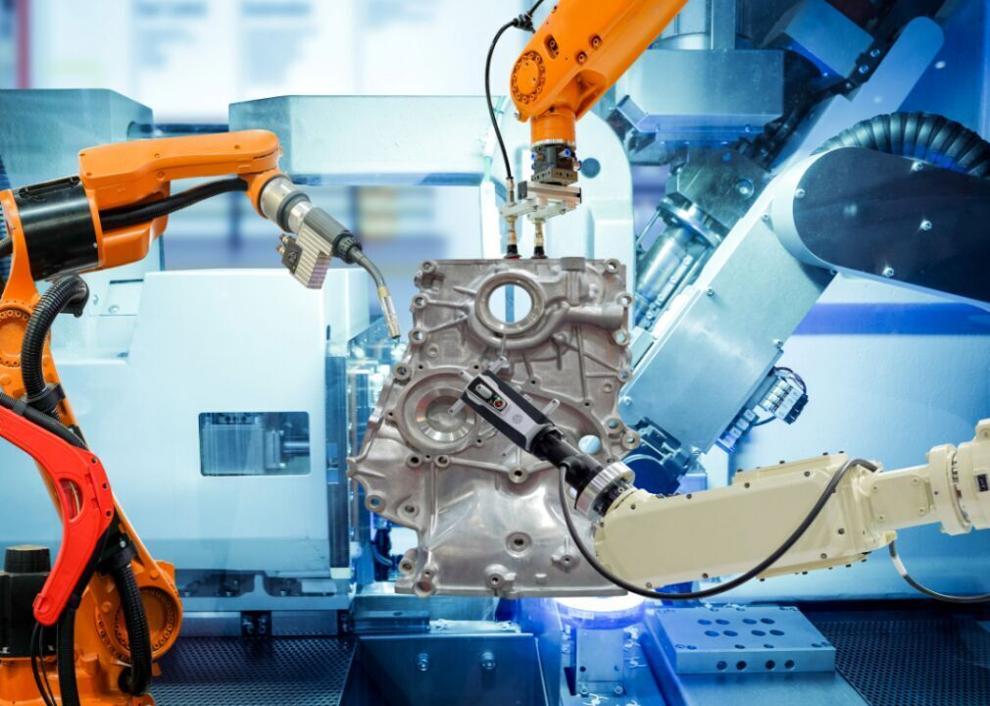 Iowa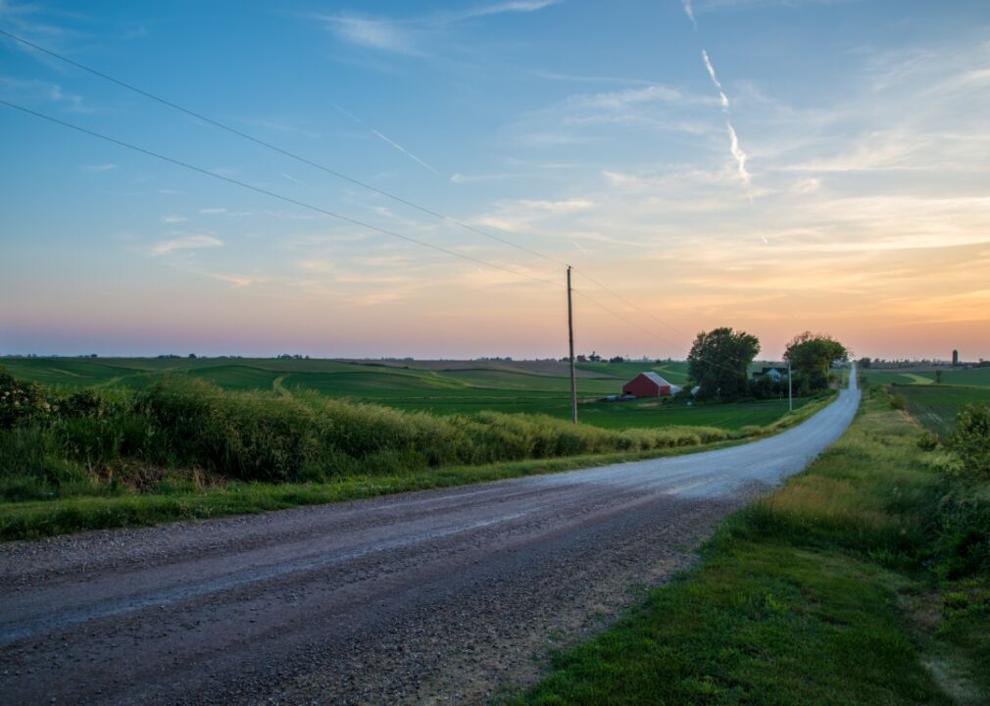 Kansas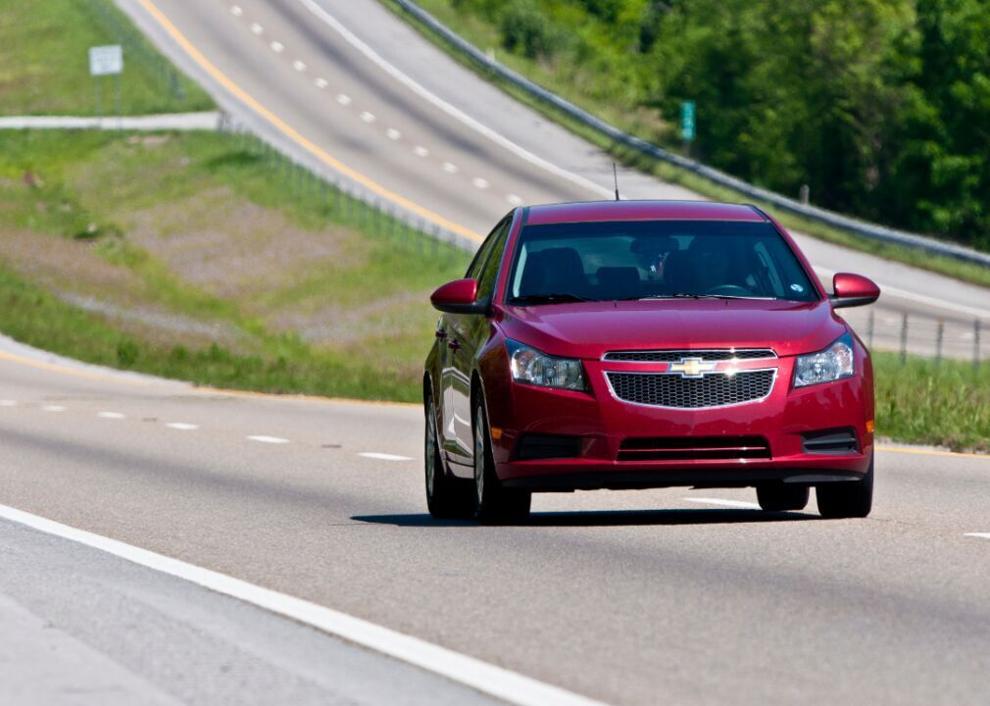 Kentucky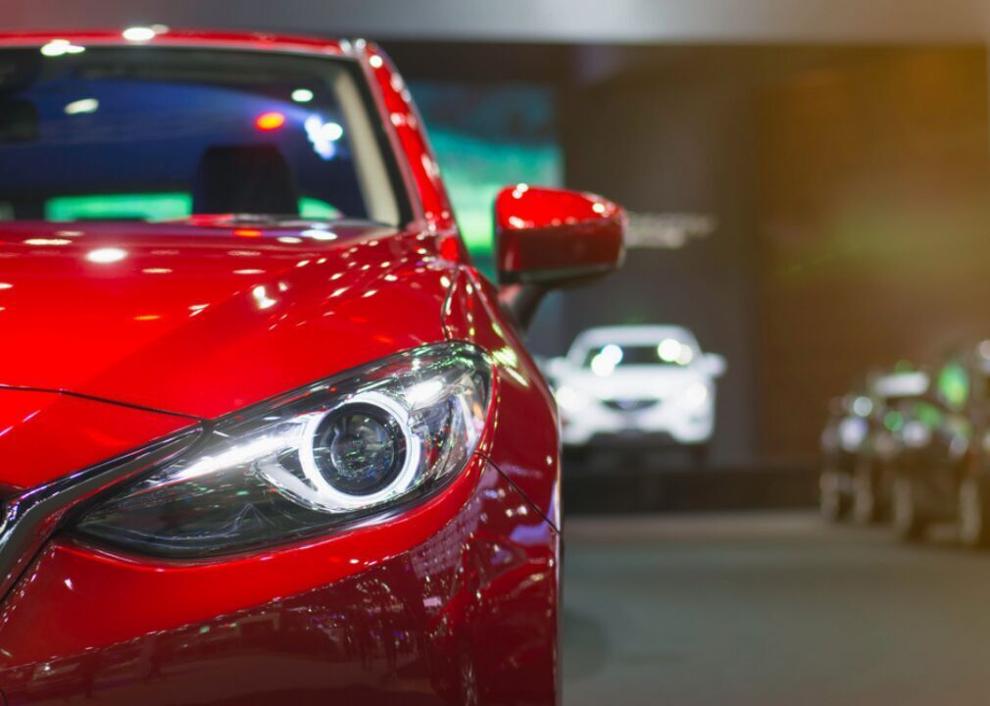 Louisiana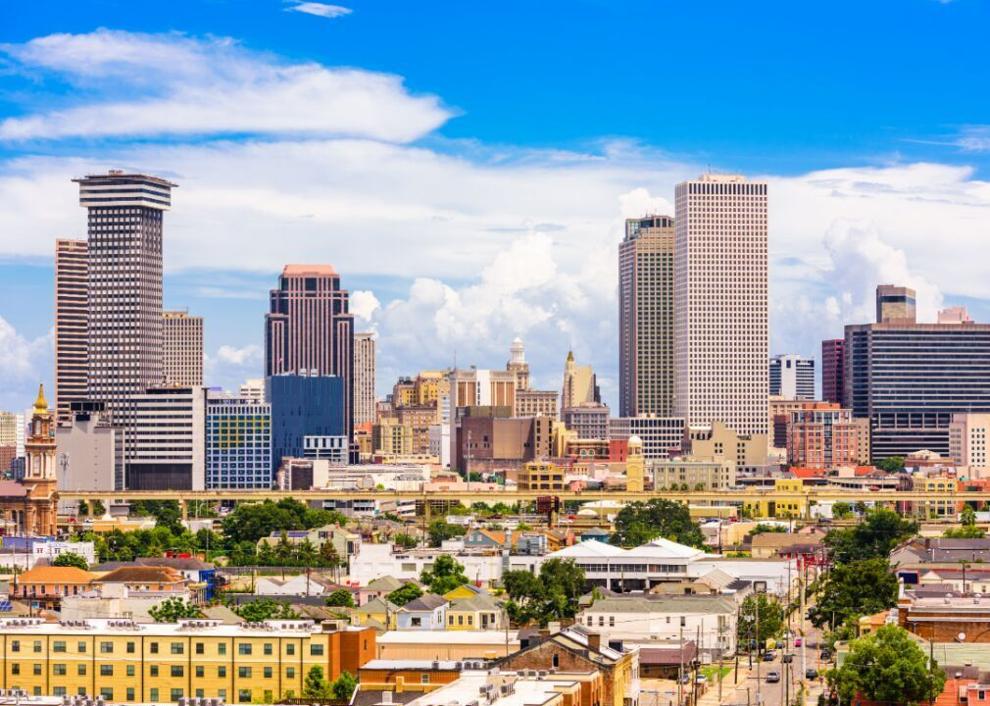 Maine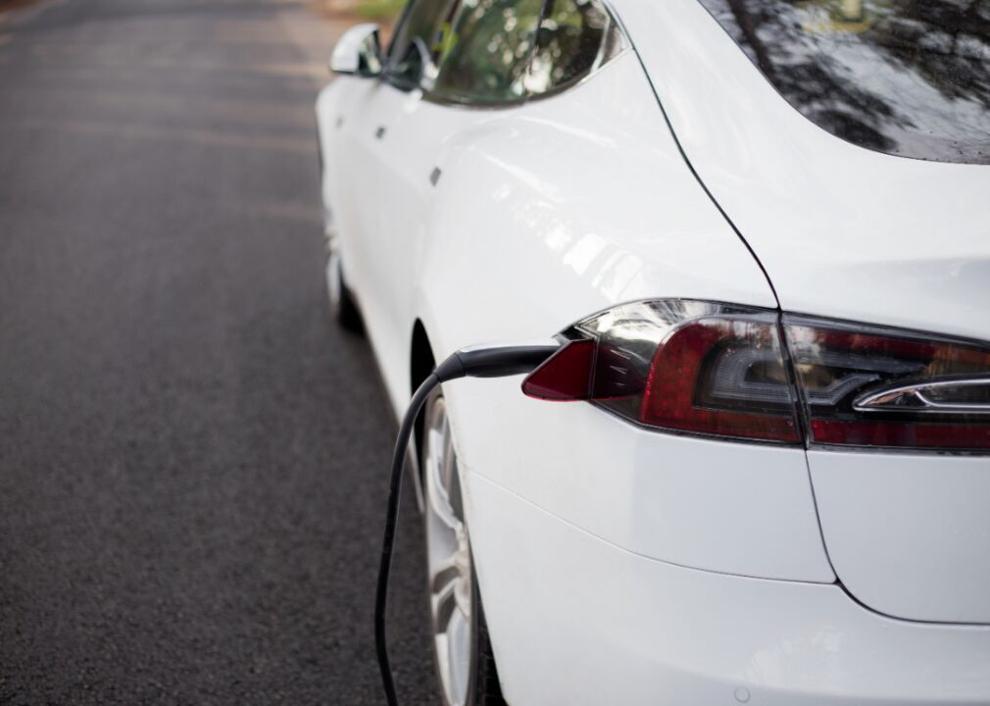 Maryland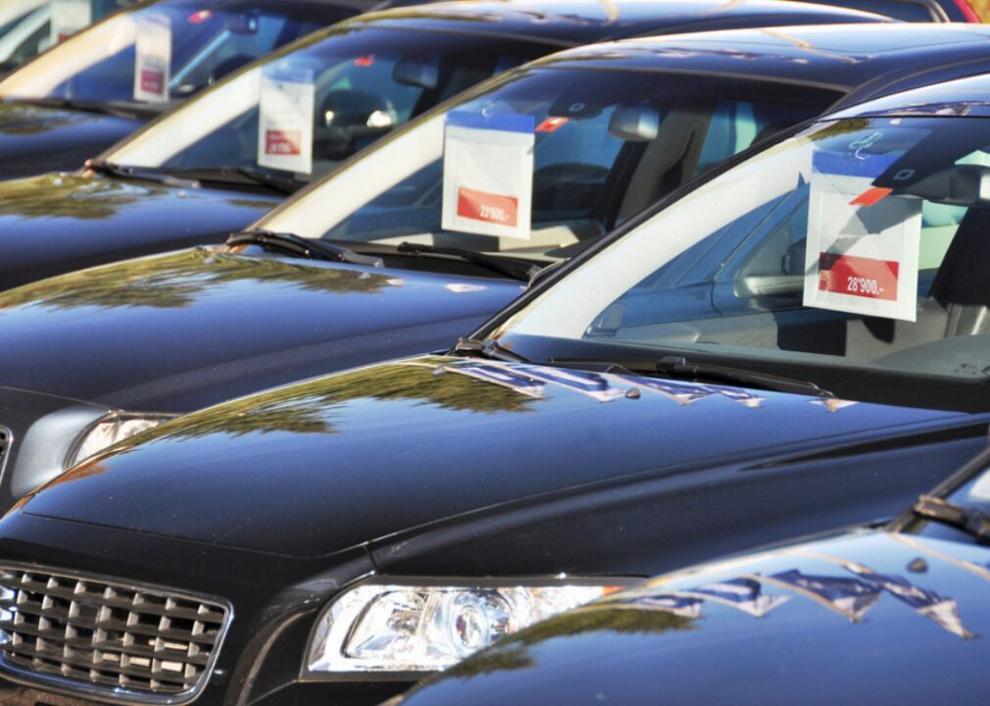 Massachusetts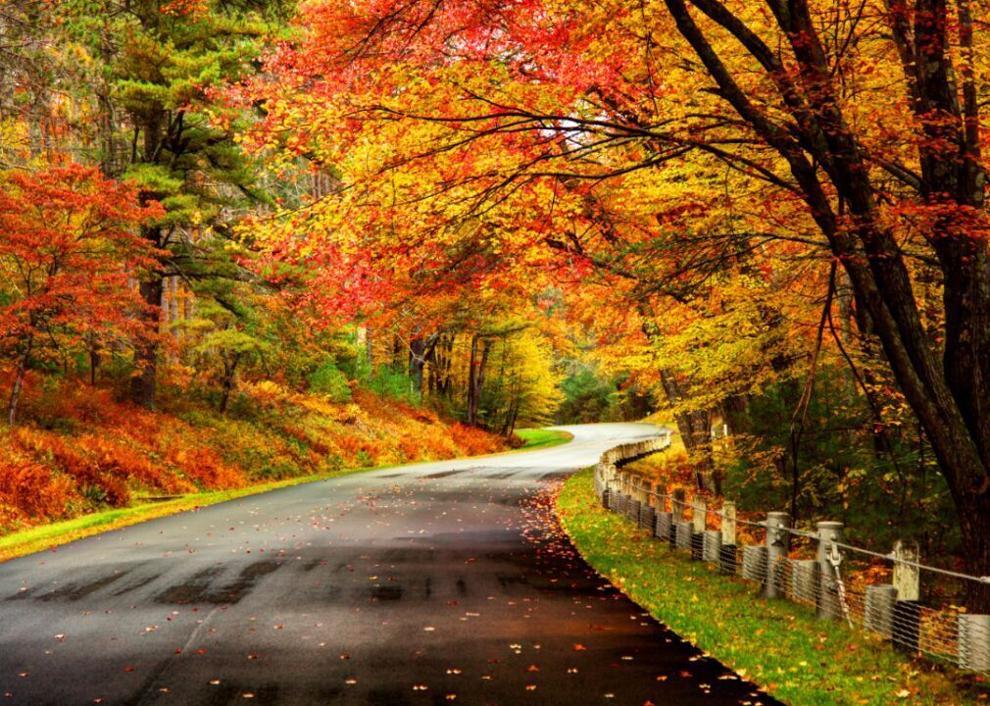 Michigan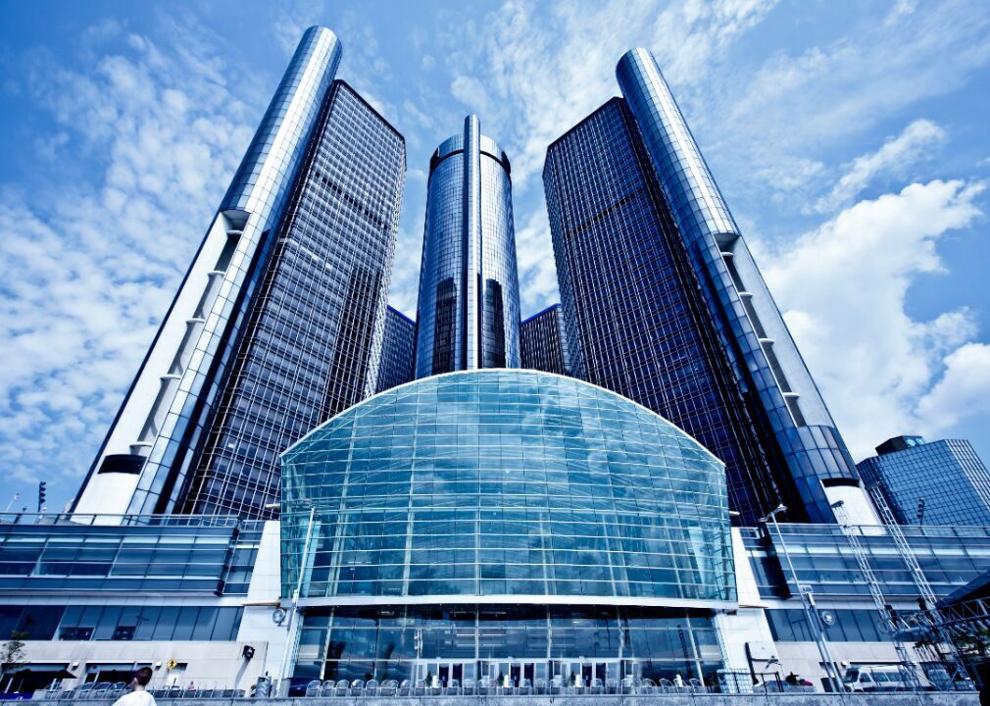 Minnesota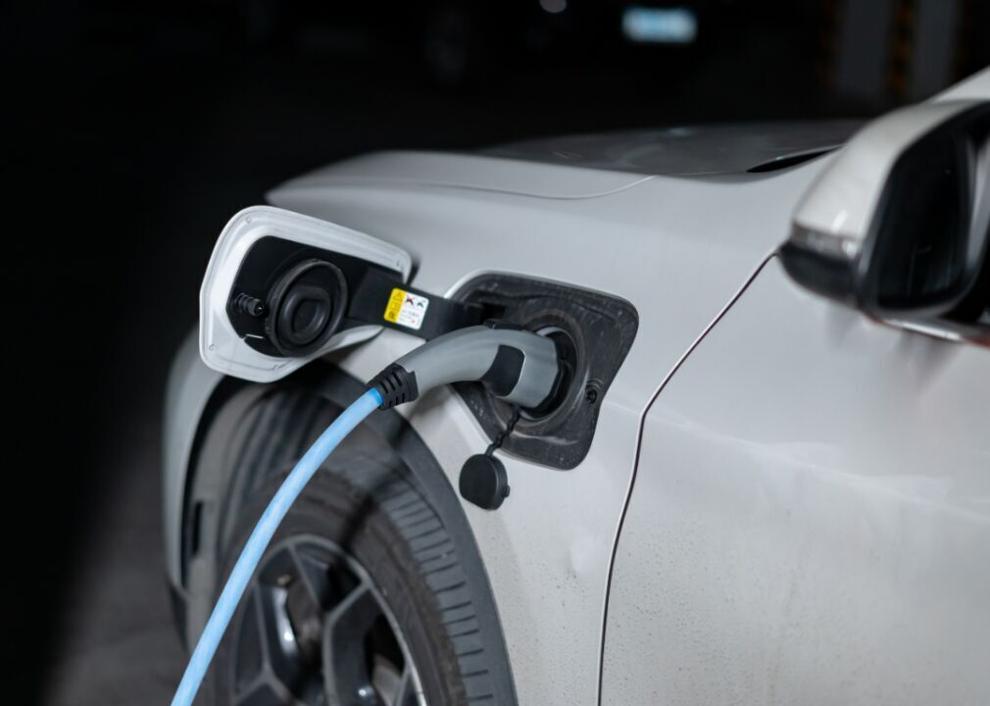 Mississippi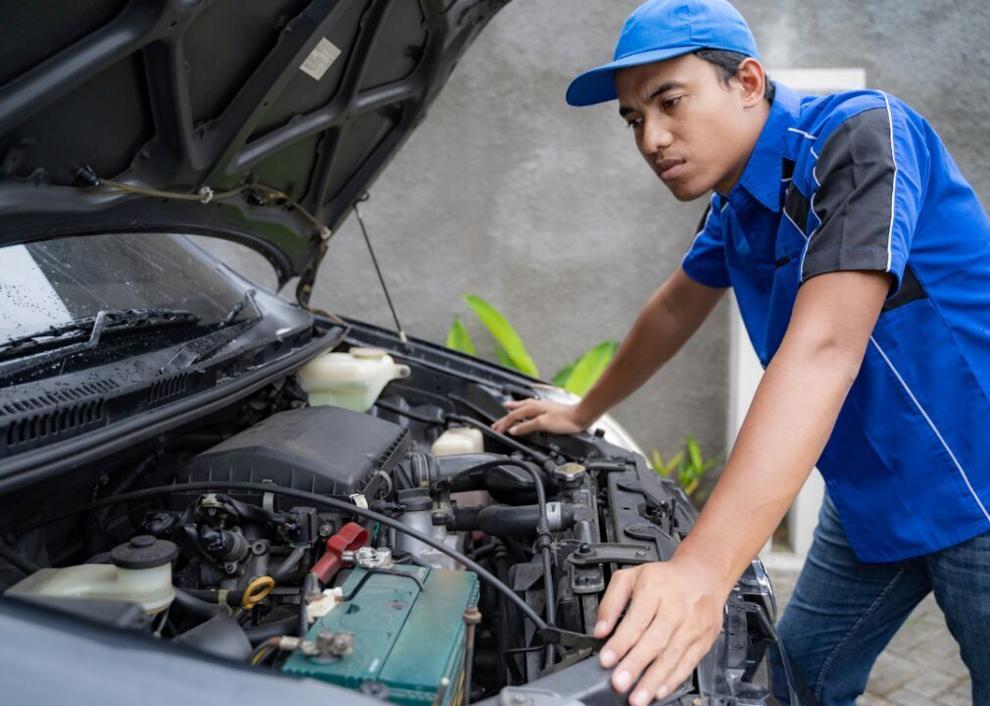 Missouri
Montana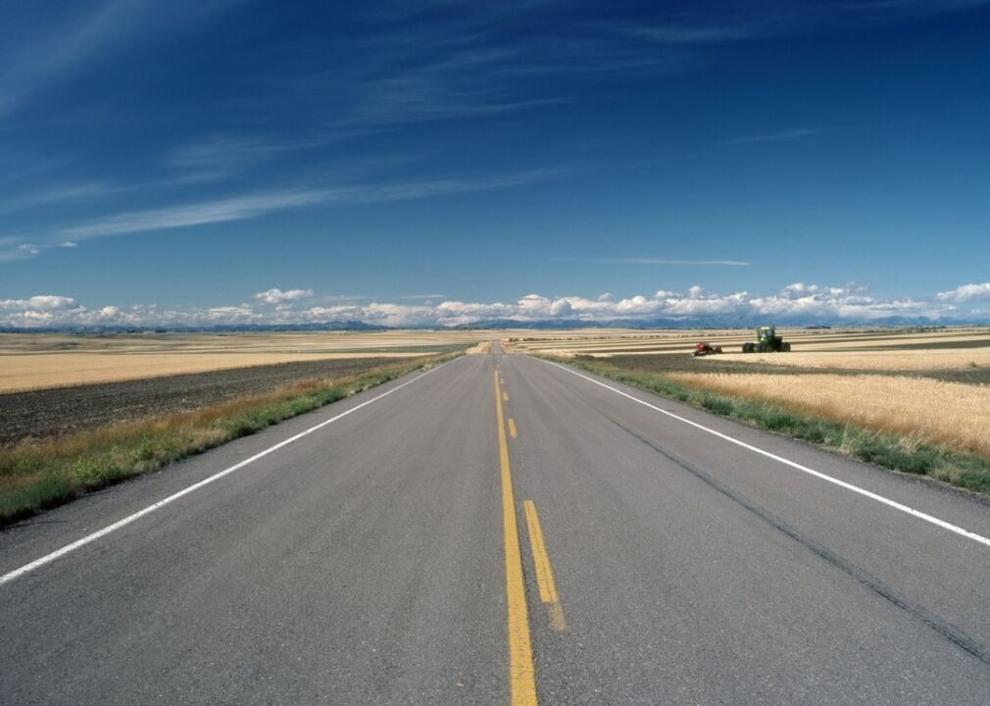 Nebraska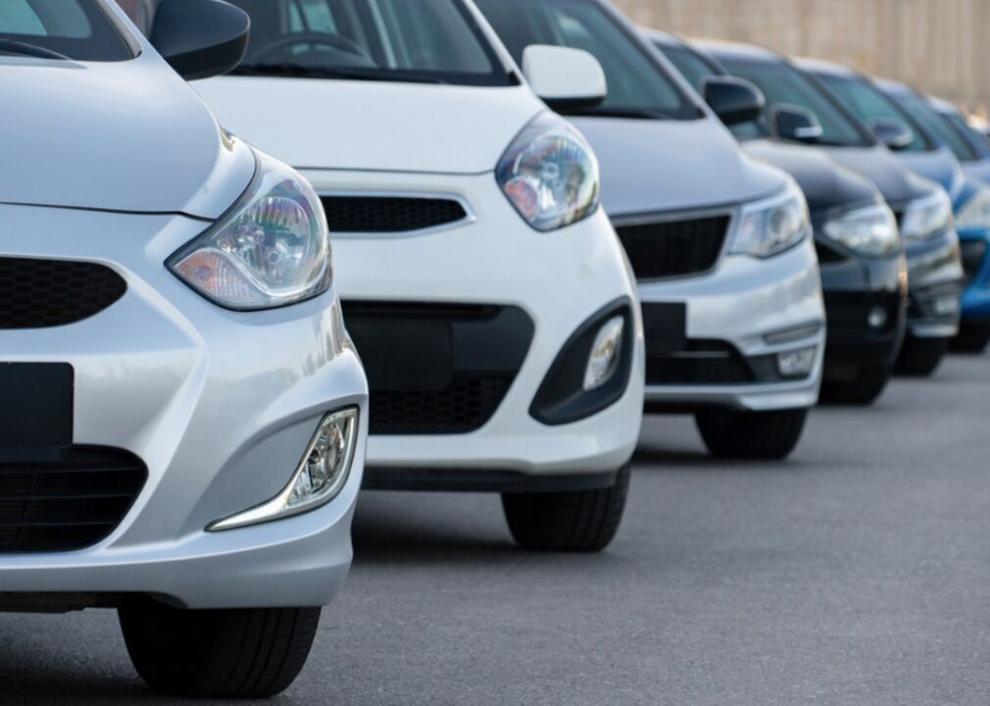 Nevada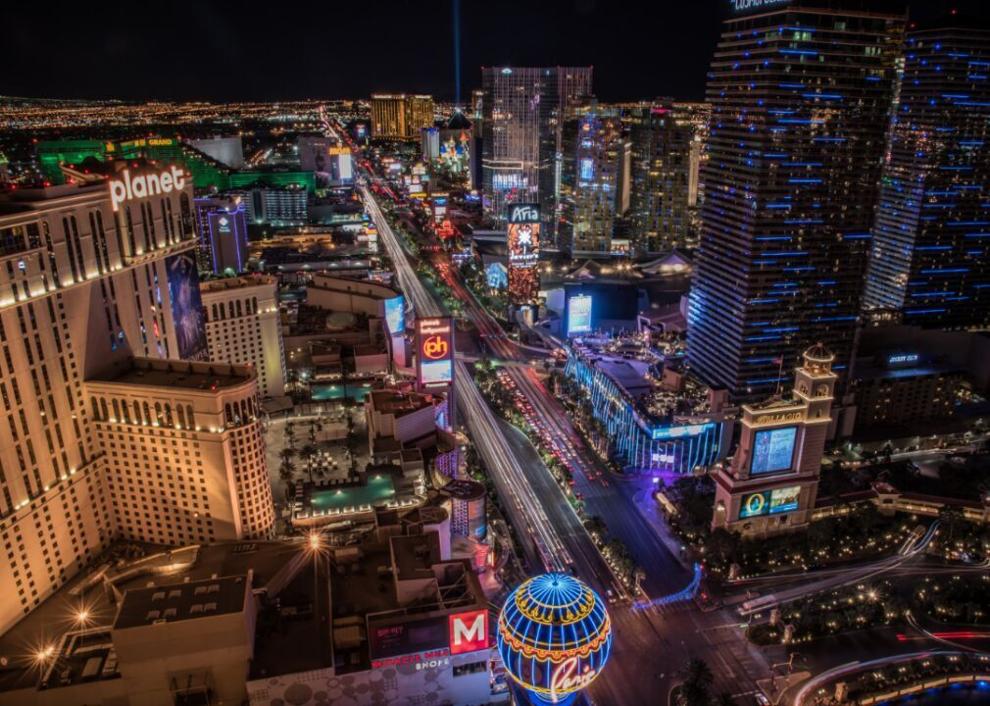 New Hampshire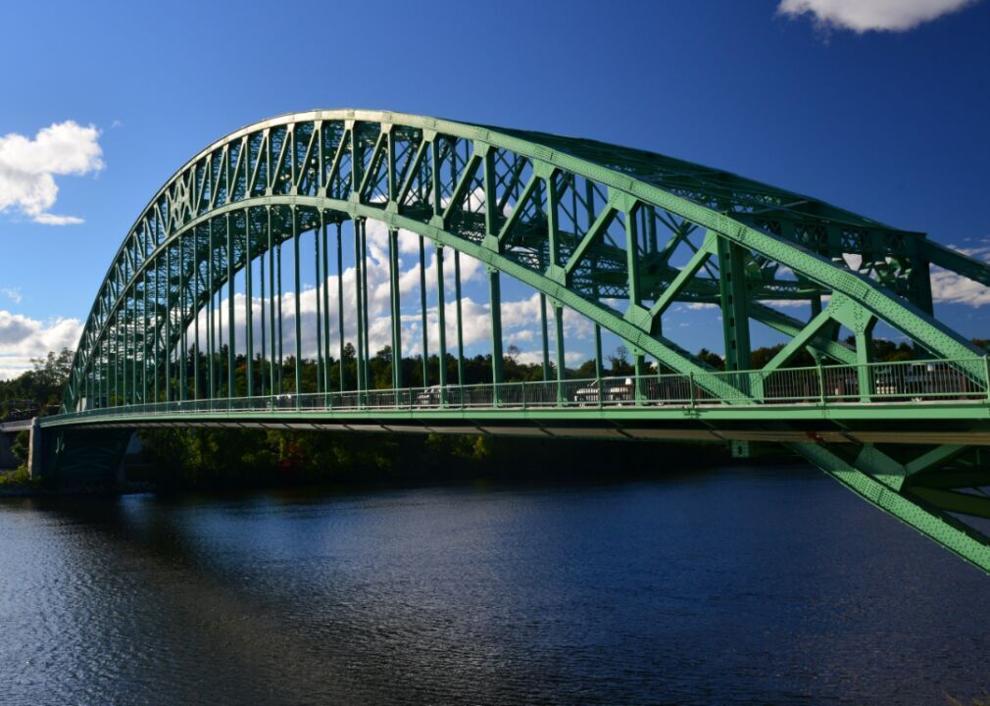 New Jersey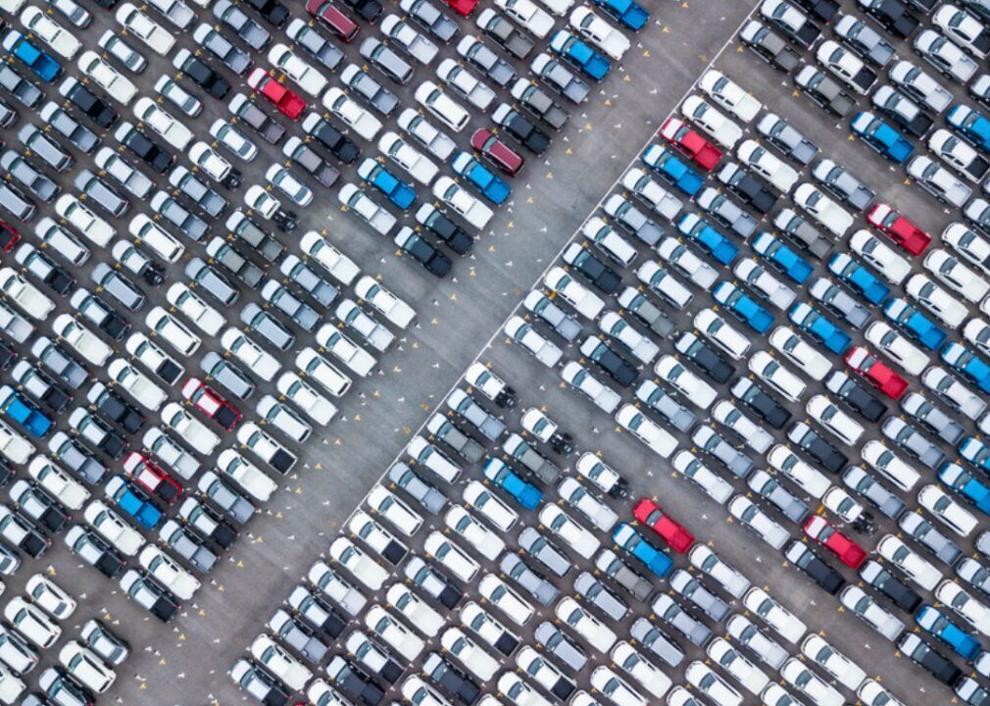 New Mexico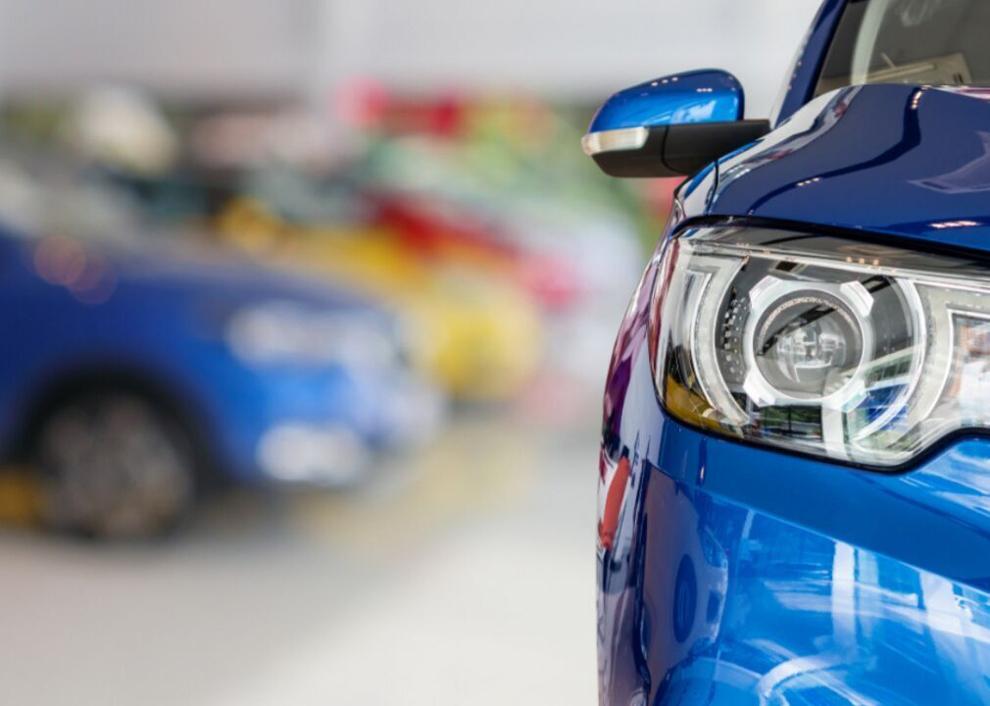 New York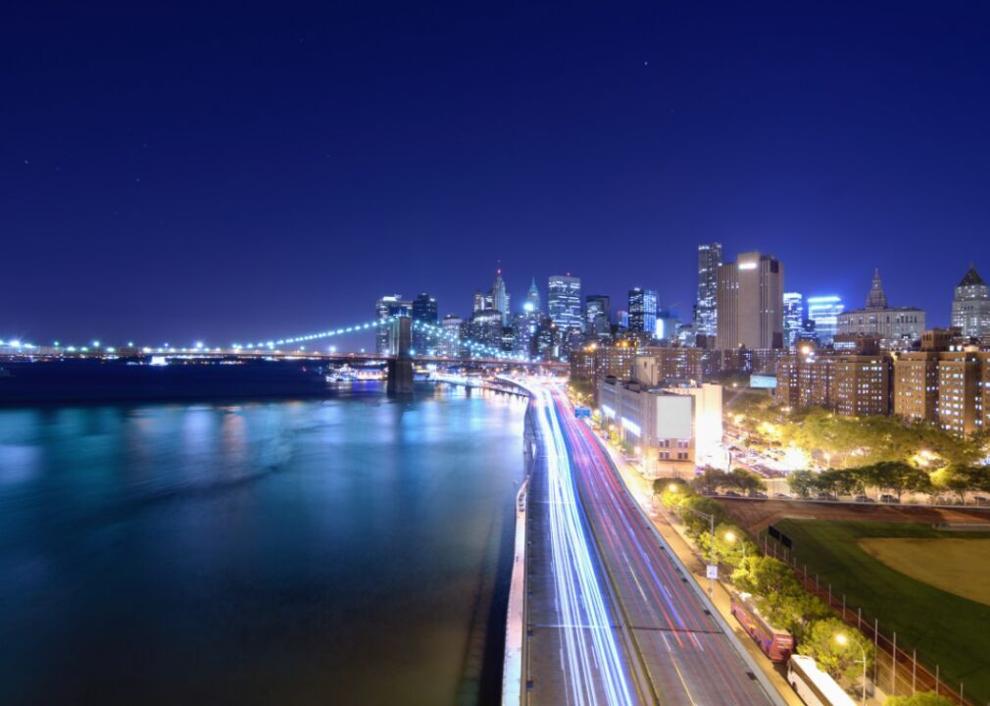 North Carolina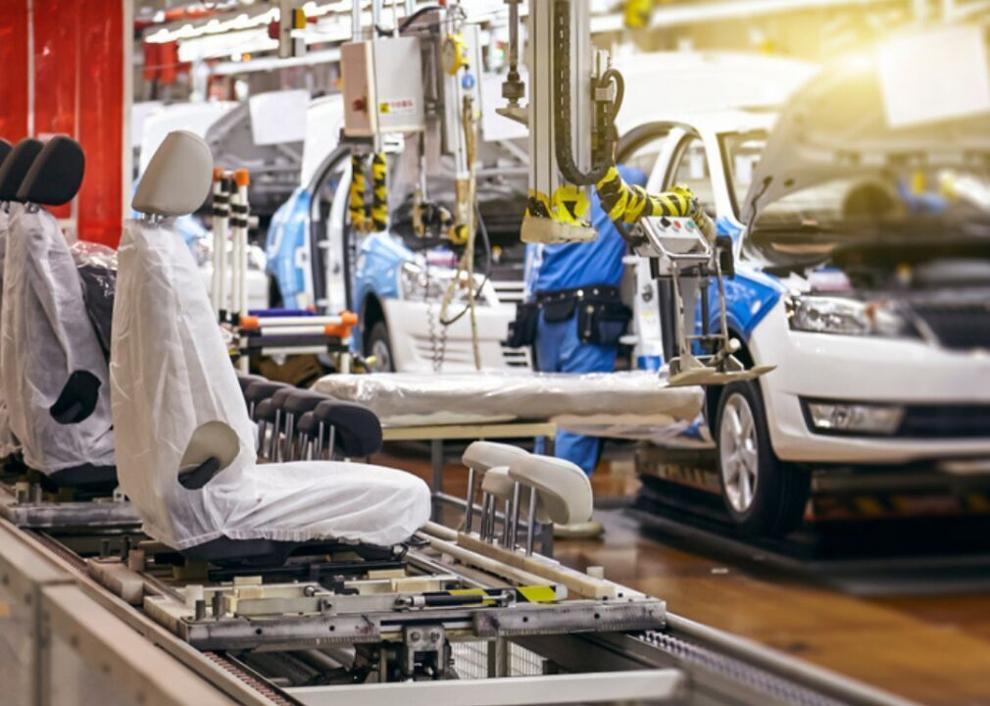 North Dakota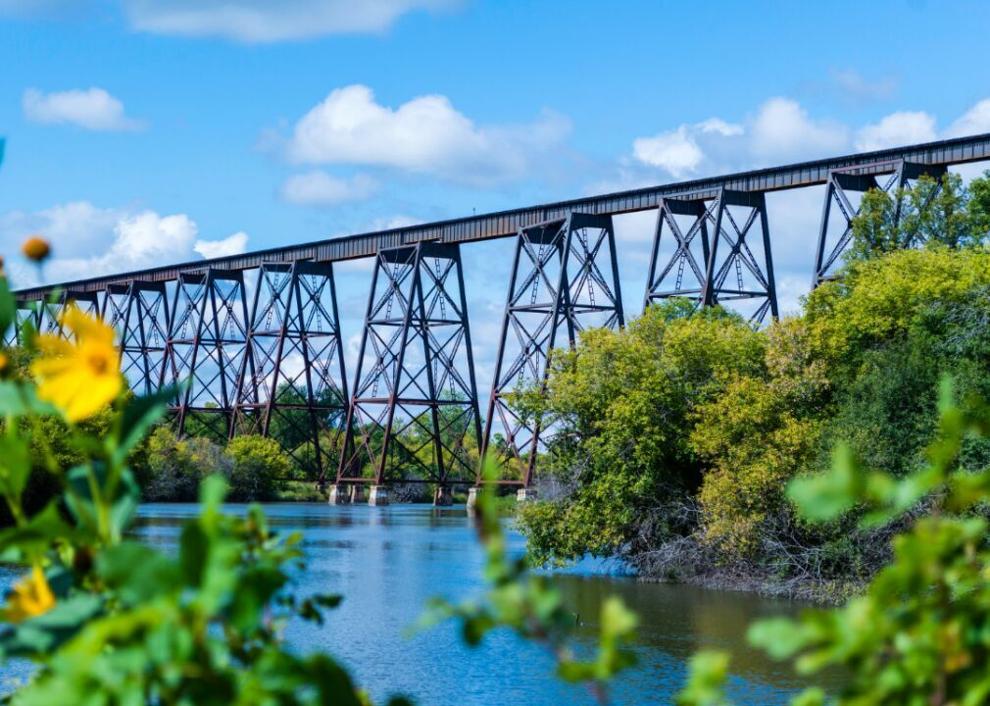 Ohio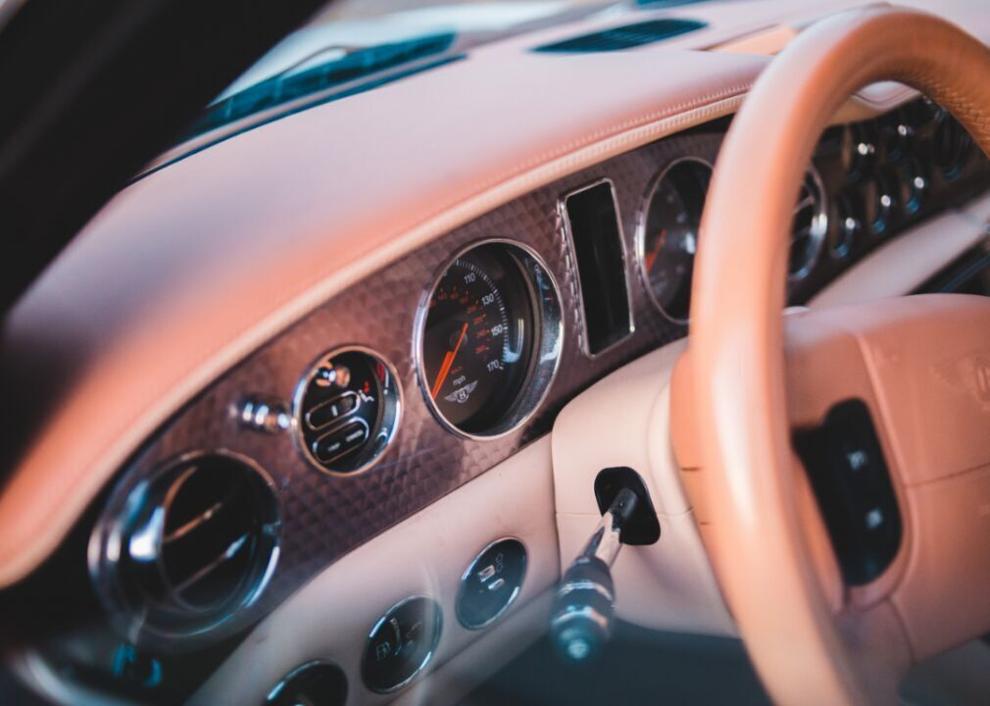 Oklahoma
Oregon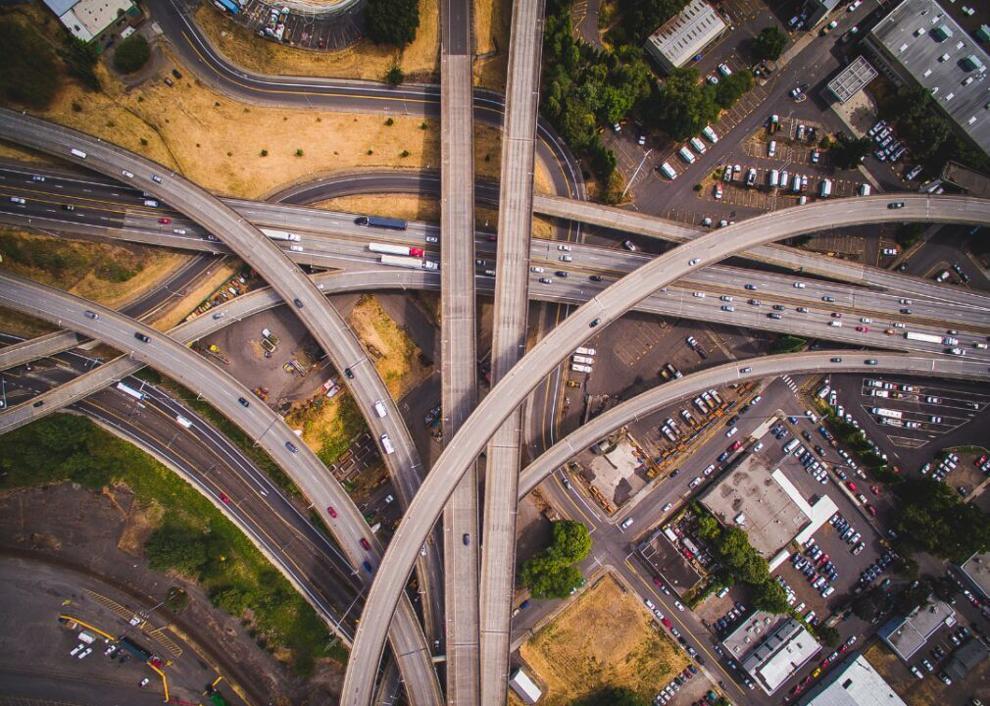 Pennsylvania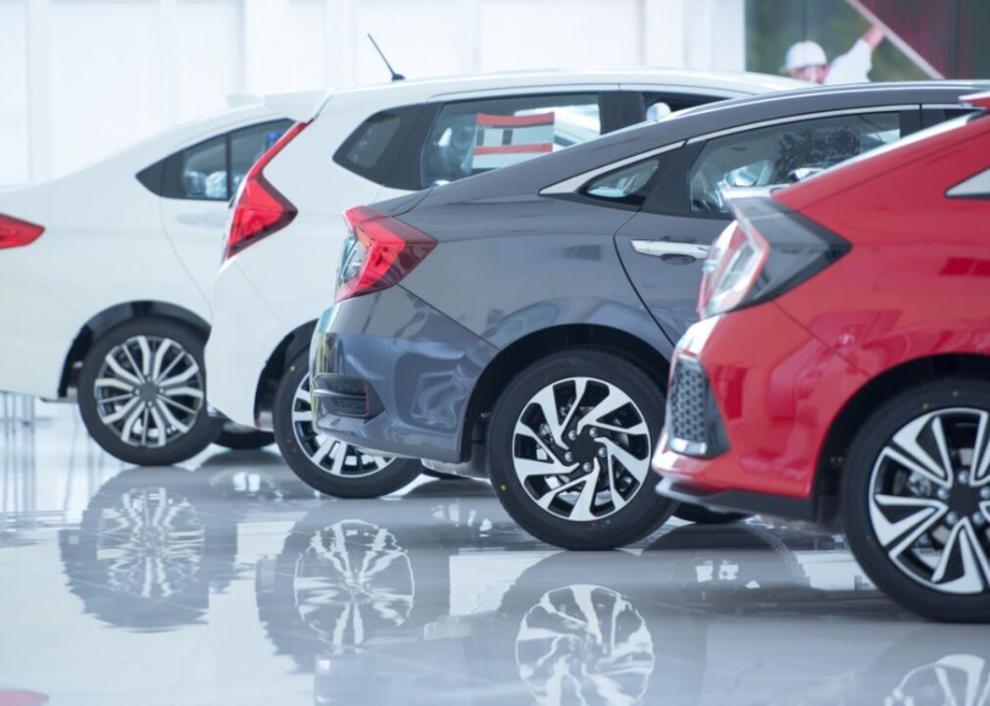 Rhode Island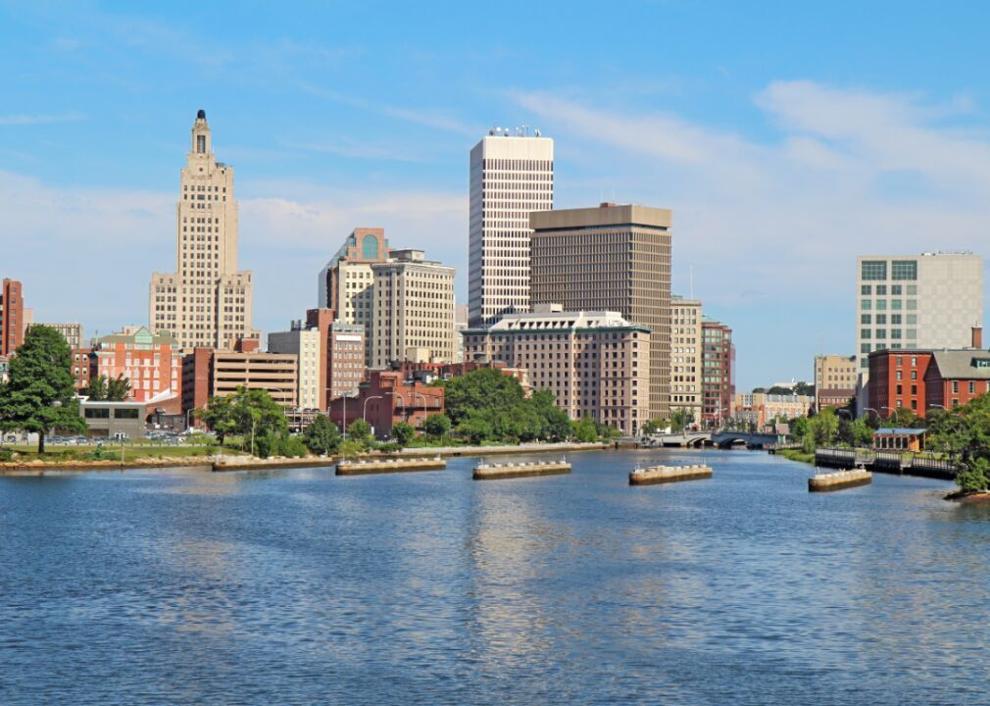 South Carolina
South Dakota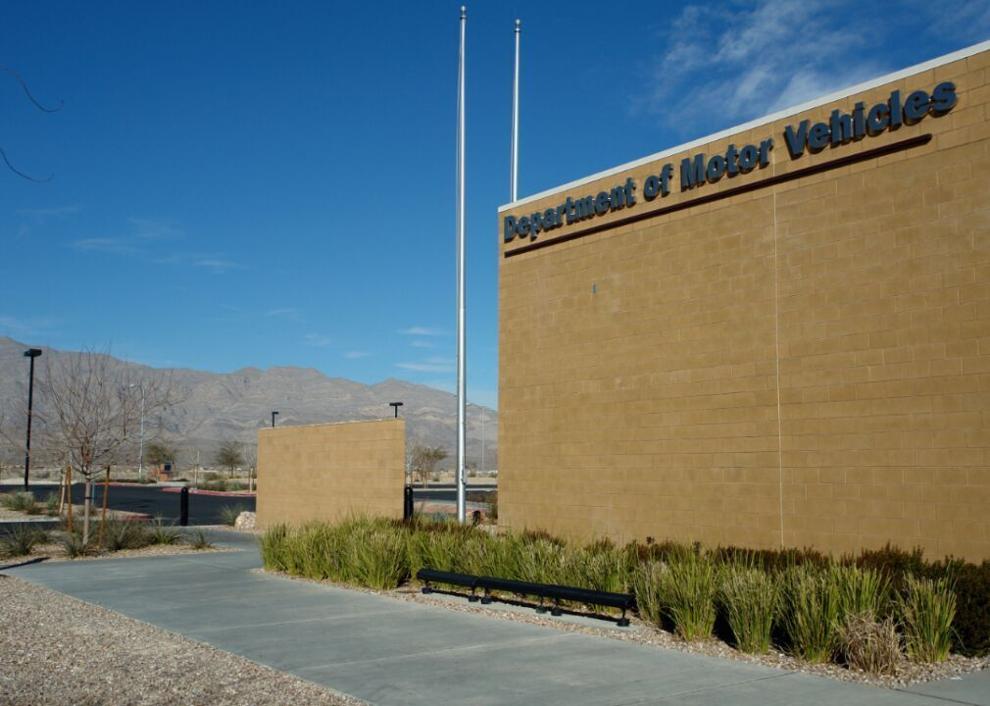 Tennessee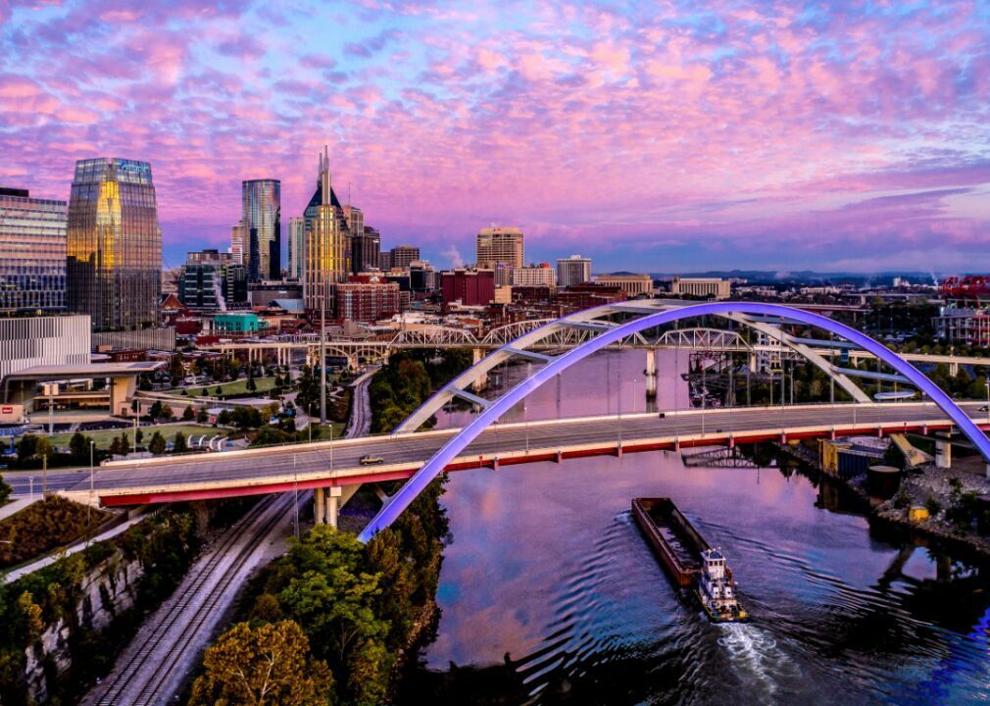 Texas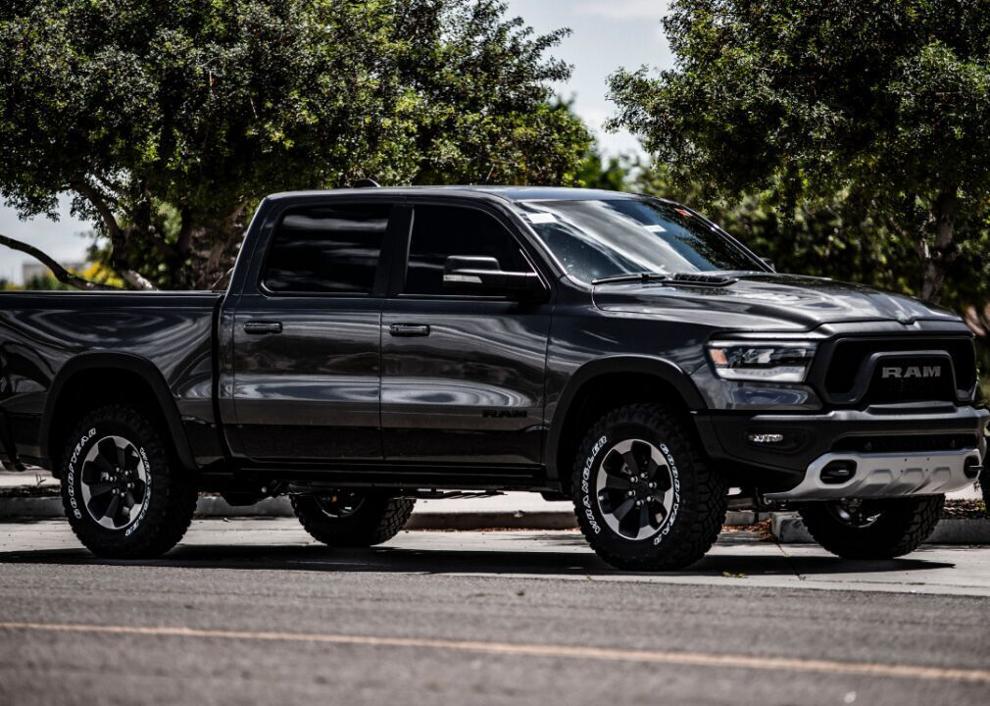 Utah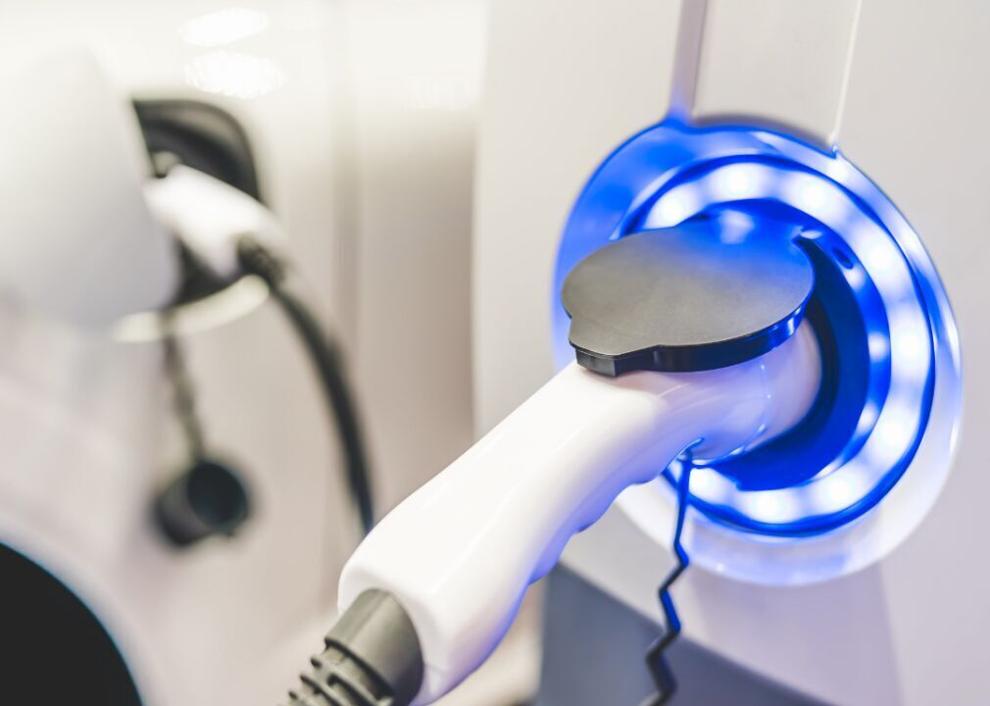 Vermont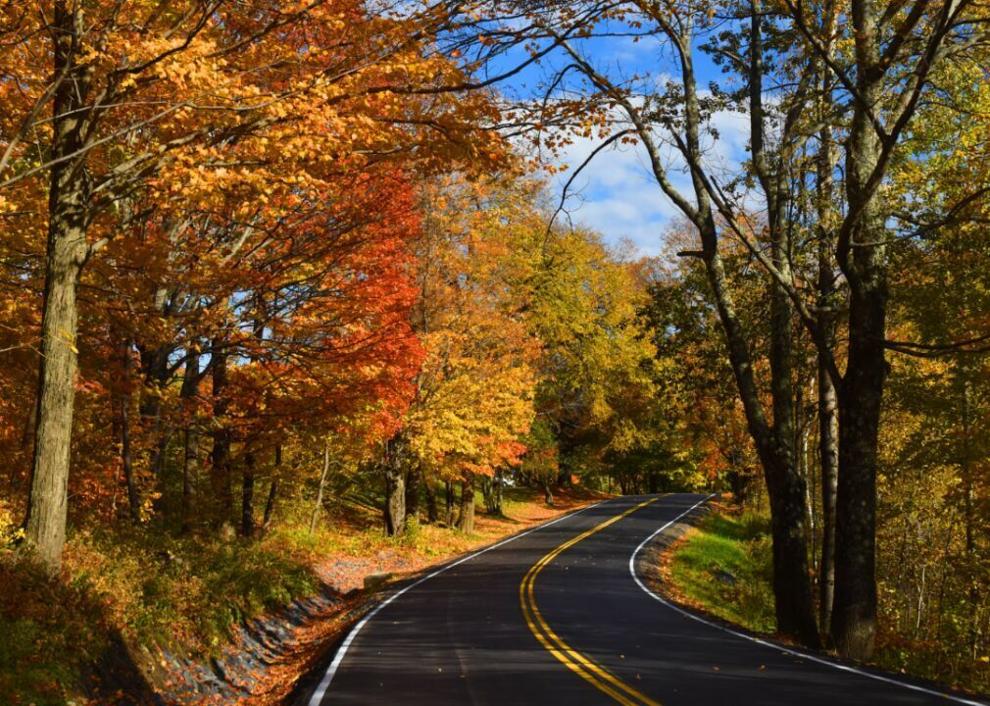 Virginia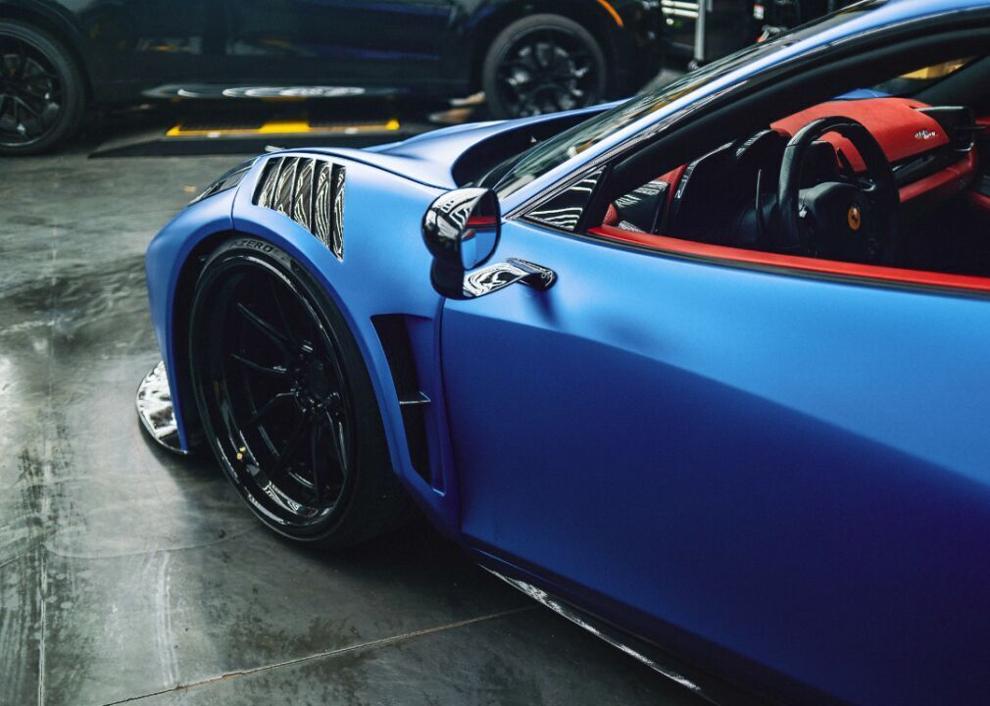 West Virginia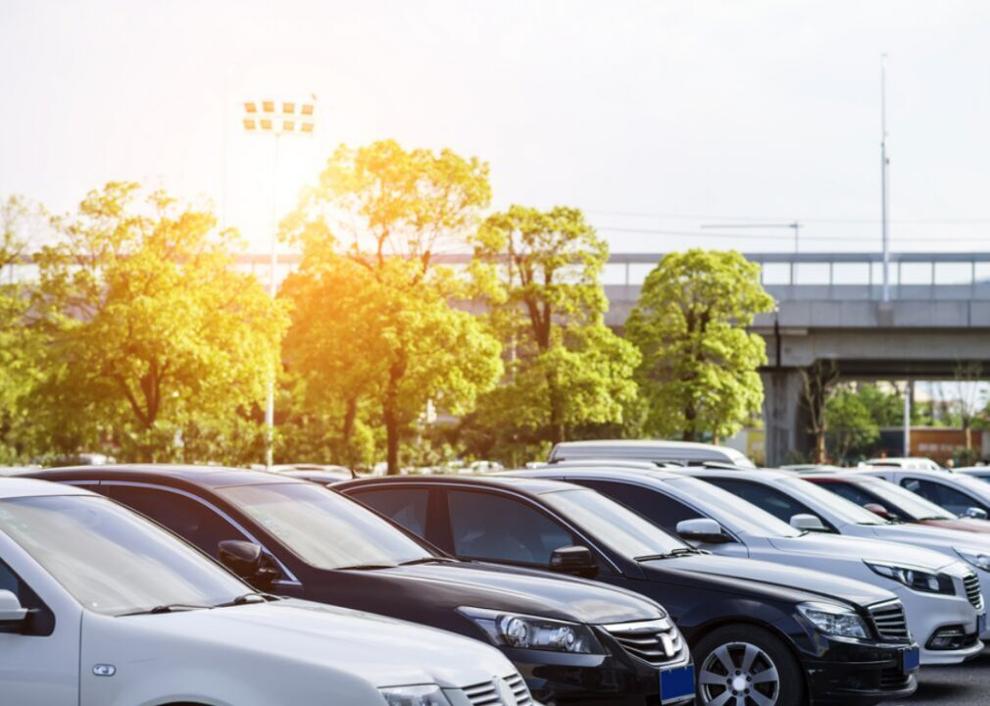 Wisconsin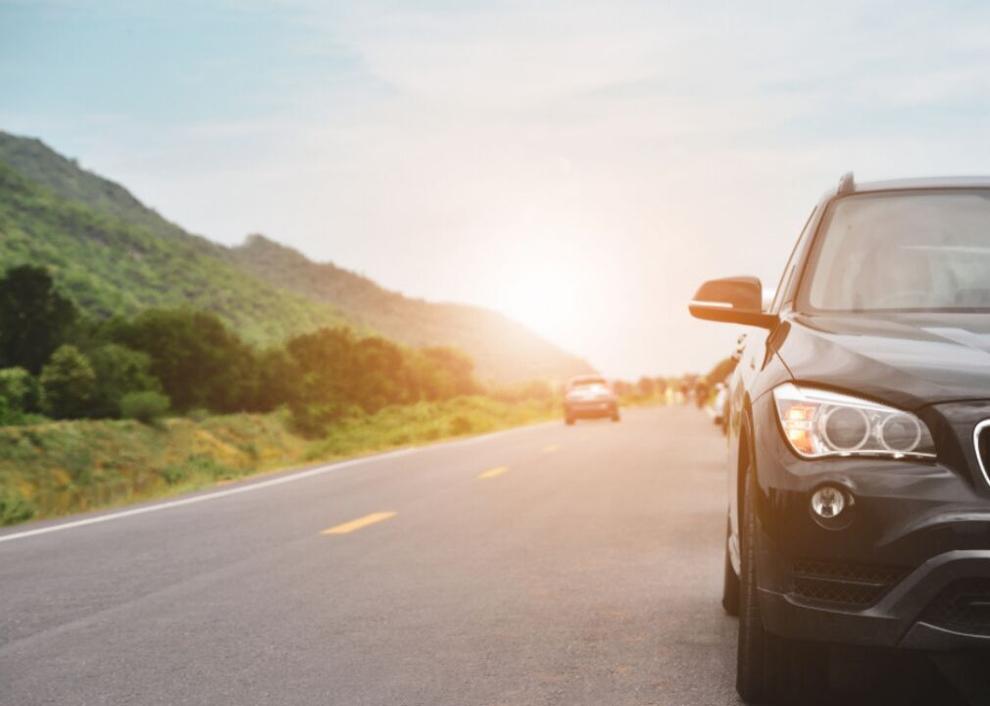 Wyoming