A team of divers who had agreed to help the family of a woman missing for four years found a car Wednesday in the Brazos River thought to be linked to her disappearance.
A private operation called Adventures with Purpose worked with the Waco Fire Department to recover a two-tone blue-gray Kia Rio in the river near the south boat ramp at Brazos Park East.
Crews pulled the car up from about 13 feet of water around 4:45 p.m. The windshield of the car was missing and the passenger side window was broken. About 30 minutes later, they found human remains in the car. Because of the condition of the body, investigators were unable to positively identify the victim Wednesday, but "hope to know more after an autopsy is complete," according to a Waco Police press release.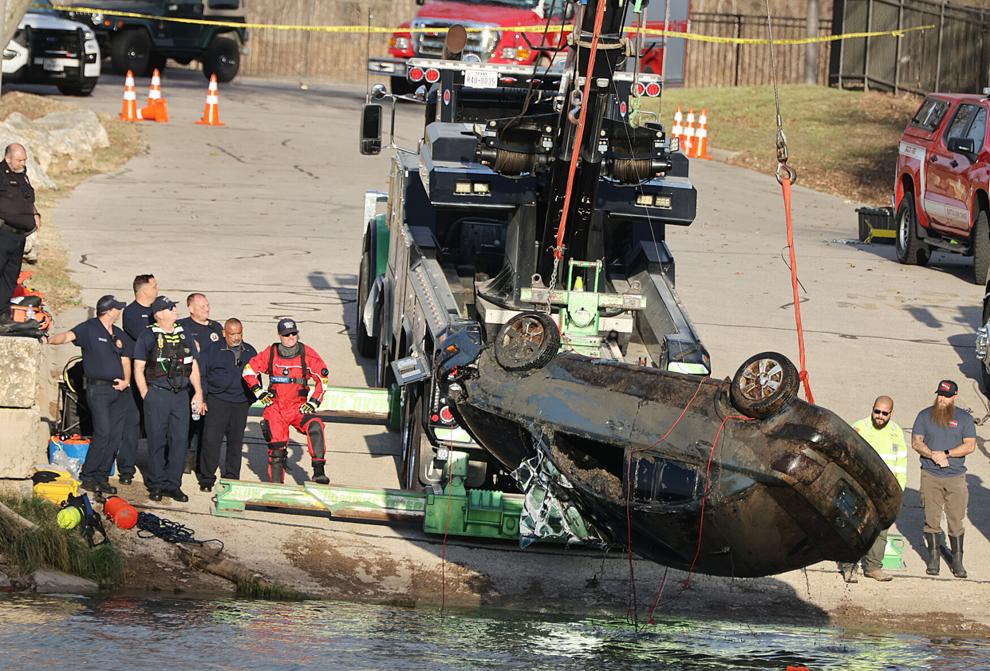 While the car had no license plates, Waco Police announced Wednesday night the VIN number on the Kia Rio confirms it belonged to Stephanie Torres, a convenience store clerk who disappeared in December 2017 at the age of 43. At the time of her disappearance, Waco Police had described Torres as possibly intoxicated and suicidal.
The divers found two other submerged cars not believed to be related to Torres' disappearance. Waco Fire Department and Waco Police officials will arrange for the other two cars to be recovered at a later time, police spokesperson Cierra Shipley said.
Waco Police Detective Ruston Thompson took DNA swabs from Torres' family members who waited at the park for about six hours during the recovery. Justice of the Peace James Lee was called to the scene after officials discovered remains in the car.
Torres' daughter, Bianca Rosas-Torres, 27, said she has never given up hope of finding her mother, who counted Brazos Park East as one of her favorite places.
She said her mother was despondent over health issues and suffered fibromyalgia, a syndrome that causes musculoskeletal pain.
Shipley said Waco Police detectives worked the case until 2019 and then suspended it after leads dried up.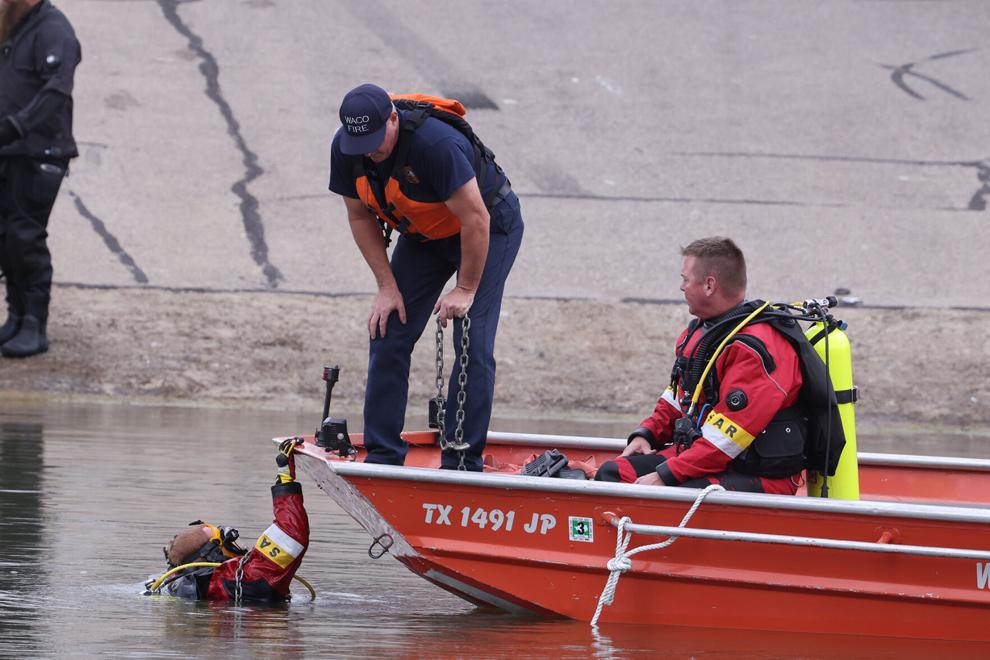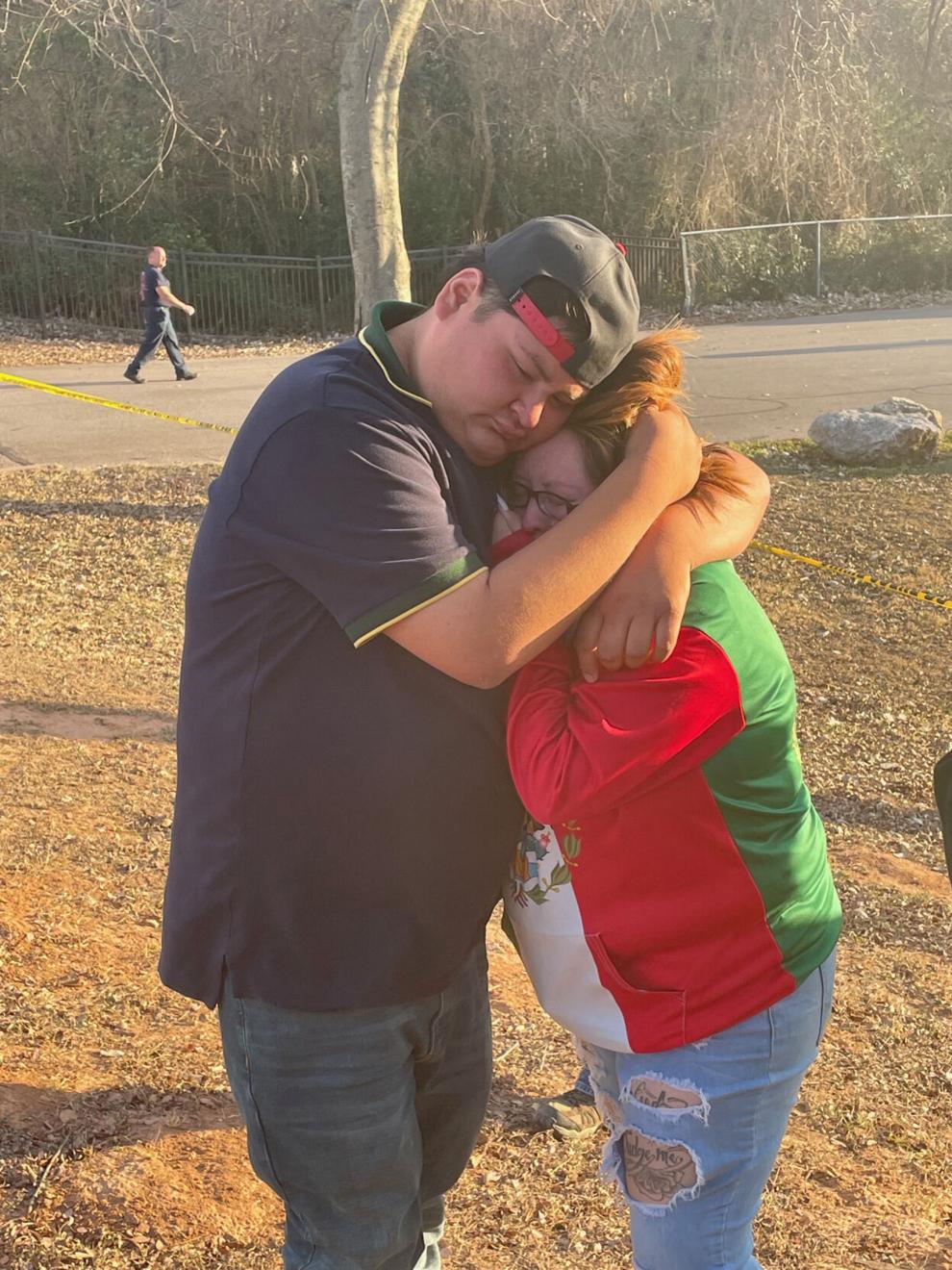 Adventures with Purpose officials contacted Rosas-Torres and offered to help after they came across her social media posts about her missing mother.
Jared Leisek, founder of Adventures with Purpose, notified Rosas-Torres and her brother, Jonathan Torres, that the workers found remains after the Kia was recovered from the river. The siblings cried and held each other in a long embrace as other friends and family members gathered around them. Rosas-Torres also hugged Leisek and thanked him and his crew for their help.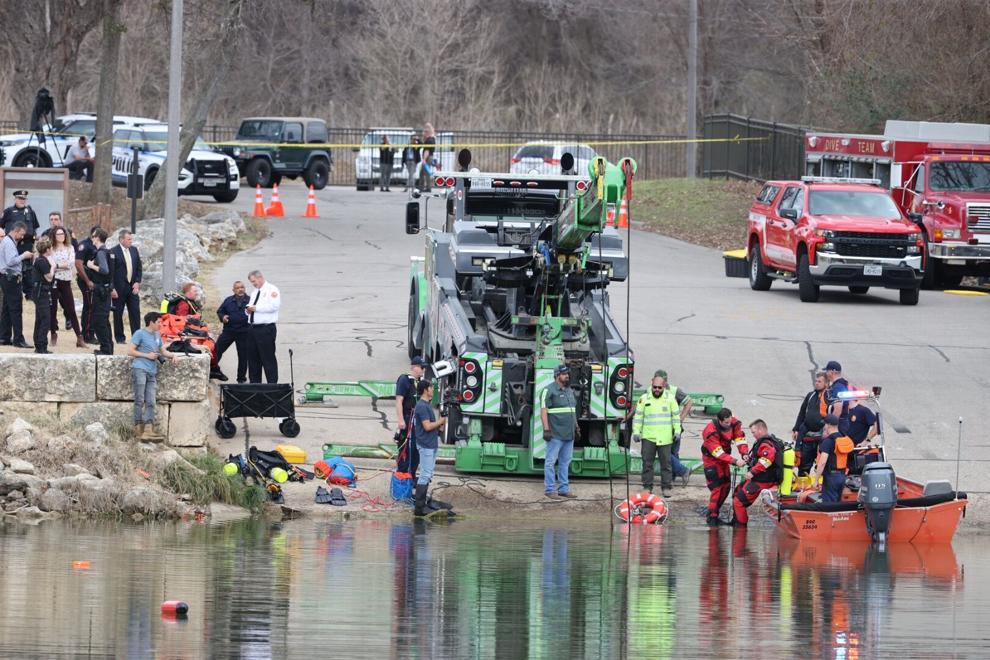 Earlier Wednesday, before the car was brought out of the river, Rosas-Torres expressed frustration at Waco Police, saying Leisek's crew had accomplished more in an hour by finding the car than Waco Police investigators had in four years.
Shipley said Waco Police take all missing person cases seriously and work diligently to try to resolve them. She said Waco Police uncovered no definitive leads that would have led them to search the murky river.
While Rosas-Torres said she is sad that the car and what is believed to be a portion of her mother's remains were finally found, she said she also feels a sense of relief that her family is close to possibly finding out what happened to her mother.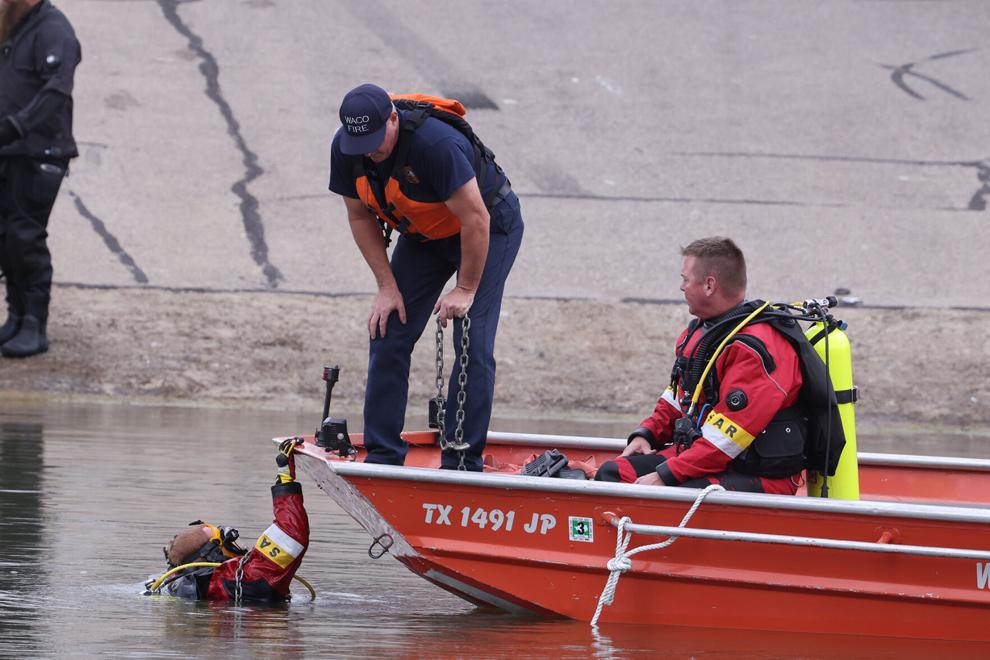 Adventures with Purpose employs a team of divers who travel the country conducting underwater searches for missing people. The team offers its services for free to law enforcement and is funded through videos on social media sites along with merchandise sales. The scene at Brazos Park East was being recorded by a documentary film crew and a national NBC news team.
The team was in Central Texas in the past few days to help the Bosque County Sheriff's Office search Lake Whitney for the remains of a man, John Creech, who went missing 13 years ago.
The sheriff's office reported that two vehicles were removed from the lake Saturday from a depth of 40 to 65 feet, according to a San Antonio Express-News report. Six more vehicles were located and searched, the newspaper reported. It was unclear whether any of the vehicles belonged to Creech.