A former church secretary who admitted embezzling more than $150,000 from an Elm Mott church was indicted Thursday on a first-degree felony charge.
A McLennan County grand jury indicted 50-year-old Angela Jean Wagner on a charge of theft of more than $150,000 but less than $300,000 from a nonprofit.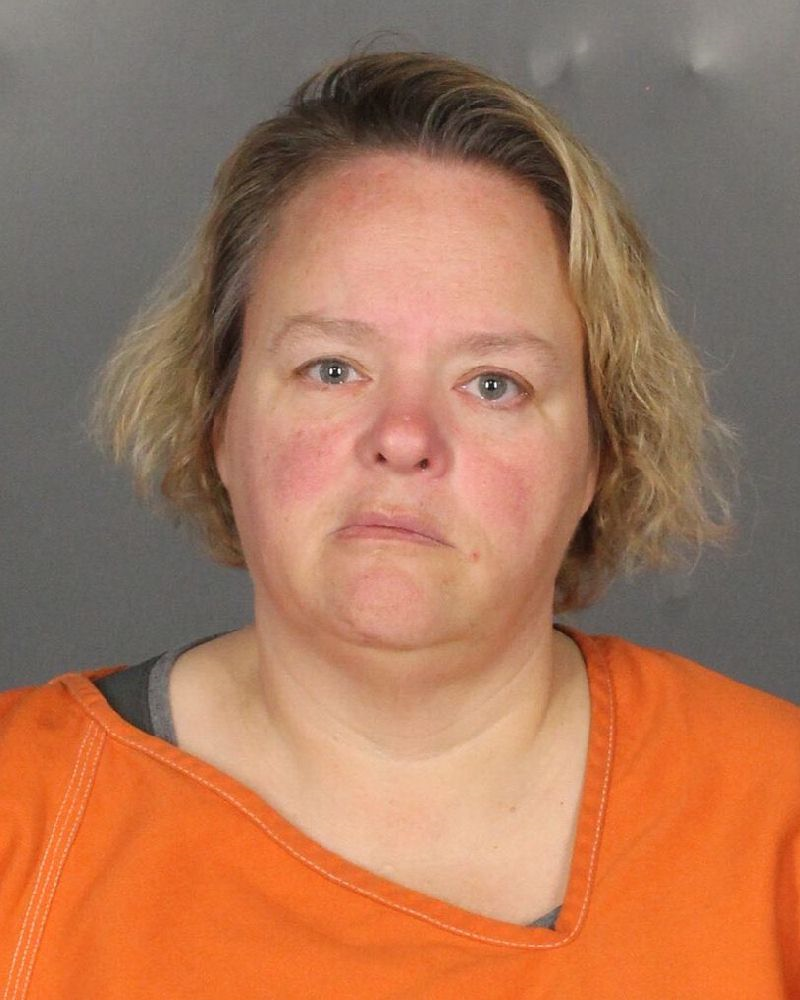 According to court records, the pastor at First Baptist Church of Elm Mott ordered an audit of church finances after a check to an air and heating company bounced in November 2019.
Wagner, who had worked as secretary/treasurer since 2013, admitted stealing church funds by using the church debit card for personal expenses, according to court records. An audit completed in February revealed $173,370 was embezzled from the church, an arrest affidavit shows.
The charge is bumped from a second-degree felony, punishable by up to 20 years in prison, to a first-degree, punishable by up to life in prison, because of the church's nonprofit status.
The affidavit alleges Wagner stole the money over the course of almost three years beginning in February 2017.
Wagner's attorney, Rod Goble, said Wagner is "very sorry for her actions," adding she cooperated with authorities from the beginning.
"She confessed to her wrongdoing early on and is looking forward to resolving this matter as soon as she can," Goble said.
Capital murder indictment
In other action, the grand jury upgraded charges against a Waco man who was indicted last month in the August shooting death of his girlfriend.
The same grand jury that indicted Michael Matthews Howard Jr., 20, on a murder charge Oct. 1, returned a capital murder indictment in the same case on Thursday. Howard is charged in the Aug. 14 shooting death of 21-year-old SaKyra Young, an incident that Young's friends and family members have used to establish a scholarship in her memory and to raise awareness about domestic violence.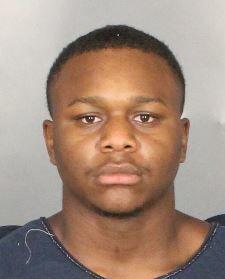 Howard's attorney, Brittany Lannen, declined comment on the new charge Thursday.
First Assistant District Attorney Nelson Barnes said the DA's office decided to seek the upgraded charge after some additional information was obtained after Howard's arrest.
The indictment alleges Howard committed murder during the course of committing the felony offense of retaliation.
Barnes said the DA's office has not determined if it will seek the death penalty in Howard's case.
Police reported Young was shot as she drove on McFerrin Avenue, then crashed into a fence. A witness told police he saw Howard lift Young from the car, place her gently on the ground and then shoot her in the head before running away, according to arrest records.