A Bellmead man died Wednesday night while in custody at McLennan County Jail, officials said.
Robert Bee Dodd, 56, had been in the jail's medical facilities in the days before his death late Wednesday night, said Capt. David Ives, administrative captain of the McLennan County Sheriff's Office.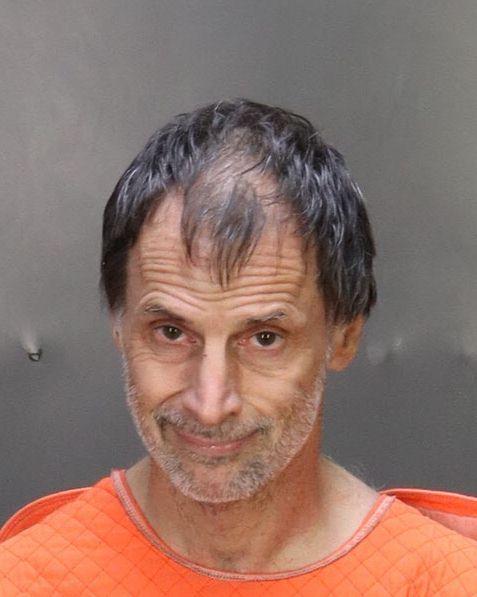 Jail personnel transferred Dodd to the medical facilities of the jail May 20, and he remained in medical facilities until the day he died, jail records show. Dodd was also in the jail's medical facilities on April 4 and April 5.
The McLennan County Sheriff's Office has requested the Texas Rangers to investigate the death, said Sgt. Ryan Howard, spokesperson for the Texas Department of Public Safety, which includes the Rangers. The investigation is active, Howard said in an email Friday. When the investigation is completed the information will be handed over to the sheriff's office, he said.
Bellmead police booked Dodd into the jail April 3 on a first-degree felony charge of aggravated assault of a public servant and a state jail felony charge of terroristic threats against a peace officer. He was held on $30,000 bond until his death.
At the time of his arrest, police said Dodd had gone into the police station in Bellmead on April 3, and an animal control officer heard him say he was "there to kill everyone" before he reached for a pistol in the waistband of his pants and Police Chief Shawn Myatt tackled him.