A Lorena High School senior jailed last month after police said he threatened a "Columbine-style" attack on the school faces an additional felony charge of bestiality after officers found videos on his phone.
Lorena Police Chief Tom Dickson said after his officers arrested Daniel Dakota Weber, 17, Sept. 24 on the third-degree felony terroristic threat charge, they got a search warrant to examine Weber's cellphone.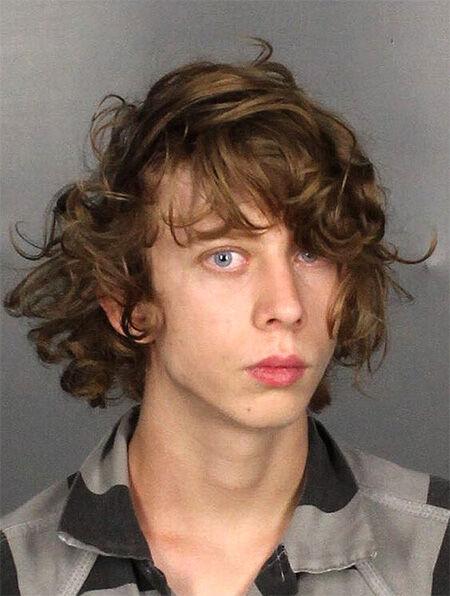 The phone contained several videos showing a medium-size, mixed-breed dog having sex with Weber, according to an arrest warrant affidavit. The acts occurred at the New Road Inn, 4000 South Interstate 35, where Weber's parents live, the affidavit states.
Bestiality is a state-jail felony punishable by up to two years in a state jail facility.
Lorena police arrested Weber after Lorena school officials notified them Weber threatened attacks on the school through the social media site Instagram, officials reported last month.
In the threat, Weber said he and his friends were going to enter the high school and open fire on people before planting C4 bombs across the campus, according to an arrest affidavit. Weber also threatened to open fire on law enforcement if they were called to the scene, records state.
Dickson said officers were able to work with Instagram and request emergency records showing the name, email address and phone number used to register the account. The phone number was linked to Weber's father, he said.
Officers determined Weber was not at school at the time of the threat, Dickson said.
"The school has a procedure that they do whenever they receive a threat like this," Dickson said. "It can be anywhere from extra monitoring of the premises and it could go to a full lockdown, but that is the school's policy."
He said no weapons or explosives were found at the time of Weber's arrest. During an interview with officers, Weber said he sent the threat because he did not want to go to school and was hoping classes would be canceled, police reported.
Weber remains jailed under bonds totaling $15,000.